Tim Butt's illustrious training career includes a tally of more than 90 Group One wins in Australasia, and well over 150 Group and listed Races in total.
A record unmatched in the Southern Hemisphere, Tim Butt and his team have won the likes of The Miracle Mile, Interdominion Pacers Final, 3 Interdominion Trotters Finals, 2 New Zealand Cups, 2 Auckland Cups, 5 Hunter Cups, 8 Dominion Handicaps, 4 Rowe Cups, 5 NZ Trotting FFA's and many more Group and Listed Races.
Tim Butt Racing is located at a beautiful property in Sunbury, VIC.​
Sire: En Solitaite Fra
Dam: Bohemian Queen
2 Year Old Chestnut Filly
Price: 5000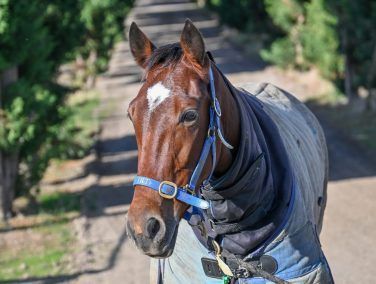 Sire: Mach Three
Dam: Sheza Monkee
4 Year Old Bay Gelding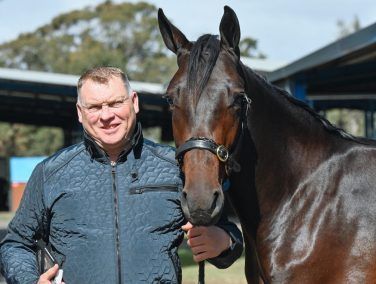 Sire: Art Major
Dam: Long Live Lana
2 Year Old Bay Colt
SIGN UP AND BE THE FIRST TO HEAR OF OUR LATEST PURCHASES
SUCCESS AT THE HIGHEST LEVEL
Tim Butt Racing has achieved phenomenal success training in Australasia. It is fair to say, the results speak for themselves.
The success of Tim Butt Racing can be attributed to many factors but the end goal is to ensure the horses are well cared for and reach their full potential.
One of the key factors in operating a boutique stable is being able to deliver a personalised experienced to the owners.
The horses are cared for daily by our team of professionals who offer owners a wonderful racing experience.
Tim Butt knows the thrill of winning at the highest level and has experienced it on multiple occasions including a group 1 win in every state of Australia.
One of Australasia's most successful horseman having won 4 Interdominion Finals plus grand circuit races – the pinnacle for the sport in the southern hemisphere.
Owners receive regular communication including high quality images and updates regarding the progress of their horse.
The brilliant property in Sunbury, VIC is perfect for all requirements and includes an 18 horse barn, outstanding 1000m training track + jog track, swimming pool, numerous paddocks, and an undercover 10 horse walker.

"After having the privilege of following the Butt dynasty for over 50 years, its been an amazing experience to finally be part of Butt Racing and have interest in lovely horses"
Alan G.

"Best trainer! Great staff! Fantastic stable!"
"With the bonus of joining likeminded owners, who know how to have fun, while enjoying being part of, a highly professional and successful harness racing operation"
Greg & Leigh A.

"What an experience and thrill to win races. Thanks Tim"
Peter W.
You can stay up to date with the latest news from Tim Butt Racing via their website.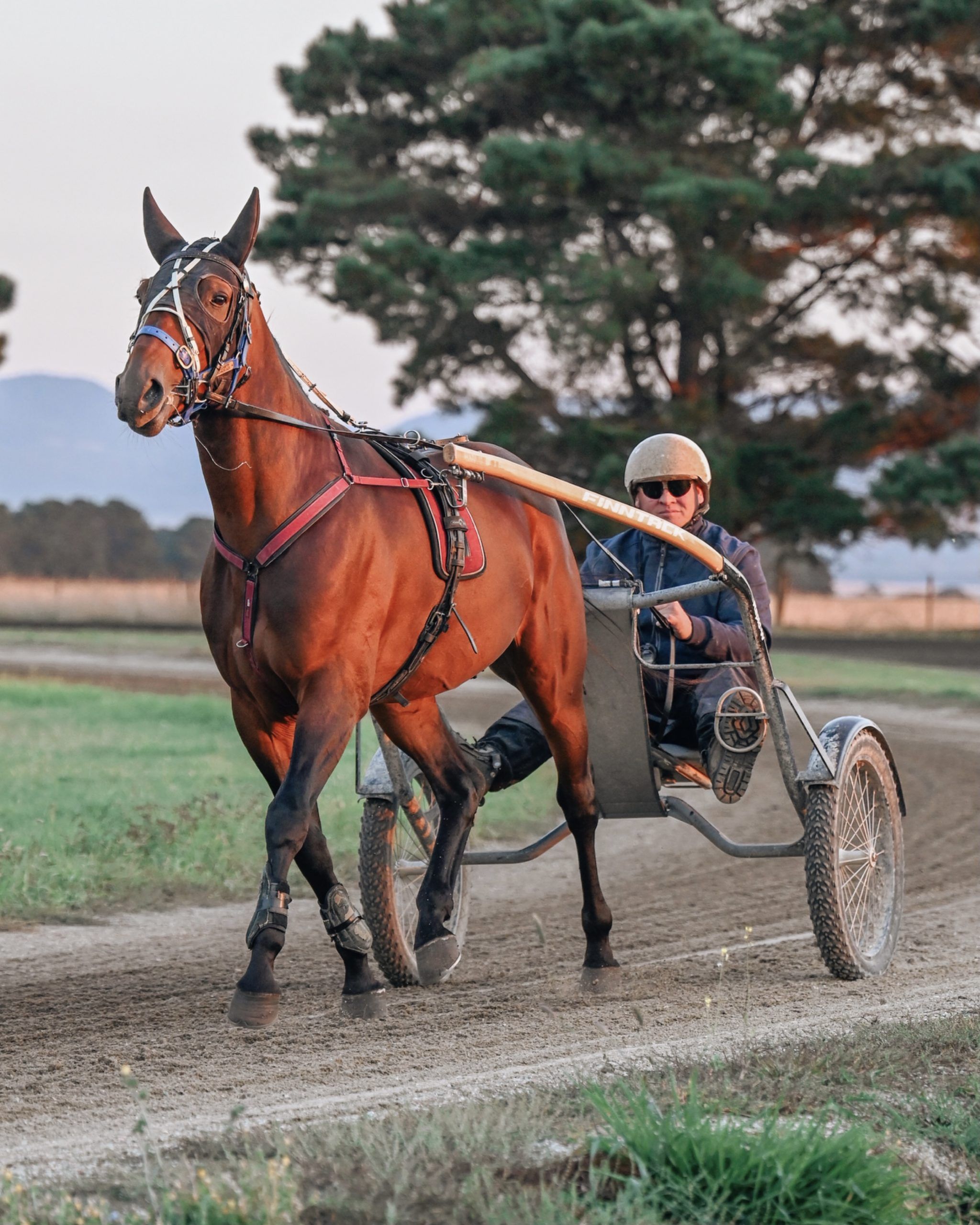 You can stay up to date with the latest news from Tim Butt Racing via their website.
TIM BUTT RACING
345 Settlement Road
SUNBURY 3429 | Victoria

Don't be shy. Let us know if you have any questions!