Champion trainer settling into new home
Success has followed Tim Butt everywhere he's been and the master trainer is hoping that trend can continue out of his new base in Sunbury.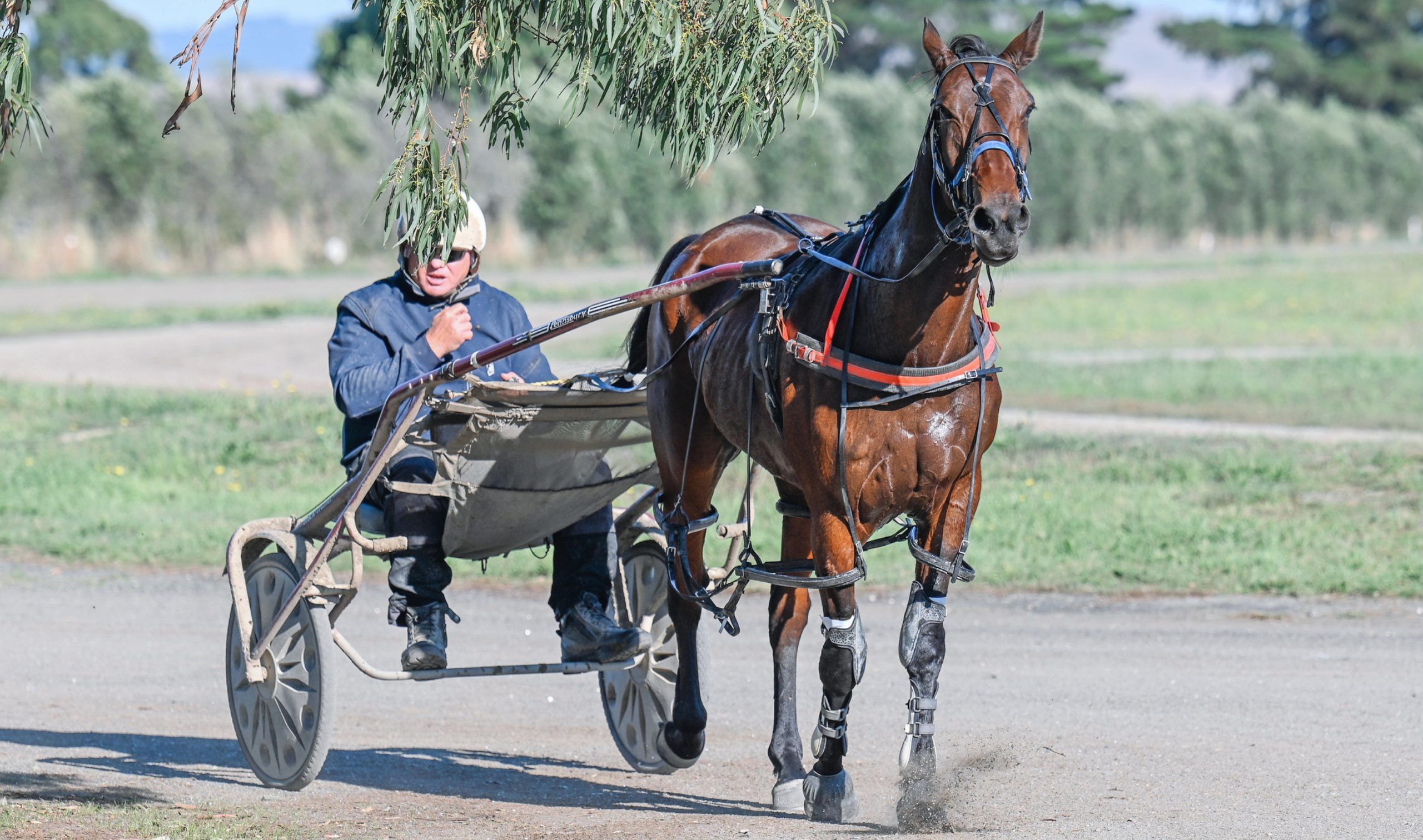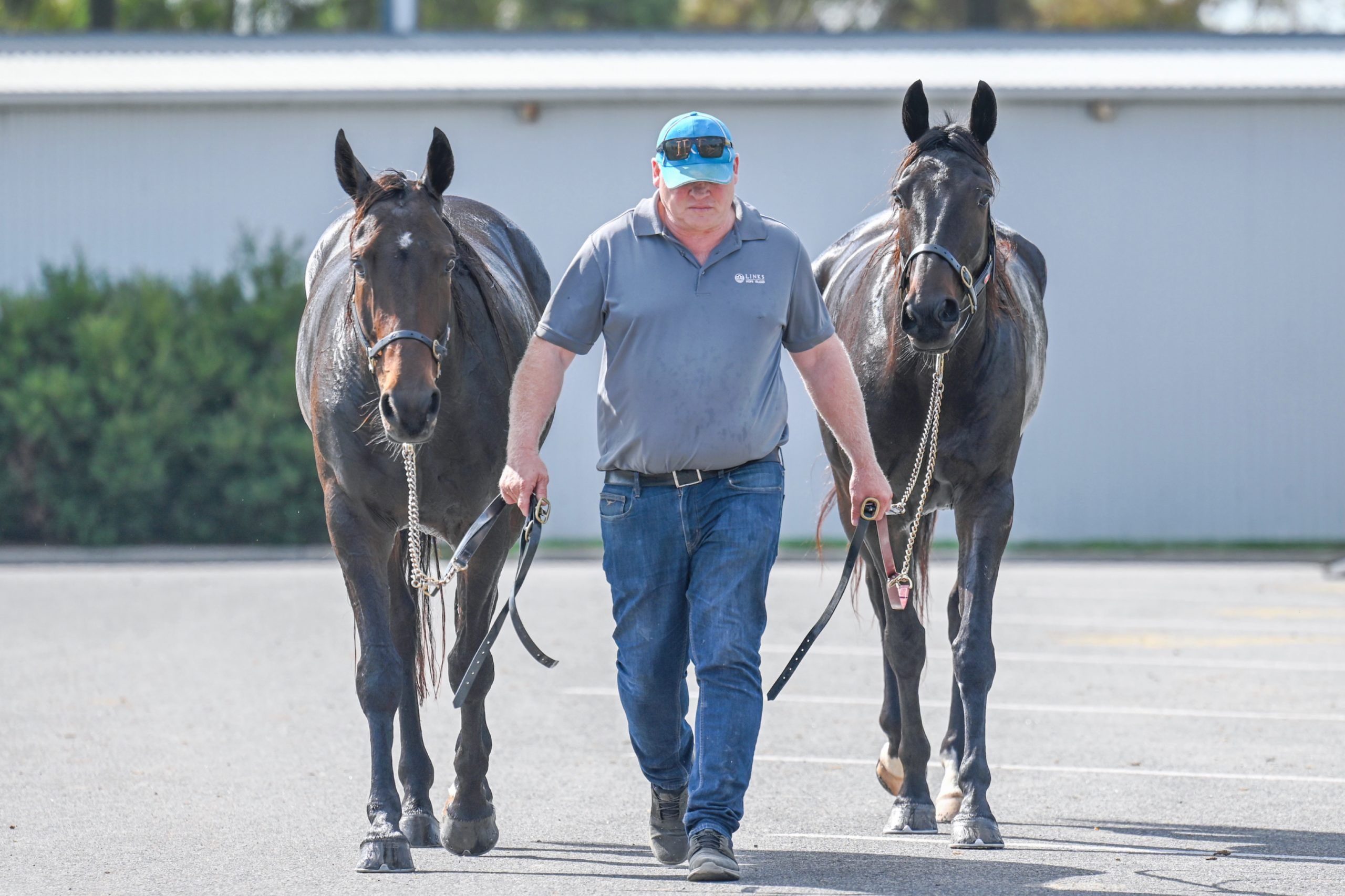 The 53-year-old New Zealander had been in New South Wales for more than three years, but has closed his Menangle operation and decided to set up camp in the state he has described as Australia's "spiritual home of harness racing".
Butt will work out of Ahmed Taiba's property and is set to have his first runner since the move in Sunday's The Weekly Advertiser Horsham Pacing Cup.
The leading Grand Circuit trainer of all time has new acquisition Roman Aviator engaged in the $60,000 Group 2 feature, for what will be the horse's second run since making the move from Aldo Cortopassi's stables in Western Australia.
Butt had been "very impressed" with Taiba's property during a visit there about a month ago and said that trip had been the "catalyst" for the move.
"We just felt that Victoria has a lot more to offer. There's a lot more variety in their racing and the younger administration seems to be getting it right and are very passionate about the industry," he told thetrots.com.au.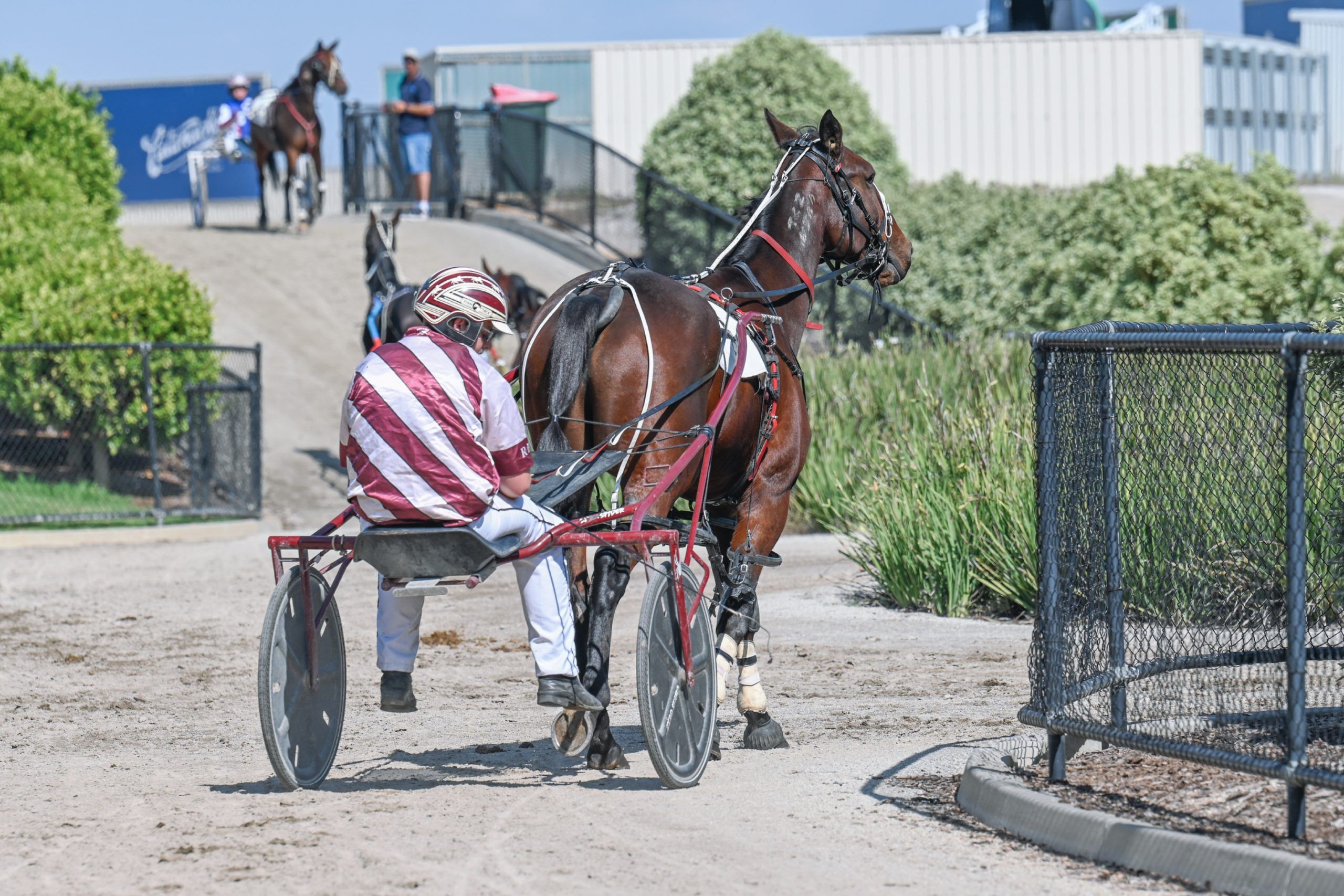 "And there's a lot more happening for the trotters down here.
"We needed somewhere that we were happy with with our horses and we couldn't be more happy  in that regard. Now we've just got to do the job."
Butt isn't planning to have big numbers in work, with the focus on quality over quantity.
"We haven't got a star-studded team at the moment, but we've got a few handy horses so we want to build on that," he said.
"We are just looking to work about 18 horses and keep the quality, which is going to take six months to a year to get to that level."
Butt has won the sport's biggest races including the Inter Dominion Grand Final (pacers and trotters), Miracle Mile, New Zealand Cup, Auckland Cup and A.G. Hunter Cup. Some of the great horses he has trained include household names such as Mr Feelgood, Lyell Creek, Take A Moment, Flashing Red, Mah Sish and Stunin Cullen.
Fellow Kiwi Nathan Purdon had his first runner since setting up his Victorian stable in Lara at Cranbourne on Tuesday night, with Captn Me finishing third on debut.