Catch up on Toby McKinnon's chat with Tim Butt on Tuesdays episode of Trots Life.
"A man who, when you really think about it.. Tim Butt's probably been our best trainer really in Australasia, in the last 30 years, the amount of success he's had.. Tim, you've had a wide range in career in different countries and travelled horses all over and you've just come to Victoria and settled in.."
Tim Butt has recently made the move to Victoria, "the spiritual home of Harness Racing", where in the past, he has enjoyed plenty of success inclduing five Hunter Cup victories.
Tim is now centrally located in Sunbury, 25 minutes from the Metropolitan track of Tabcorp Park Melton. 
"We're at Sunbury at a nice property out there. It's got everything we need. Its got an 1000m track, walker and a nice swim. We couldn't be happier with the property we're training from."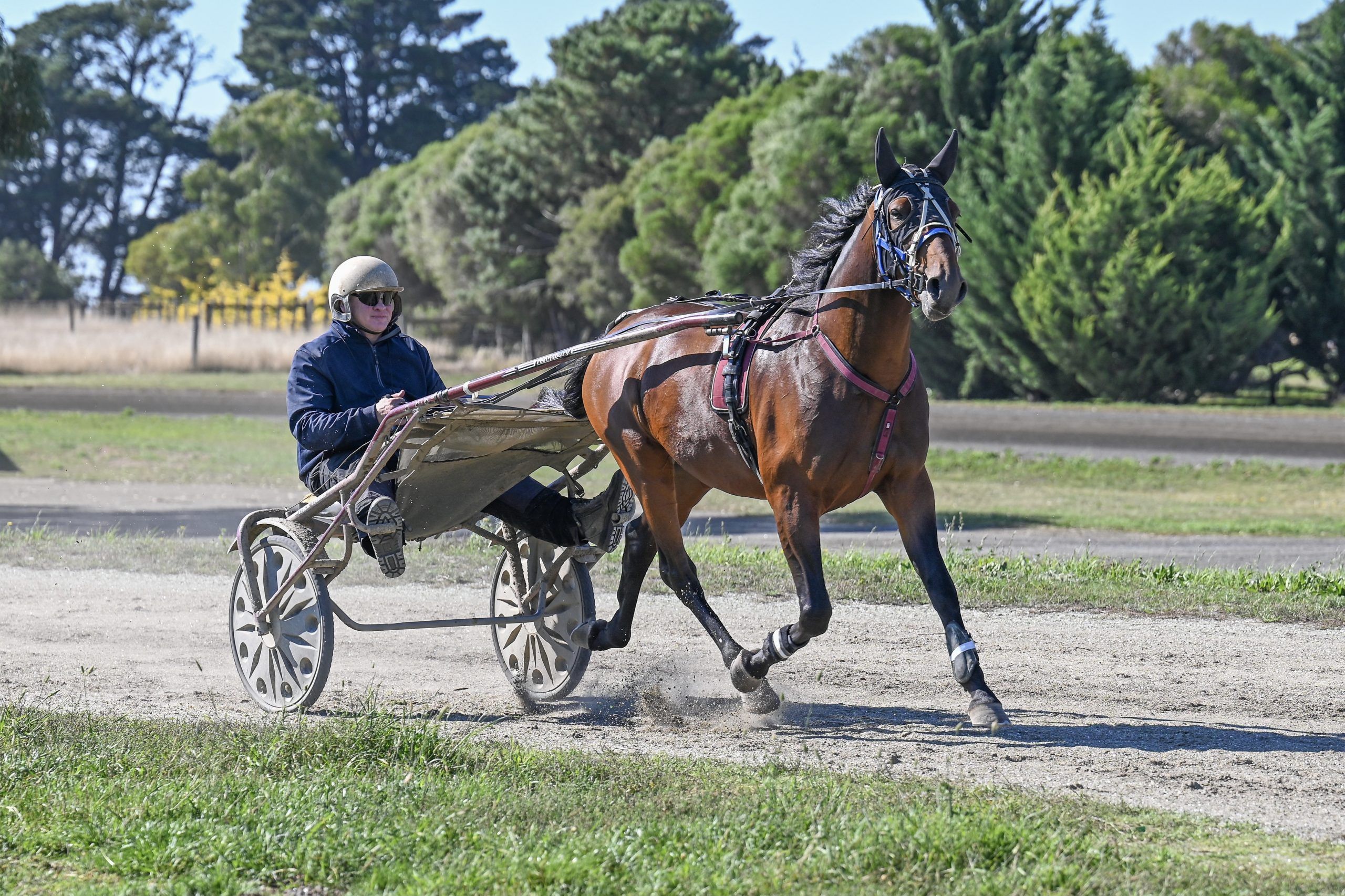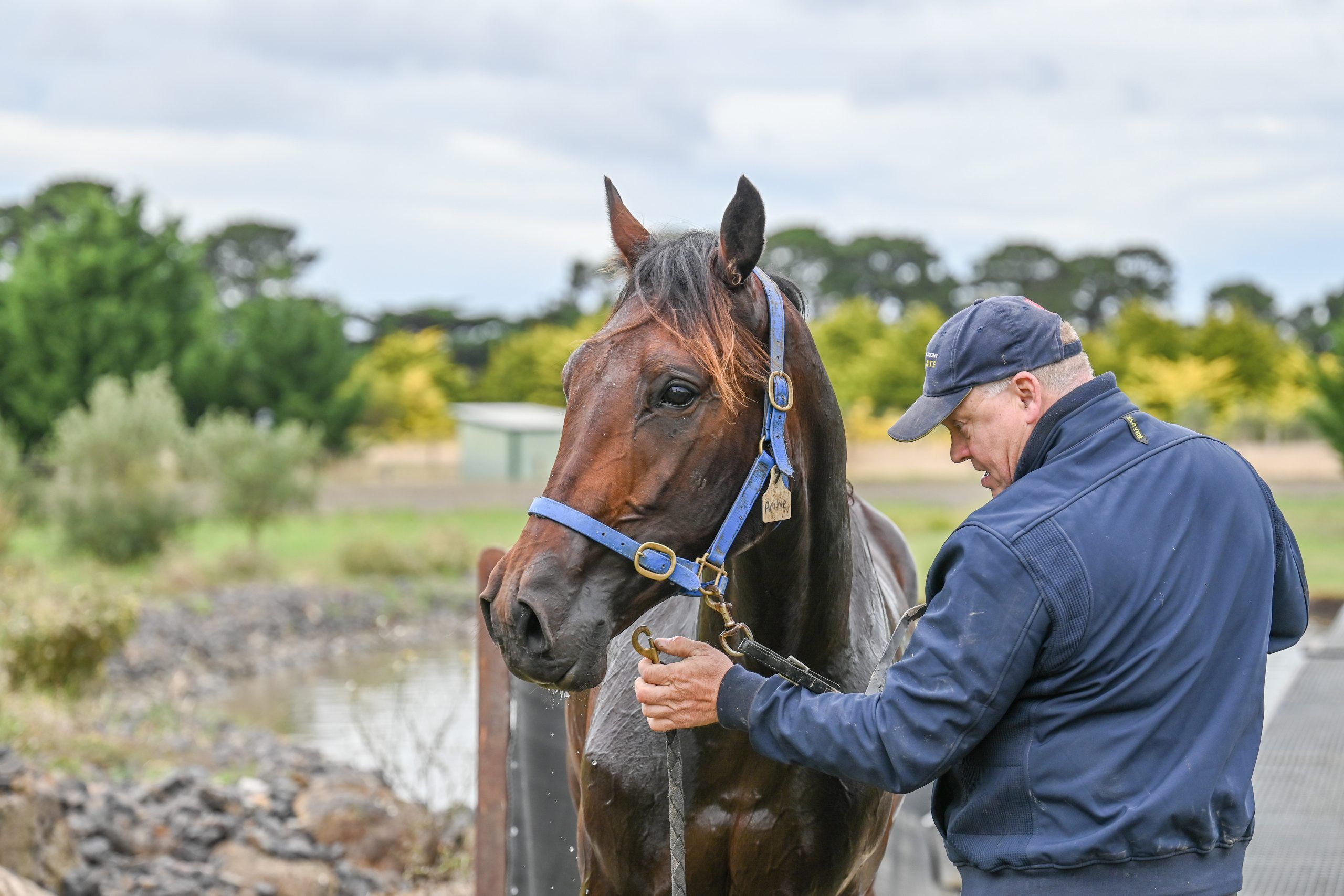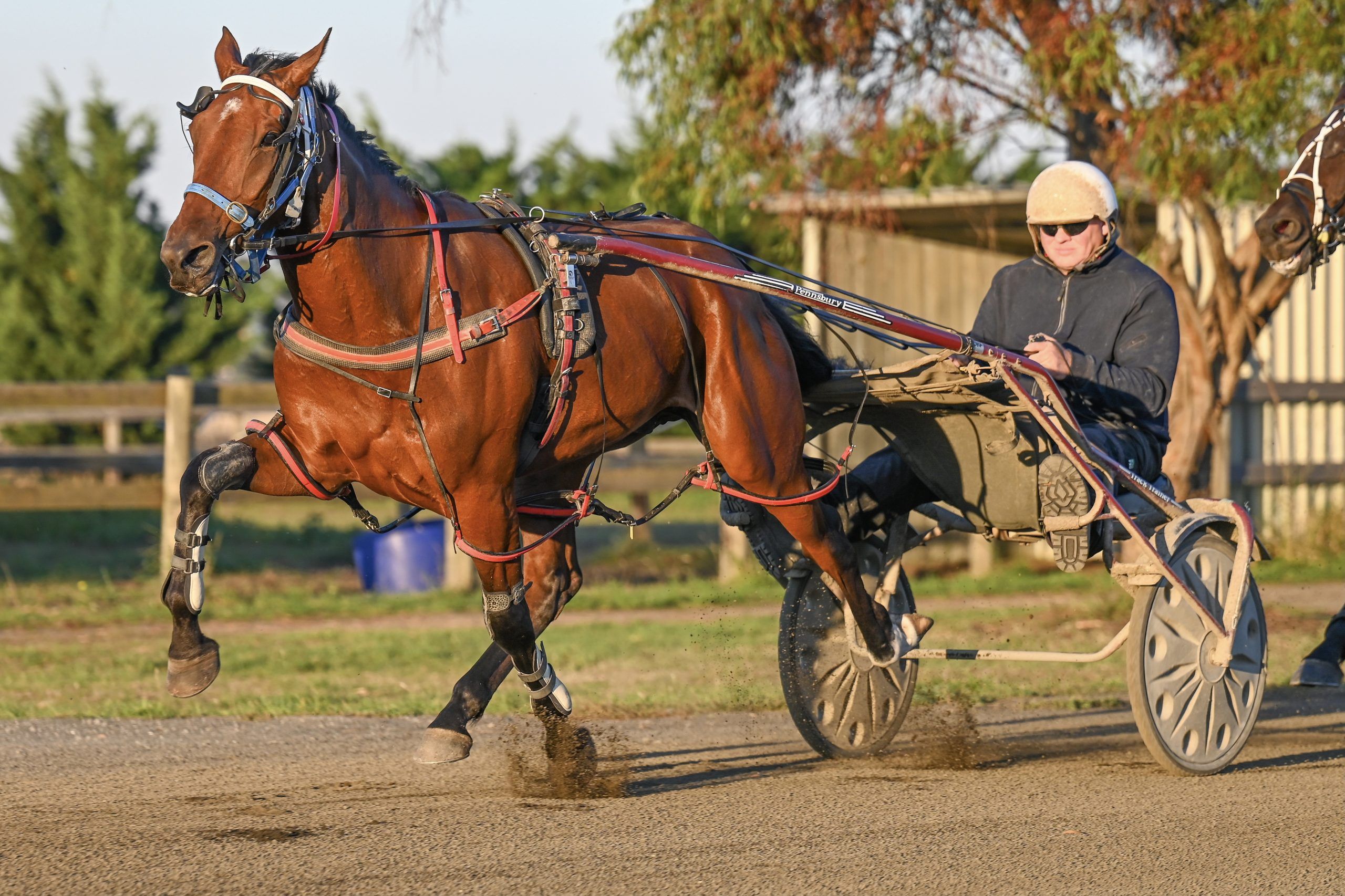 In previous times, Tim has sustained a large stable however in more recent times, the approach is 'less is more' to Tim and he believes in quality over quanity.
"The days are gone where we had the big team. I like to concentrate on having a bit more of a boutique team and be a bit more hands on. I'd rather keep boutique and keep the quality up".
Although the team remains boutique, syndication opportunities are always on the horizon including yearling sales. Tim enjoyed numerous purchases at the Nutrien Equine Standardbred Sales.
"We are very happy. We are quite fussy at the sales, we like to have a criteria we stick too. The ones I got, I was very happy with. Time will tell of course but we bought a terrific Betting Line colt and the trotter we bought, French American cross and is going to be the future of trotting in Australasia."
Sire: En Solitaite Fra
Dam: Bohemian Queen
2 Year Old Chestnut Filly
Price: 5000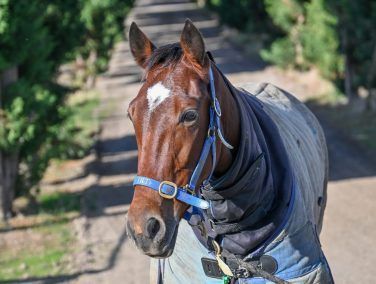 Sire: Mach Three
Dam: Sheza Monkee
4 Year Old Bay Gelding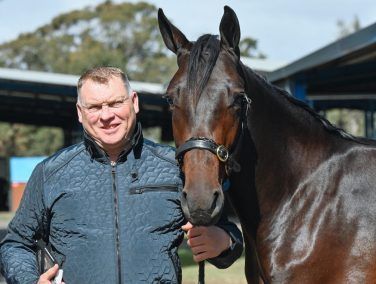 Sire: Art Major
Dam: Long Live Lana
2 Year Old Bay Colt
SIGN UP AND BE THE FIRST TO HEAR OF OUR LATEST PURCHASES
As for those currently in work, Swayzee, a three year old Rocknroll Heaven gelding purchased as a yearling is showing his potential. 
Swayzee's form reads 8-4-0-3 with two of those wins being his last two starts in Victoria since the move.
Swayzee's previous assignment was the Breeders Crown Series and as Toby McKinnon states, "he ran a terrific series and I really think he's going to measure up as one of our better three year olds"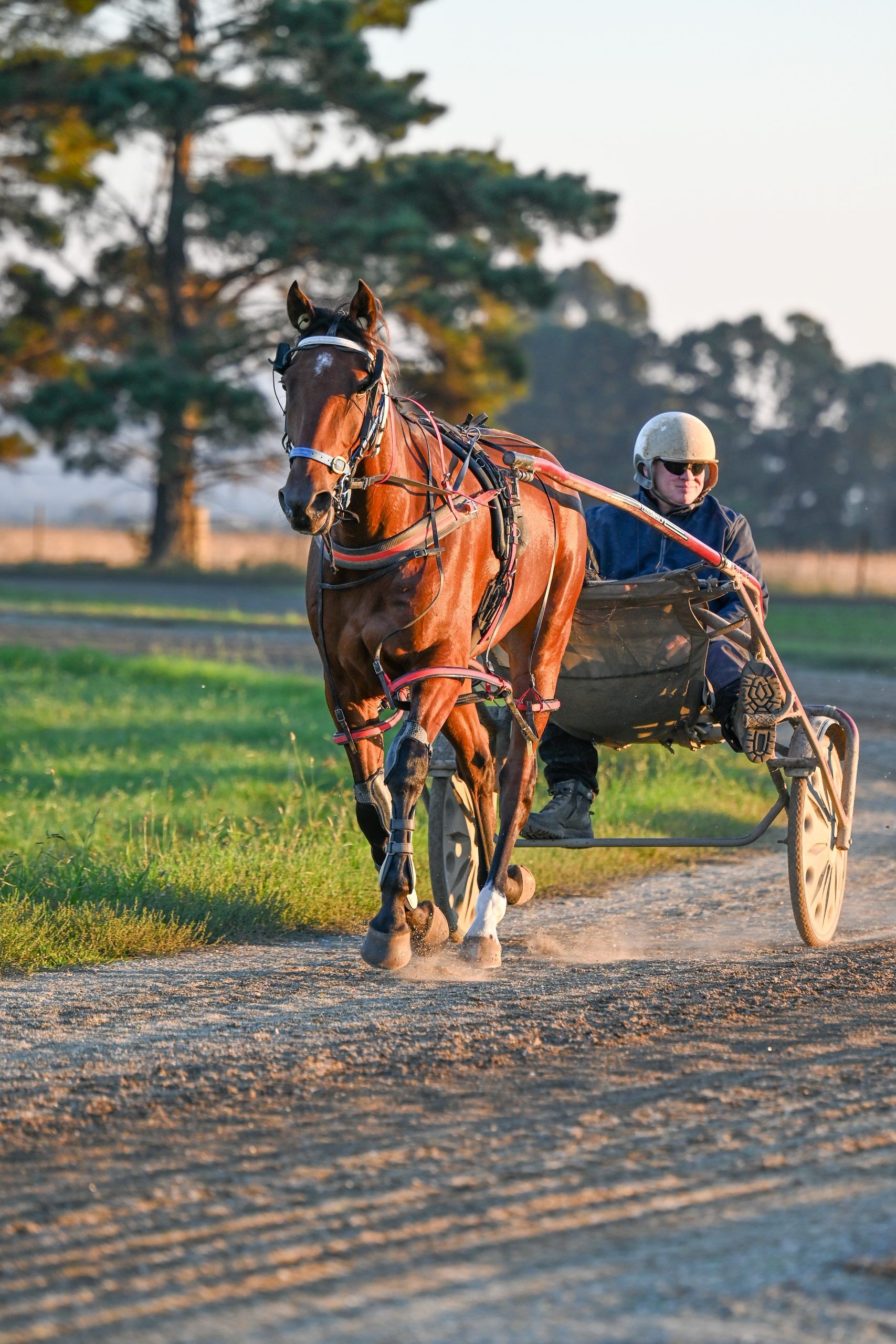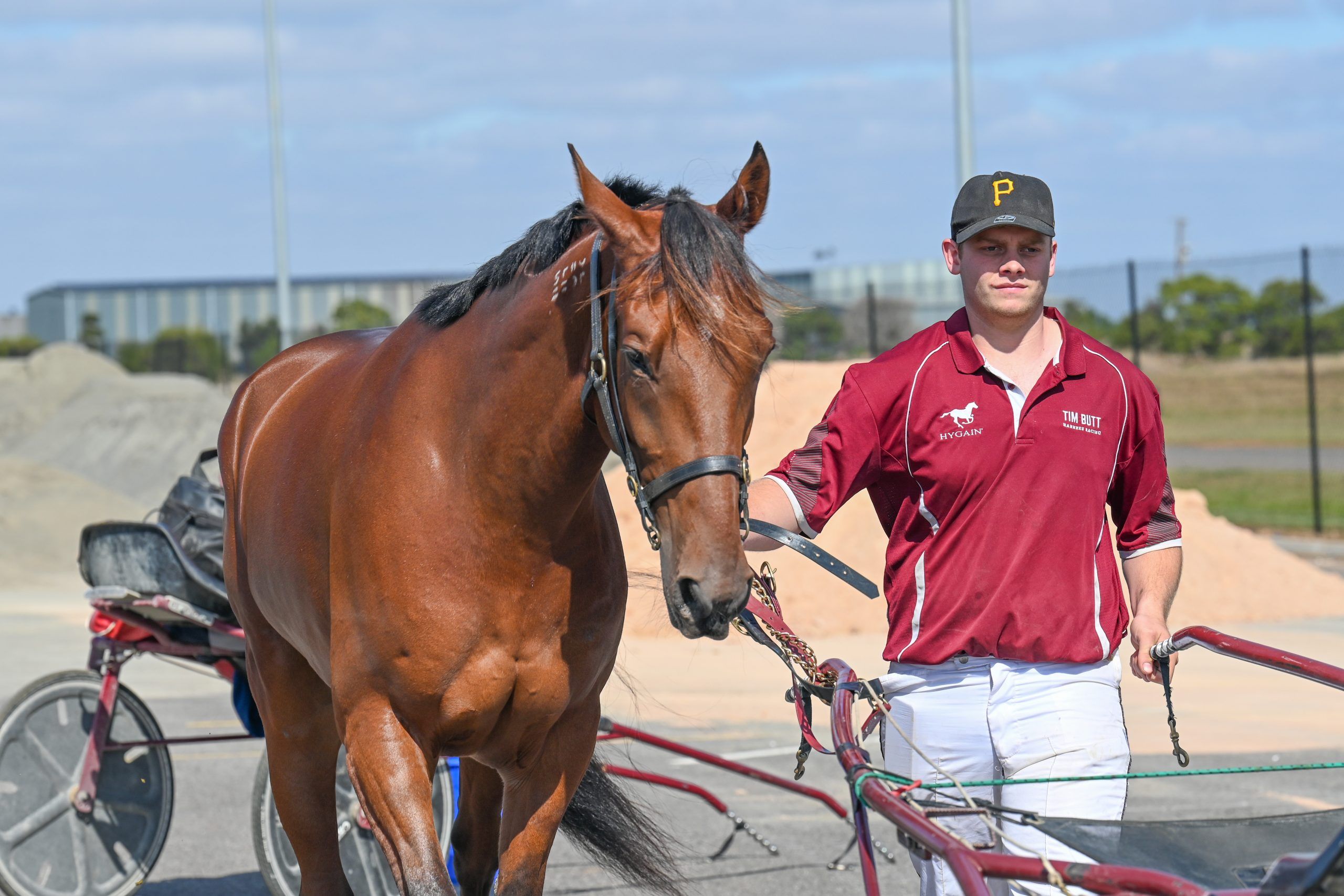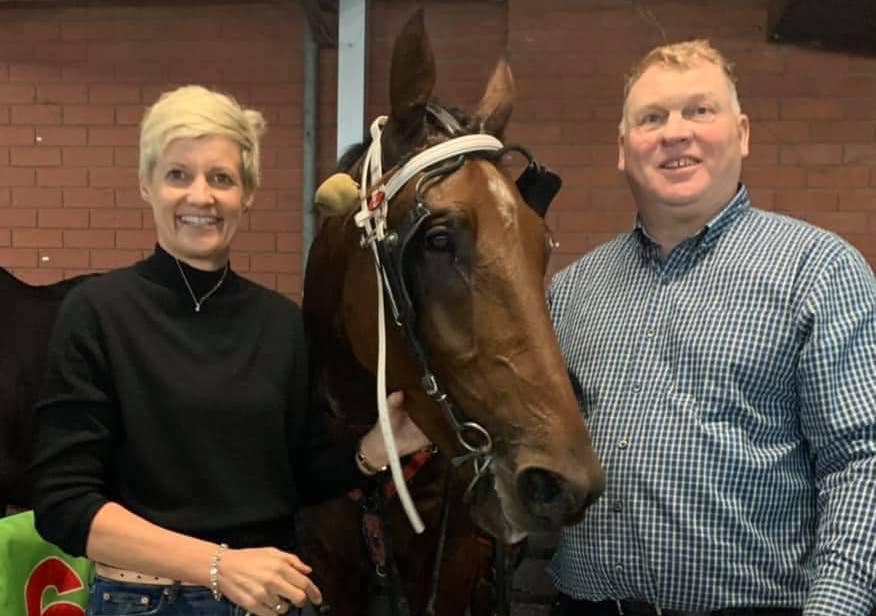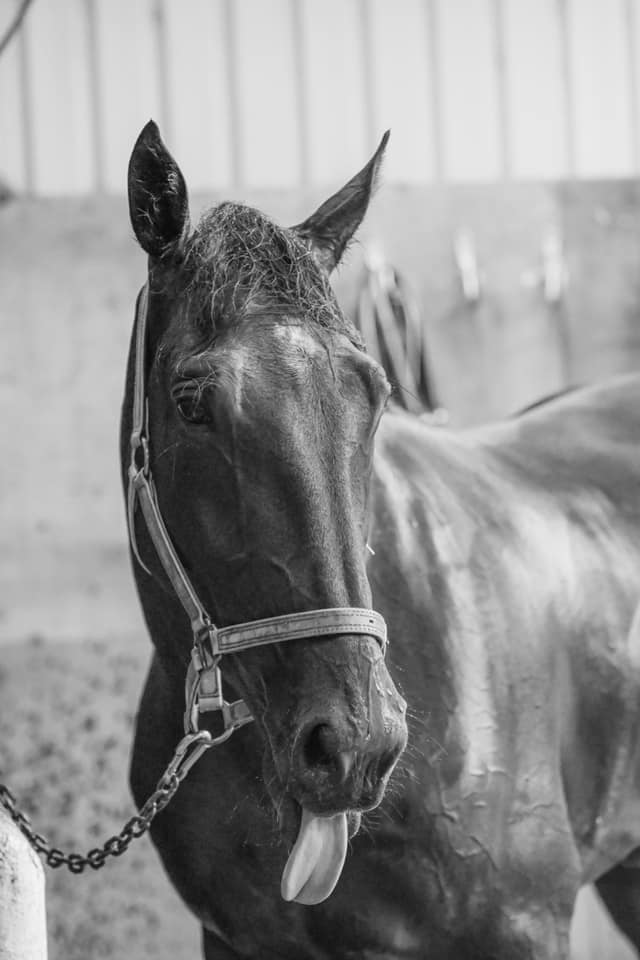 Throughout Tim's training career, the communication methods have changed immensely, "back in those days the owner dropped the horse off, 3 months later you took them to the trials and you gave them a phone call and said you're horse is going to the trials"
The Tim Butt Racing team currently utilise the full miStable package and strongly believes "Communication app's [miStable] make it easier for us."
Communications
Automatic Race Notifications
Syndication Billing
Custom Website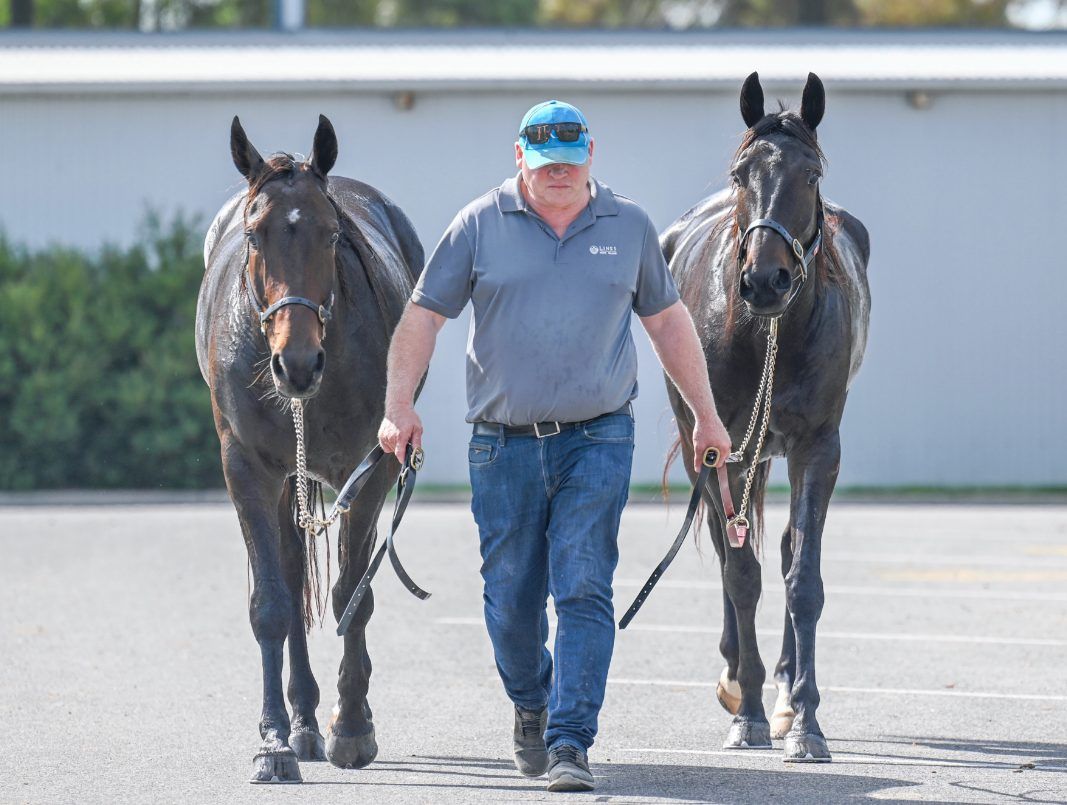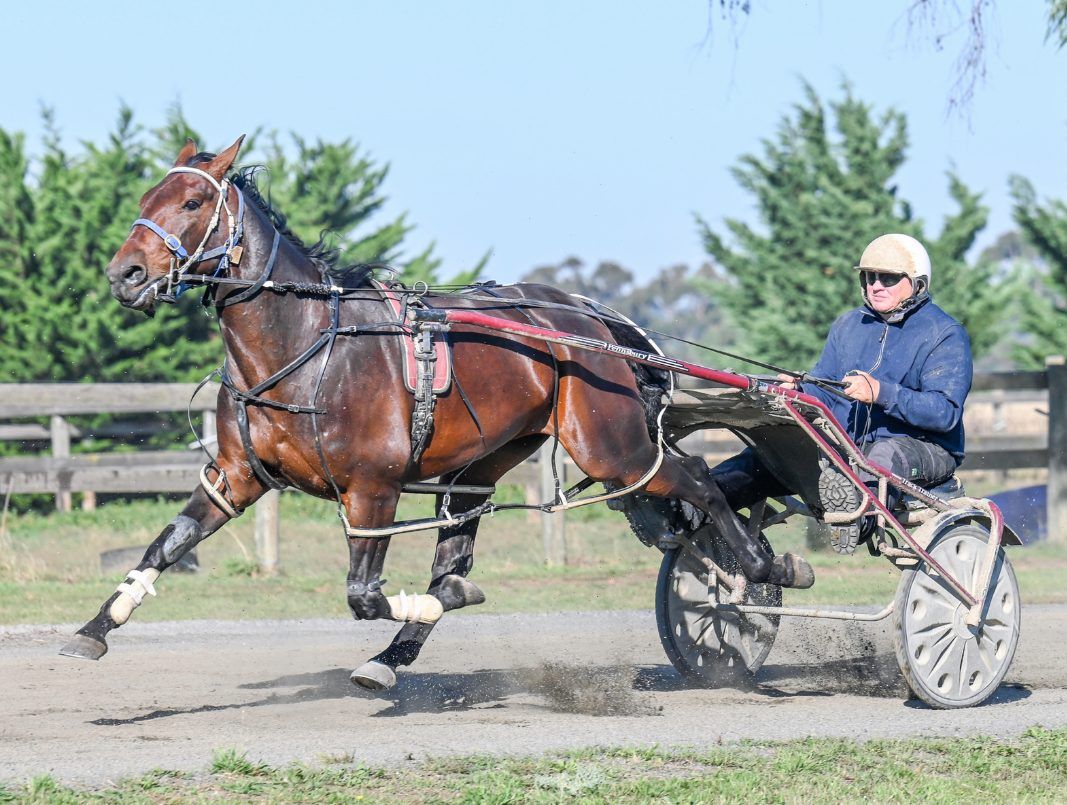 The culture and environment at Tim Butt Racing is very important to the team. 
"We have a good environment in our stable. We make sure that it's not too intense, that everything is done properly with enjoyment. It is the same with our owners, they've got to be able to come and have a cup of tea and a few jokes. When the serious stuff starts, we get serious but I think that's a big part of it too. You need to enjoy your day to day life, in and around the stables and at the races."
Happy horses are successful horses and the team are looking forward to what the Victorian Racing scene is yet to bring.
"You've got to have your horse calm and they've got to enjoy the environment too. And they'll go on to grow and continue to get better with age'" 
"Great, great, great trainer. I don't often think about it but he is fair dinkum one of our greats. Very passionate. What they have done in this sport for the last 30 or 40 years! He chat's beautifully and paints a nice picture of what is next.."