Grand Circuit leading trainer Tim Butt is quite happy to pay a game of patience with his French trotter Holzarte Vedaquais, but the four-year-old has done much to allude to his brilliance at recent trials.
The French square-gaiter was a winner of four races from 10 starts ($A170,000) before being brought to Australia by Butt 12 months ago, and had just the one start last year for his big syndicate of owners.
But Holzarte Vedaquais (Brilliantissime – Chikka Vedaquais) had his first serious hit out at the trials last week, trotting well to record a strong win in a high-class mobile event at Melton.
Then yesterday the trotter known around the stables as "Seb" made a formality of qualifying from a standing start, coming from last to first over the final 500 metres and sizzling home to win by 40 metres in a last quarter of 28.5 sec, (MR 2:02.6)
"He has come up pretty well this time, and his first trial (1:58.9 last half 58.8) I was really happy with," Butt said.
"I was keen to qualify him from the stand and get him used to those conditions, because I think he can be a good long-distance racehorse down the track." 
At his only Australian start, in a heat of the Victorian Trotters Derby at Maryborough, in October last year, Holzarte Vedaquais raced fiercely and broke – but not before displaying the talent that allowed him to finish top three in all of his nine starts abroad.
"His first start for us was perhaps a bit early and he hit the sulky wheels. We just decided with all that was going on with COVID and our move, it was best to allow him to acclimatise and settle in properly, which we've done," Butt said.
"He's probably two or three weeks off now, just depending on how he comes on. There are no real big races for him until after Christmas, but we will try him out, see what ability he comes up to, and by September we will know whether we can start targeting some of those good races," he said.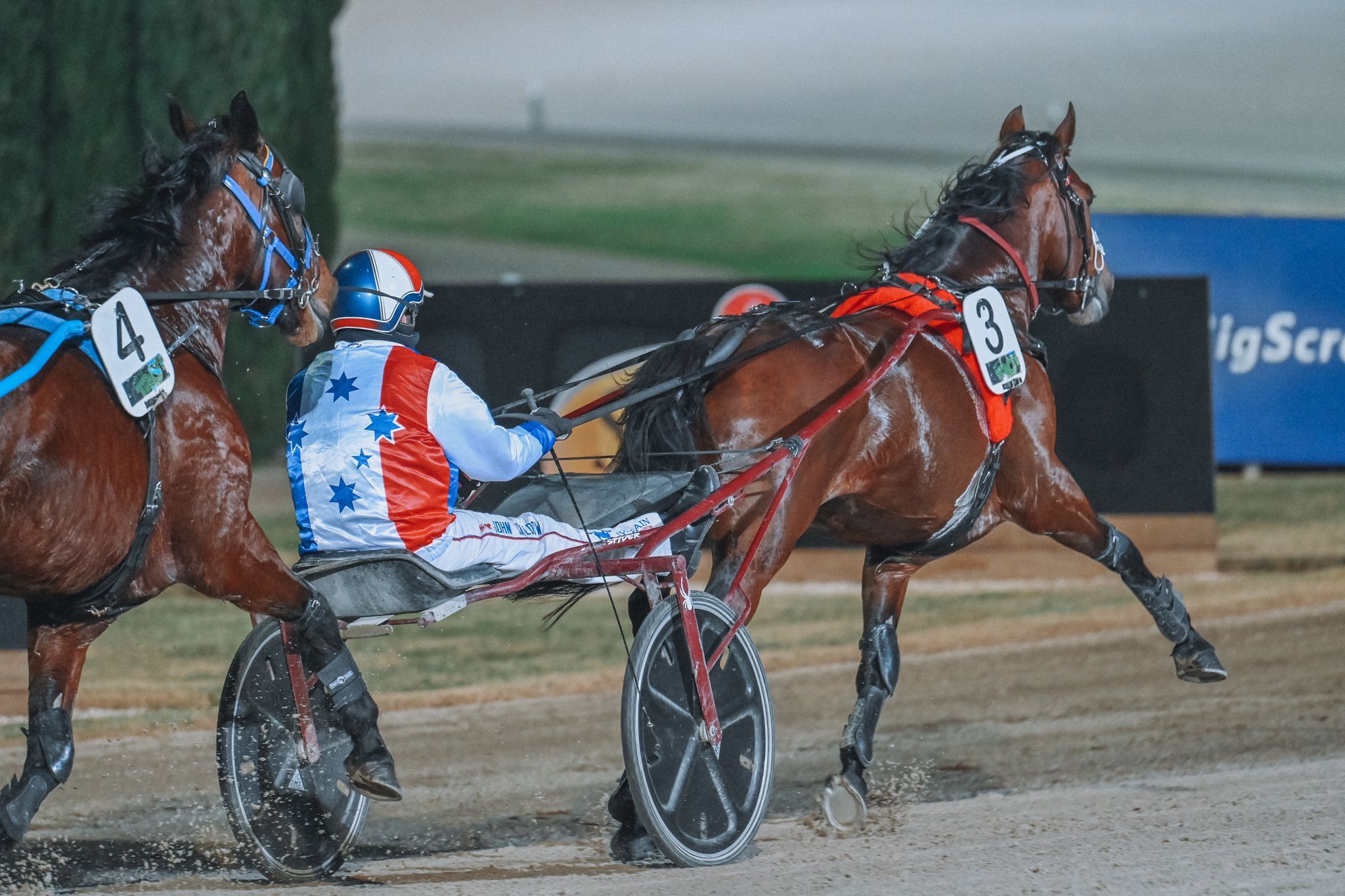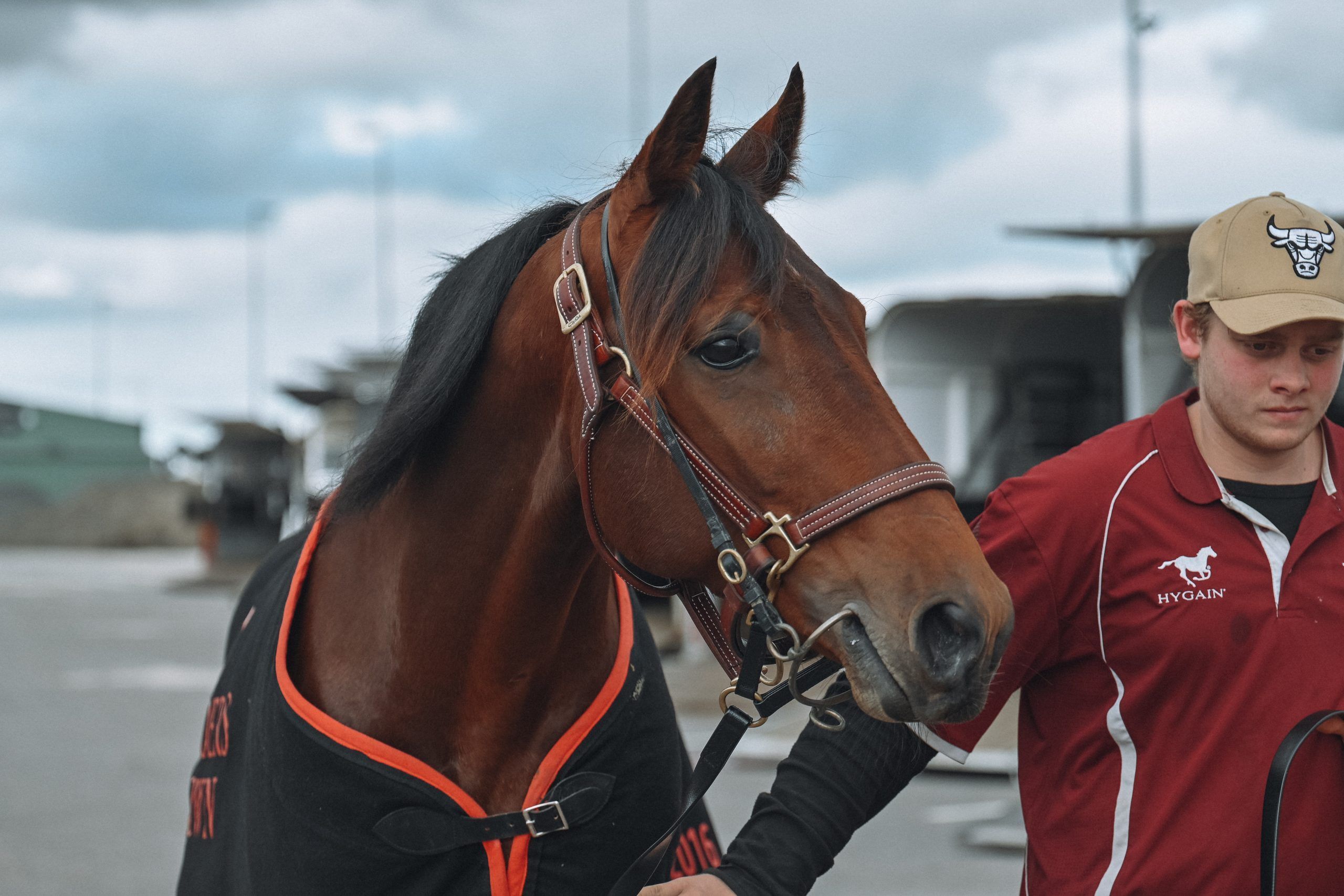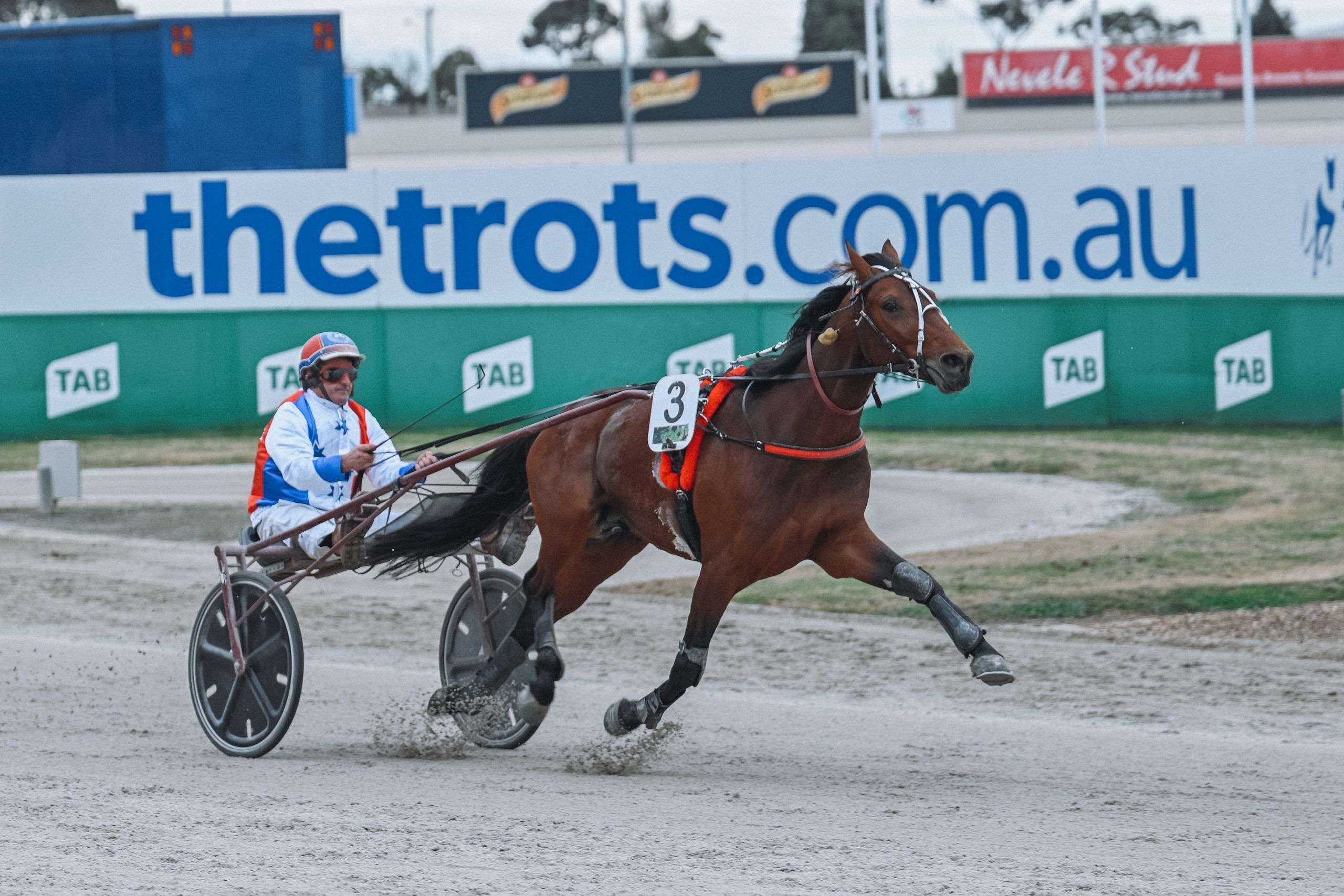 "I'm looking forward to the spring!"
Butt, his wife Andrea, their sons Riley and Rhys and daughter Kate are working on getting the team re-established in Victoria, after relocating from Menangle earlier this year.
They brought a team of about 16 horses to be based at the Sunbury property of trainer Ahmed Taiba, and have been focusing on sourcing additional quality stock to establish a high-quality boutique stable.
Butt, a winner of over 90 Group One races in Australia and New Zealand, said he was also excited about the prospects of well-performed pacer Tact Tama (Christian Cullen – Tact Hayley Jane (Albert Albert).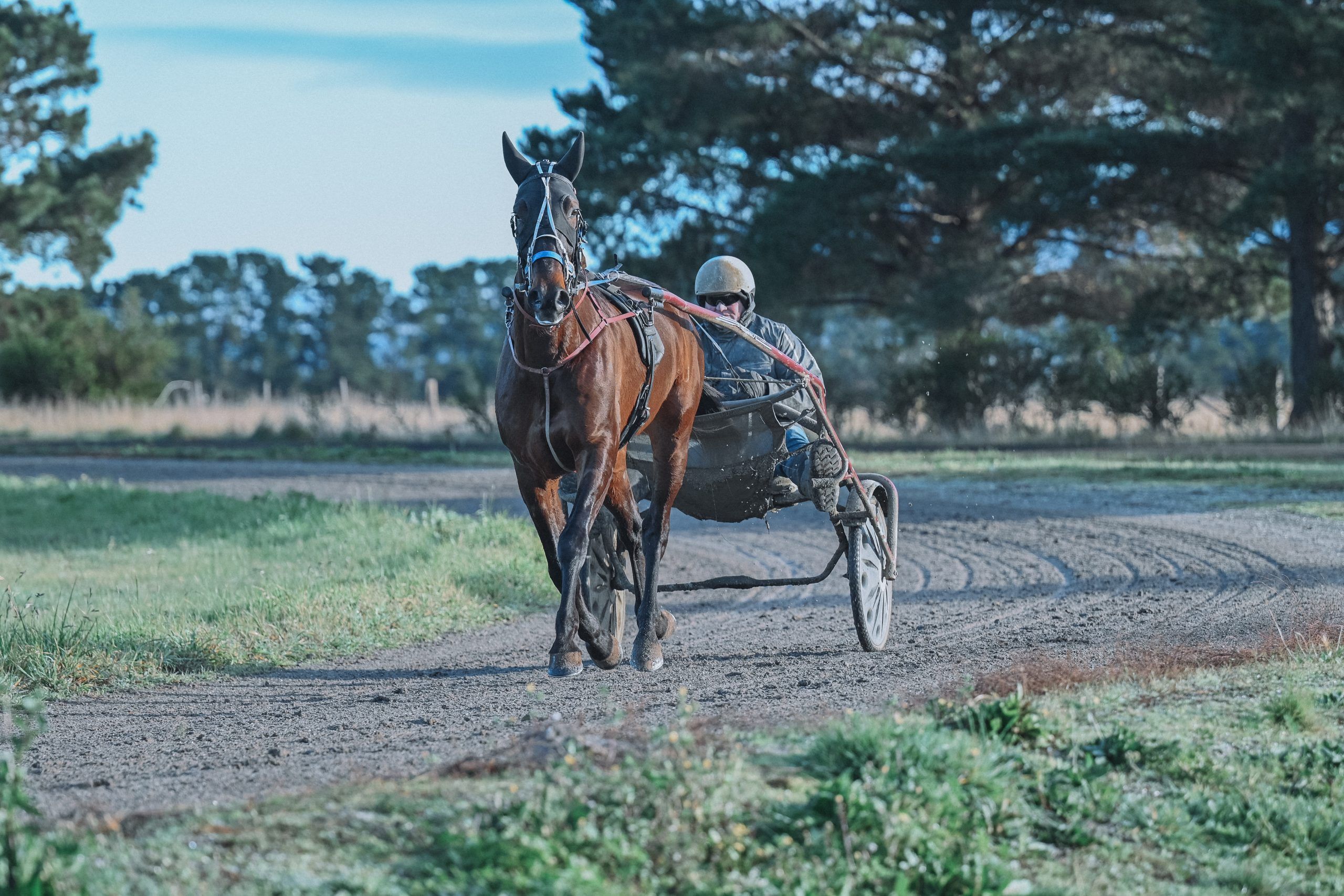 "Normally at this time of the year we're in Queensland, like everyone else is at the minute, but just with the timing of our move and getting re-established, we're pretty quiet at the moment race wise," he said.
"But we're building up and one that we're pretty keen to get back to the track is Tact Tama. He won five from five before we turned him out and moved down here. He's on his way back now and I'm looking forward to seeing how he goes this time." 
Concession reinsman Riley Butt is also doing his bit to keep the family flag flying, posting his 27th career win at Tabcorp Park Melton on Saturday night.
Riley's win was behind Calf Pen (Hes Watching – Jaz Tanner (Artiscape), trained by his father Tim. It was the pacer's second victory from only six starts.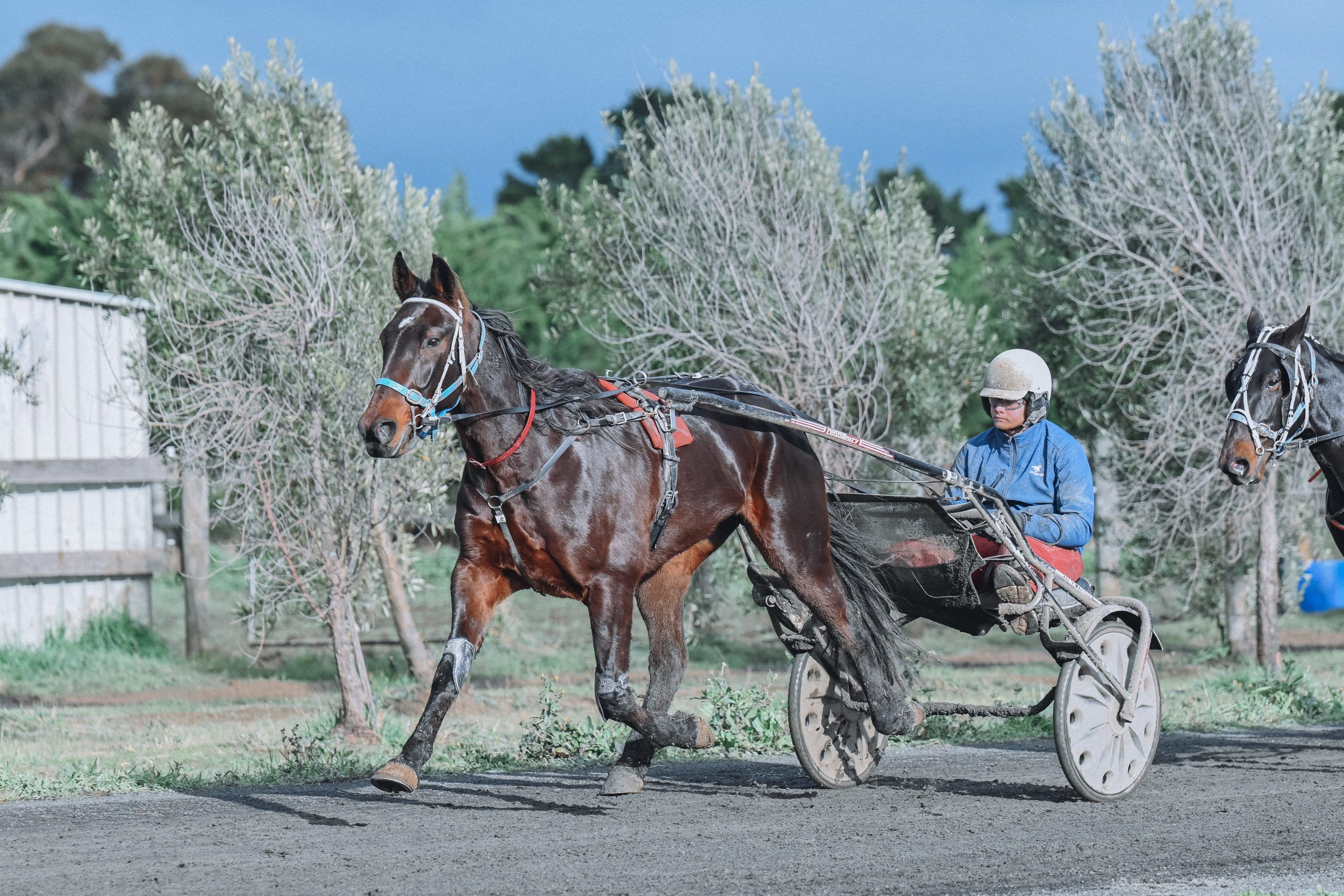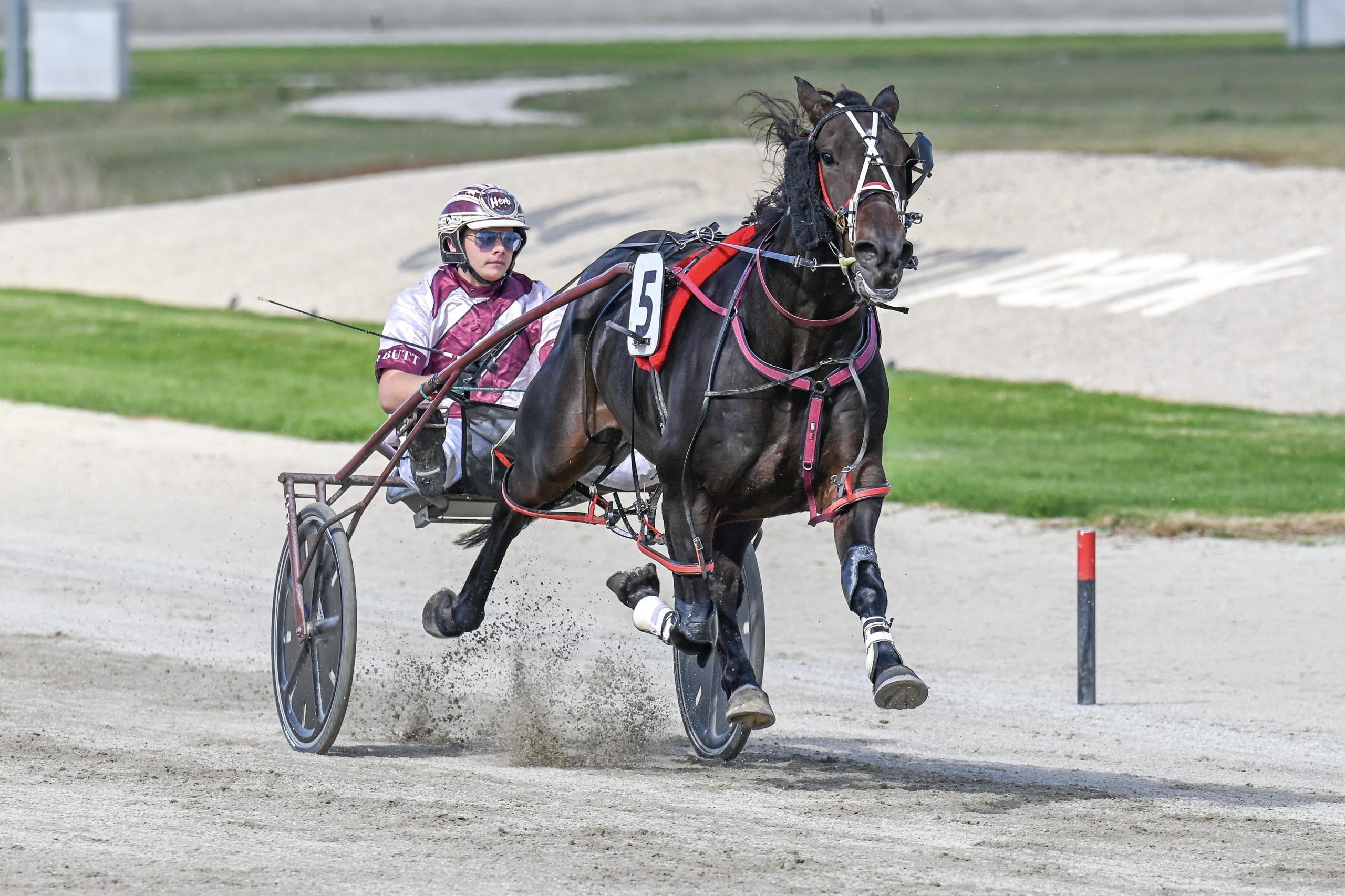 Terry Grange for HarnessLink