Each Butt family member continues to be a major contributor to the success of the business.
As the fourth generation join the team, Riley has been handed the reins to the stables driving responsibilities and builds on his knowledge and experience as the new era begins.
Tim's wife, Andie, and daughter, Kate, are also an integral part of the Butt Racing team, responsible for making the behind the scenes of the company tick.
There is no doubt that everyone involved in racing, of all codes and particularly owners, aspires to compete at the highest level.
And renowned harness racing trainer, expatriate New Zealander Tim Butt, has certainly done that, laying claim to being one of Australasia's most successful horseman having won the Interdominion Final, the pinnacle for the sport in the southern hemisphere, and a host of Australasia's biggest races.
Butt, who has trained champion trotter Lyell Creek and million-dollar earners Flashing Red, Take A Moment and Stunin Cullen, has more recently enjoyed elite level success with the likes of My Field Marshal and Let It Ride to not only demonstrate his ability as a horseman but also his remarkable longevity to remain at the highest level.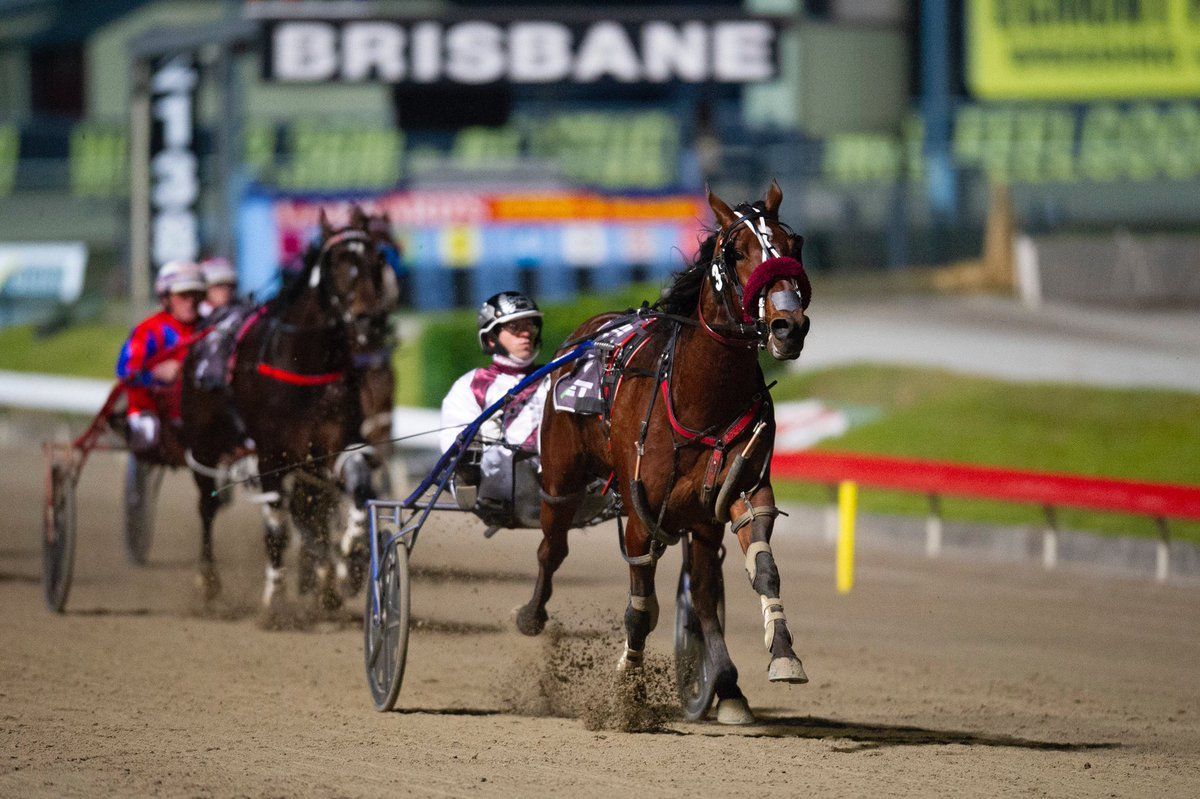 The Kiwi native has spent time living and training in Melbourne and Sydney in recent years and is now in located in the Sunshine State.
Tim Butt says a mixture of lifestyle and owning his own training facility led the champion trainer to make the decision to relocate to Queensland.
A winner of more than 90 Group 1's across his outstanding career in the harness game, Butt was keen to again have his own training complex – something he has missed in the southern states of Australia – when he did make the move to the Sunshine State.
Butt's move to Queensland is a boon for the local harness racing industry, being able to attract the leading Grant Circuit trainer of all time, after preparing stars such as Mr Feelgood, Lyell Creek and Take A Moment among several others from his sparkling career.
Butt, who won has races such as the Miracle Mile, New Zealand Cup, Auckland Cup and Hunter Cup on his resume, has a "boutique" team and with fantastic facilities on site, the team are able to maintain "boutique" at any one time, 
Butt heads up the family business in which his wife Andie and children, Riley & Kate.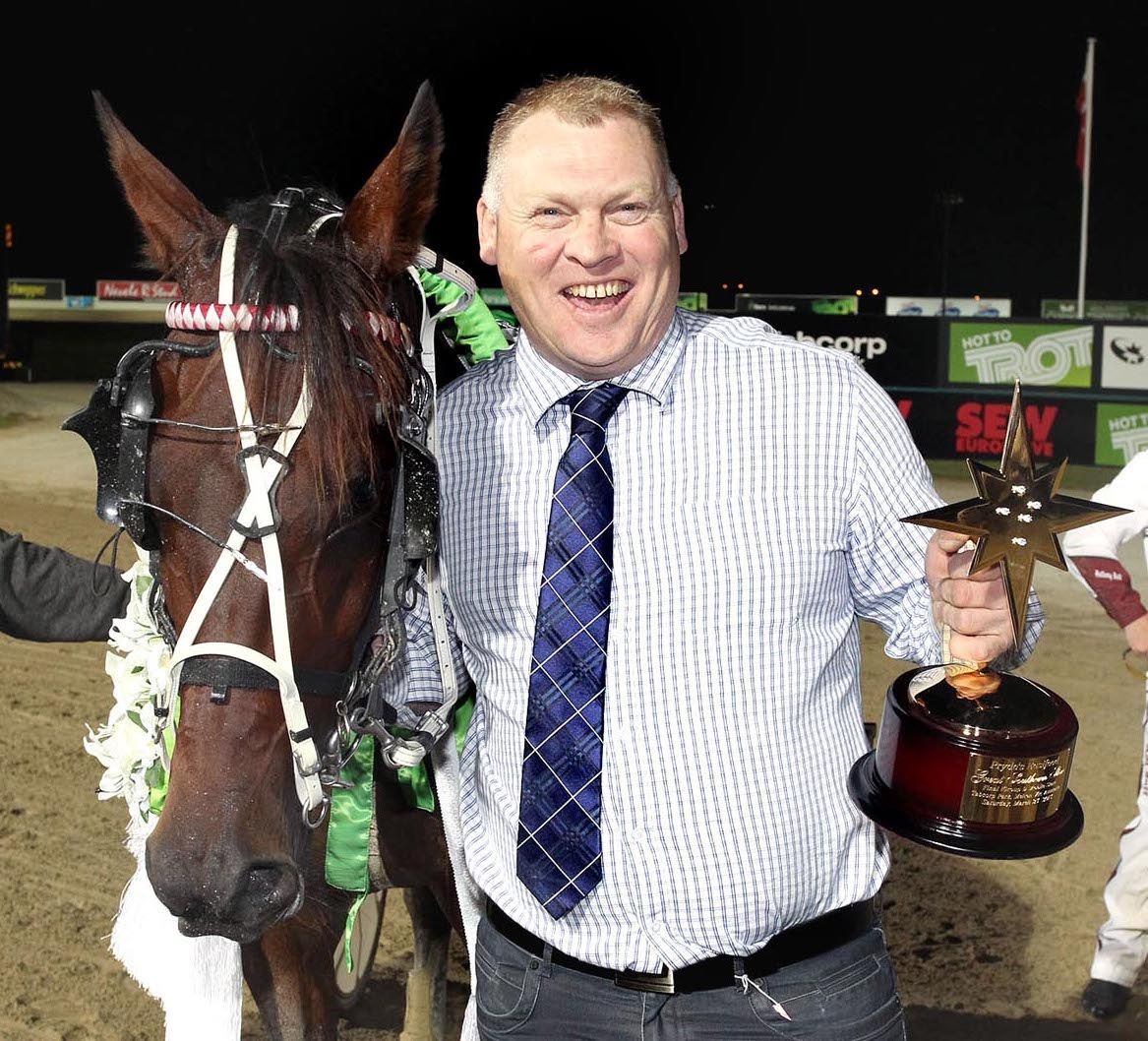 "One aspect that I am proud of is that I am the leading Grand Circuit trainer in Australasia, which is pretty much the biggest races like the Cox Plates and Melbourne Cups in thoroughbred racing," he said.
"We've won the most Grand Circuit races in Australasia. Inter Dominions, New Zealand Cups, Hunter Cups, Fremantle Cups, all those sorts of races.
"We've won Group 1 races in Tasmania, Western Australia, Queensland, NSW, Victoria and New Zealand. The only place we've missed is South Australia but I don't think they have a Group 1 race.
"We've had the experience with the good horses and aim to nurture them through to the top level."
The hardiness of the standardbred makes them attractive to race as they perform at a high level from two through to ten.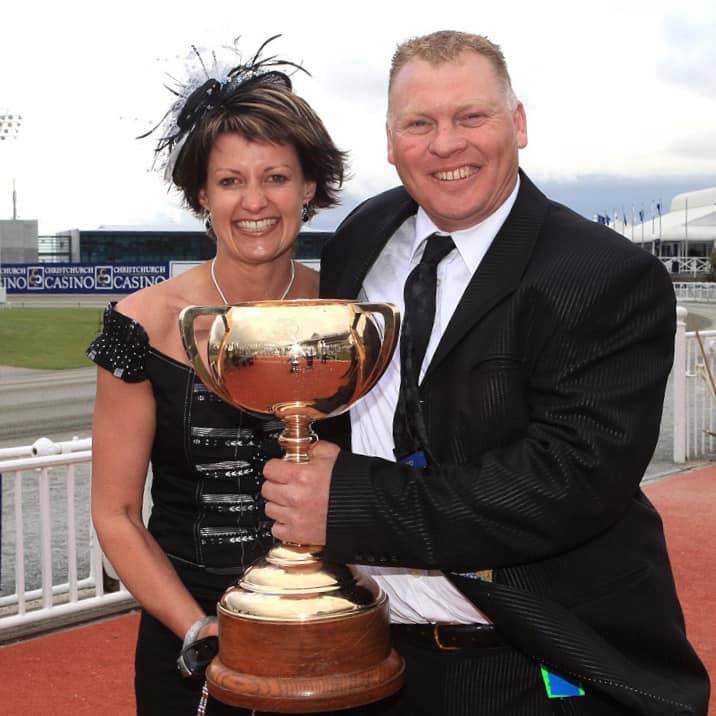 Tim is also embracing the ownership experience side of racing nowadays.
"I'm one of the old school, I'm 54, and we used to ring our owners once a month, but nowadays we speak far more often with regular updates on their horses' progress," he said.
"it's always been about making the owner part of the journey, to get to know us and to come and have a beer after the races, etc. We want to ensure that our owners have a good experience.
"You want to be able to go through the highs and lows of racing together."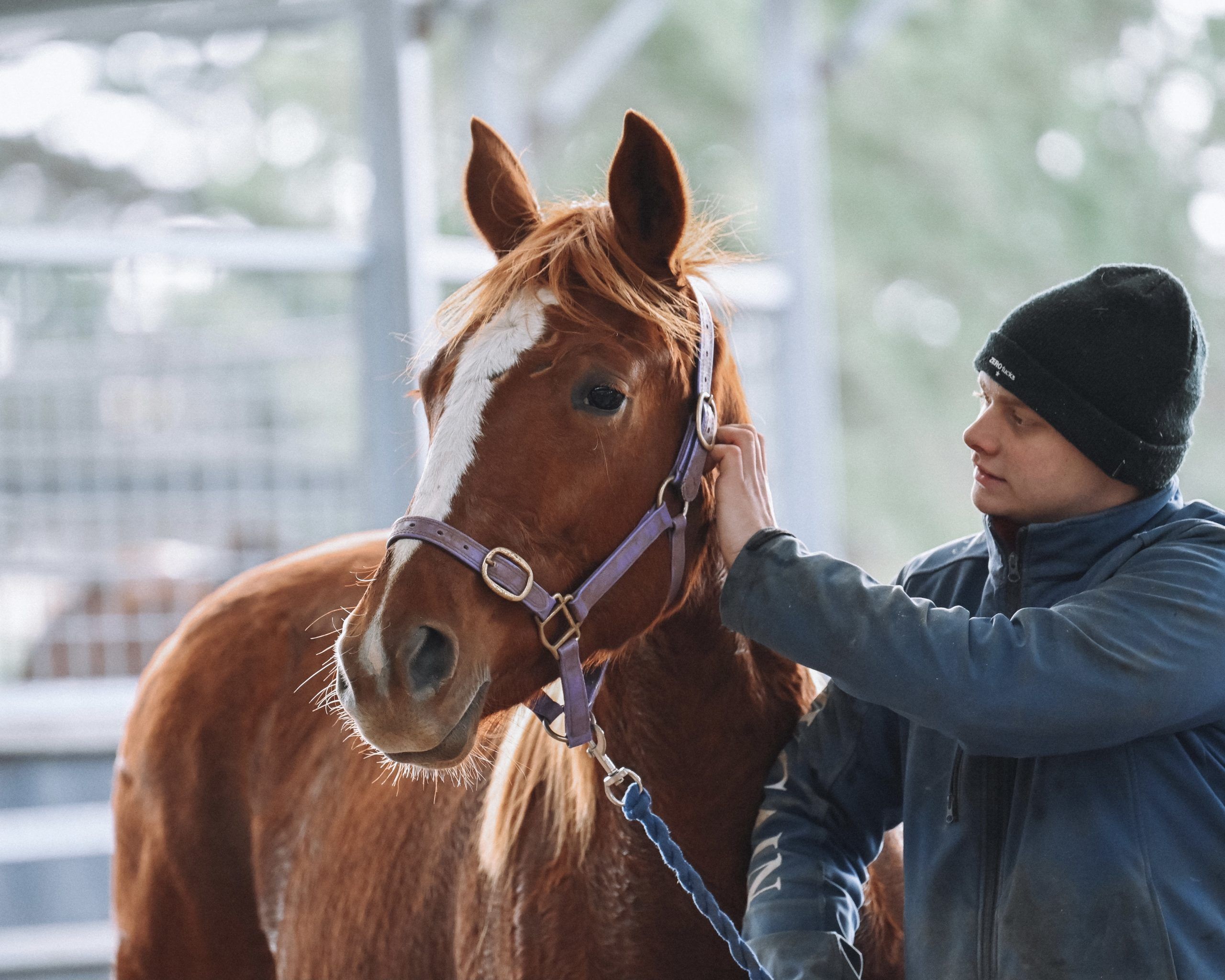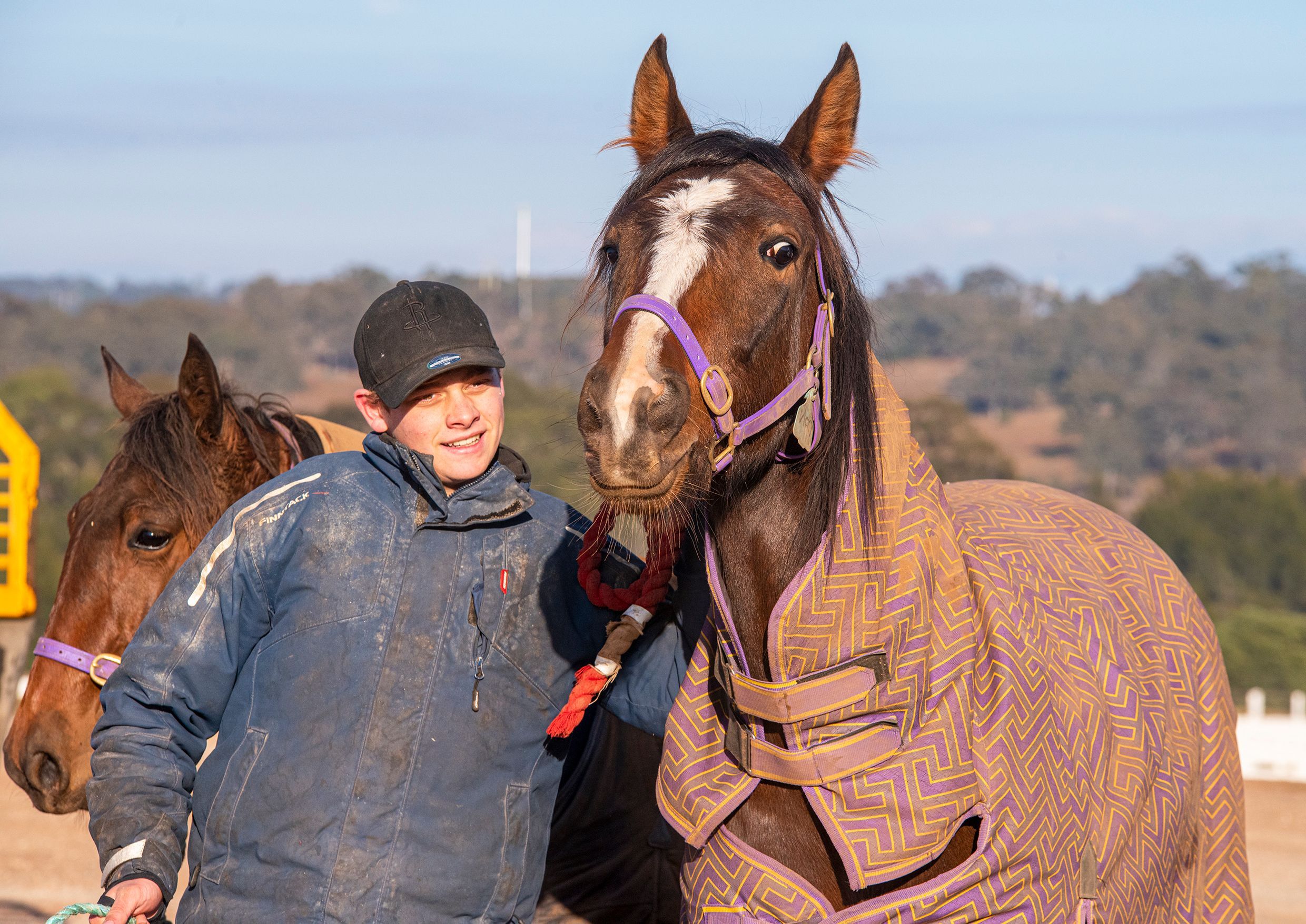 Stable Driver & Assistant Trainer 
A new era has emerged with Tim's son, Riley, fourth generation of the Butt family, taking up the stable driving and assisting in the training ranks.
Riley is a key factor in the stables move north, Tim says.
The son of a gun is a keen driver and will increase his involvement in the training side of the industry once the stable is established in Queensland.
"I am hoping to go into partnership with him in training," Tim said of Riley.
"He is looking to go to the next level and that will be a big part of it, with the training as well, and my wife Andie.
"We will need to start again looking for that next champion but we have a couple of really promising two-year-olds that could be derby prospects next season.
"We will continue to look for Kiwi horses to purchase for the Inter Dominion and that type of thing."
The family business has been developed over many years with integrity, resilience and success.
Riley is an integral part of the team and with the increased involvement in family business, the knowledge and skills will be passed down another yesterday.
Well versed in the business of horsemanship, Tim & Riley are firmly entrenched to continue the tradition of Butt Racing for many more years to come.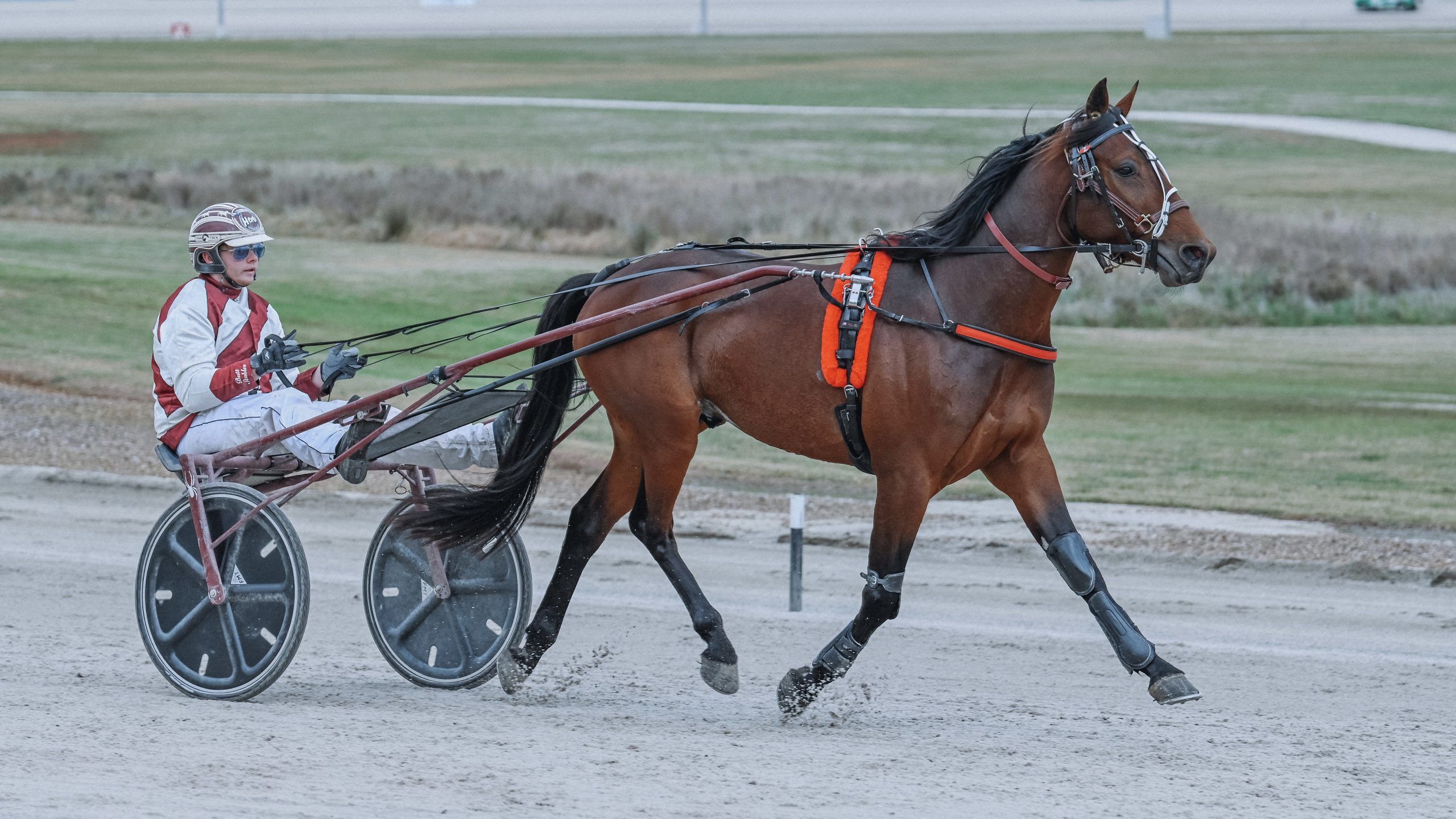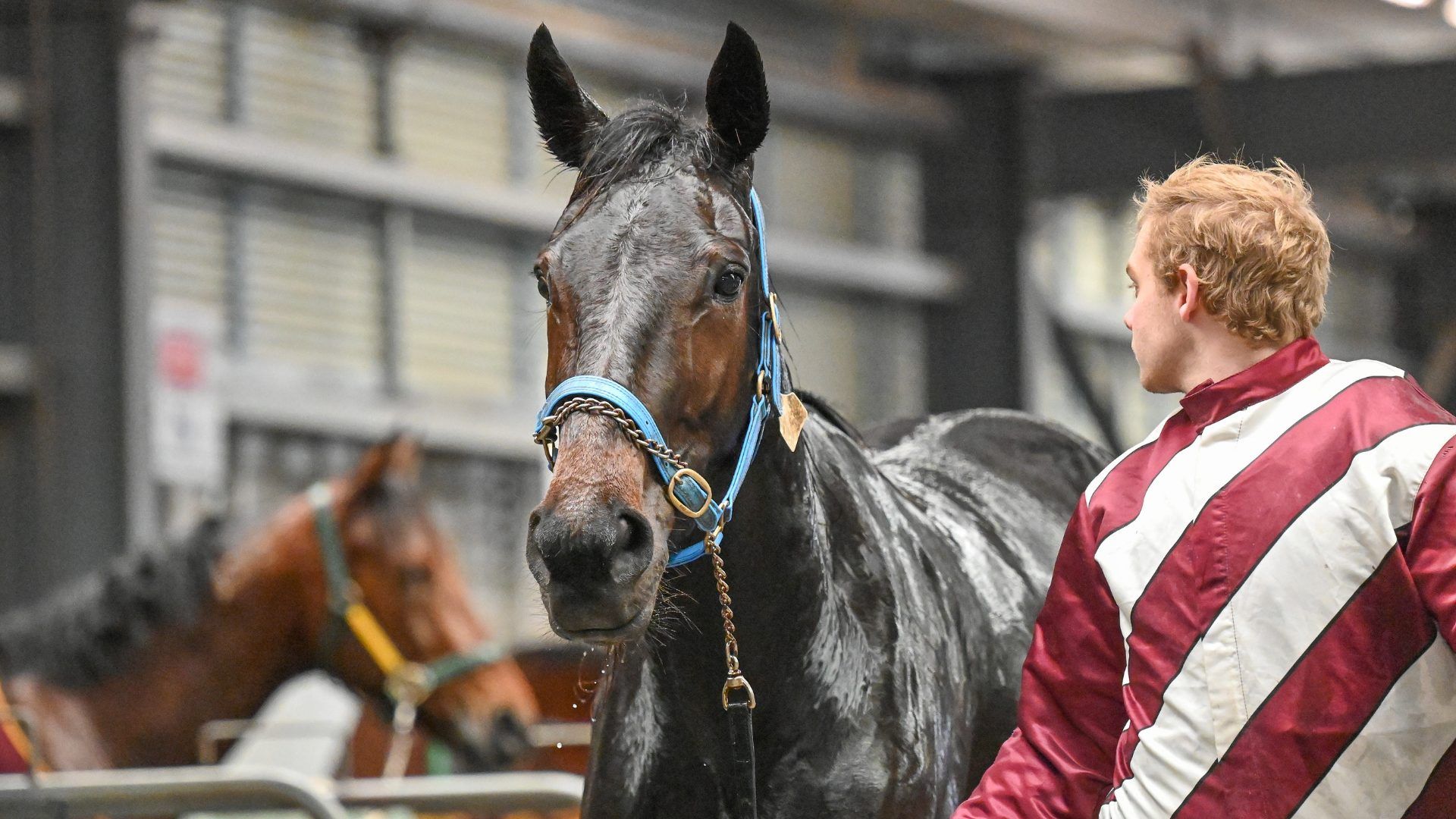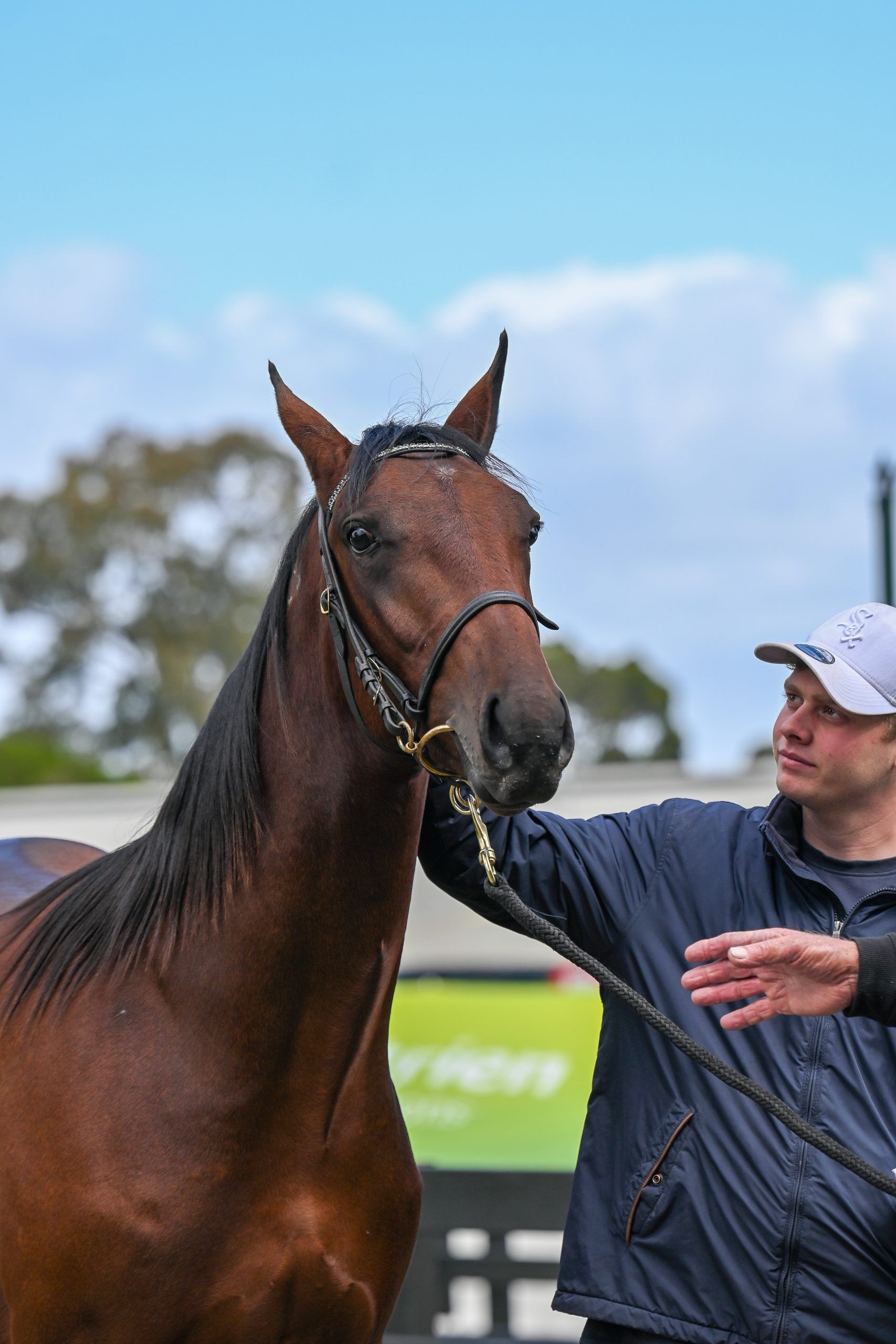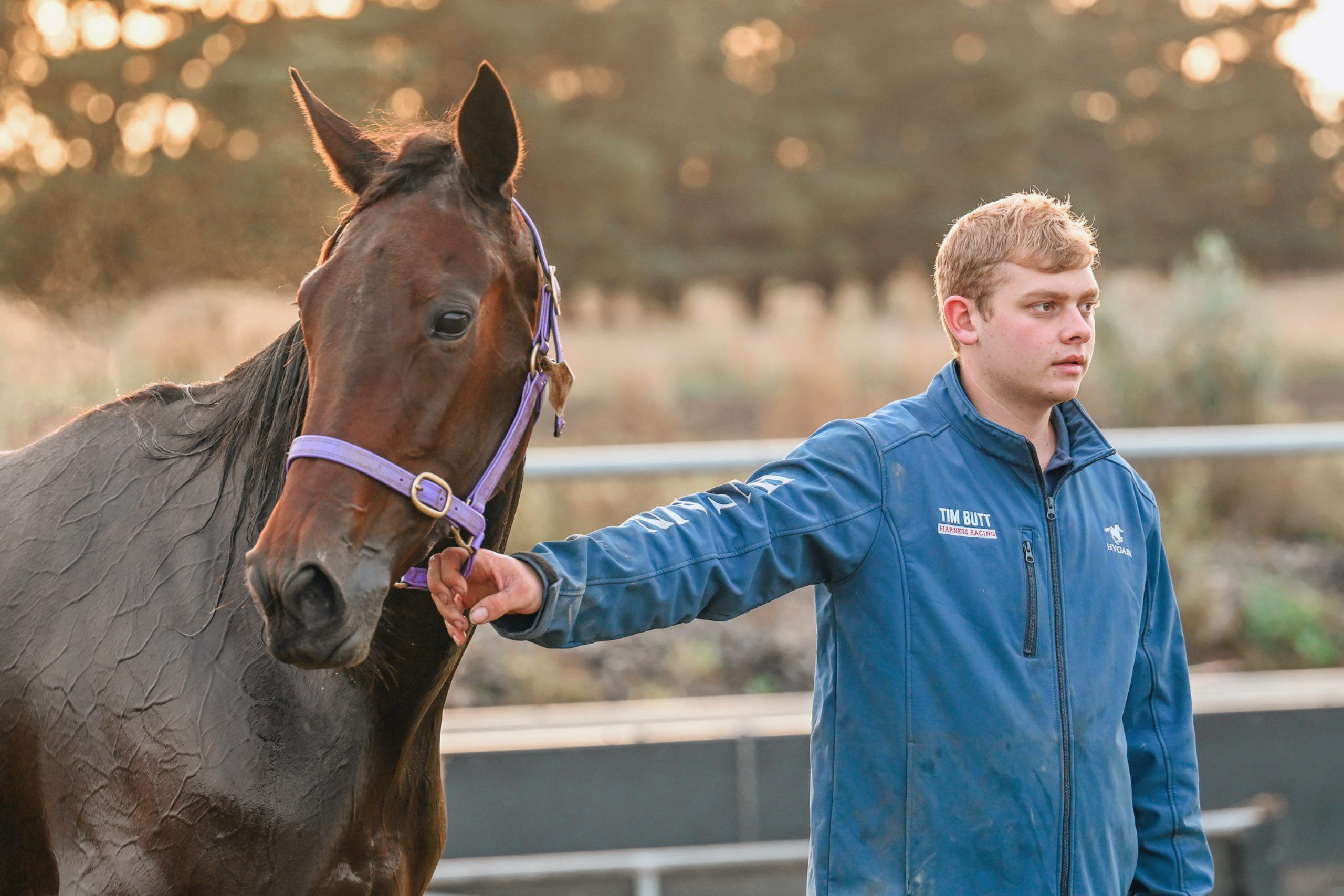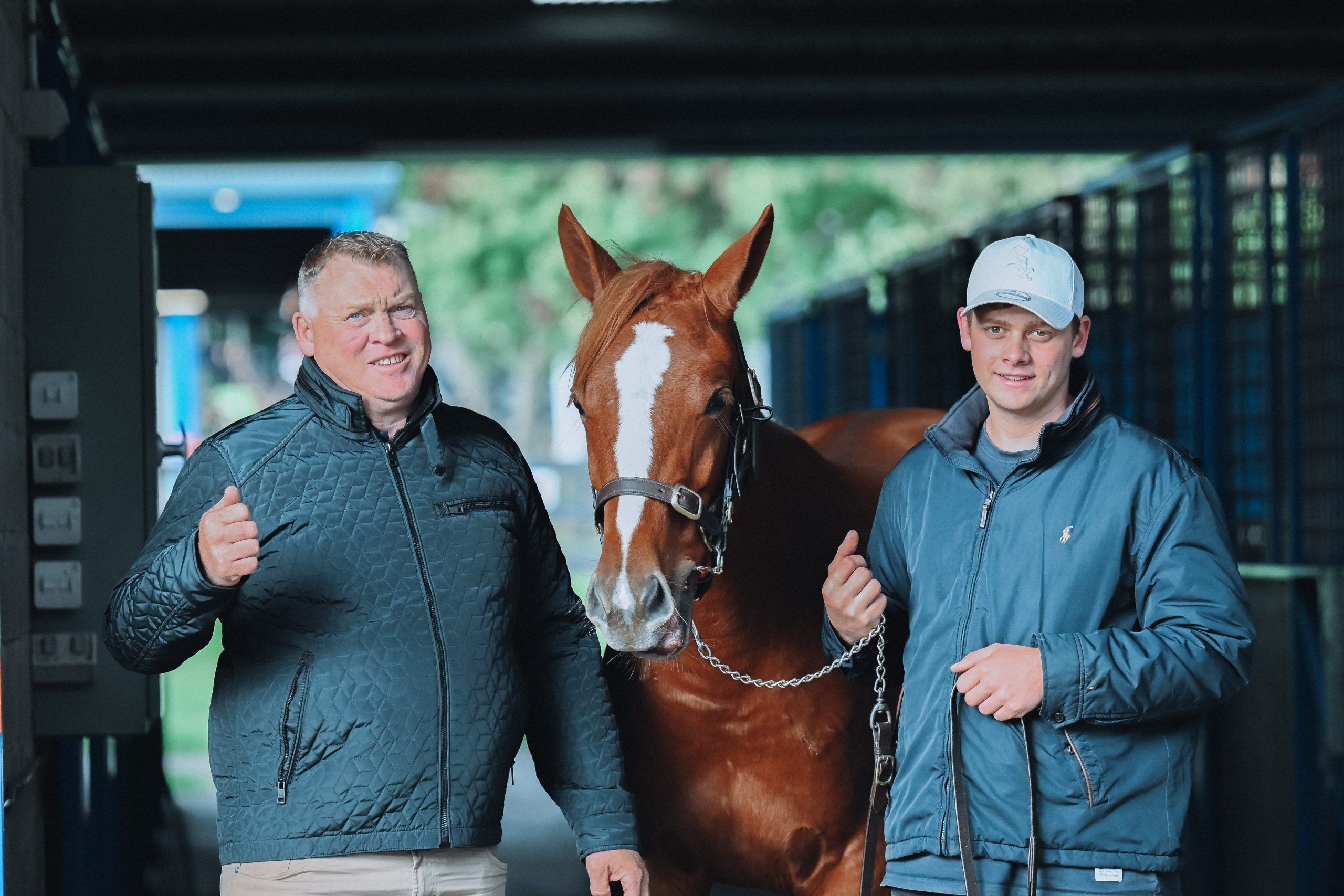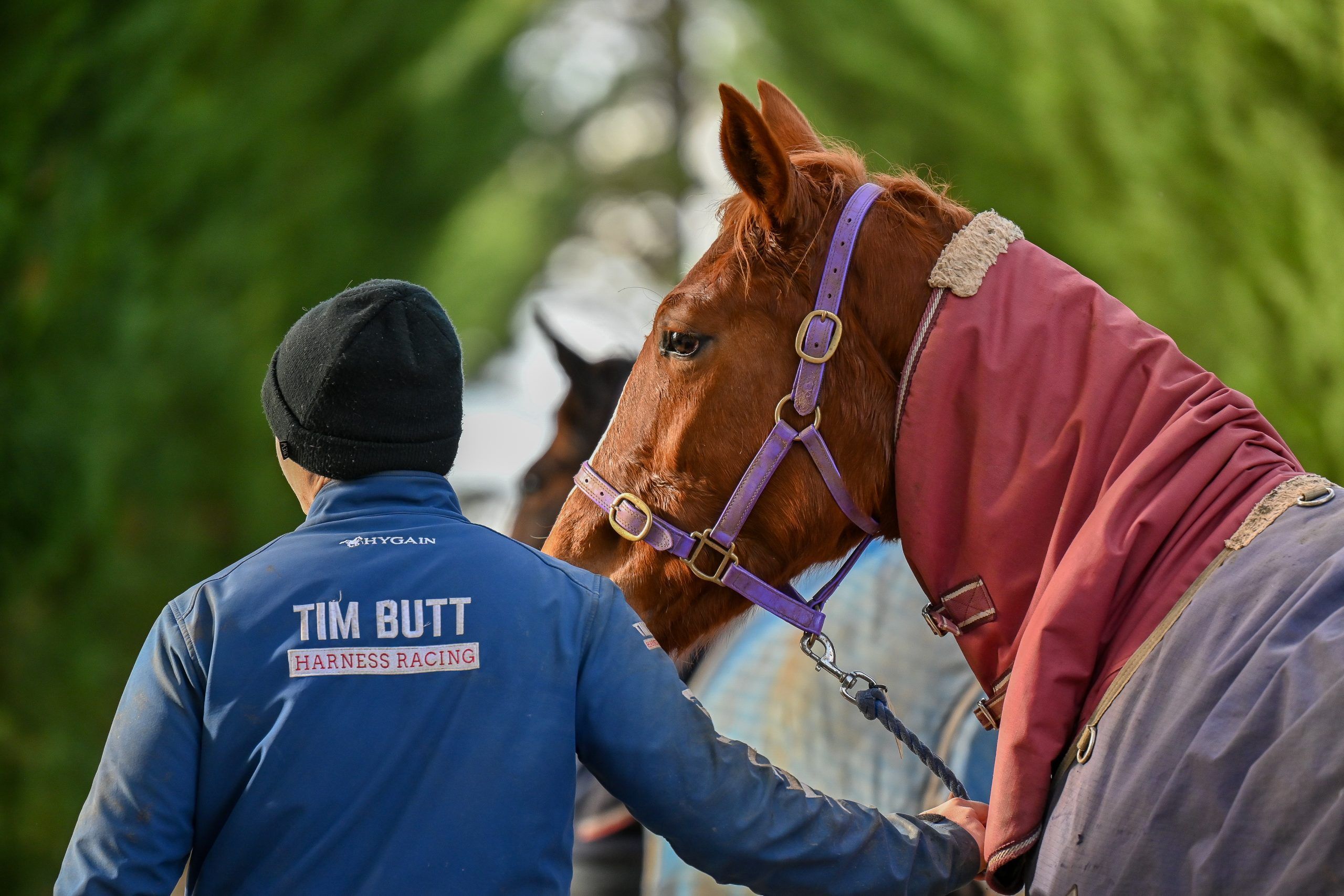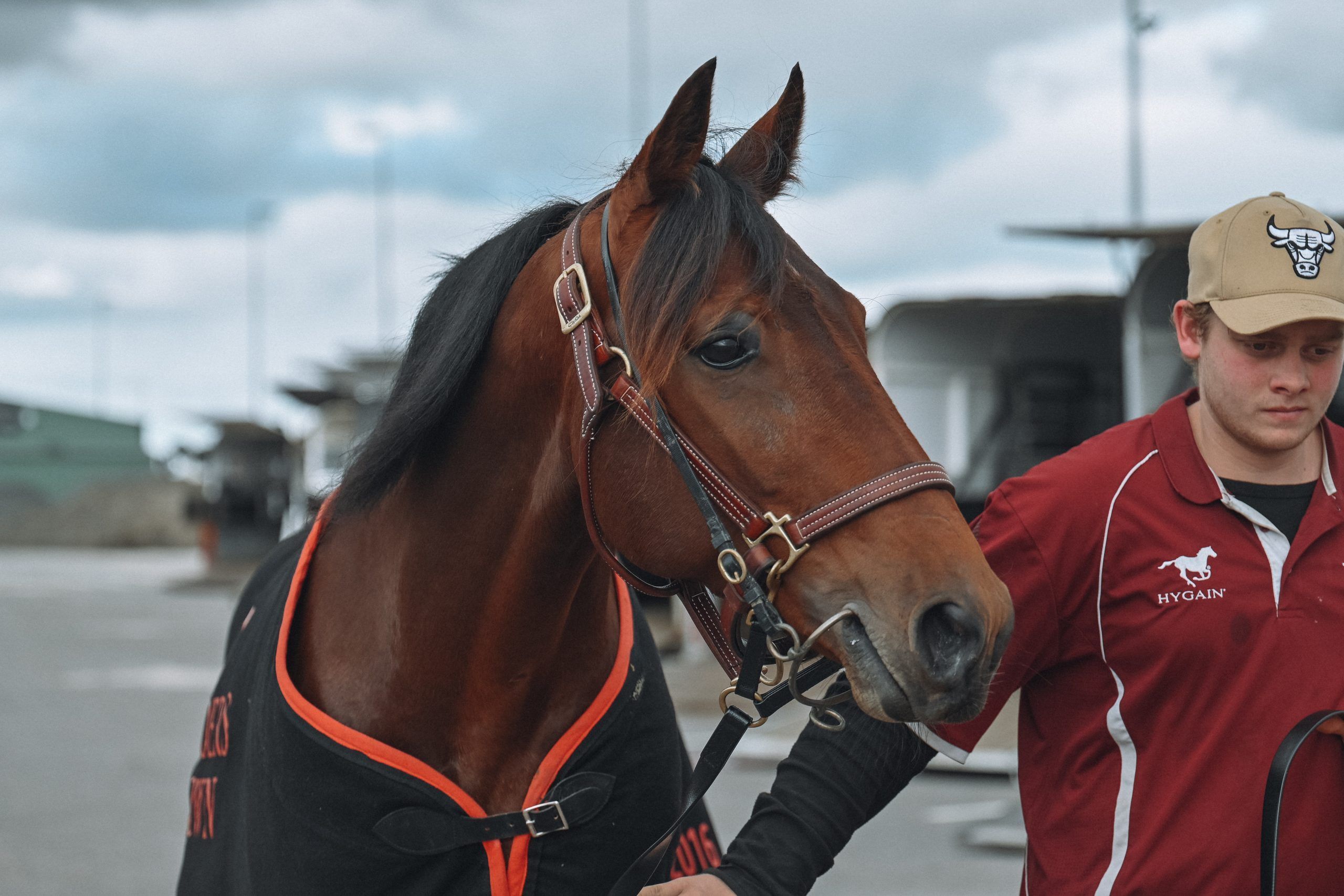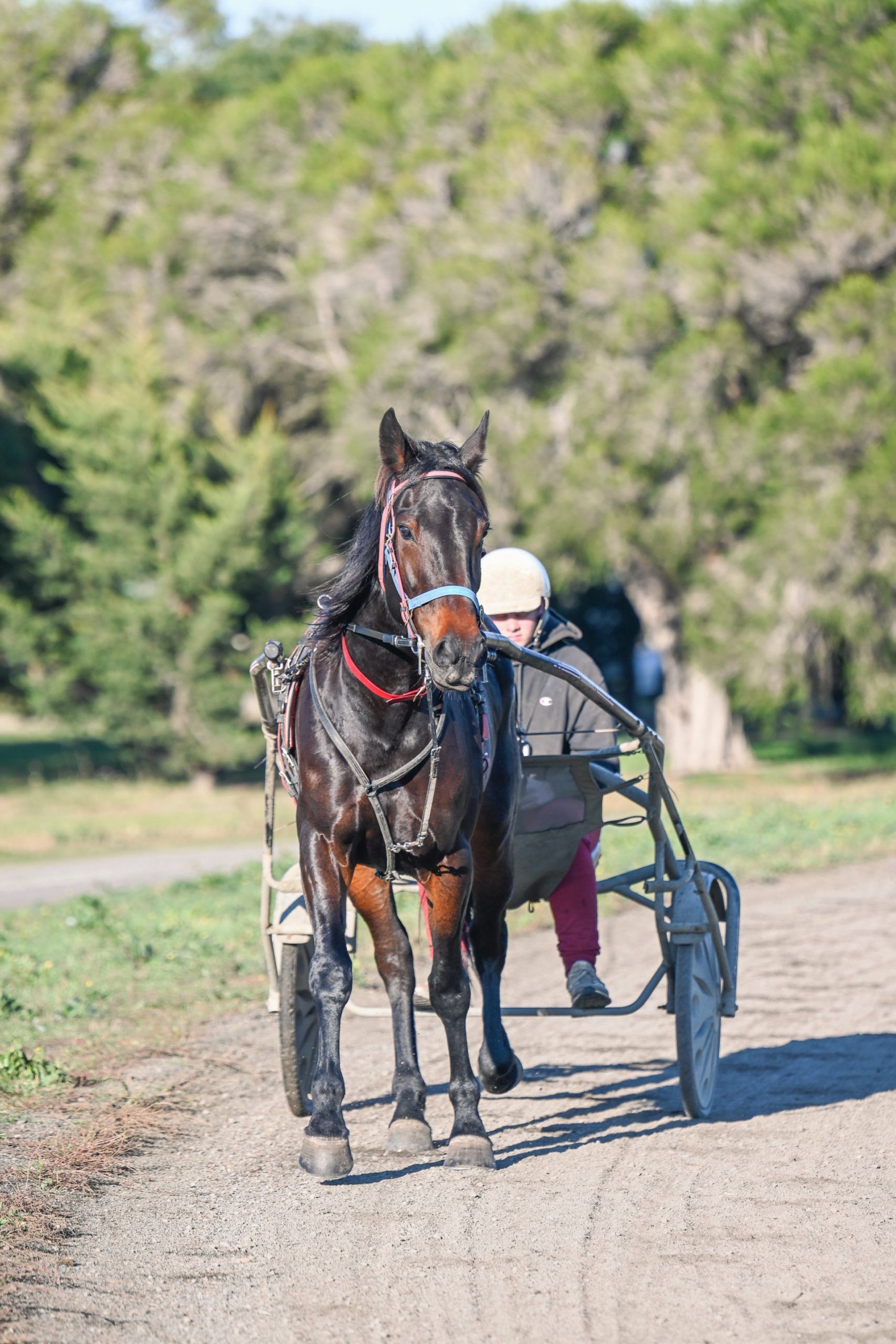 T.G & R.P. BUTT RACING
1079 Pumicestone Road
Toorbul | QLD, 4510

Don't be shy. Let us know if you have any questions!