One of the perks of owning a horse with Tim Butt Racing is receiving high quality images of your horse around the stables.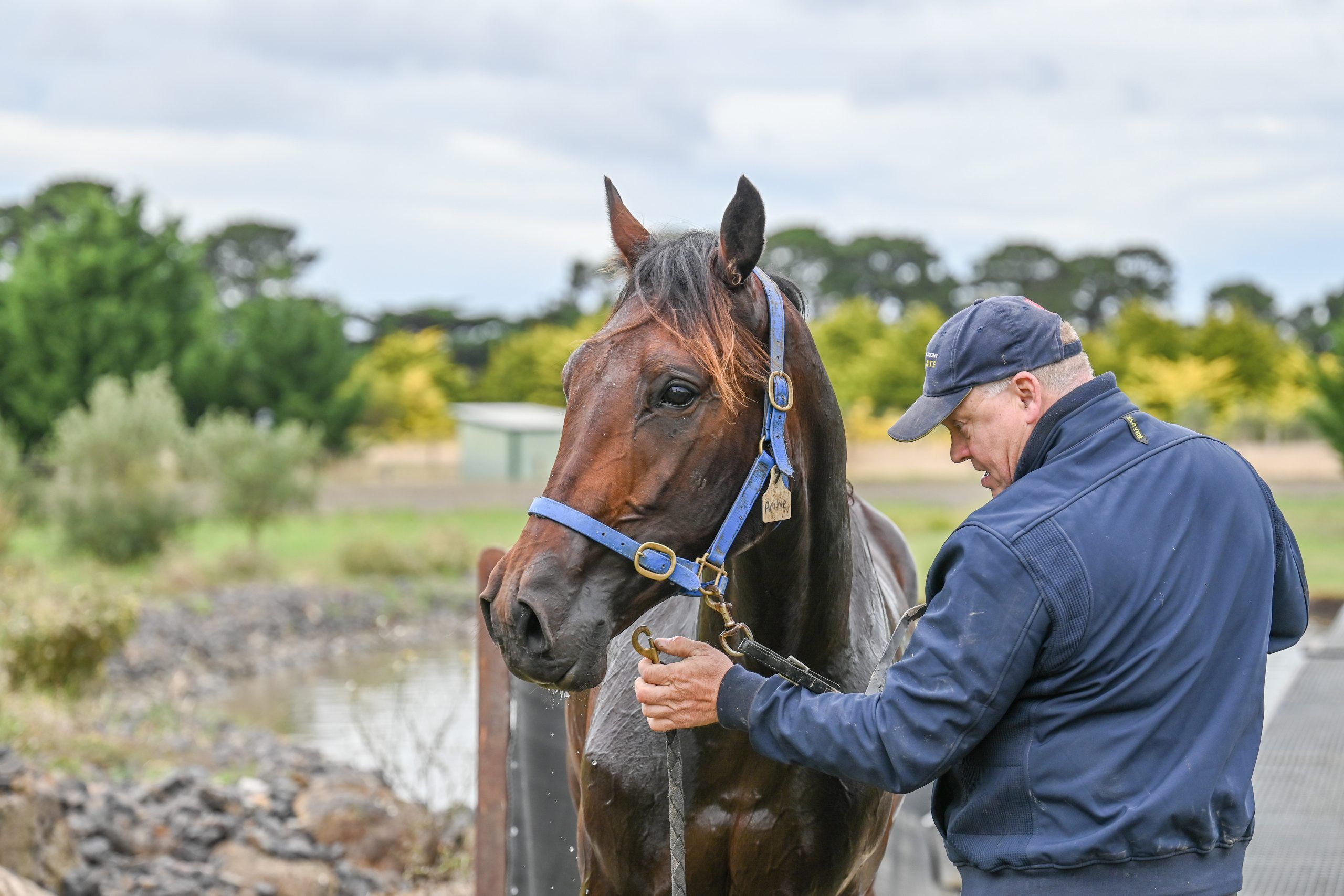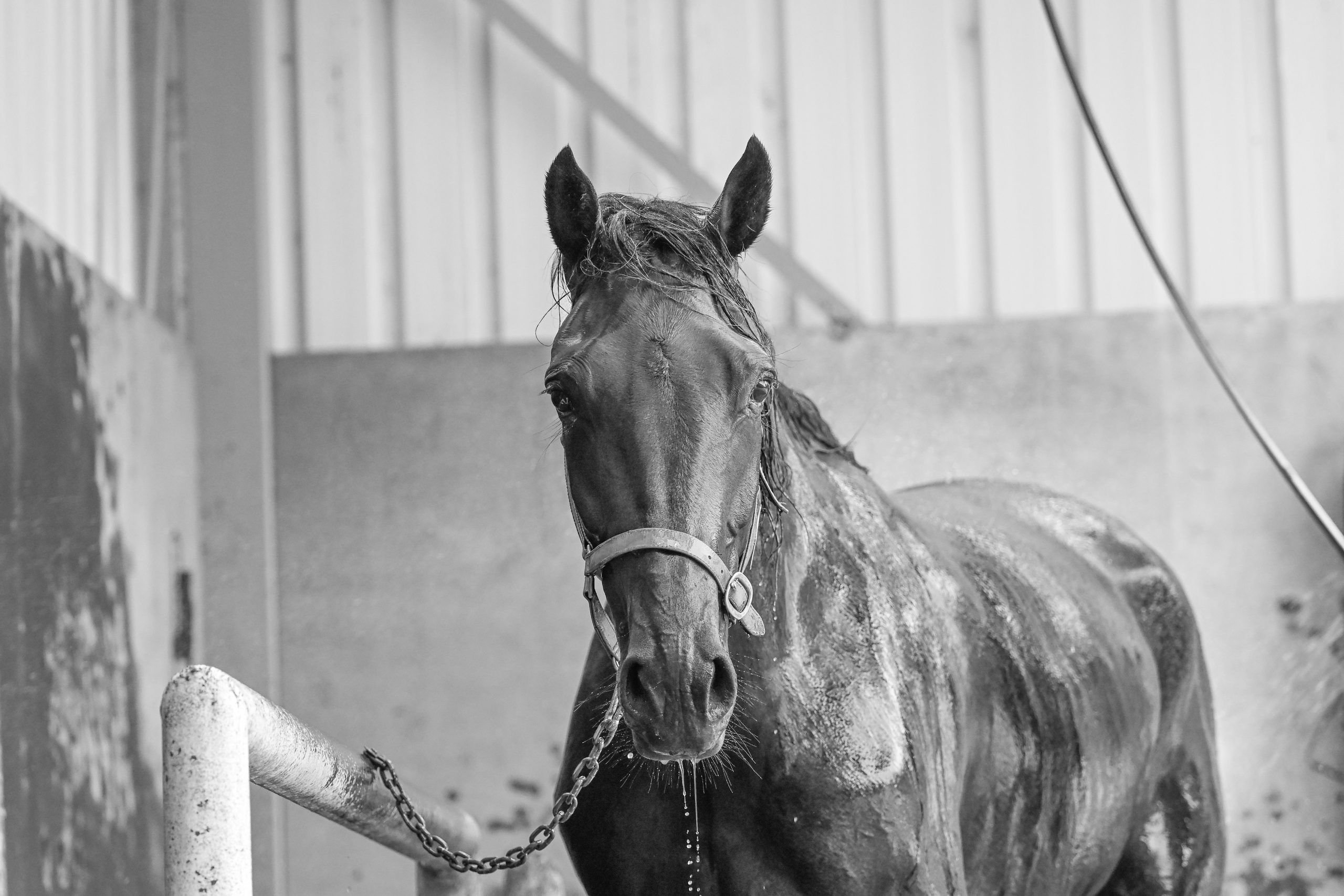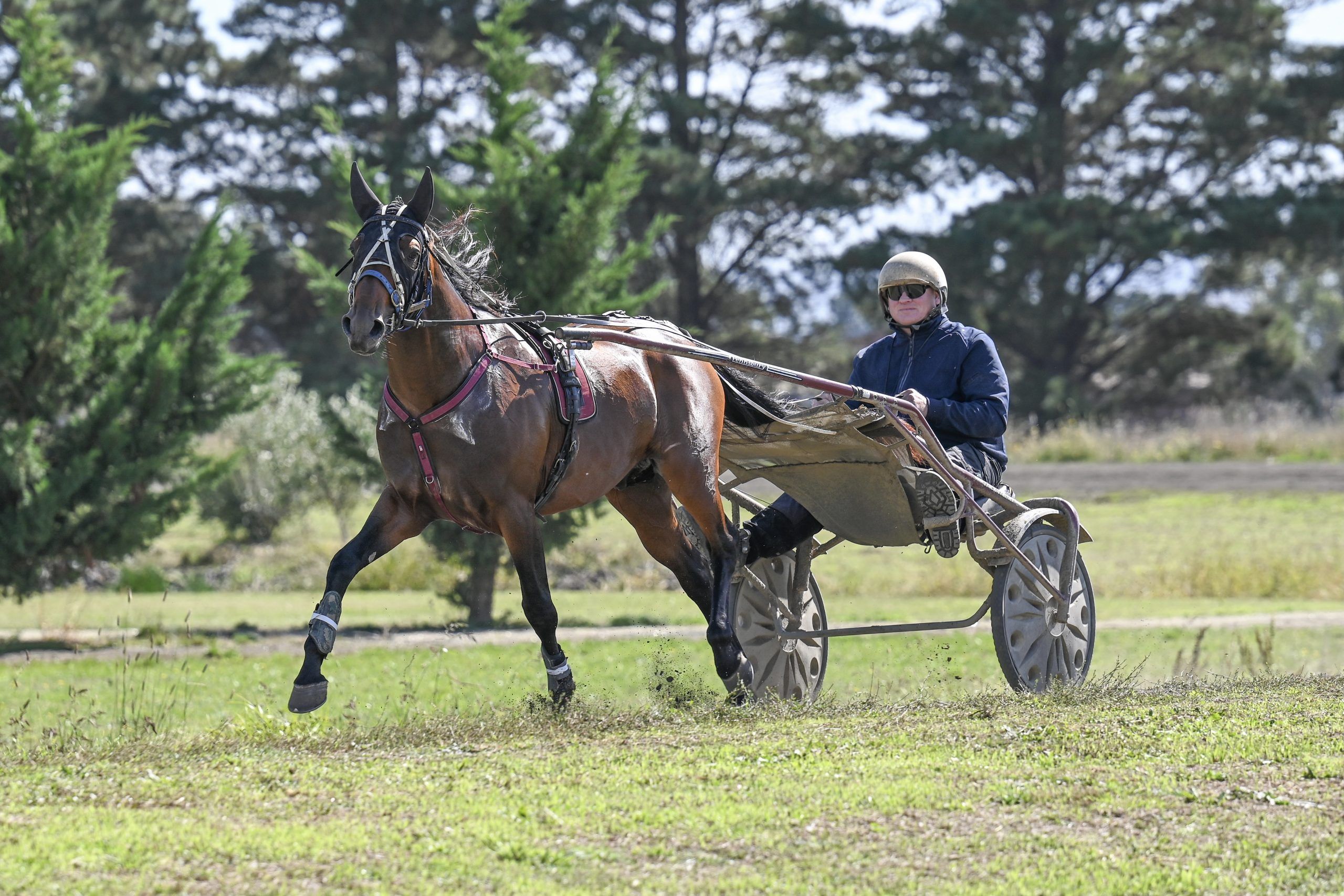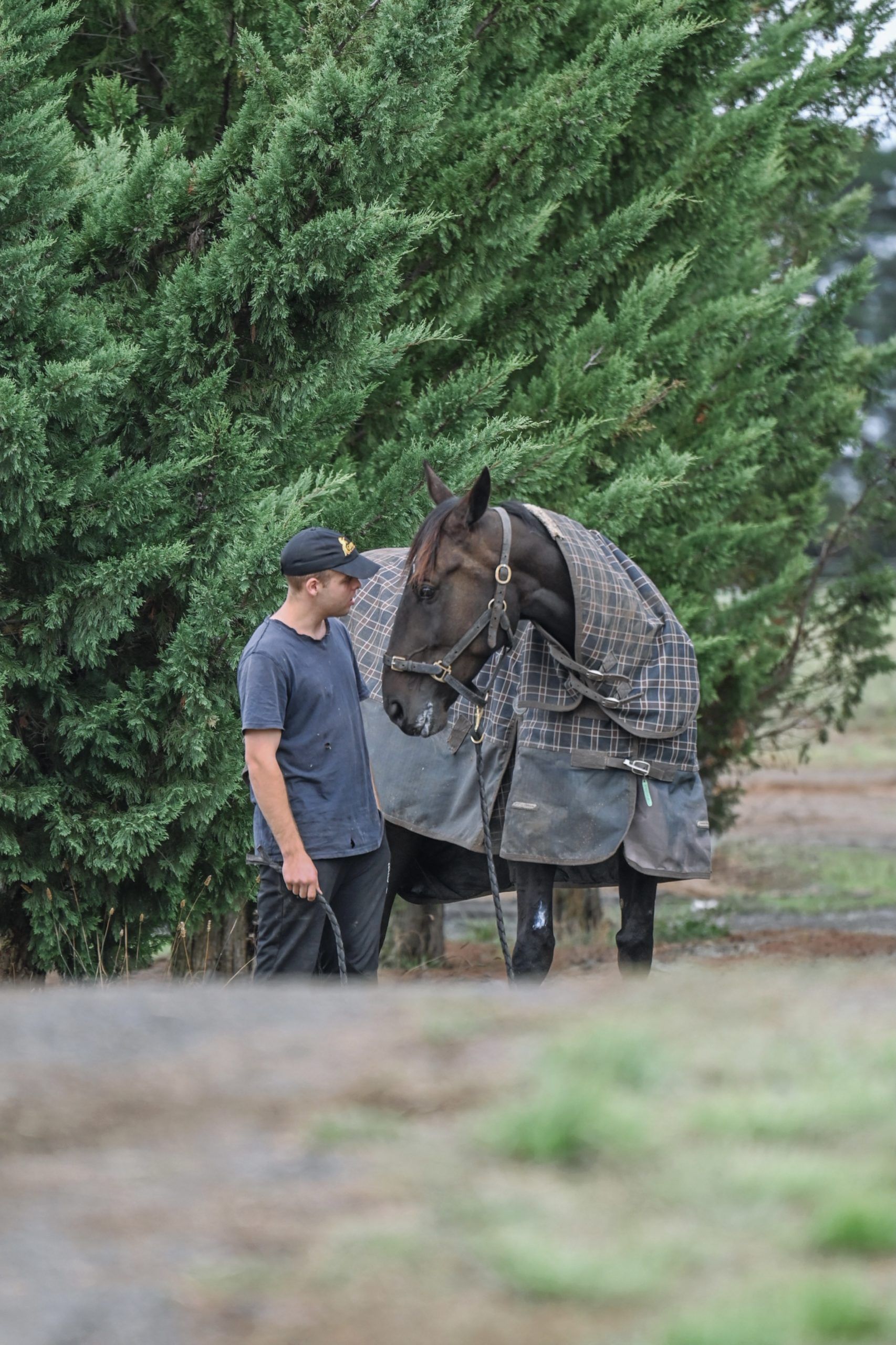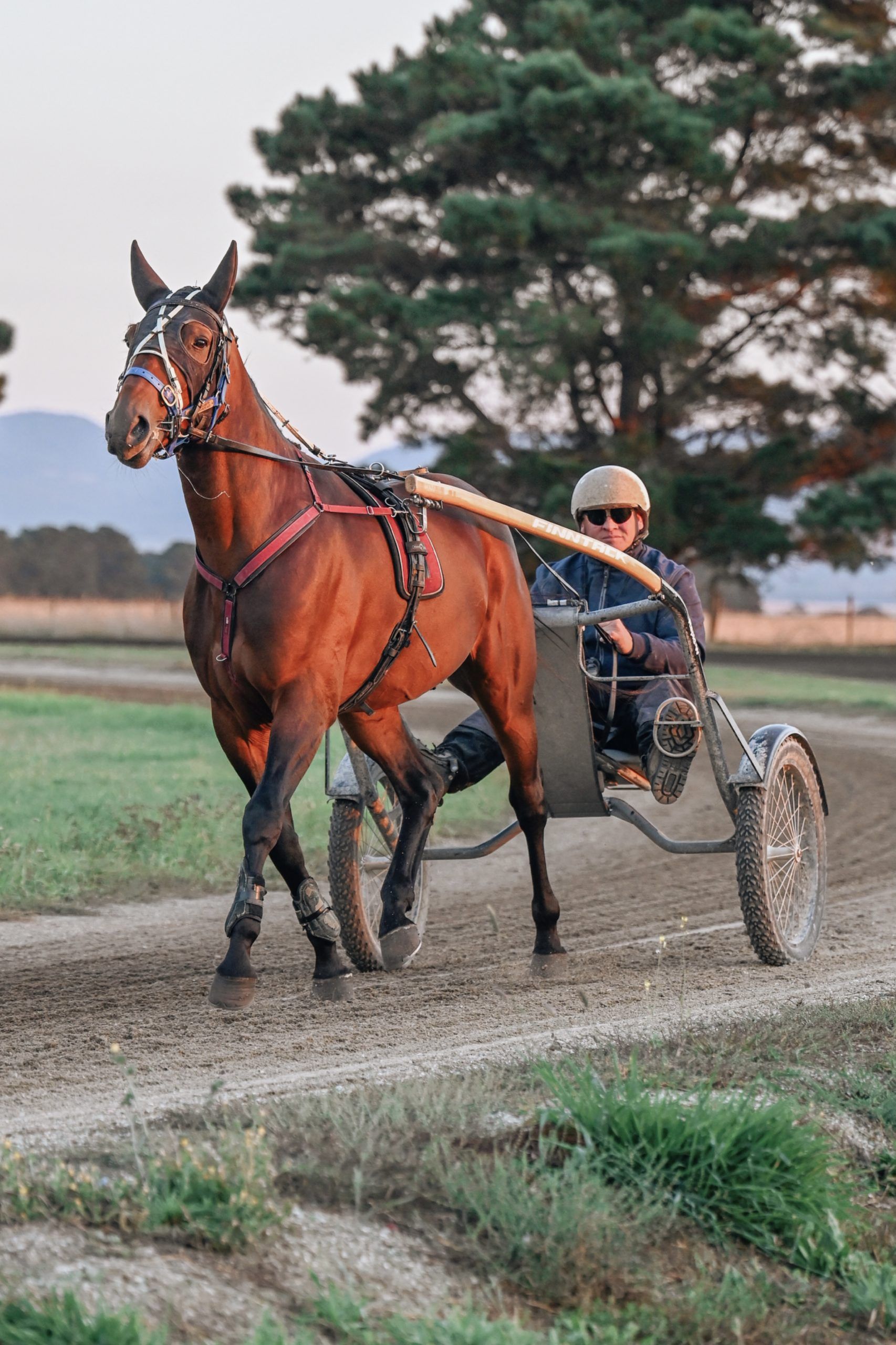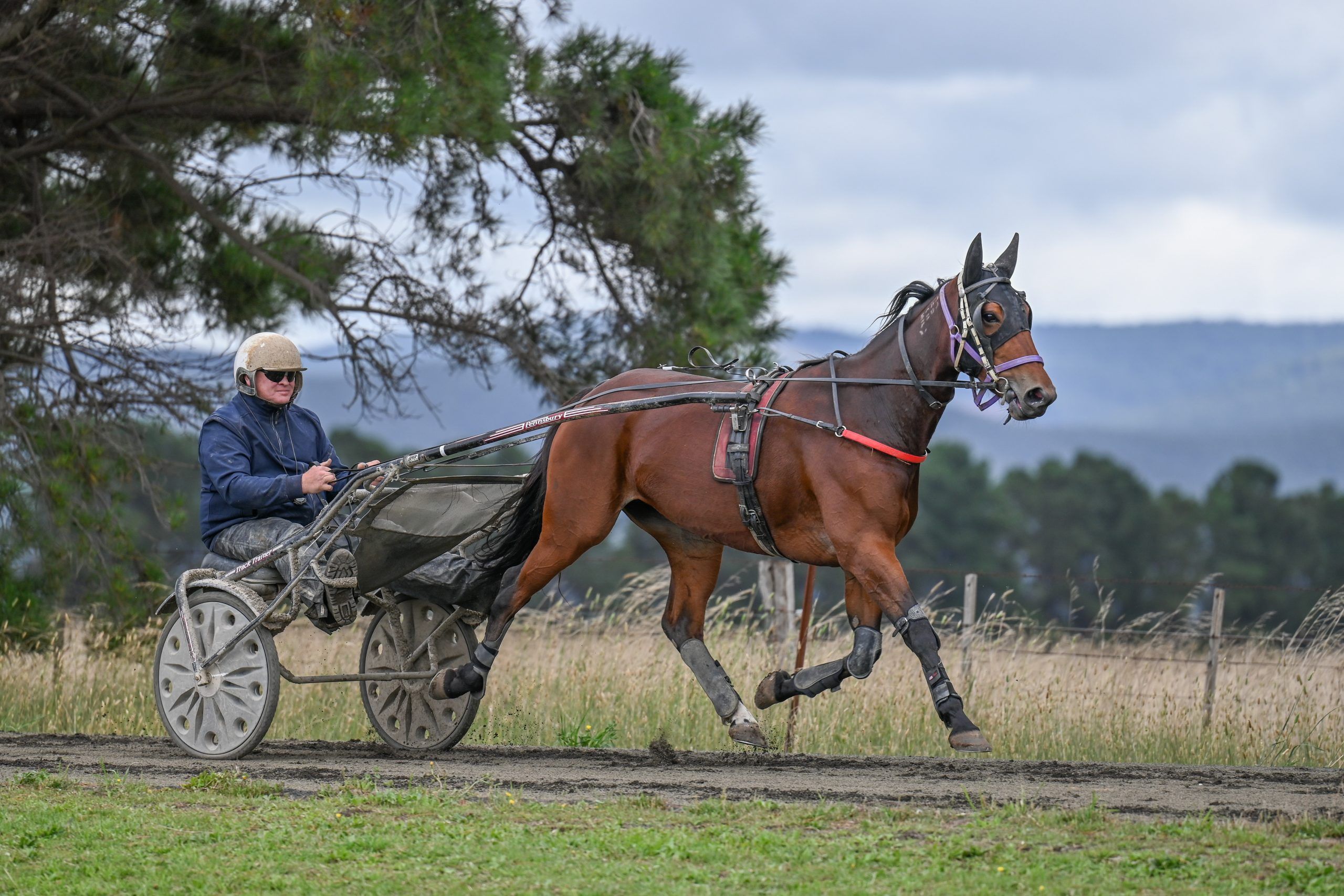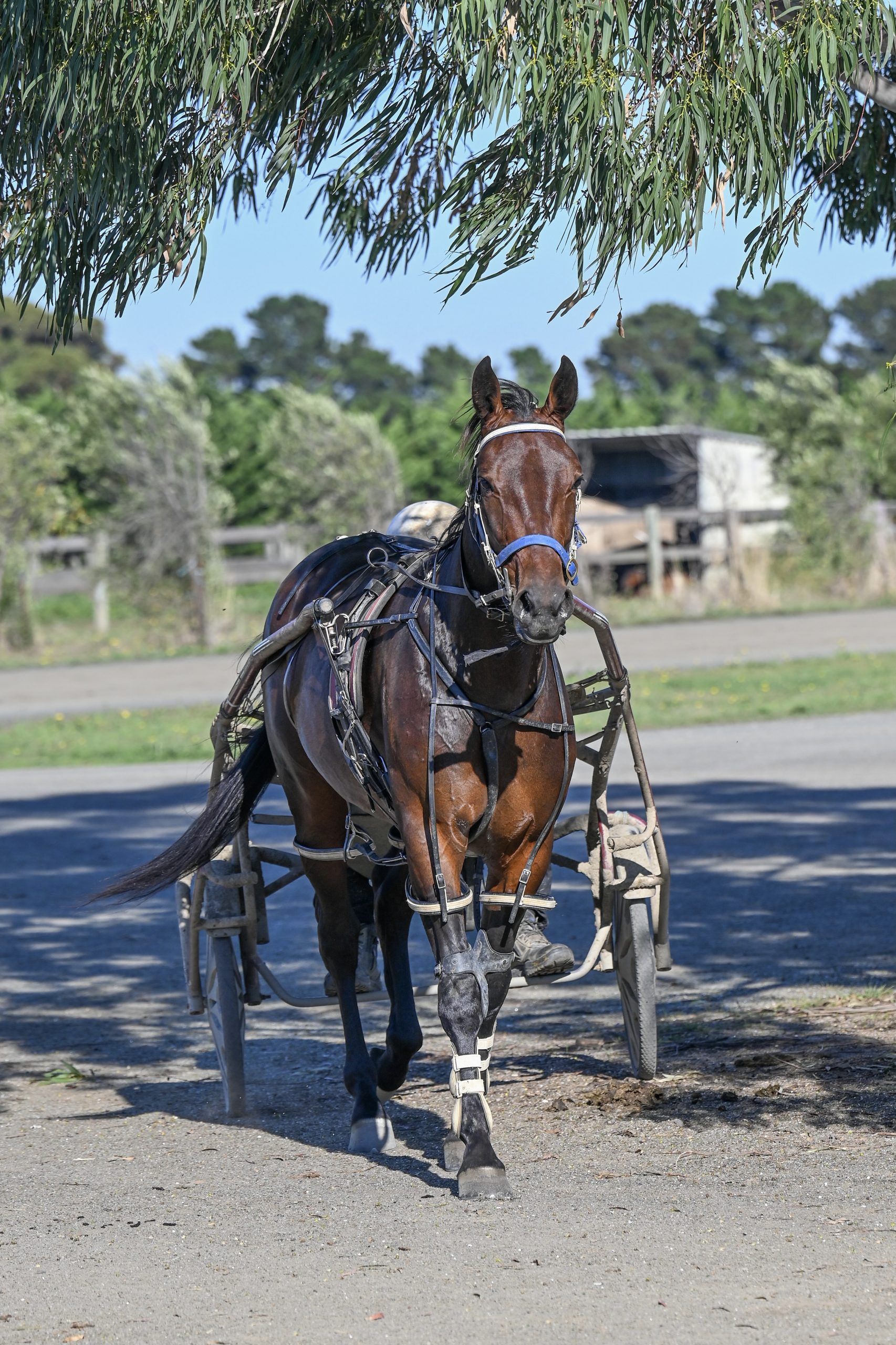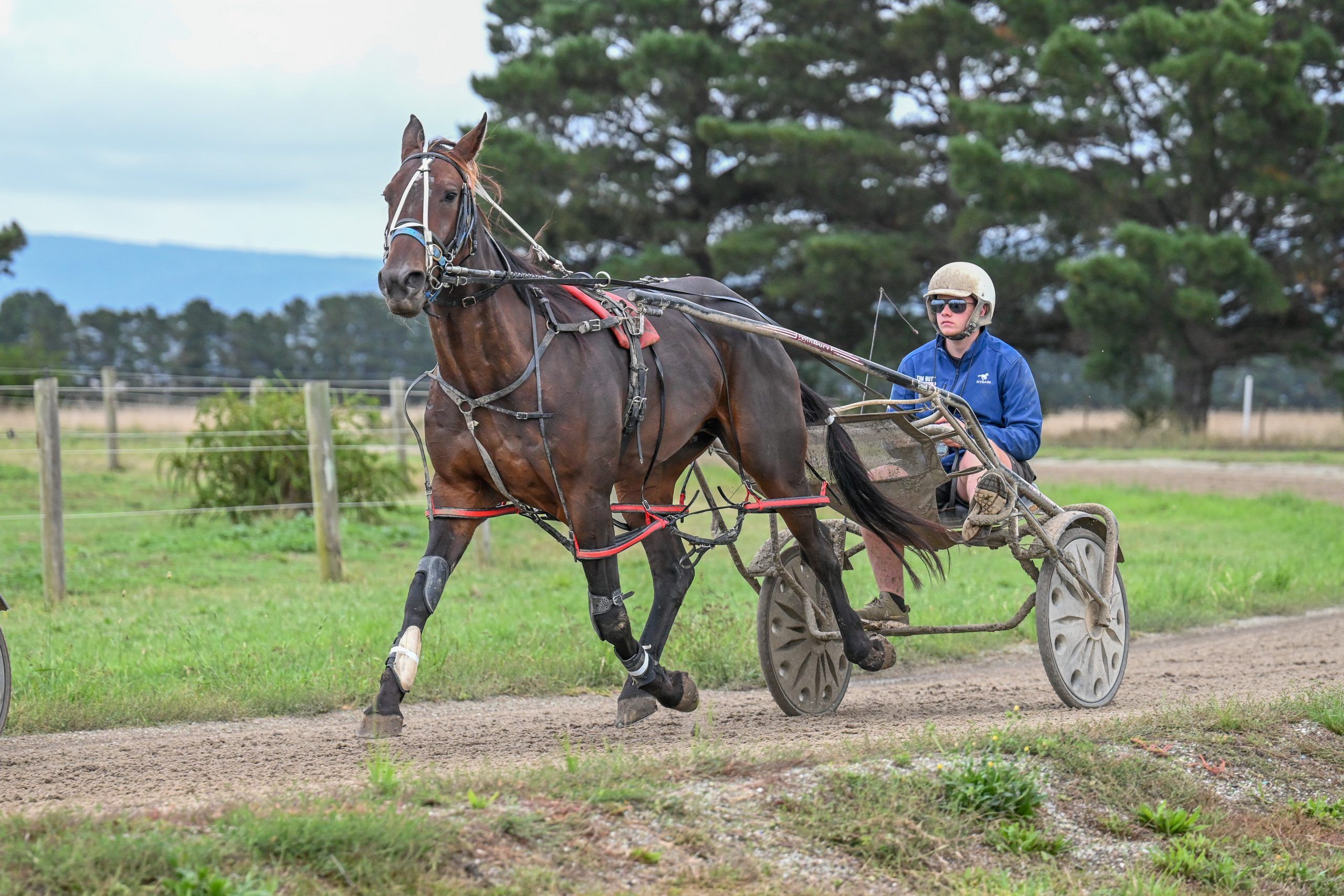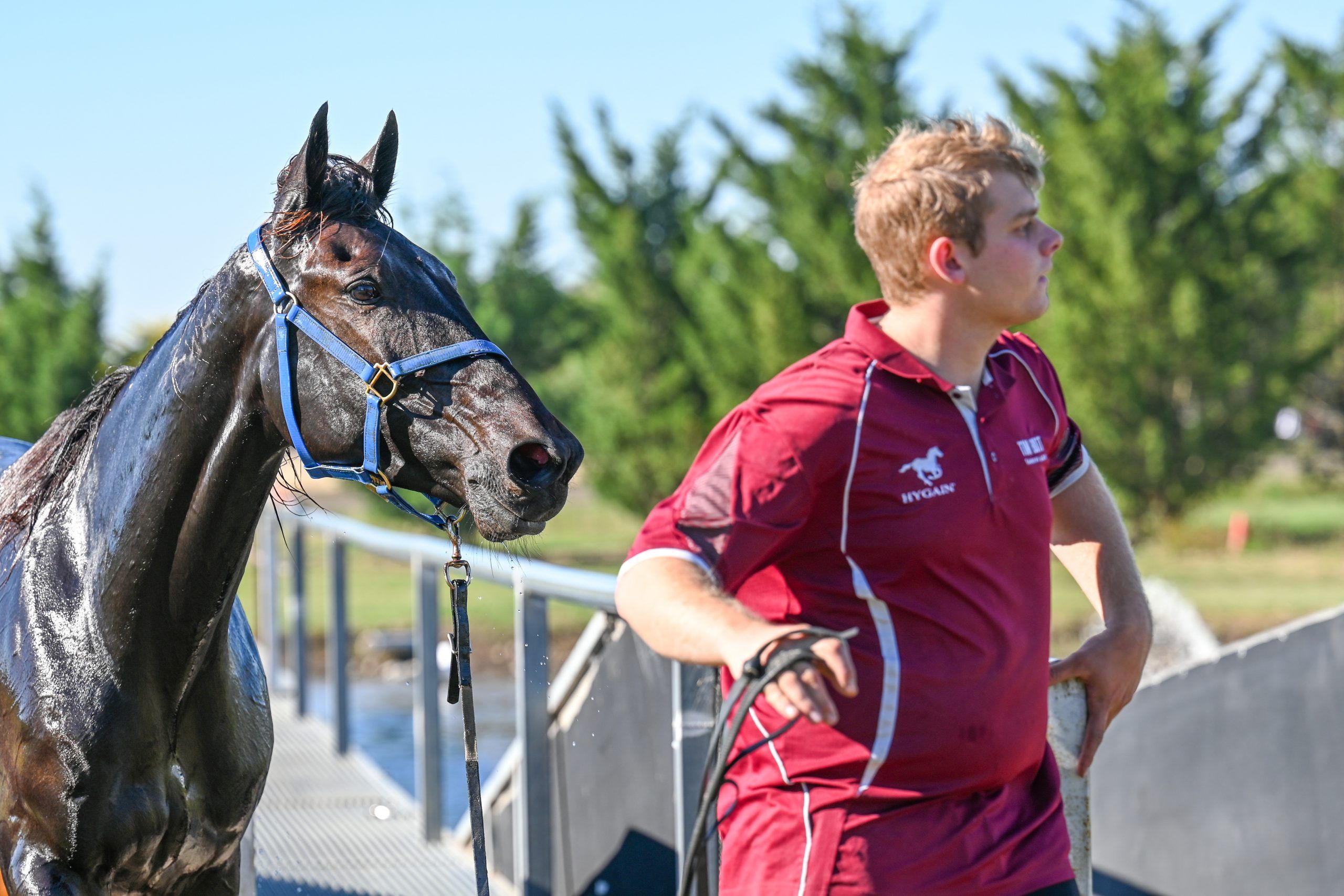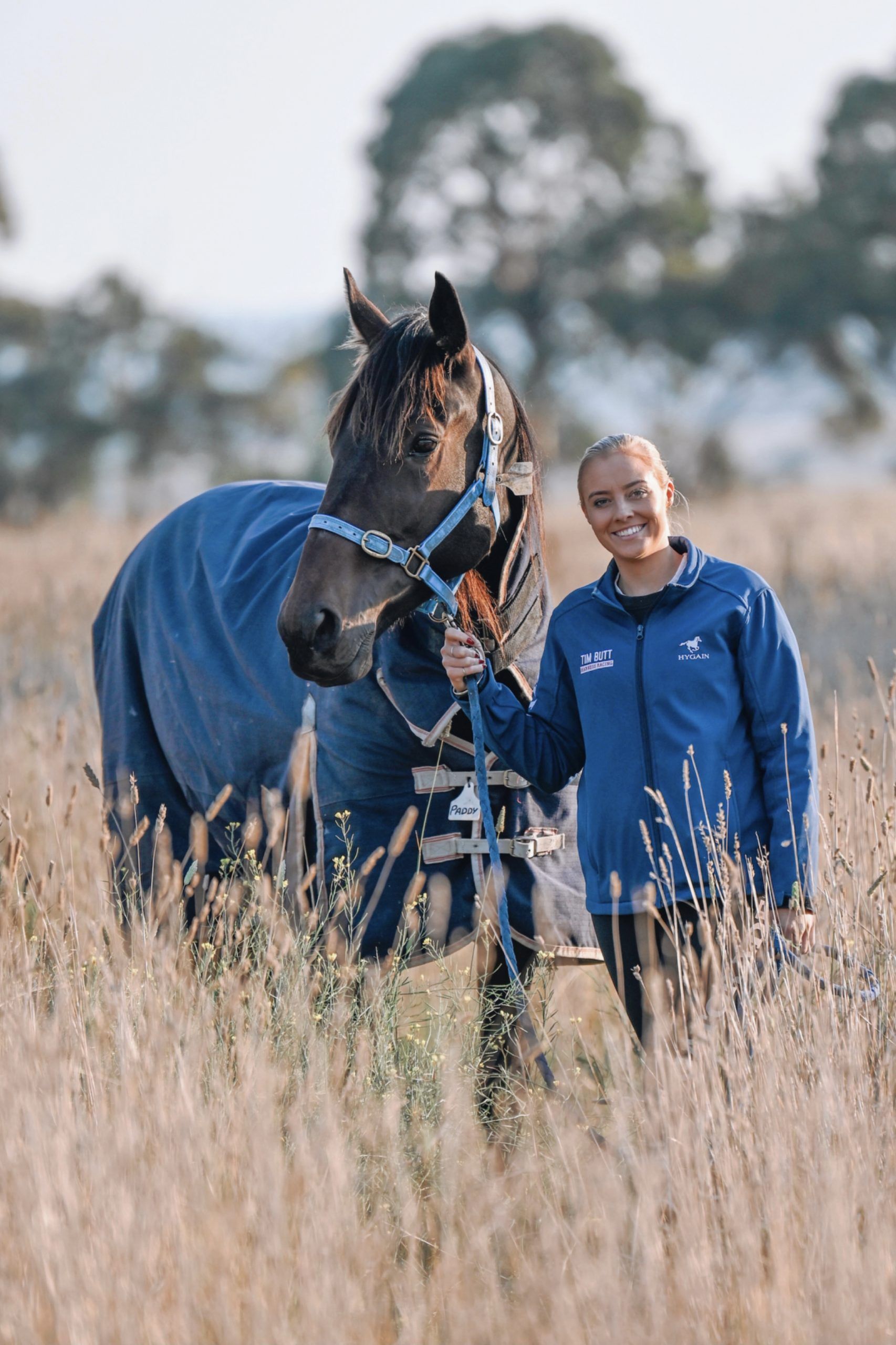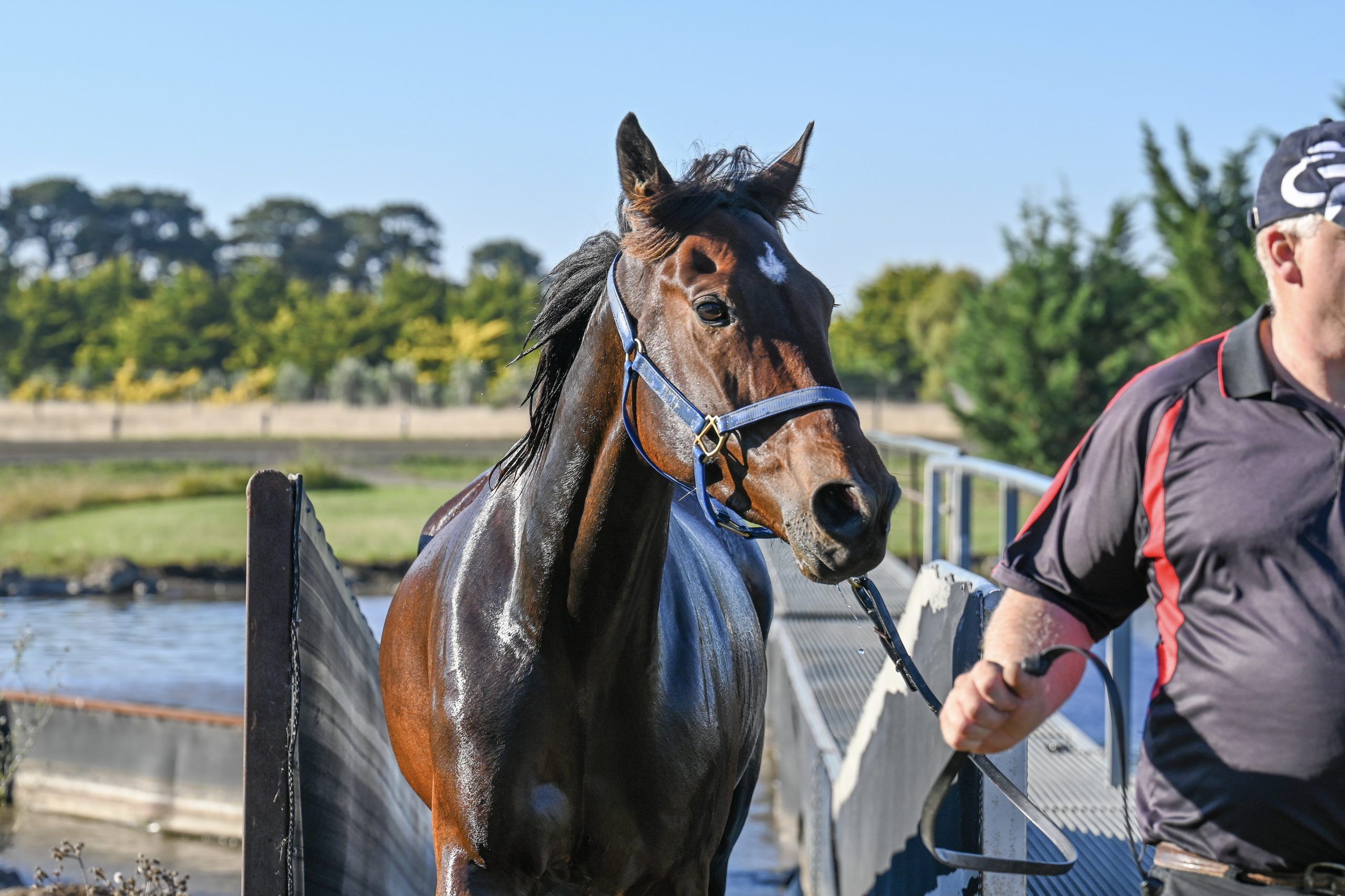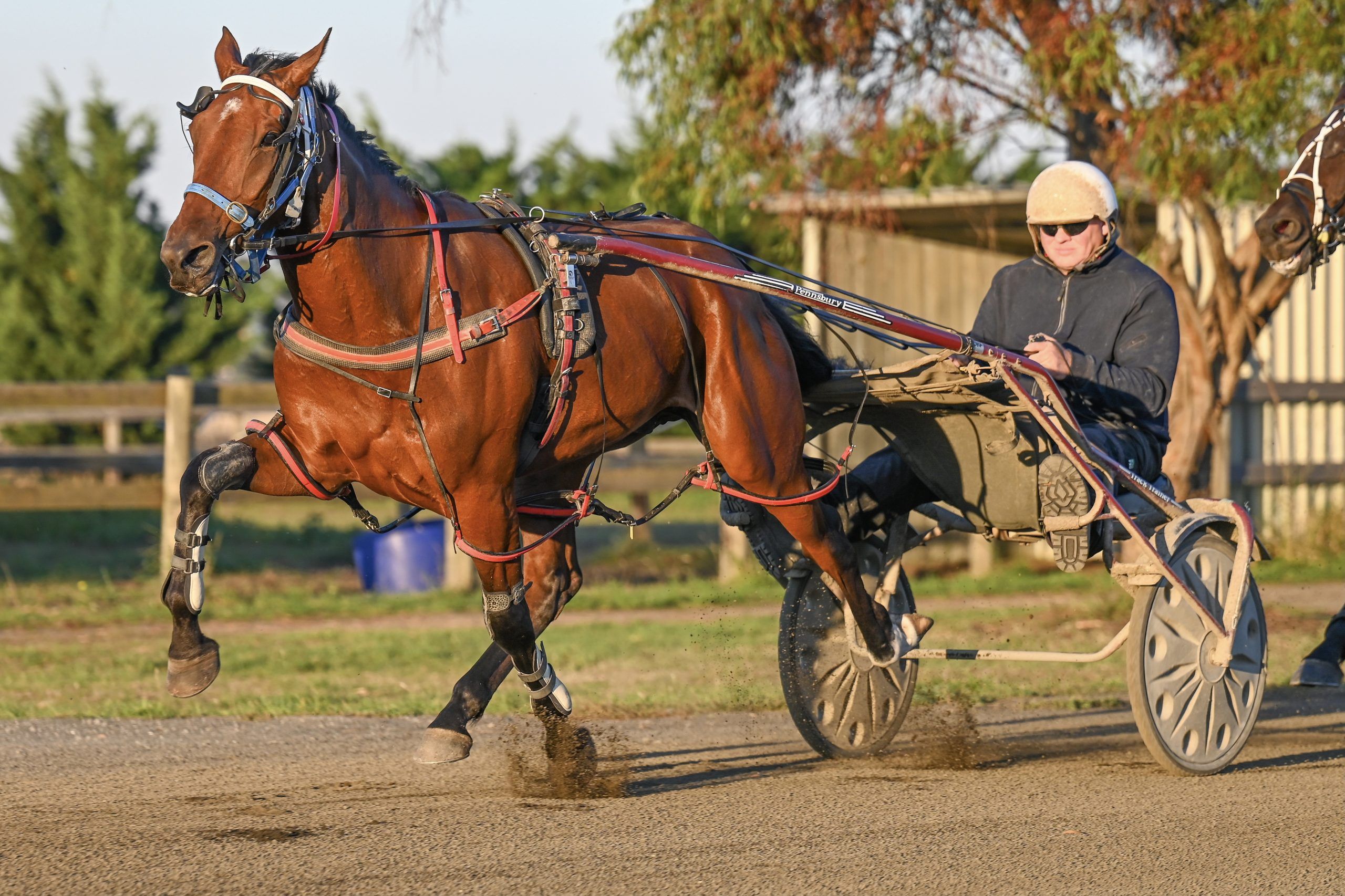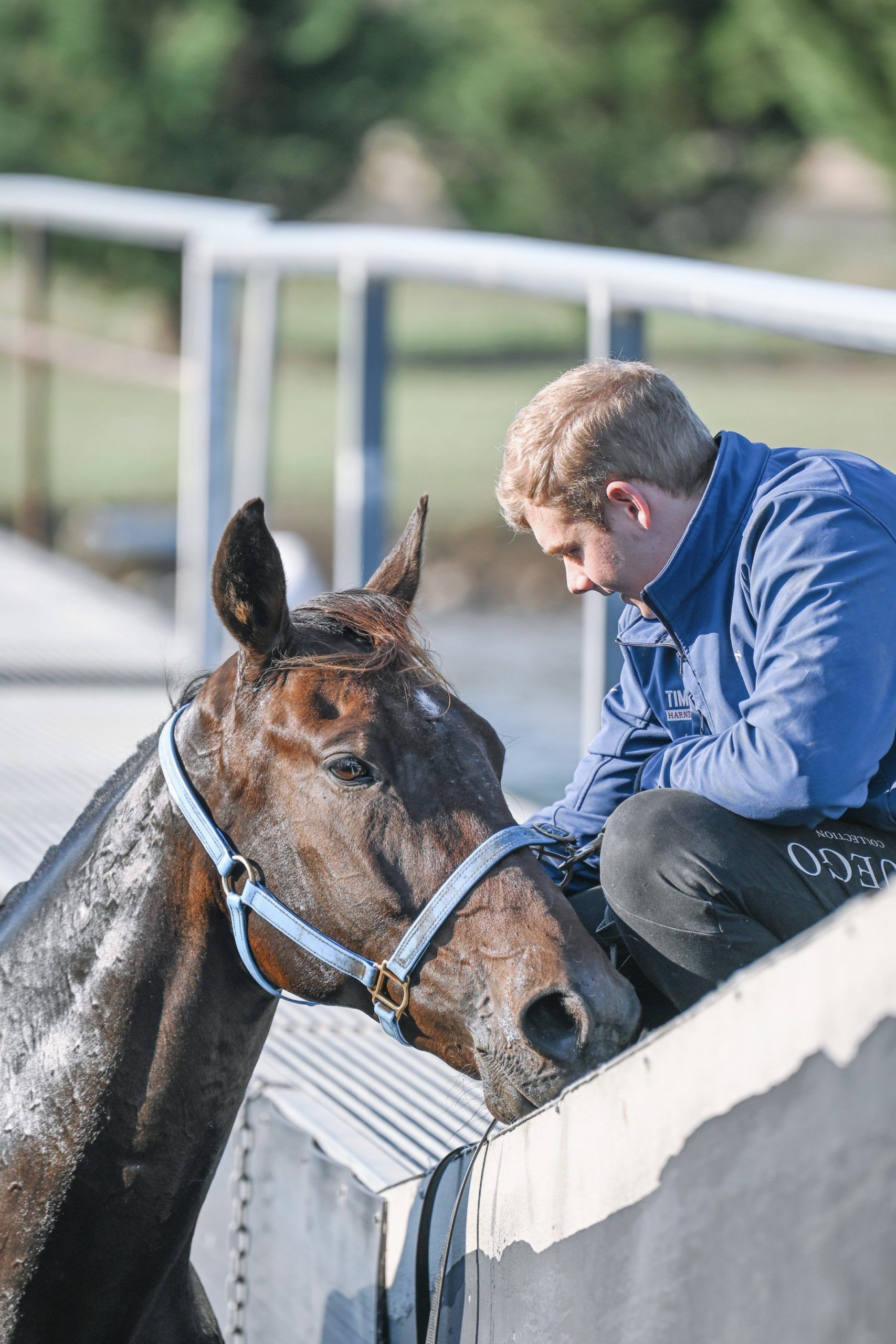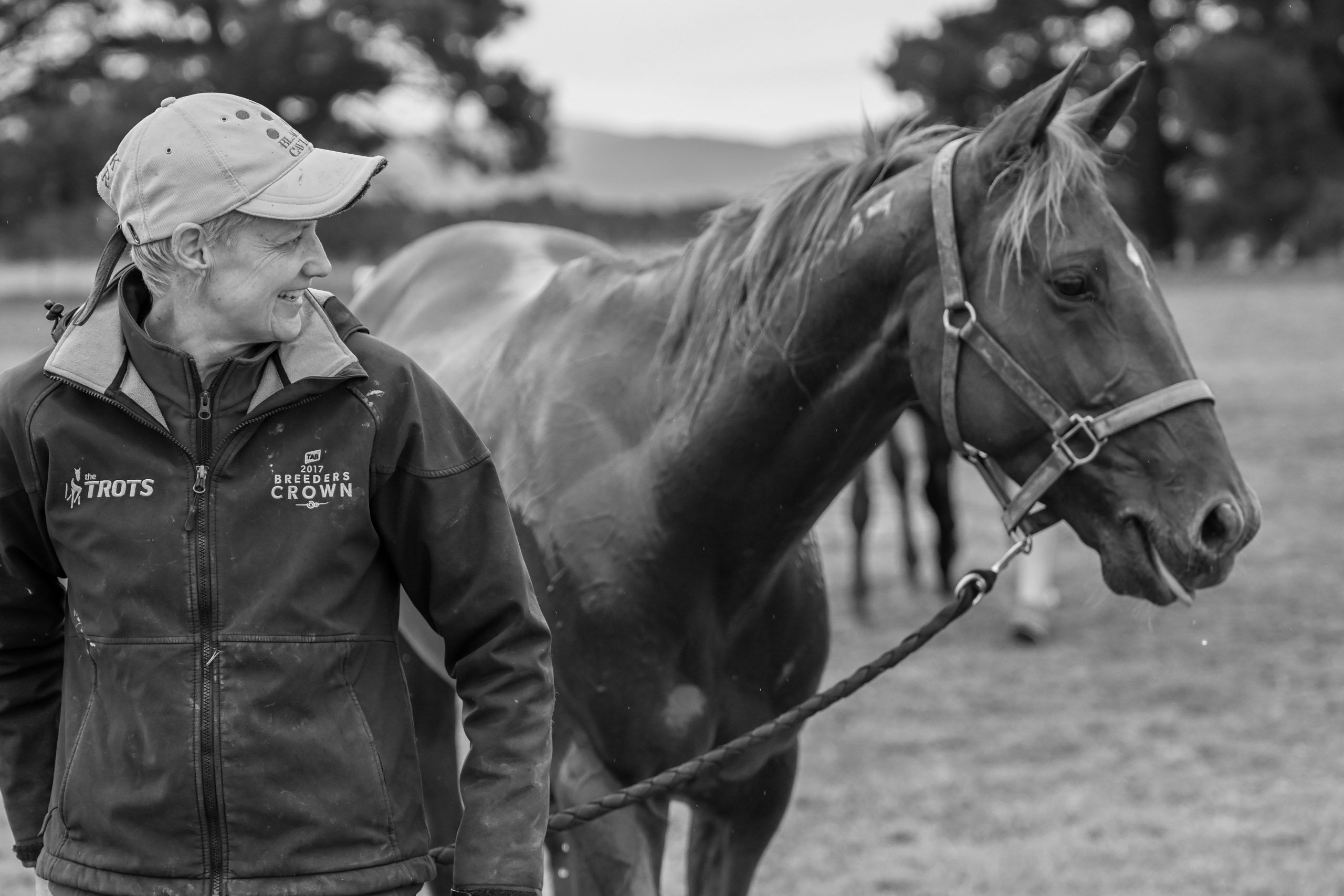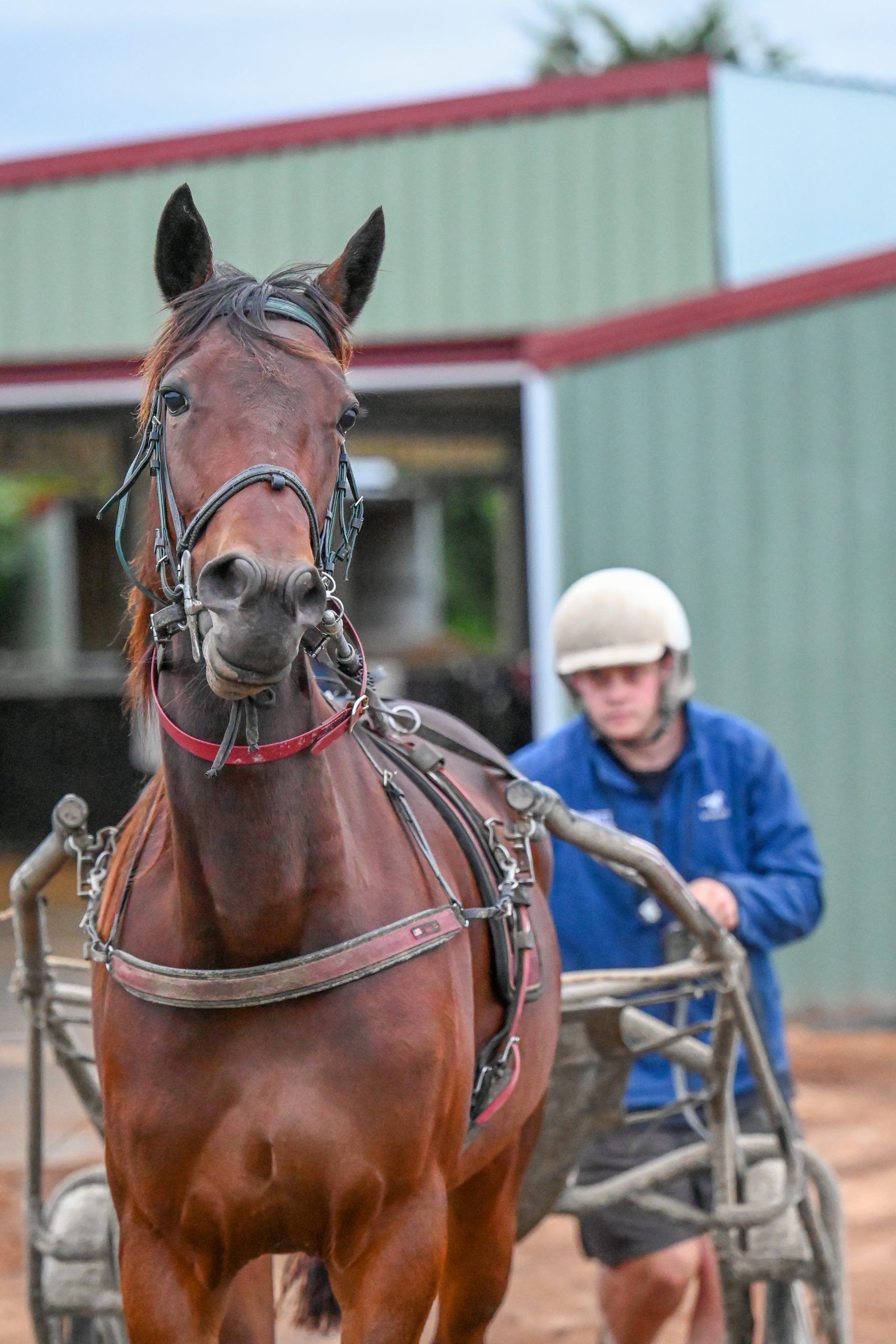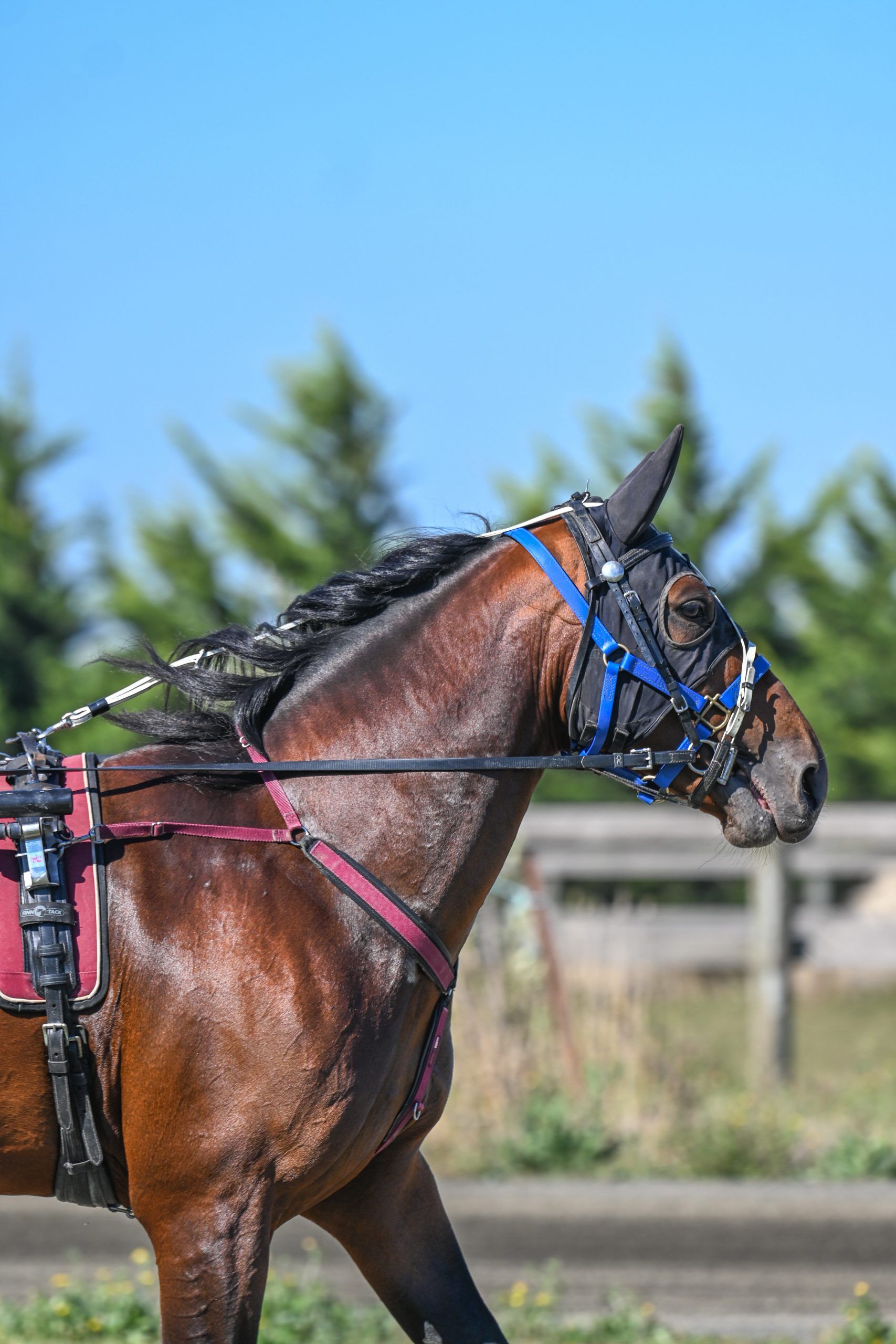 SIGN UP AND BE THE FIRST TO HEAR OF OUR LATEST PURCHASES
Images from the trials and races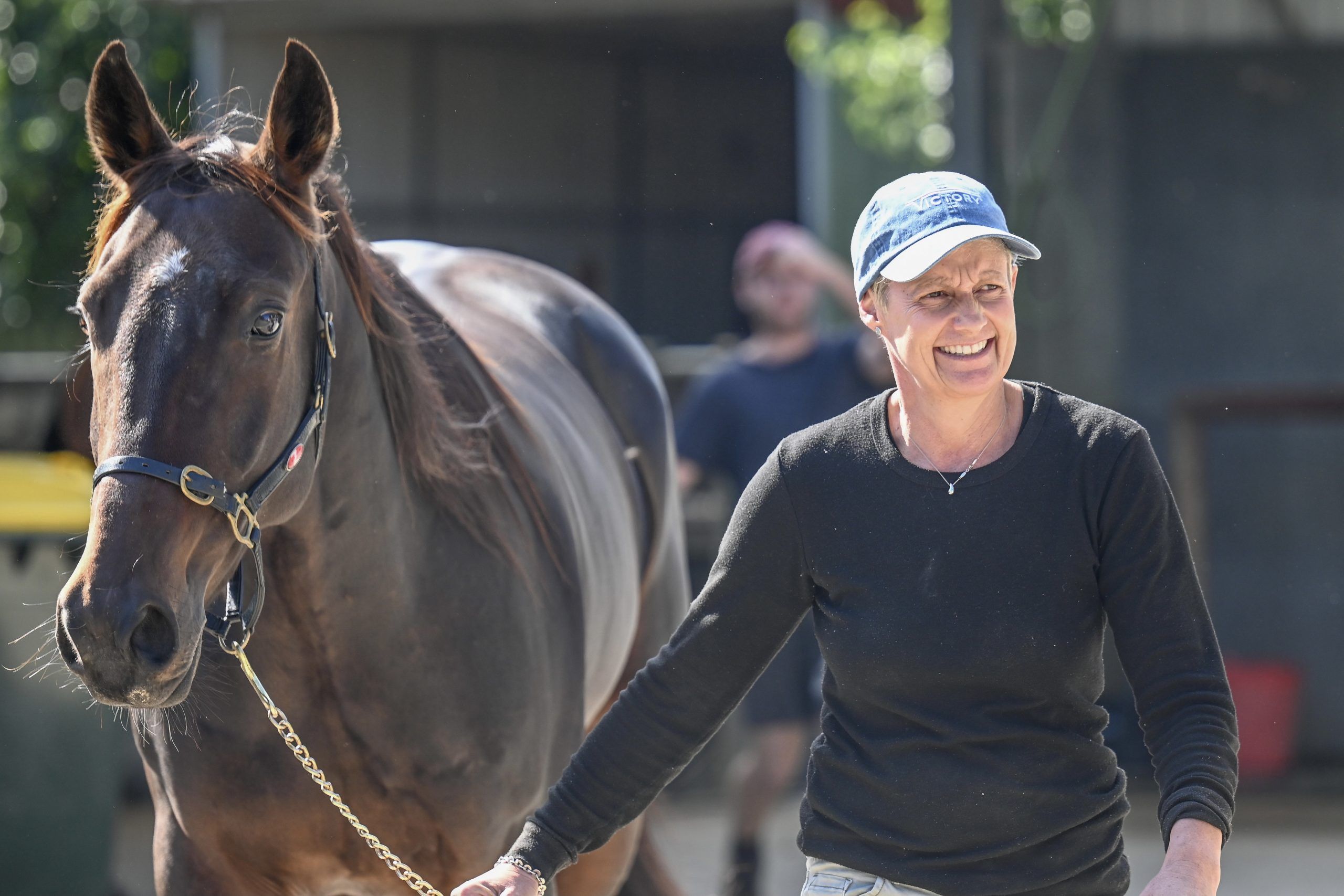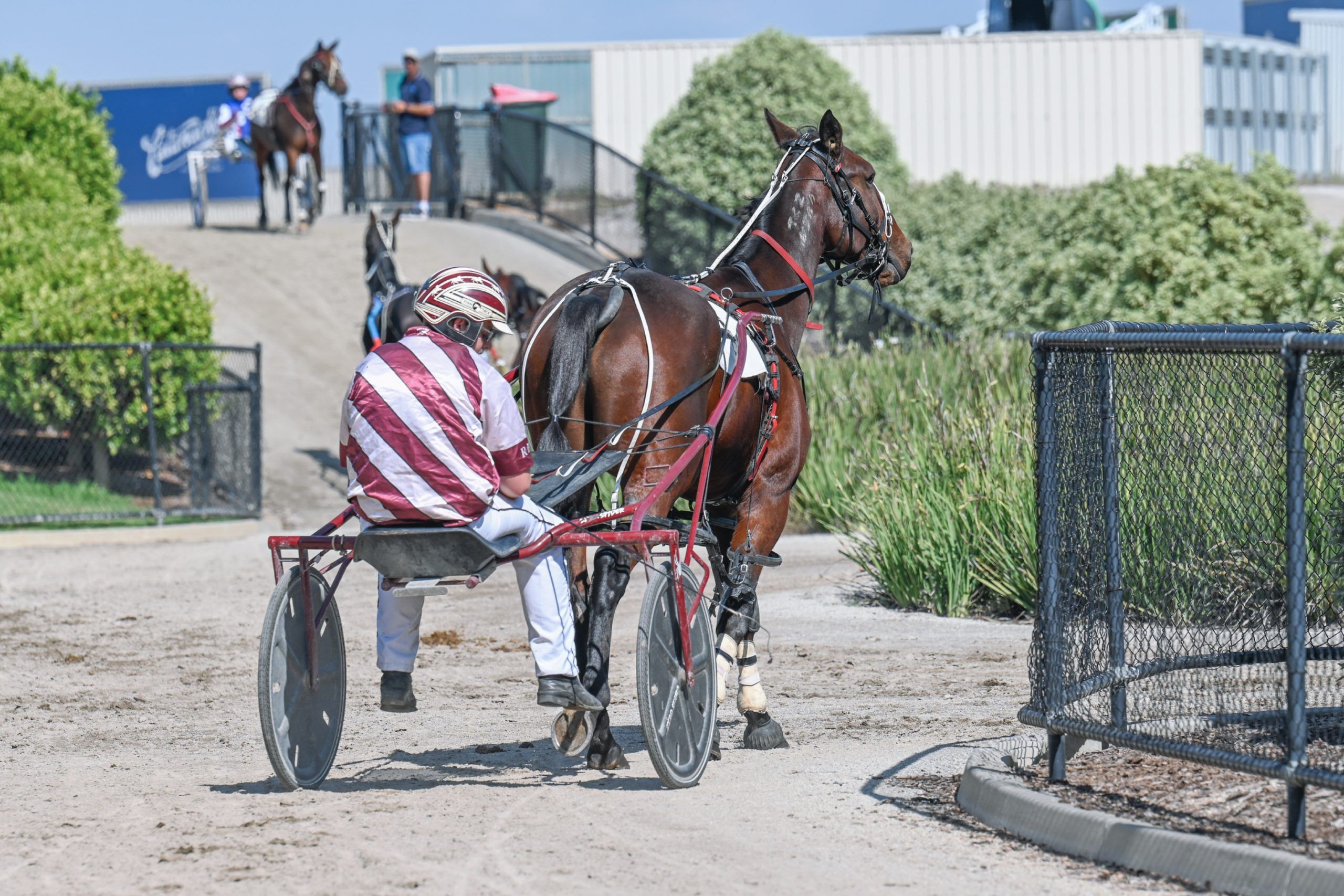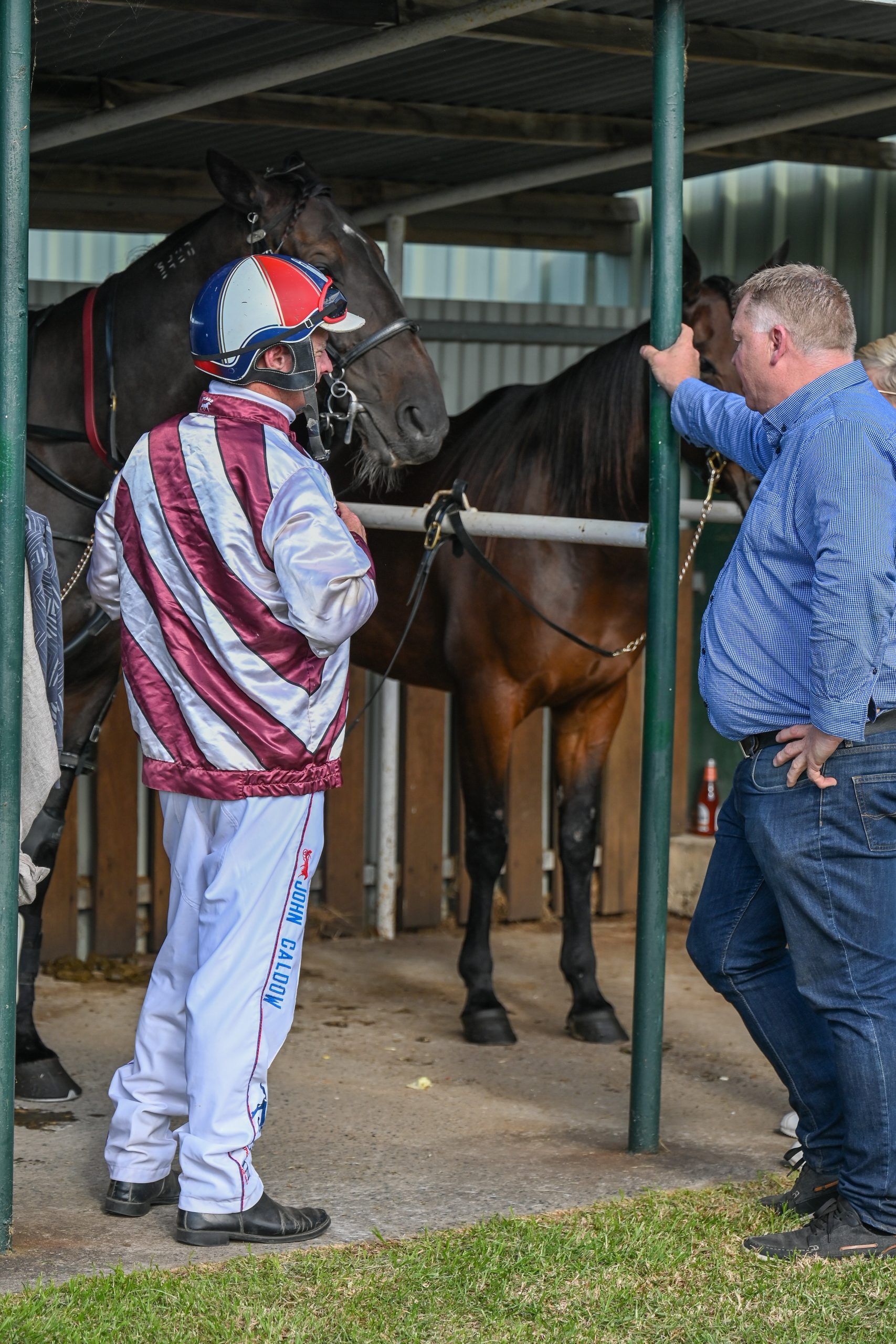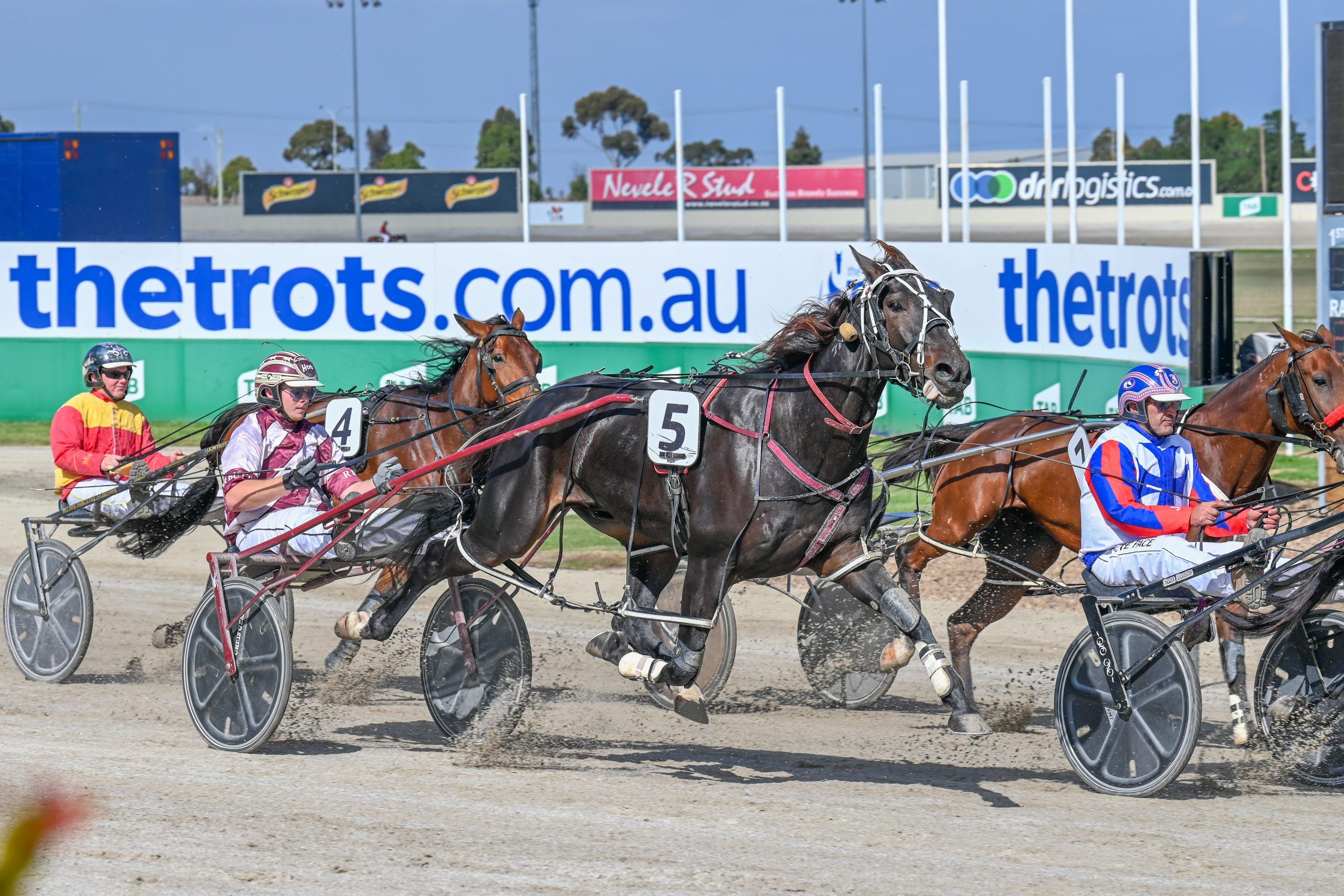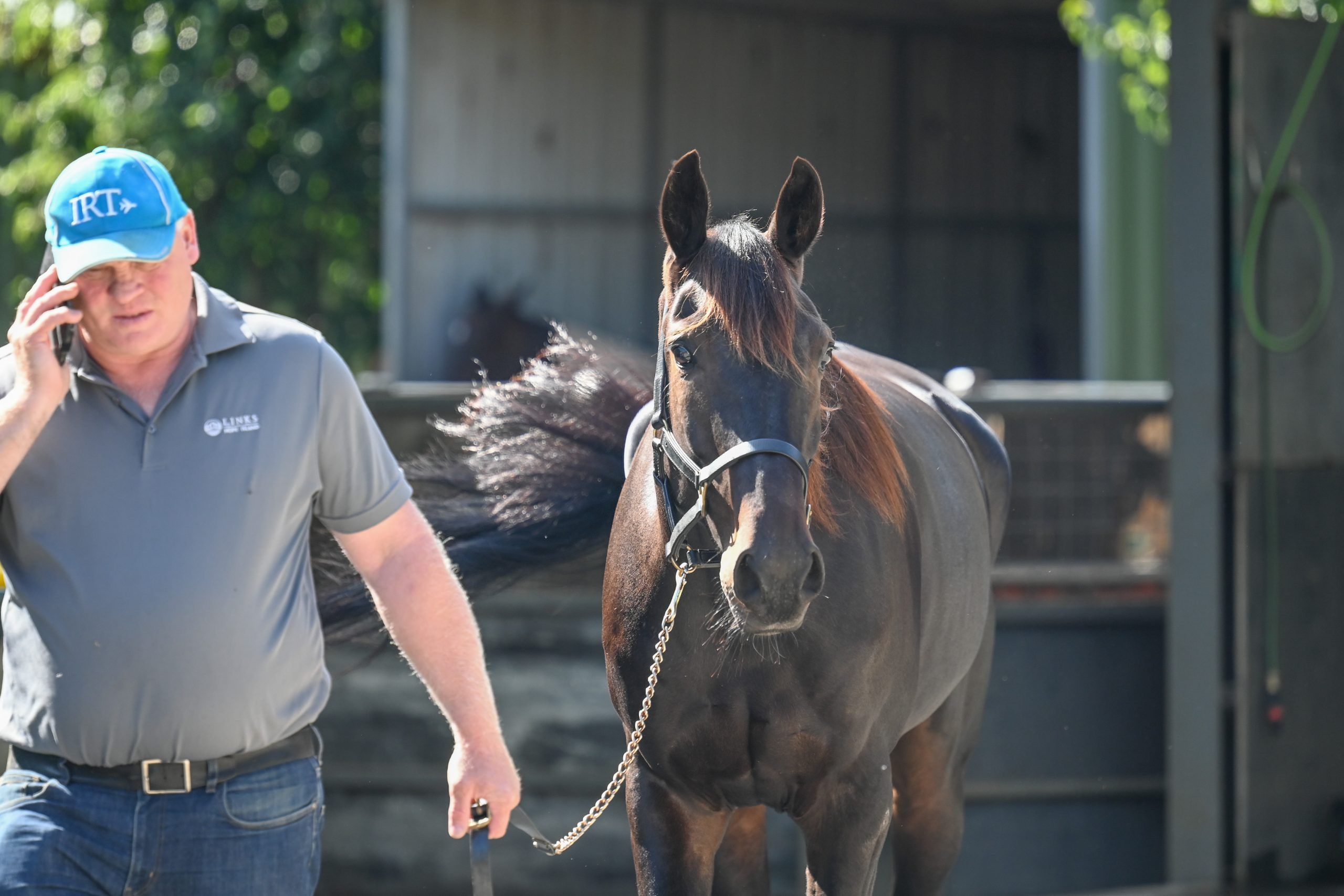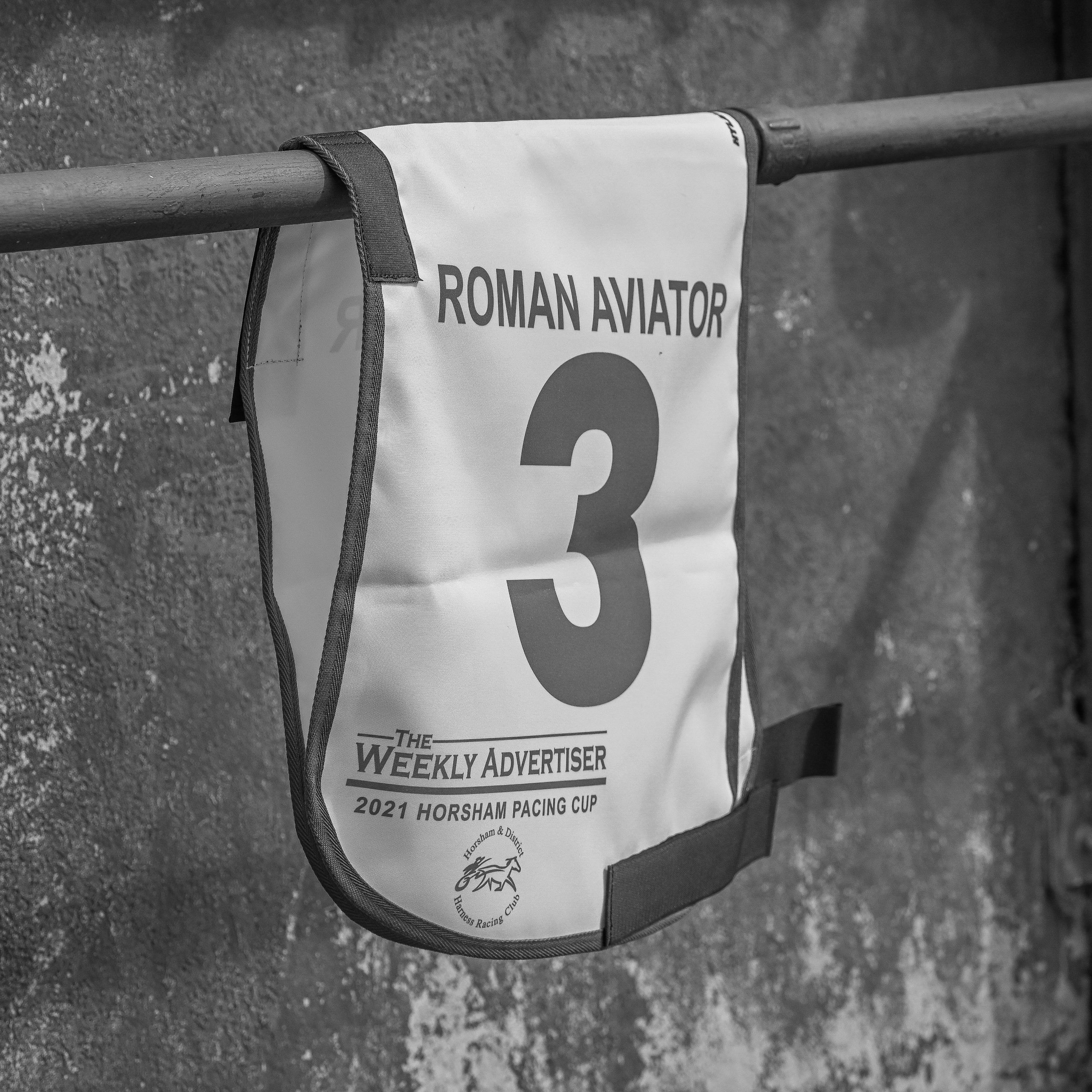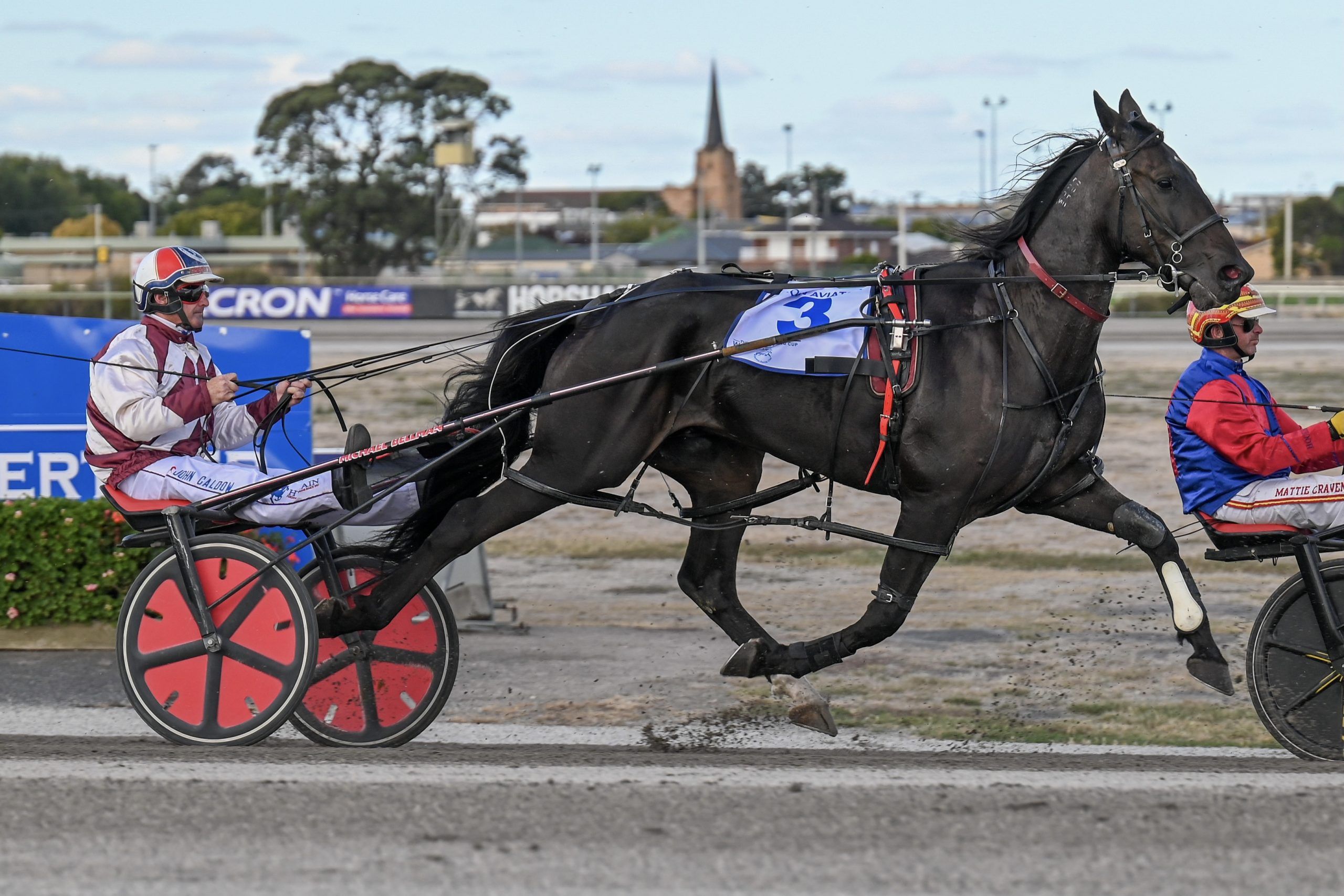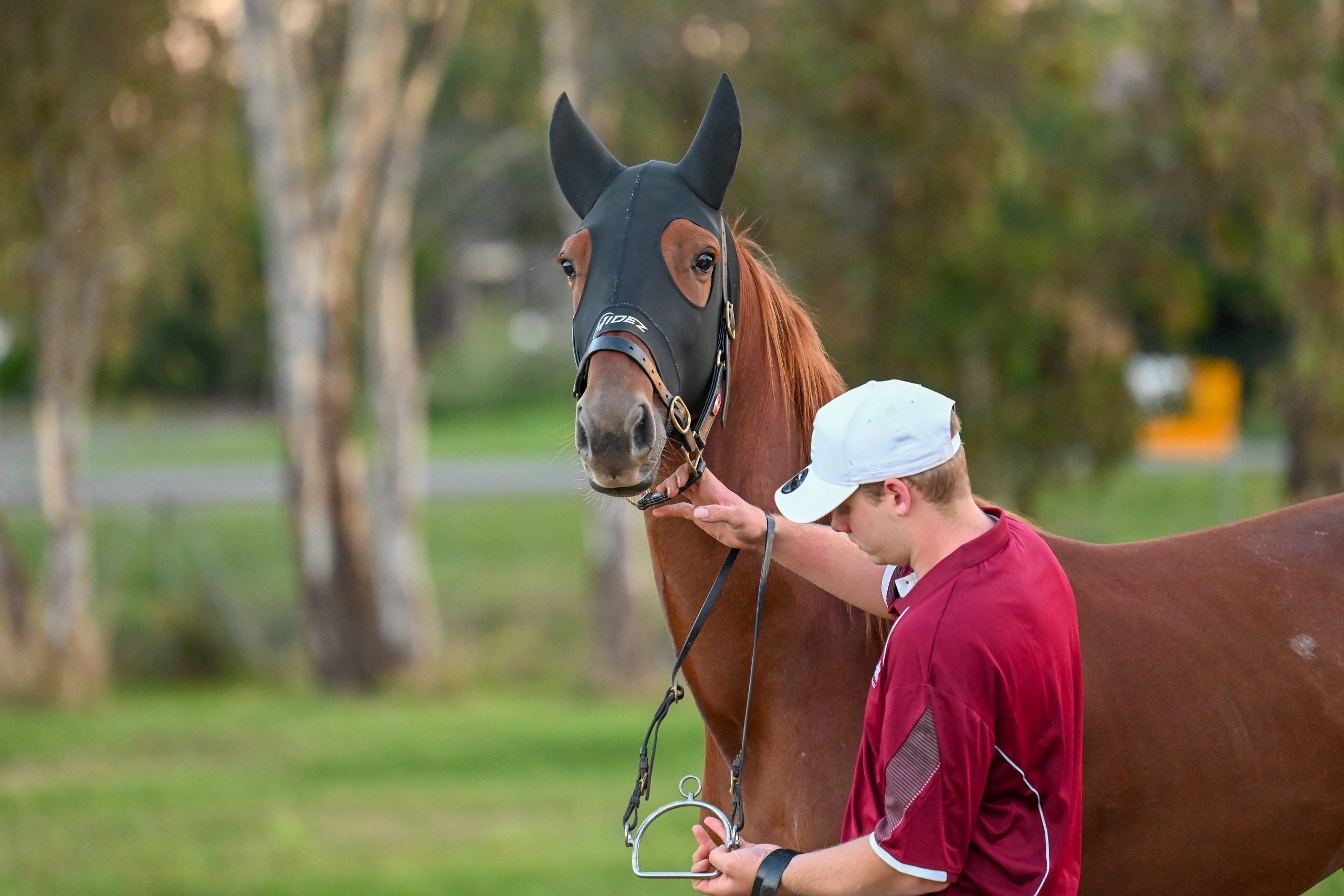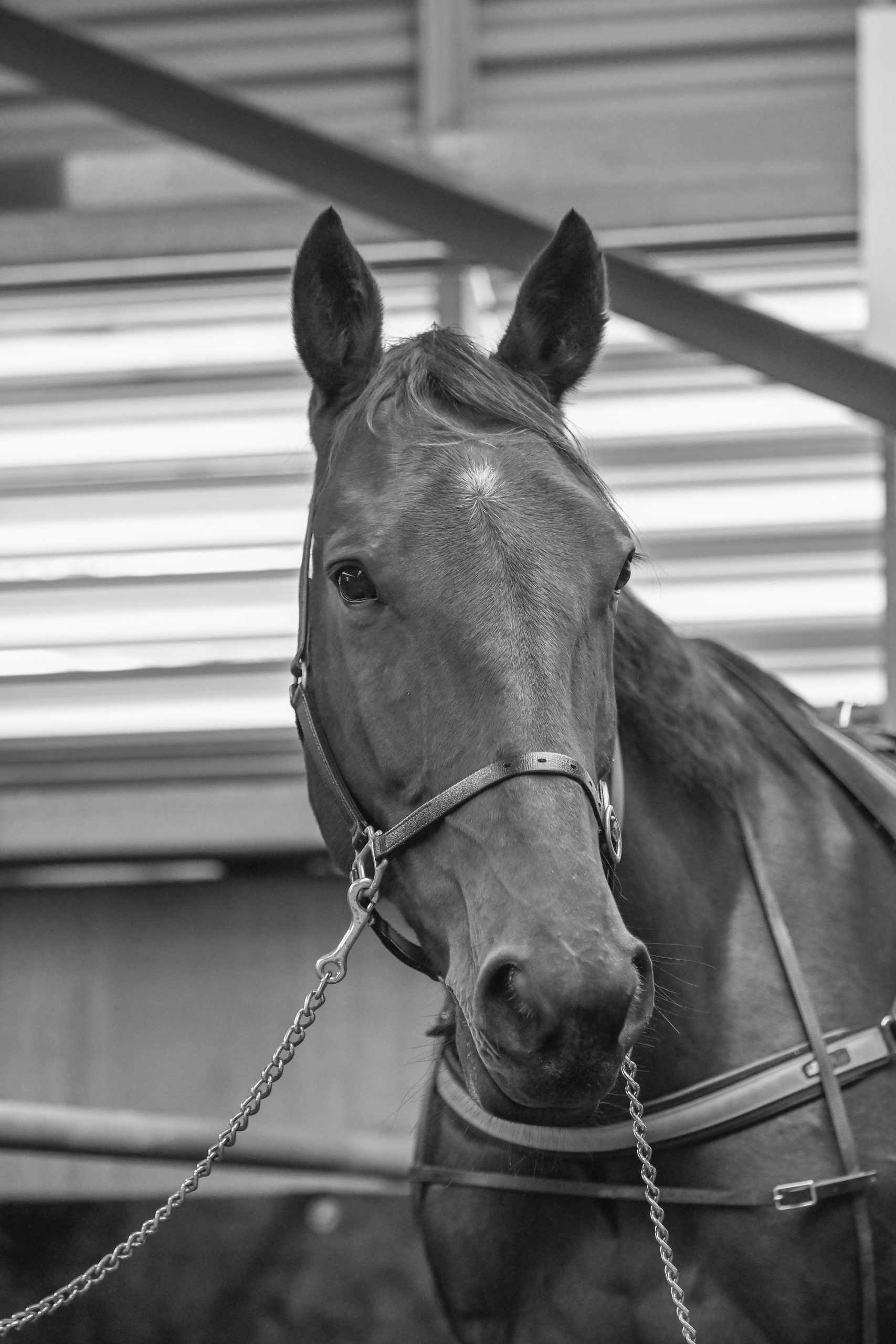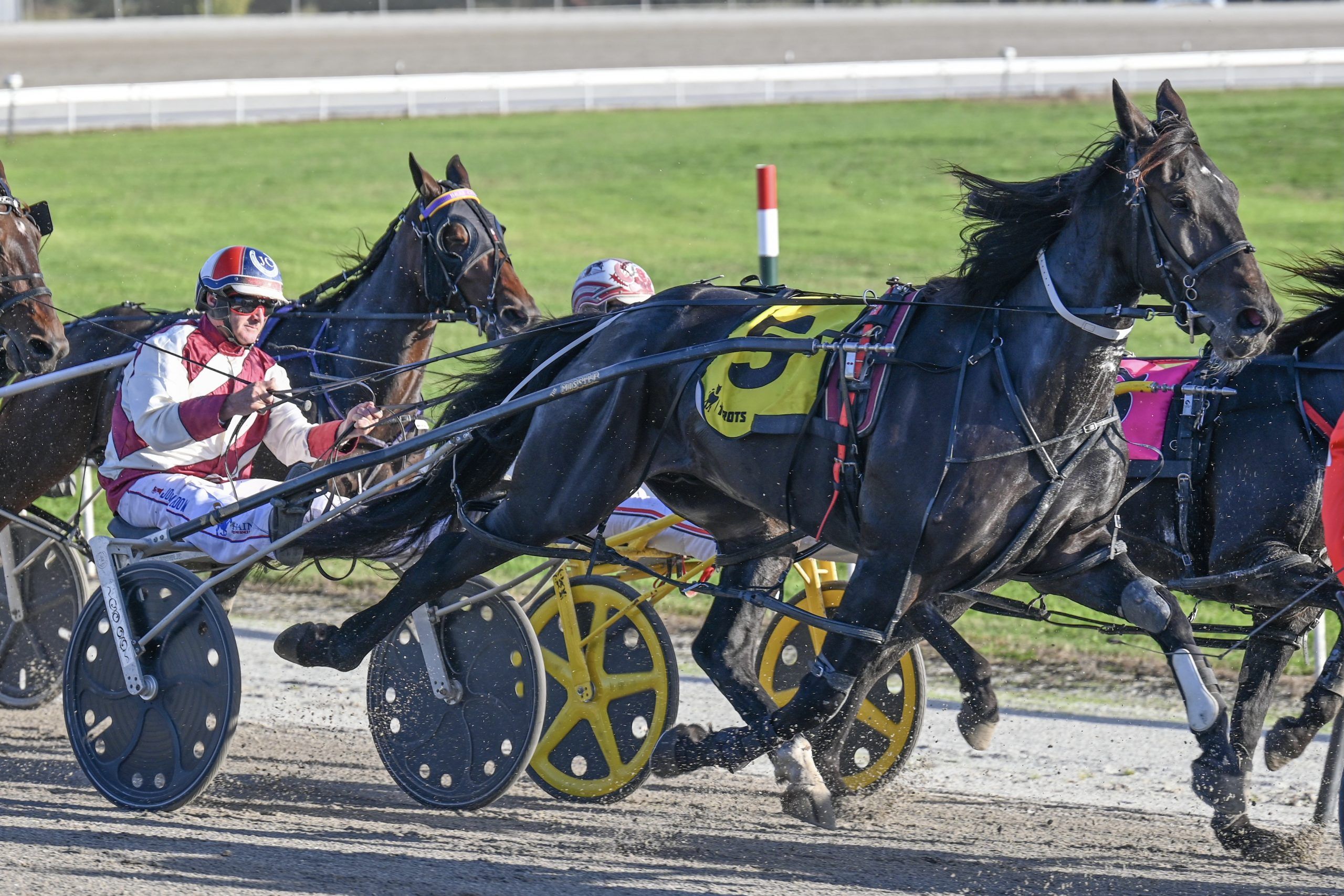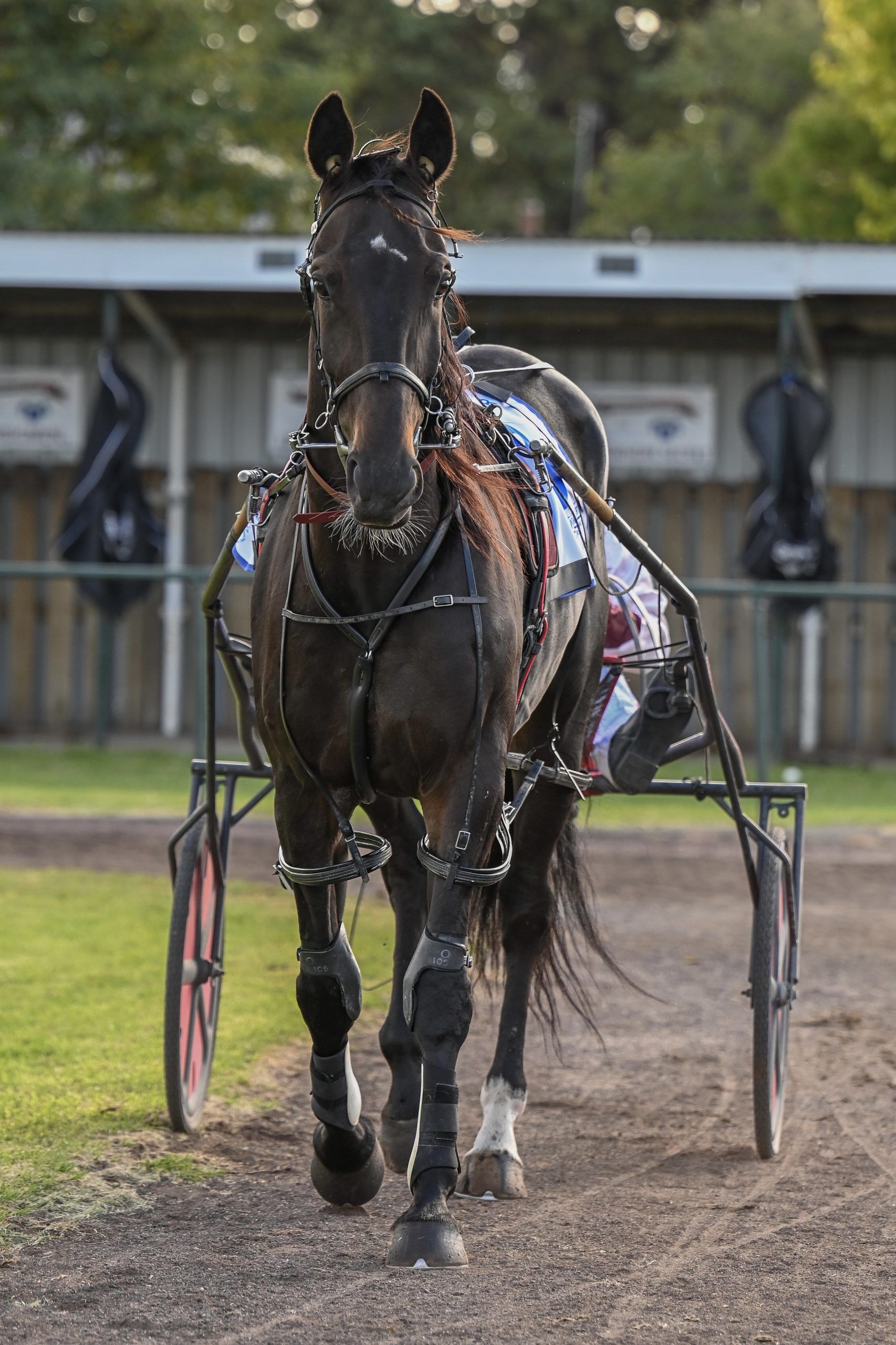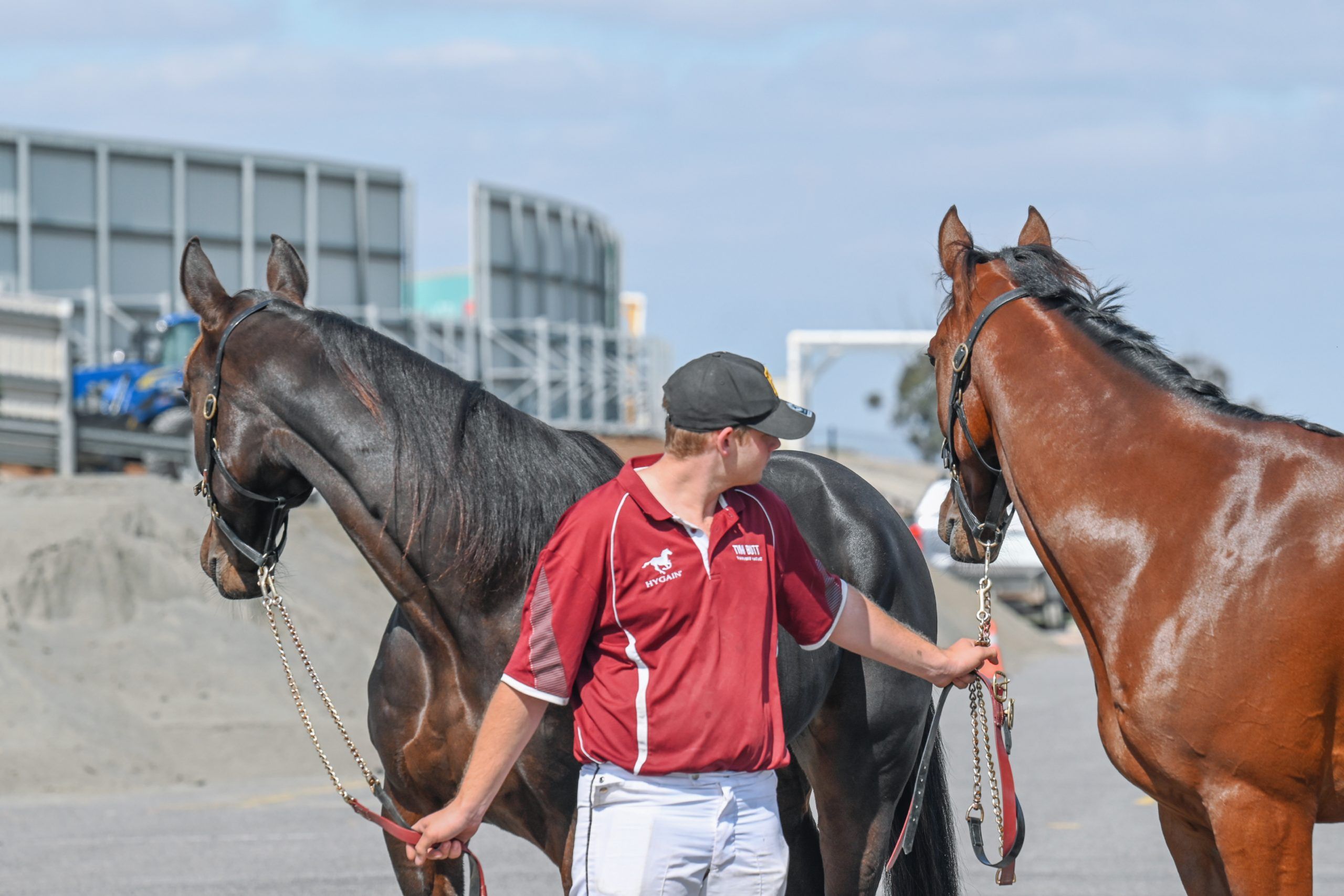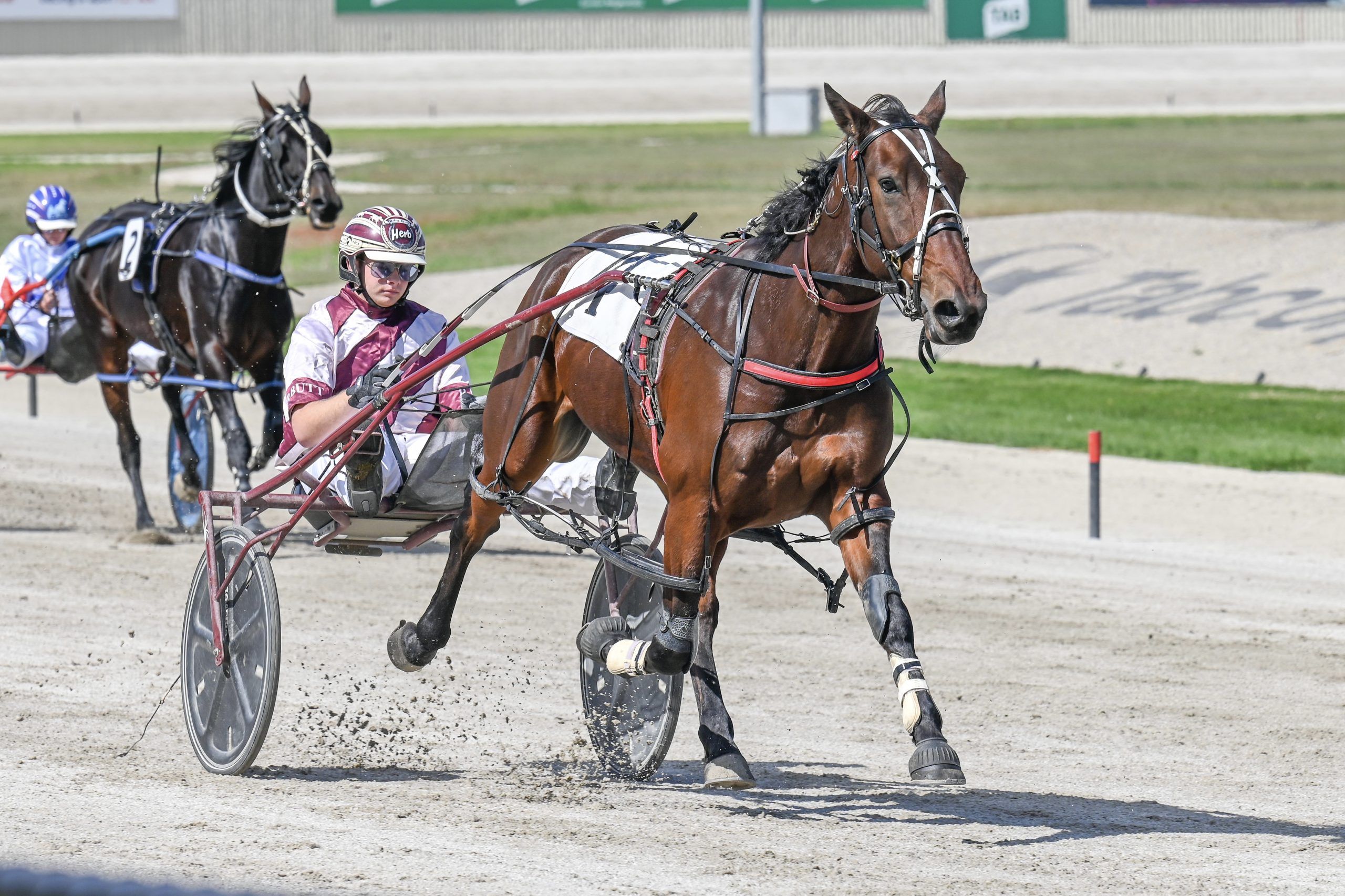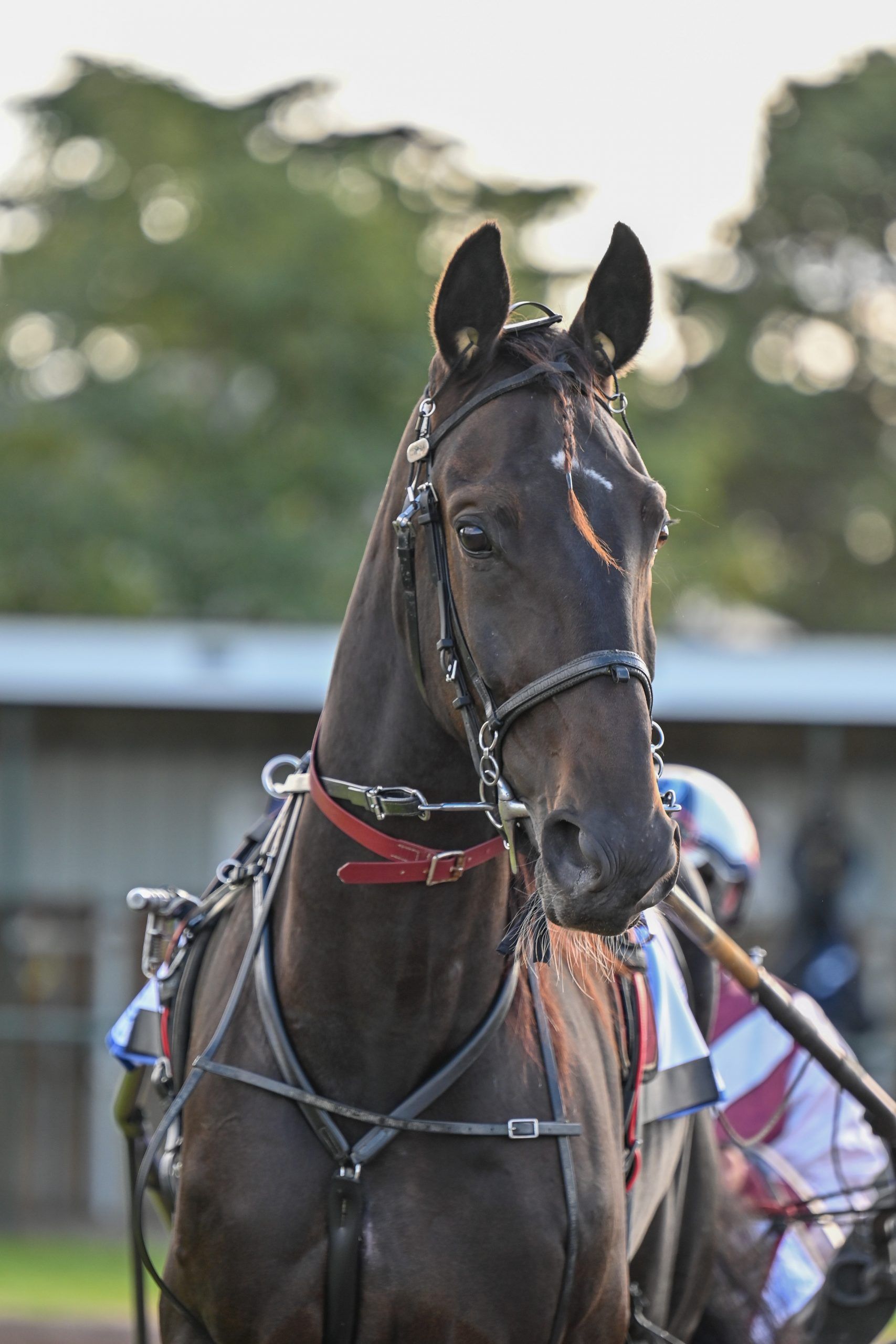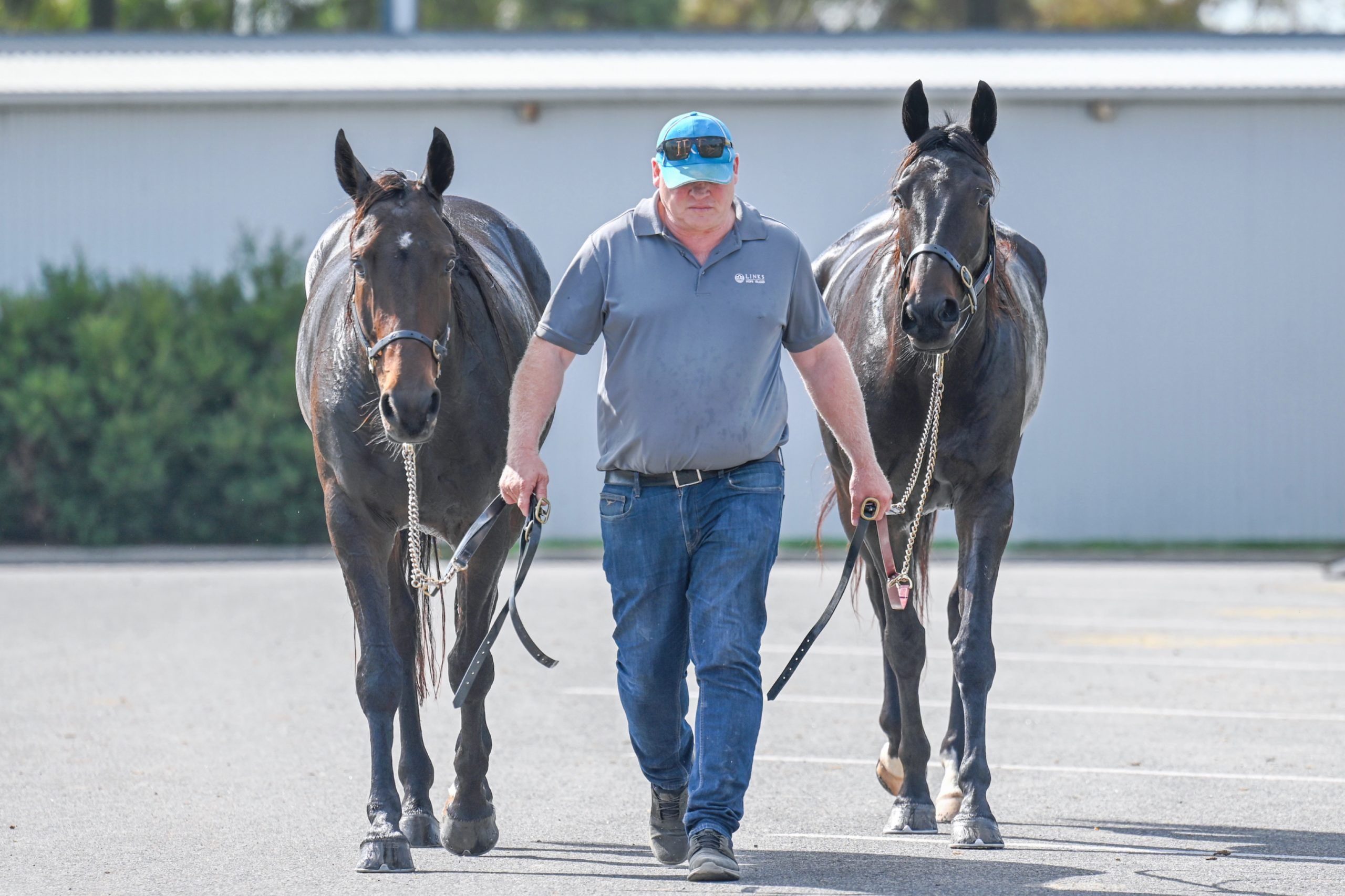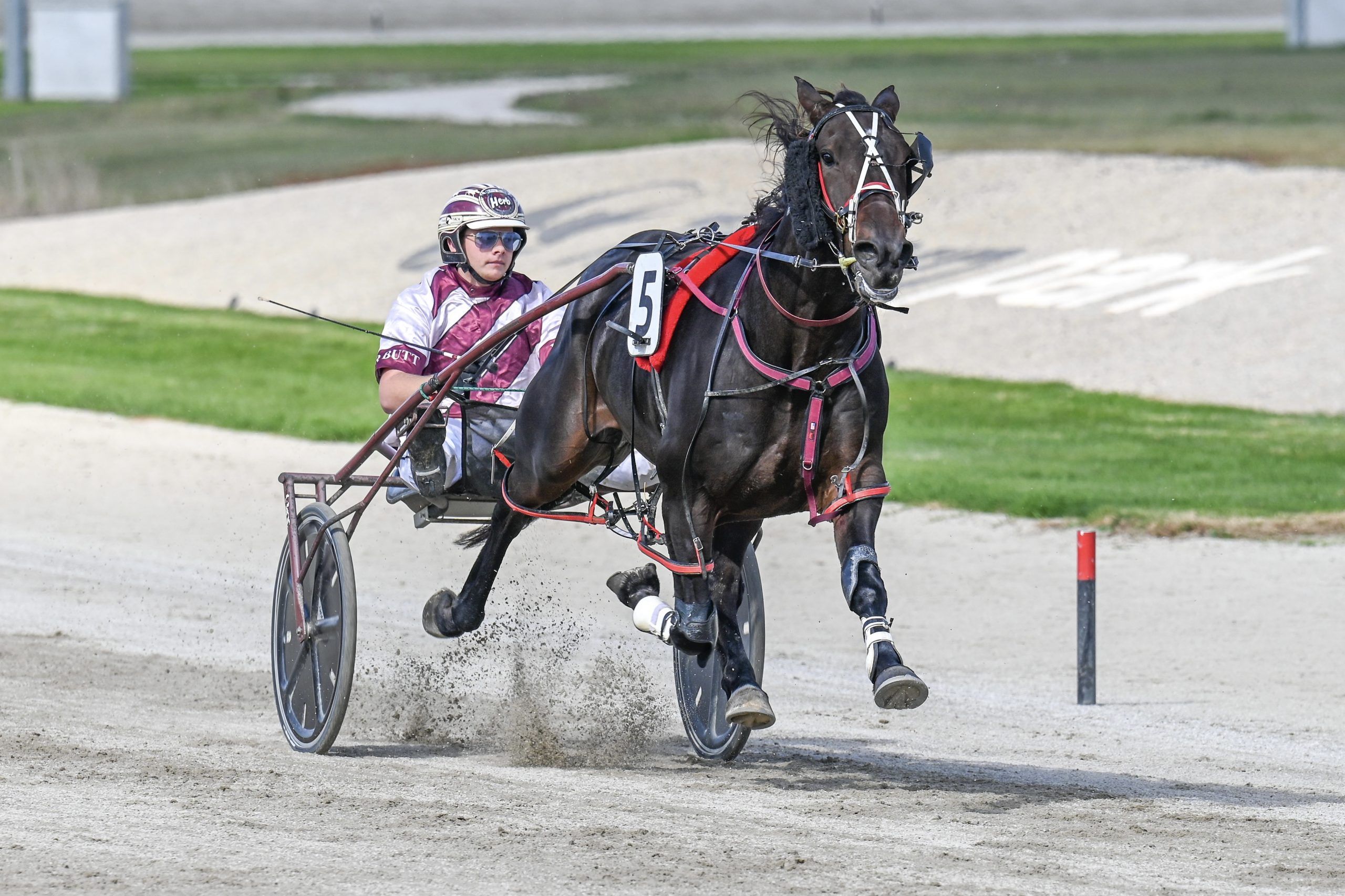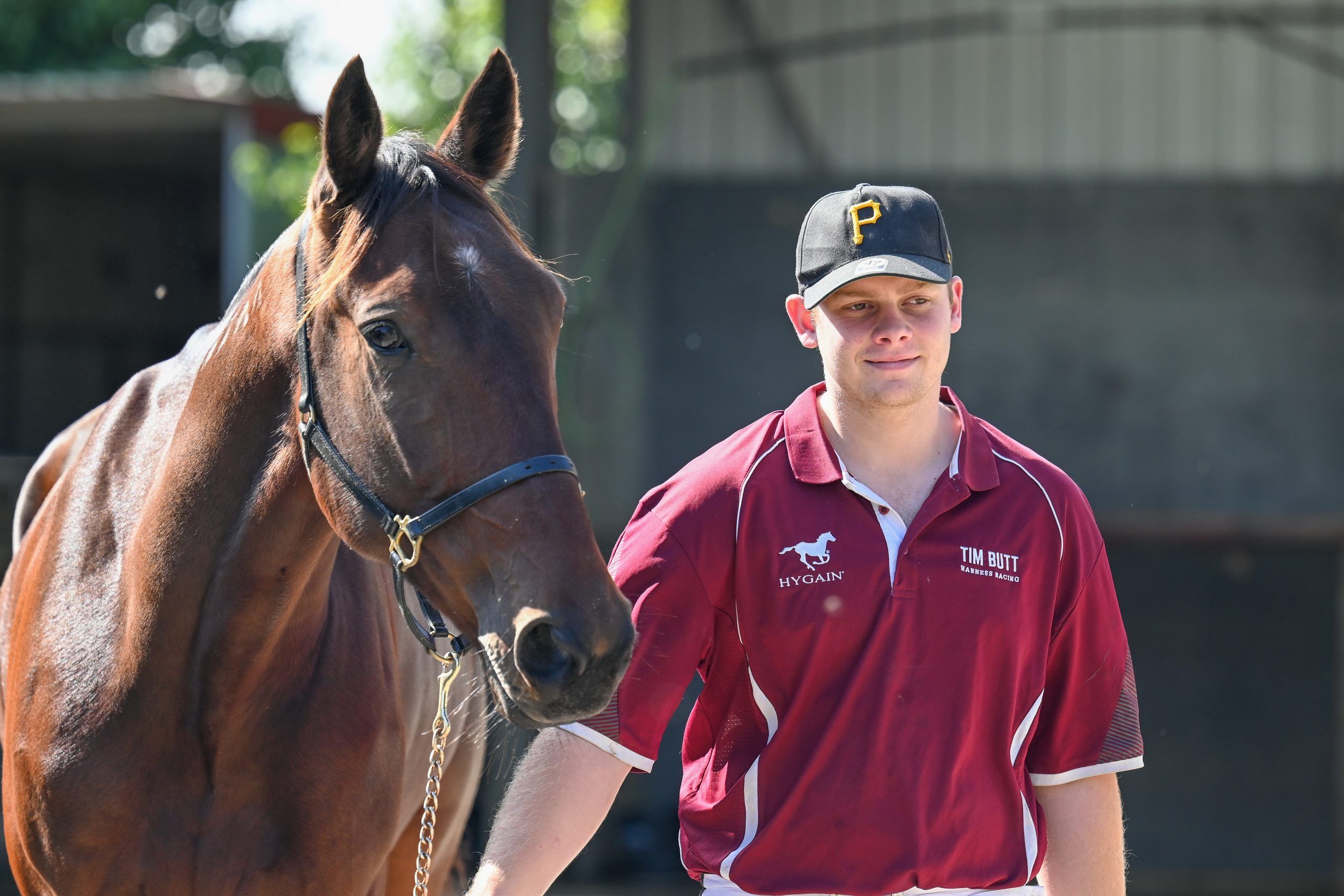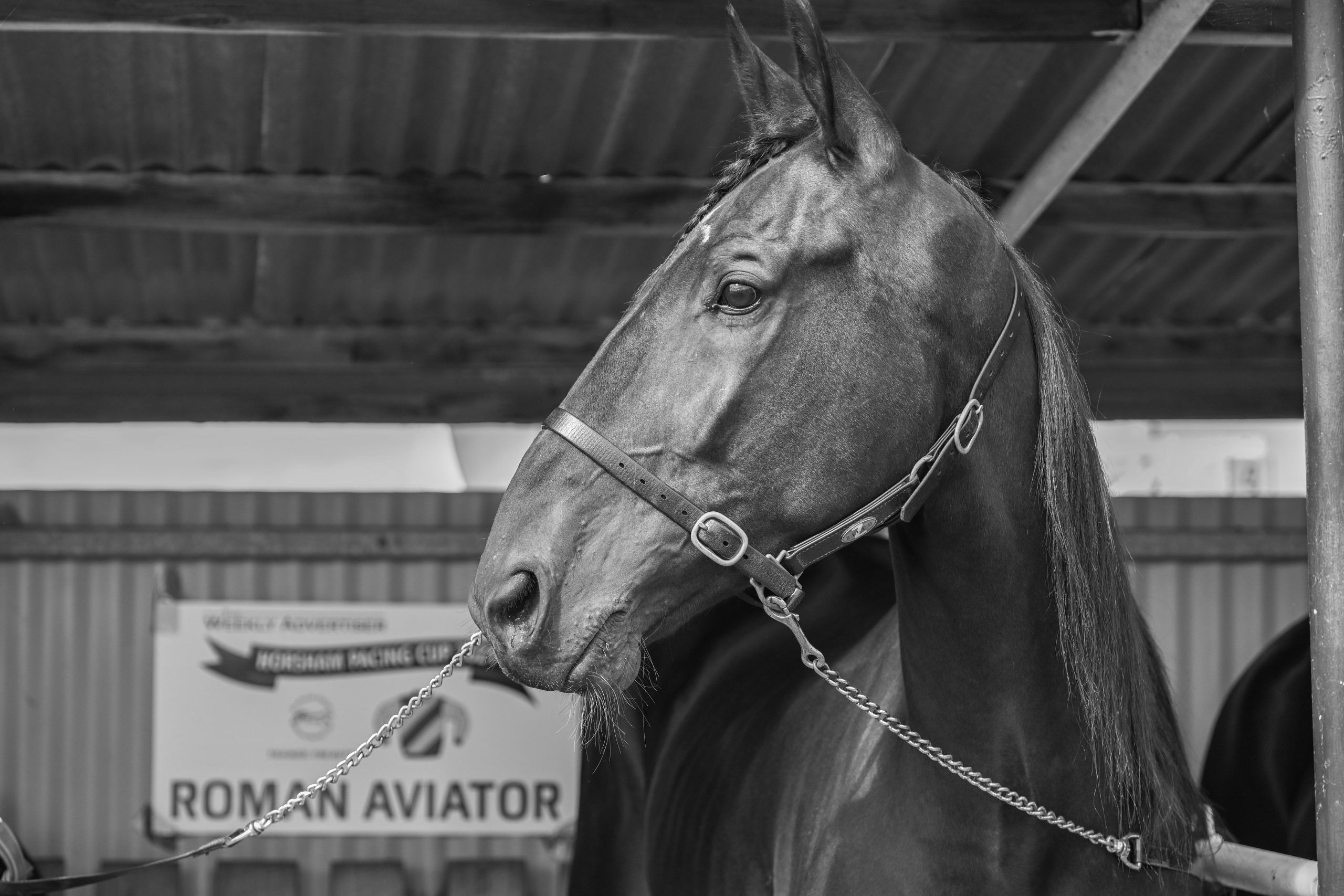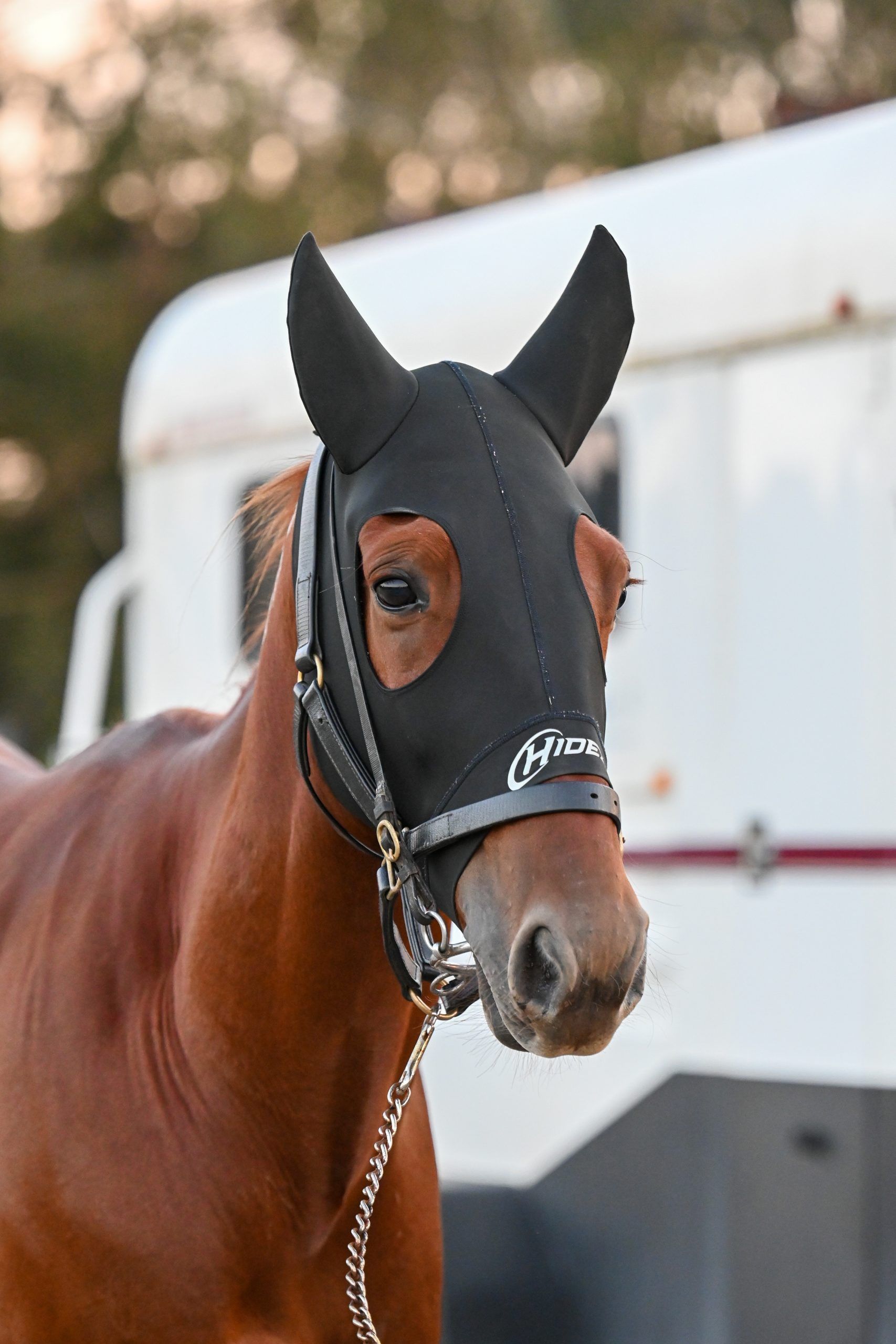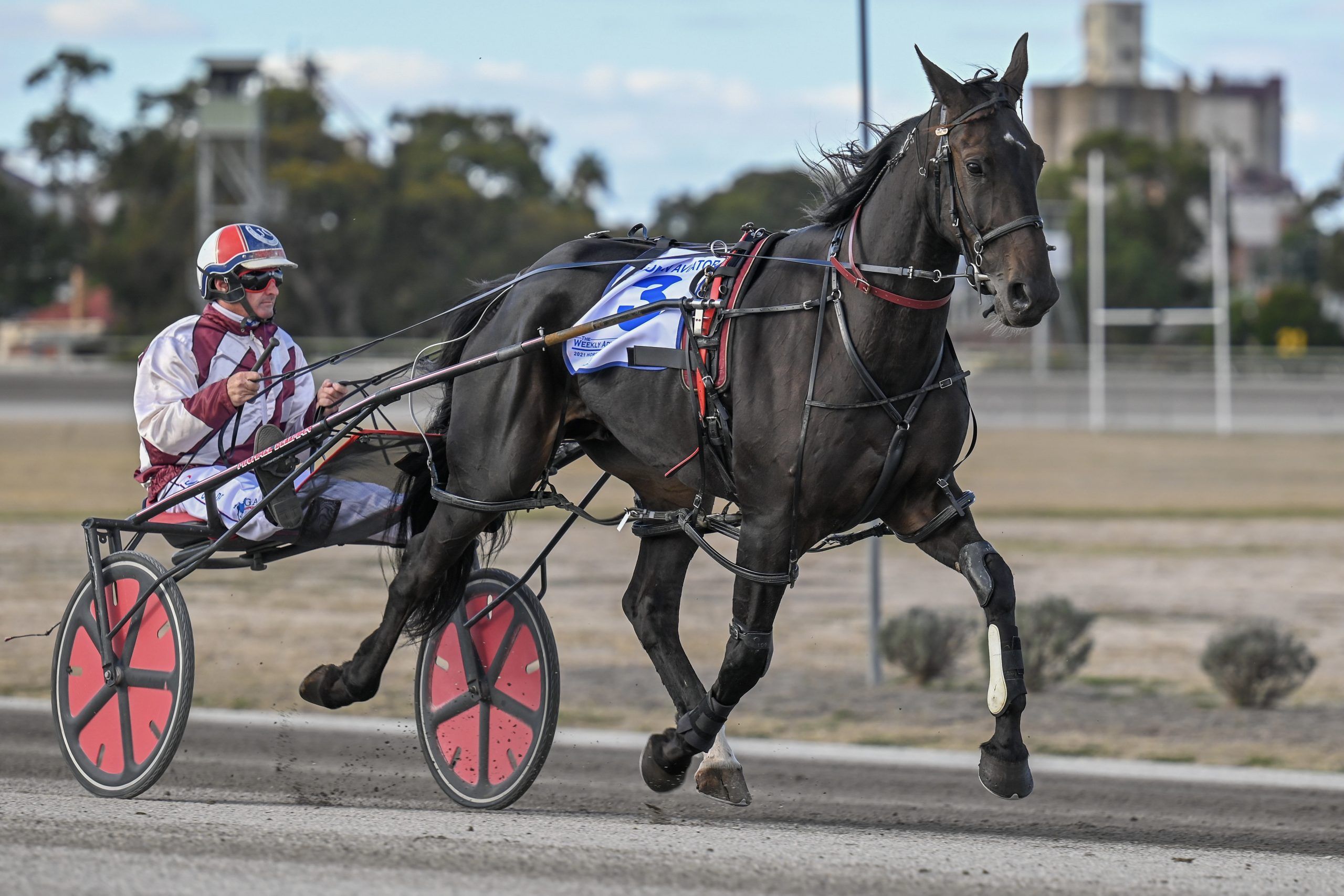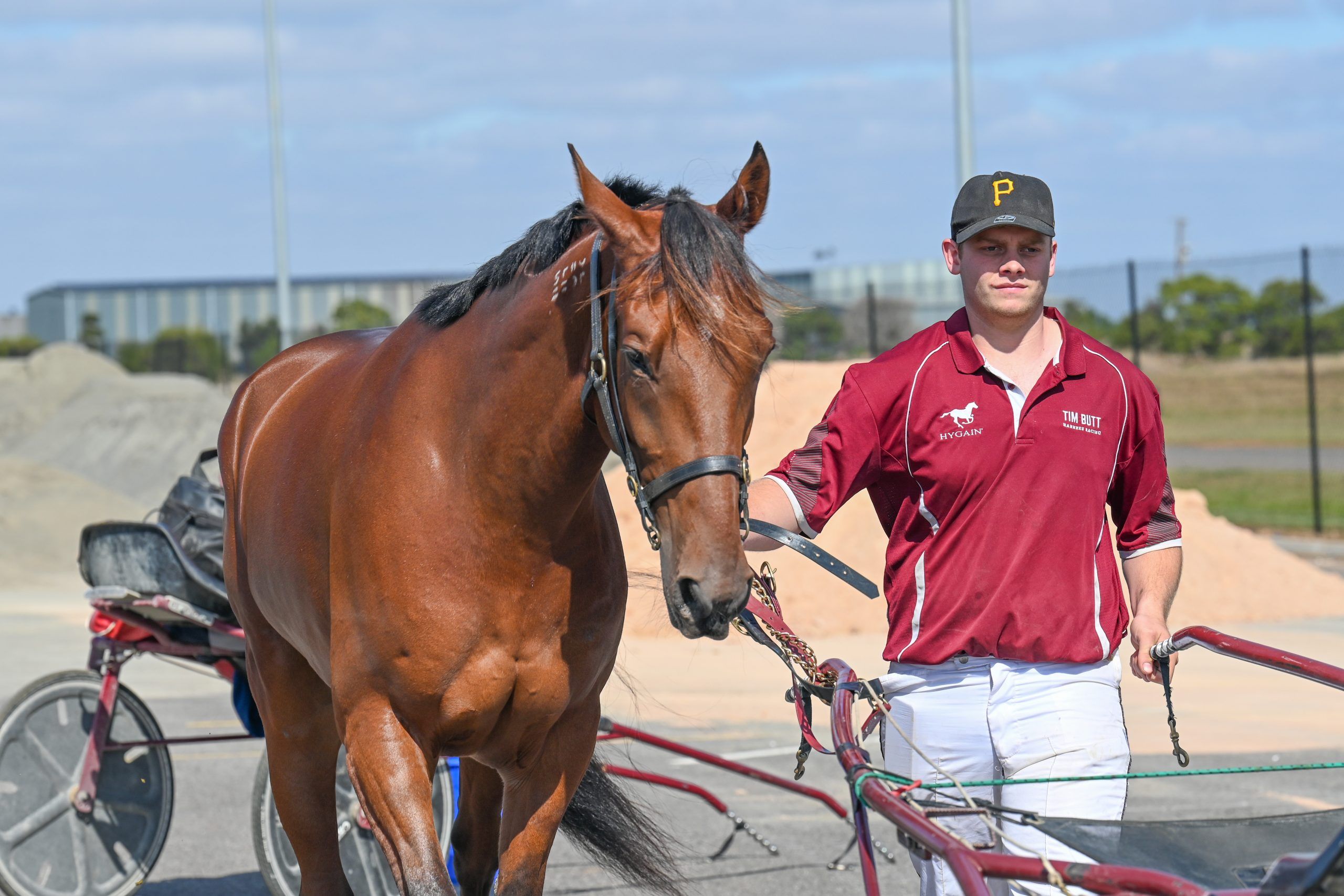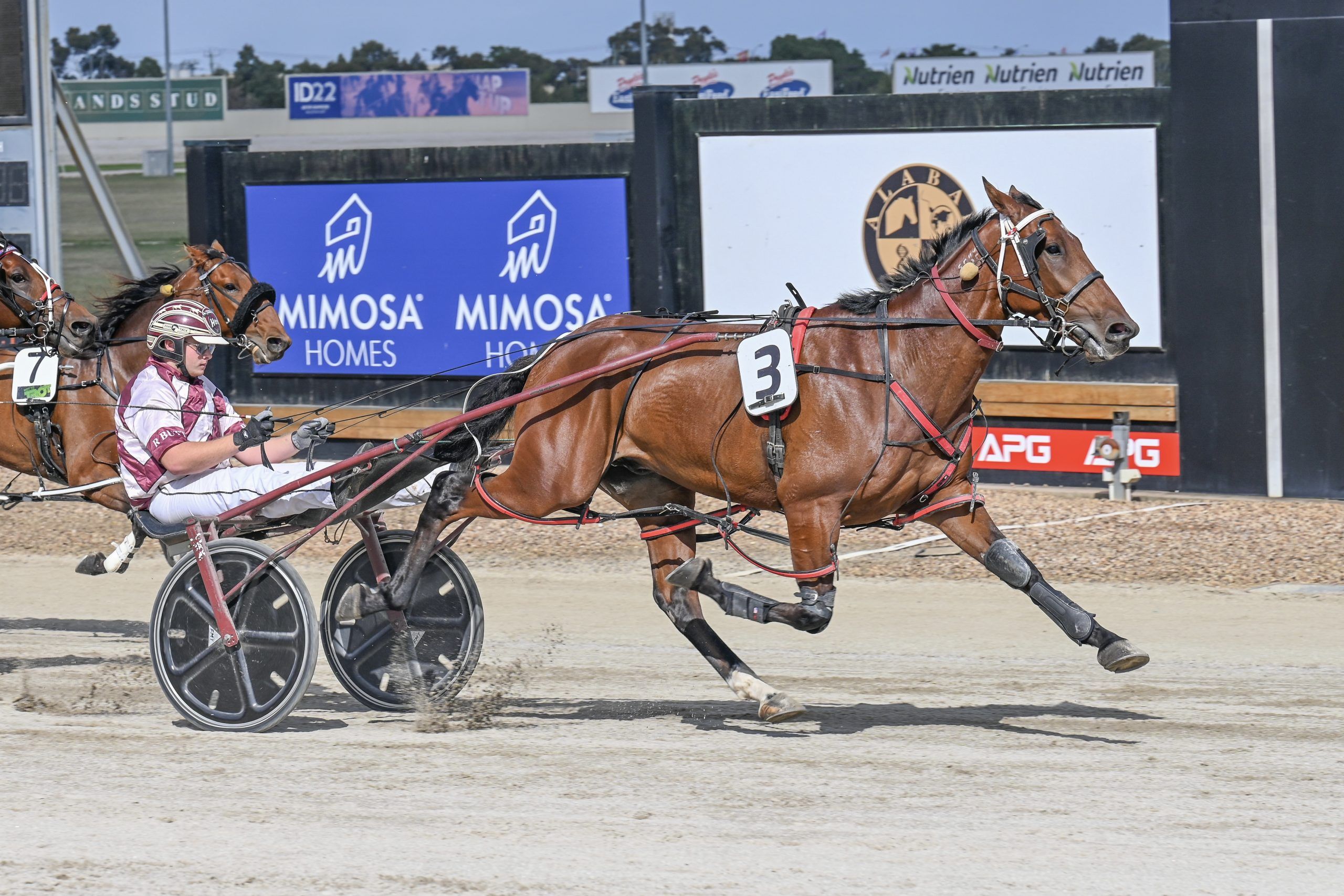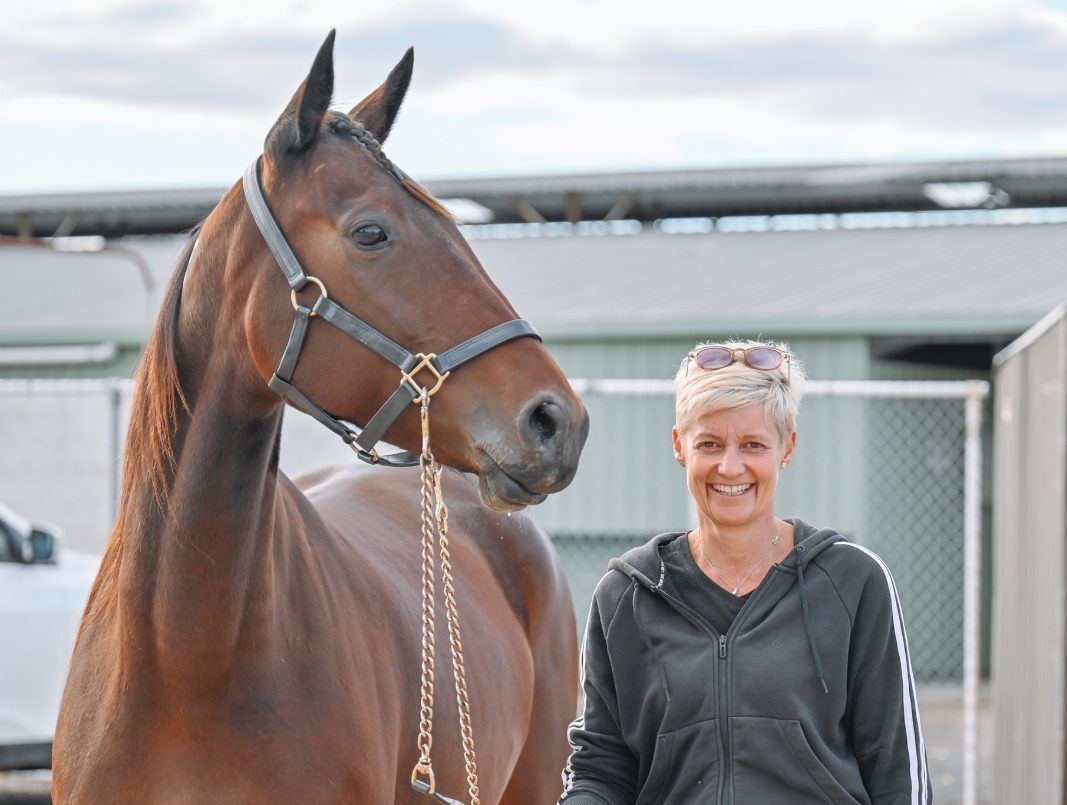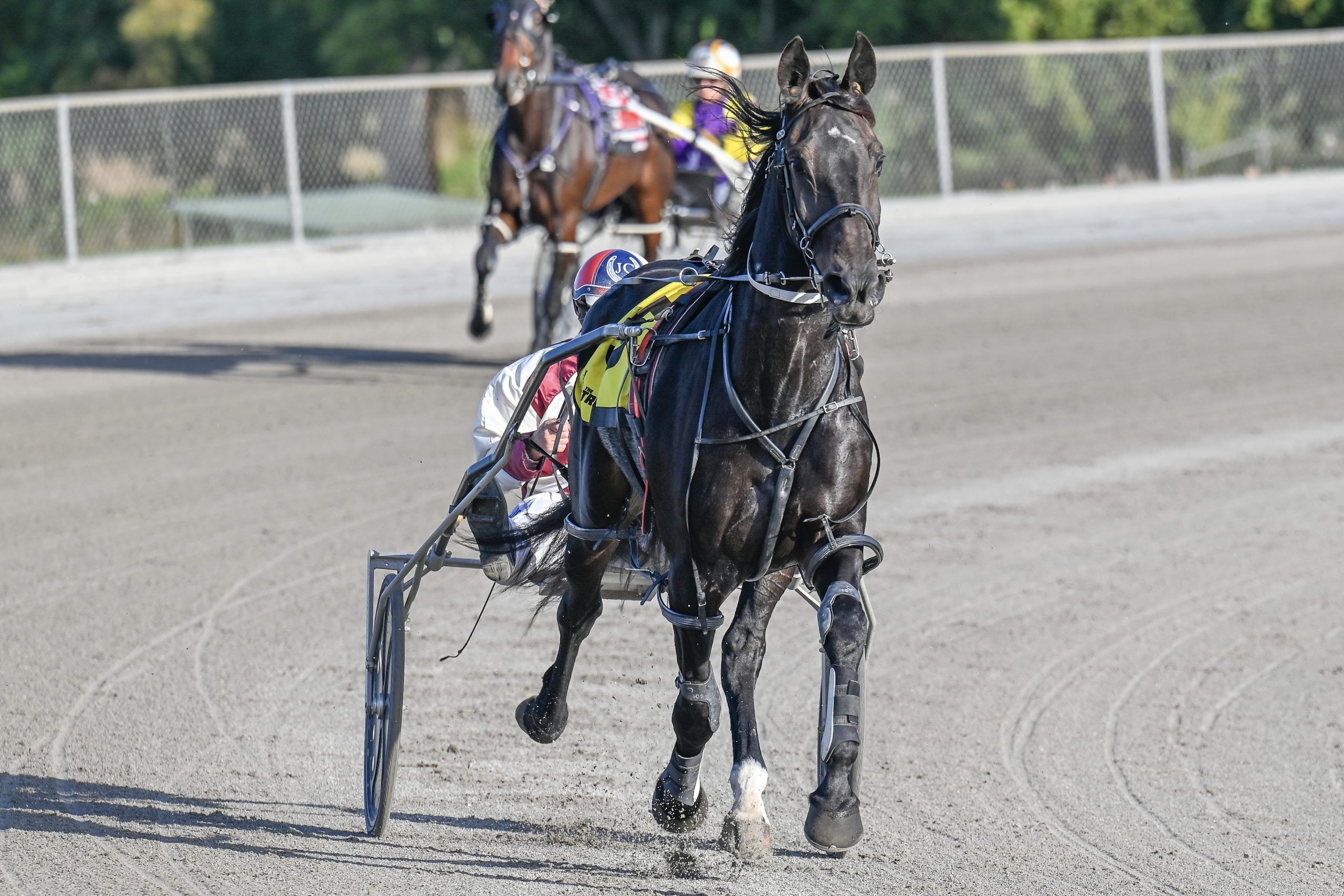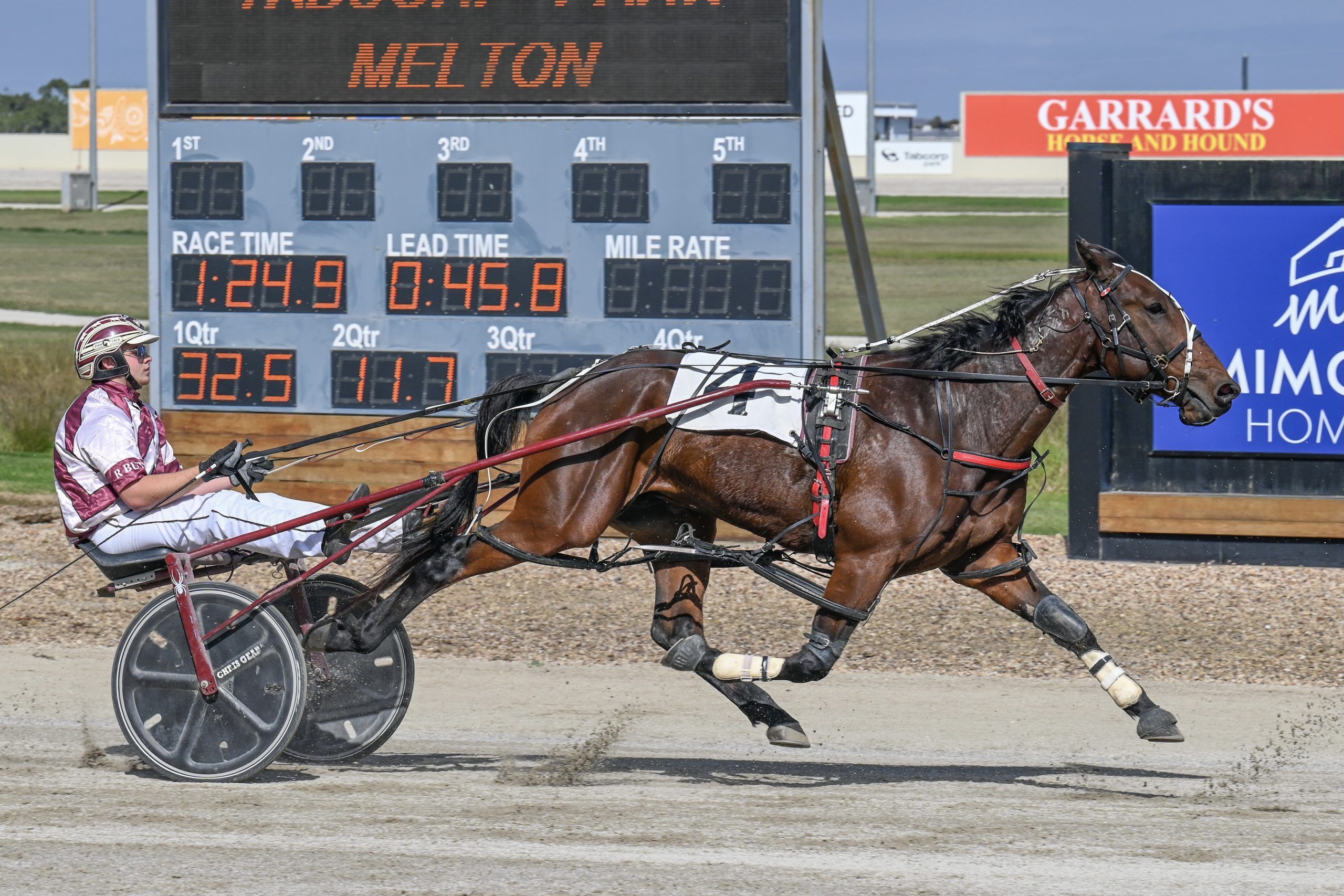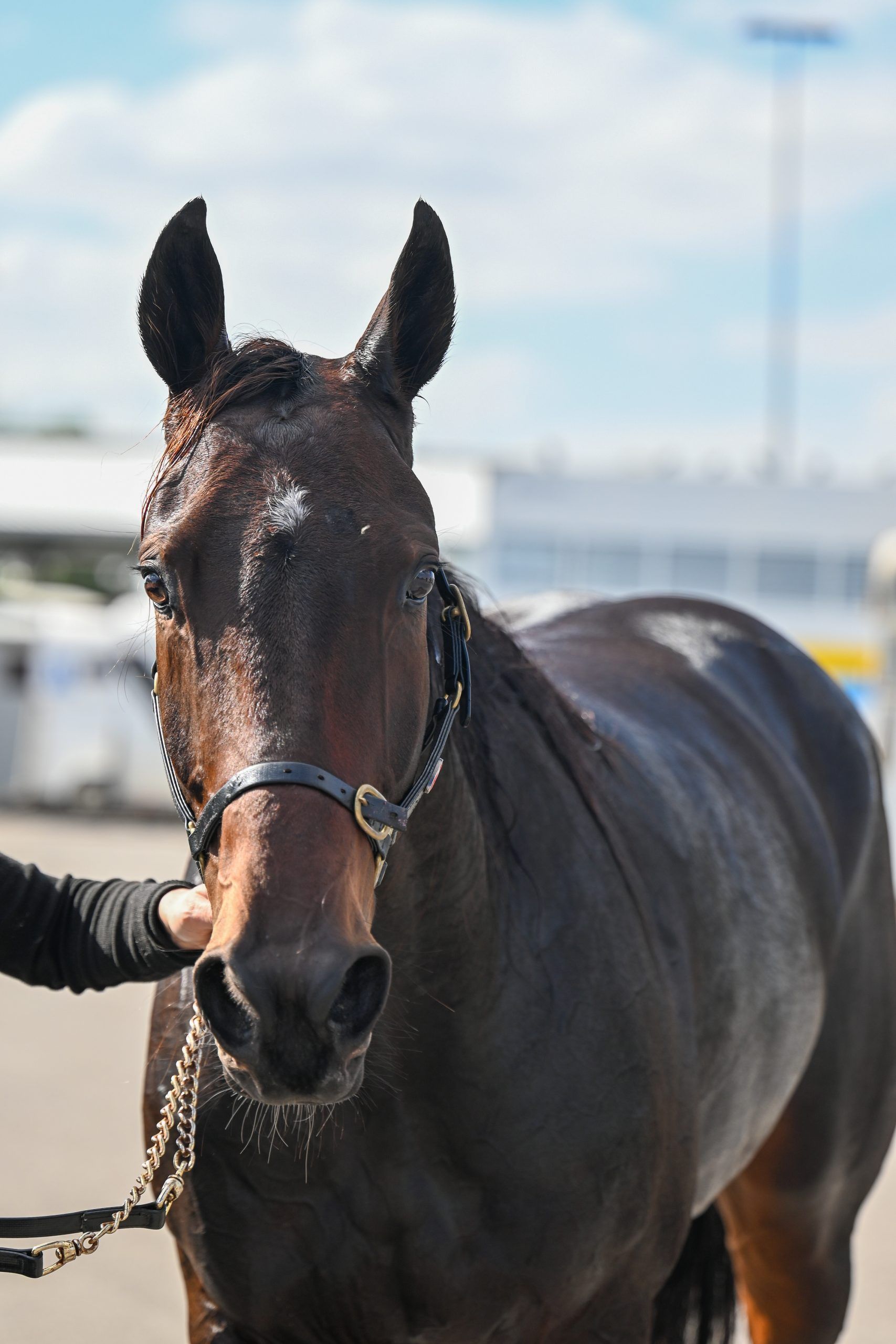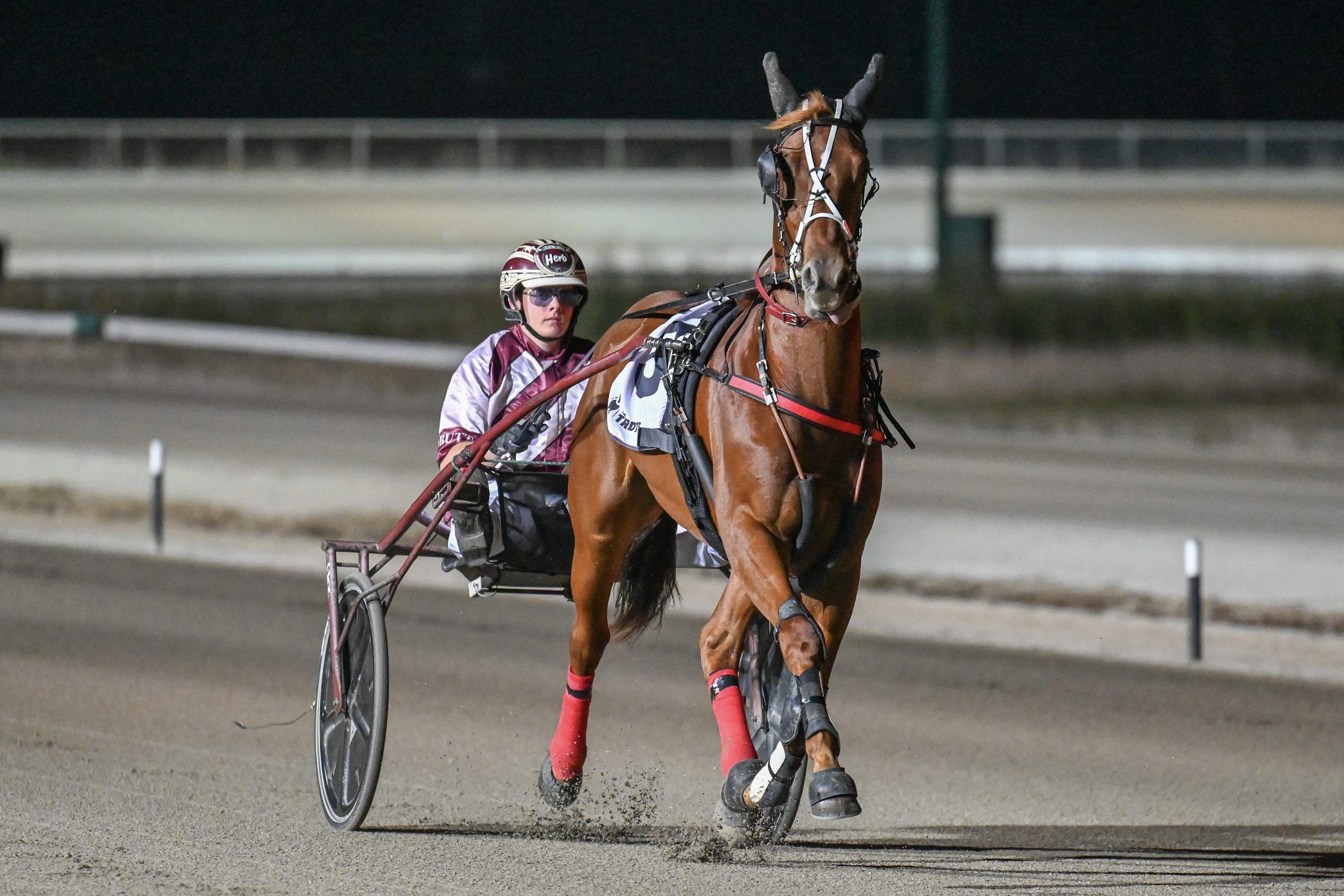 TIM BUTT RACING
345 Settlement Road
SUNBURY 3429 | Victoria

Don't be shy. Let us know if you have any questions!