The good old days of racing elite horses all over Australasia and particularly Addington Raceway, Moonee Valley, Harold Park and the Gold Coast has been a thrill for Tim Butt Pacing.
The friendships and highs with owners continue to drive the passion of Tim Butt Racing and create lasting memories.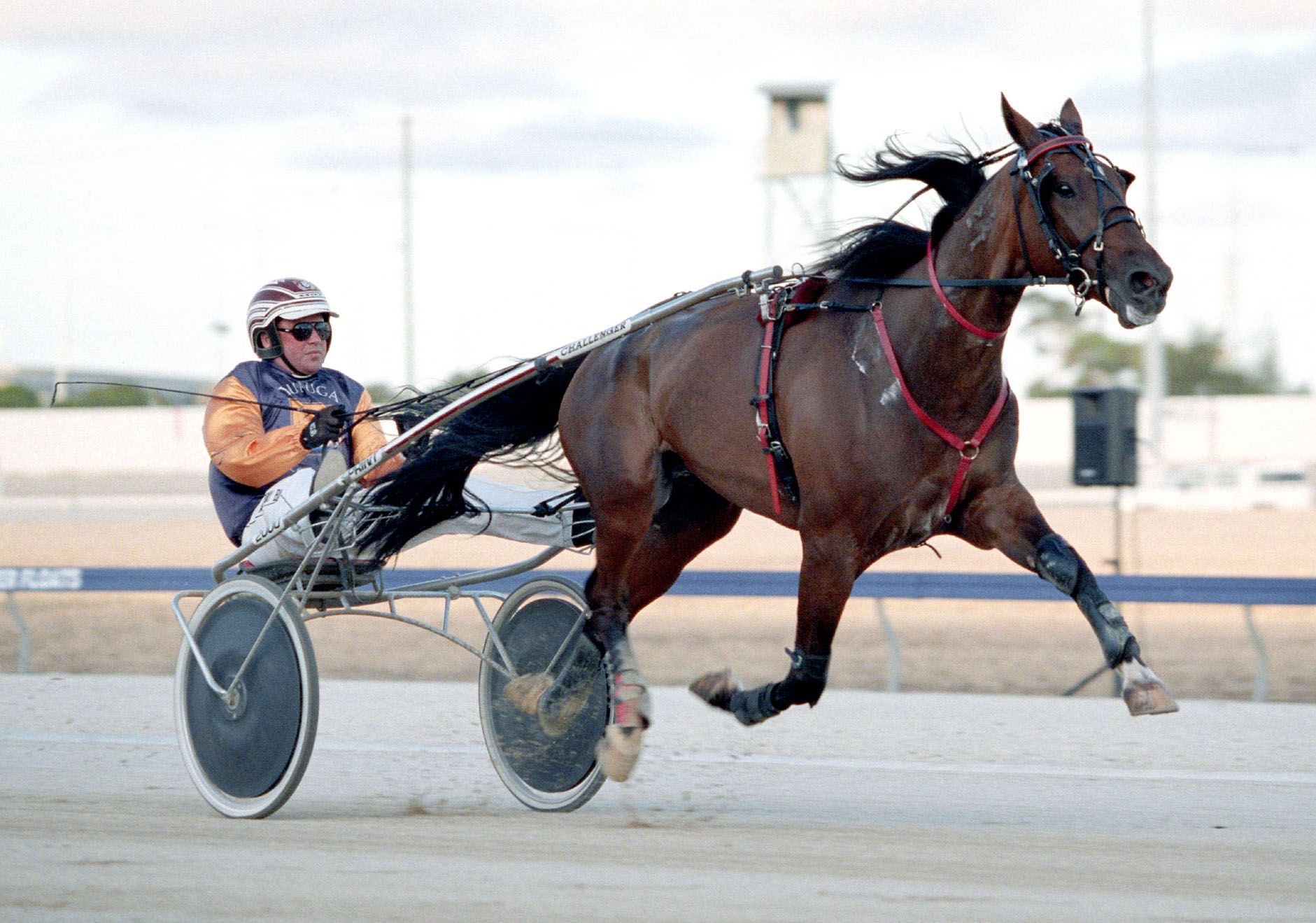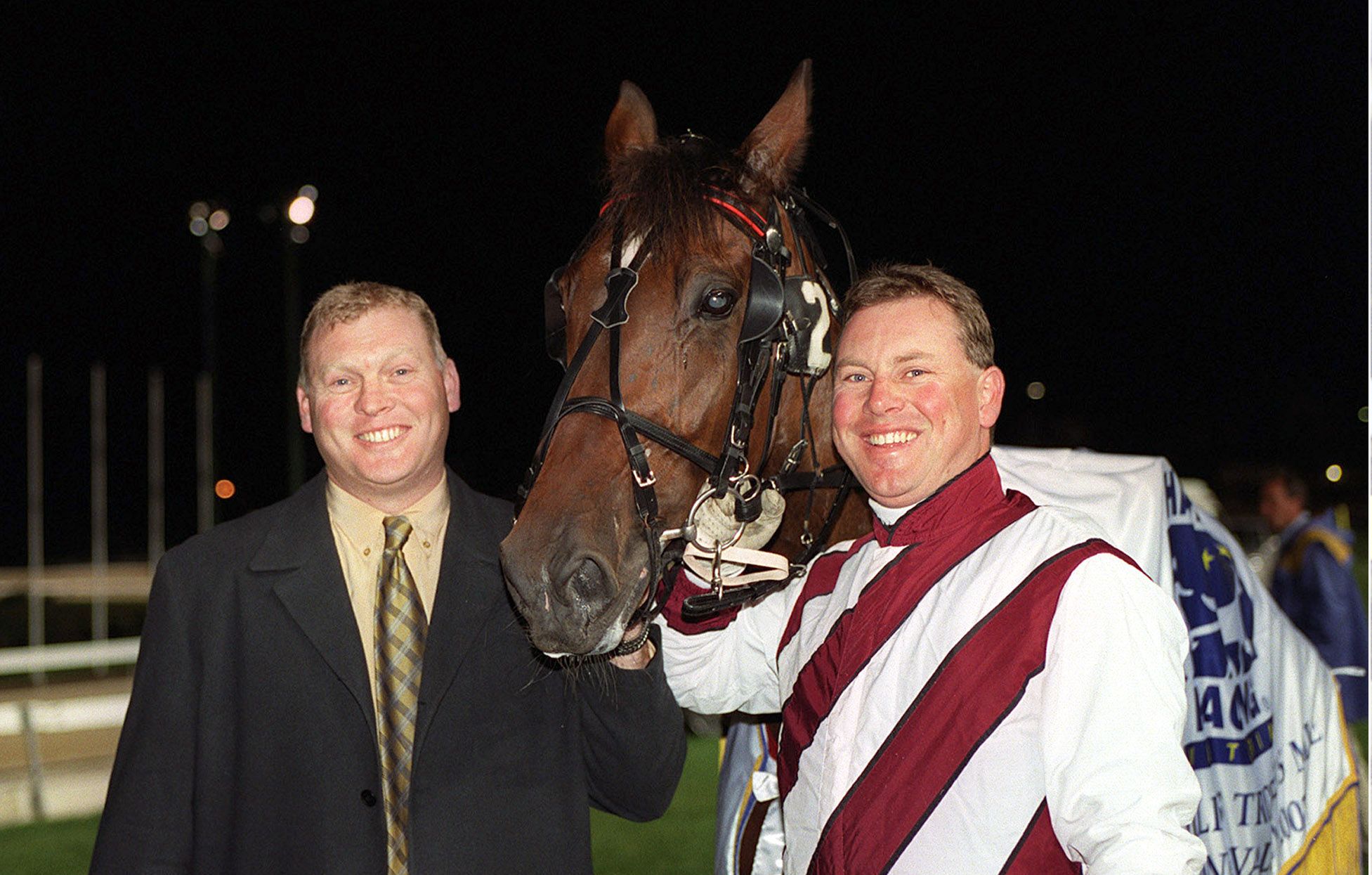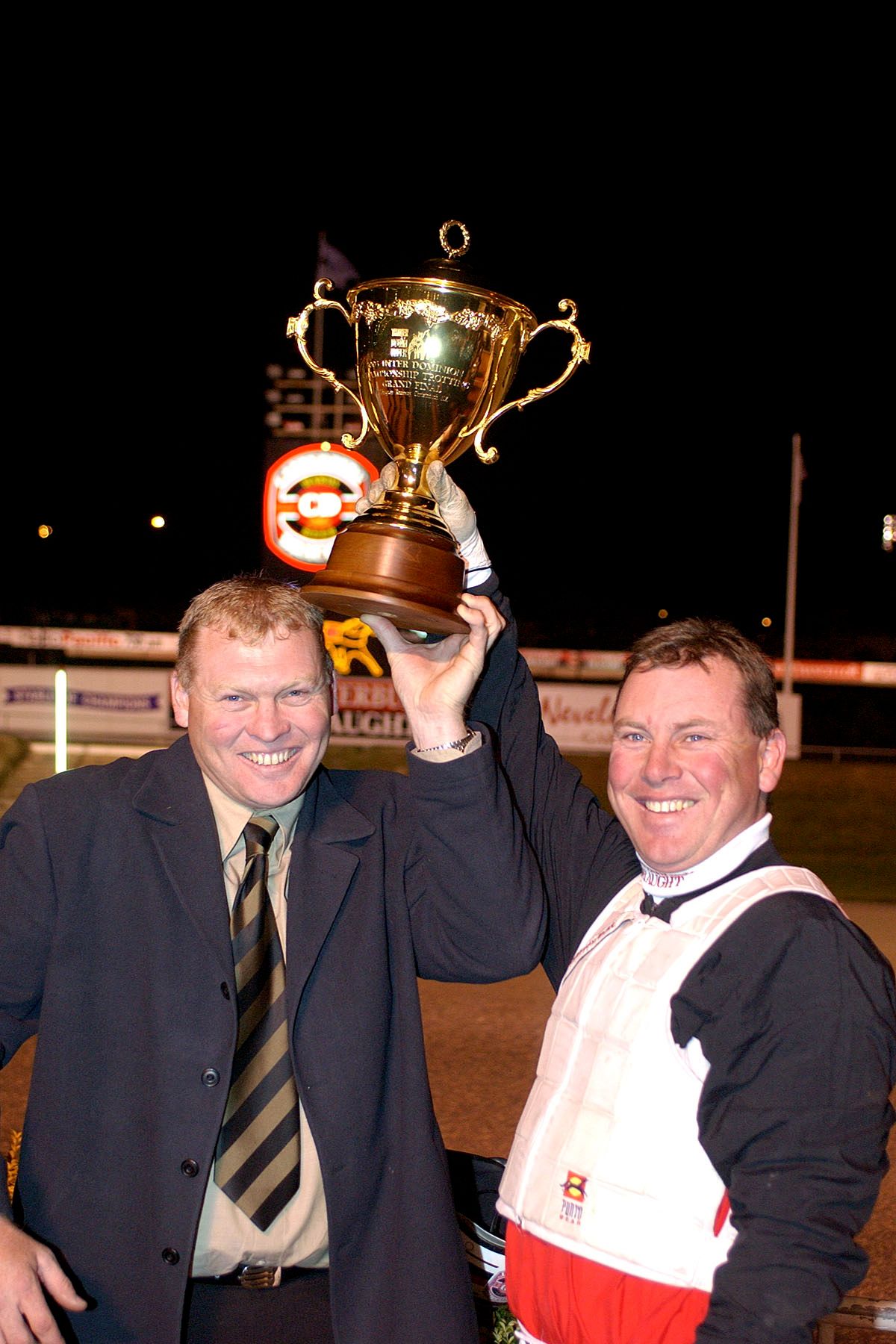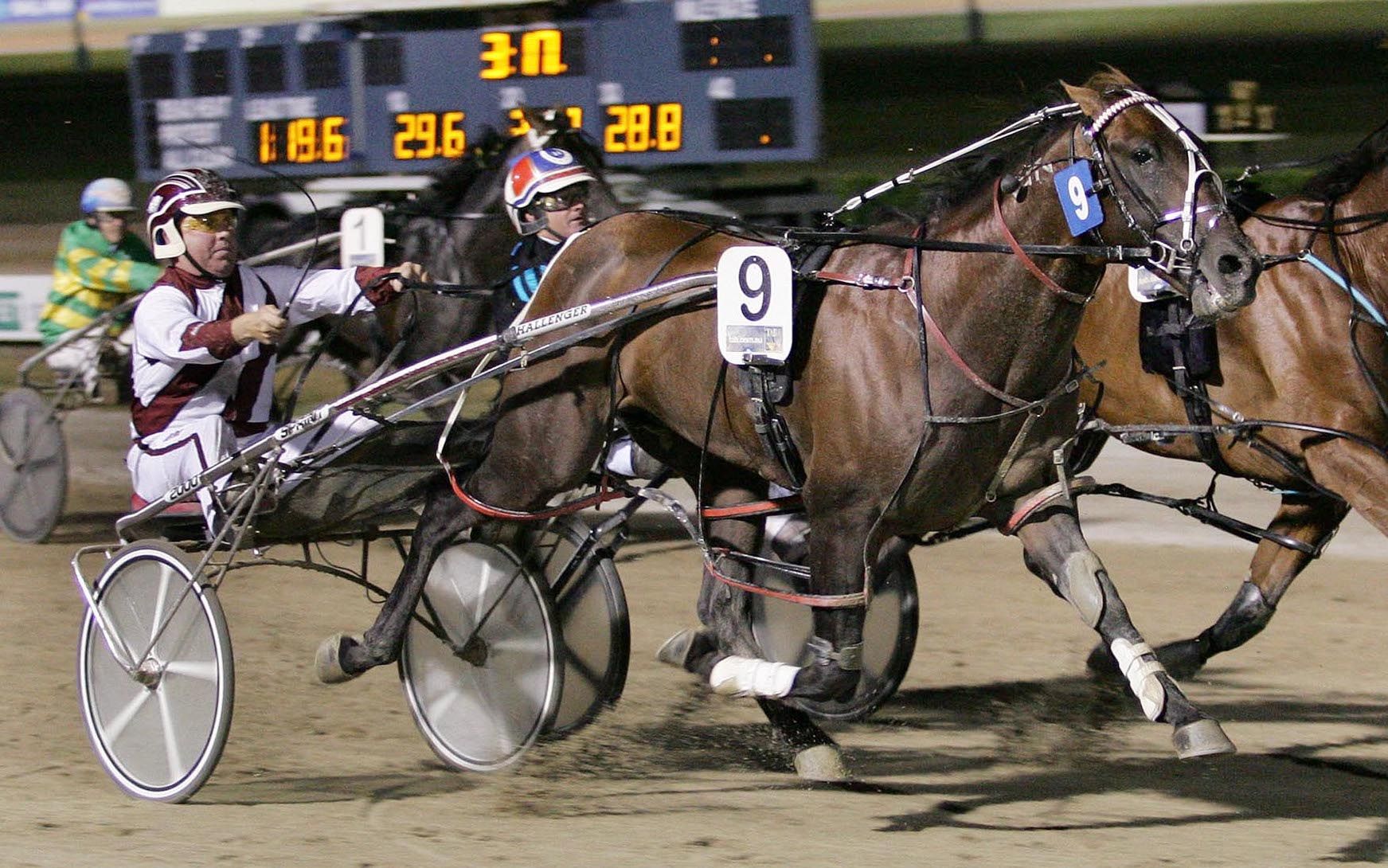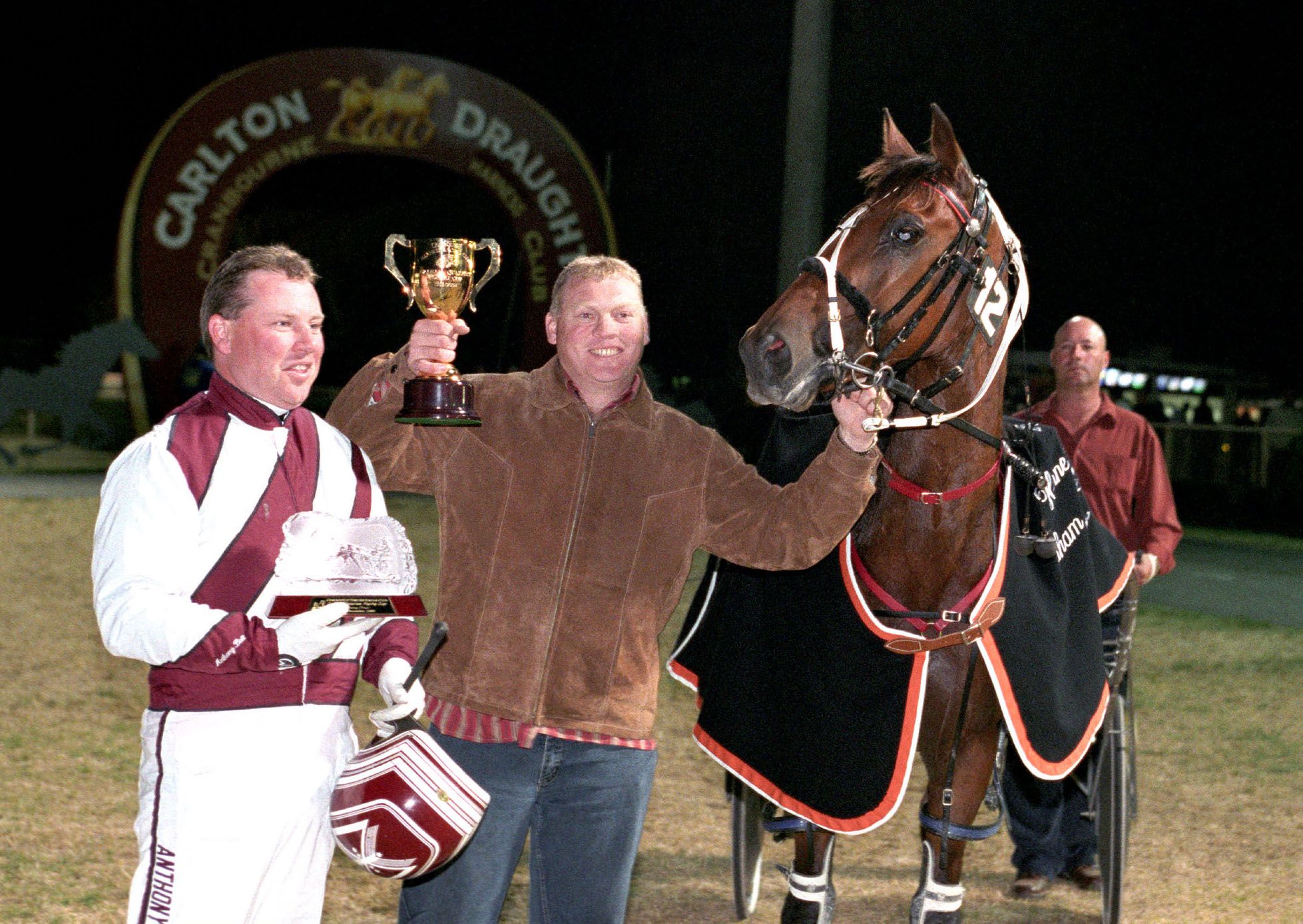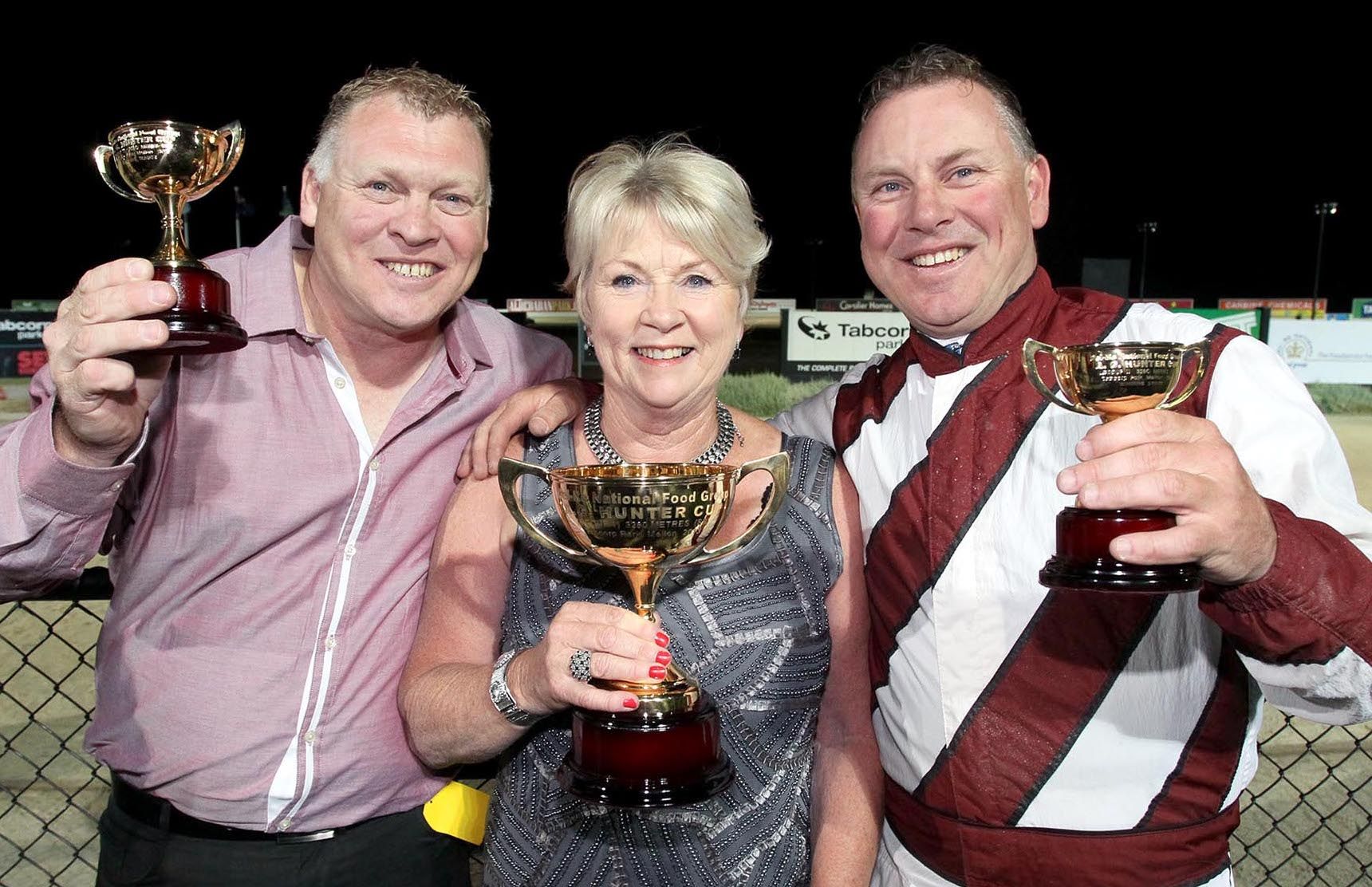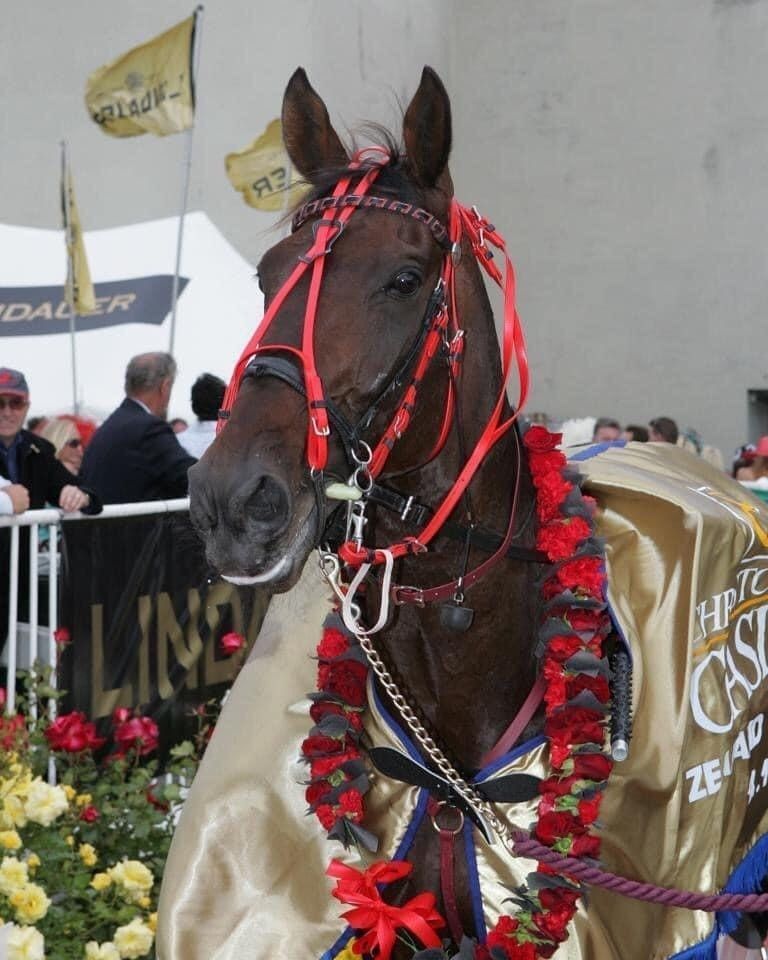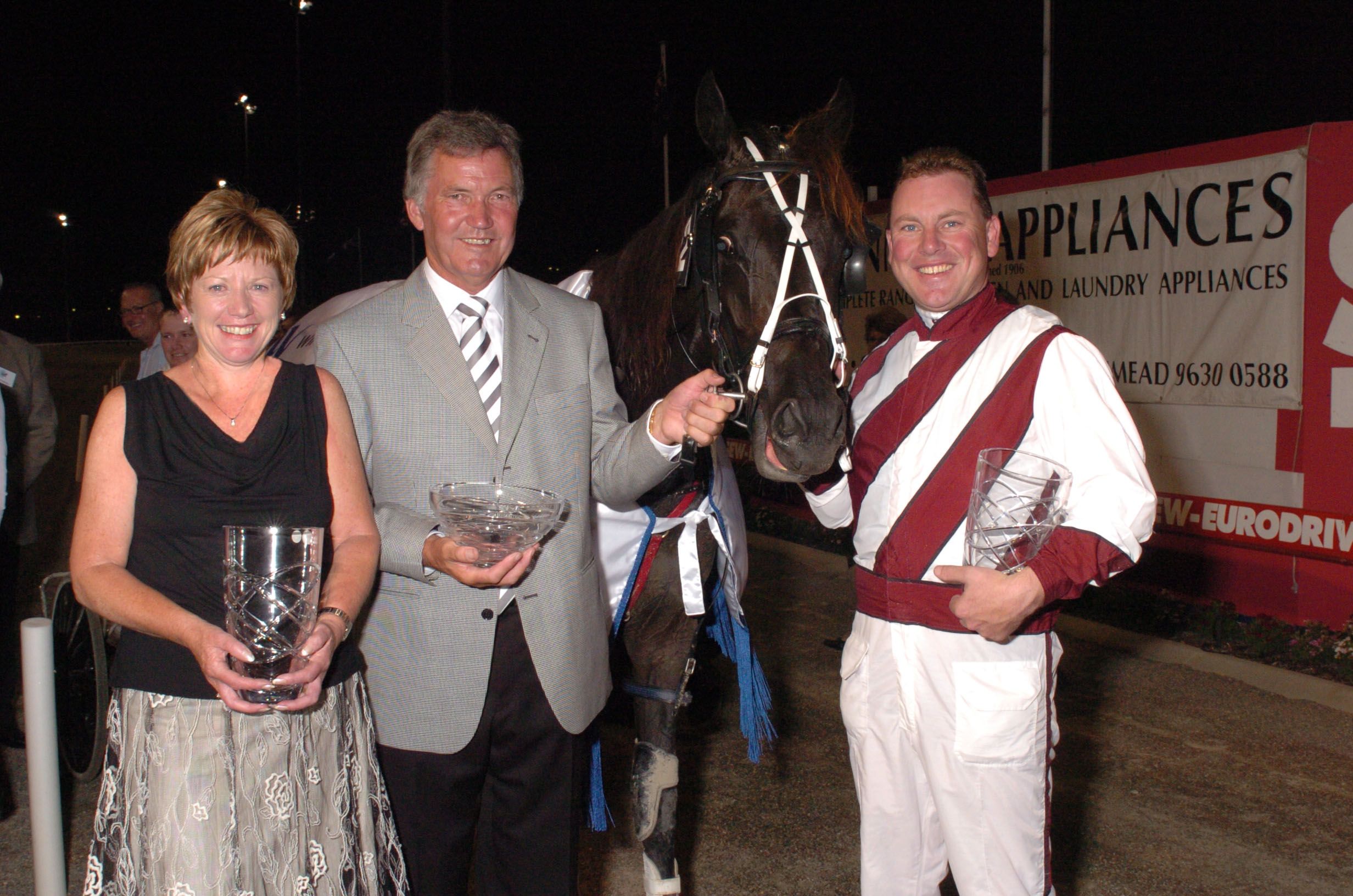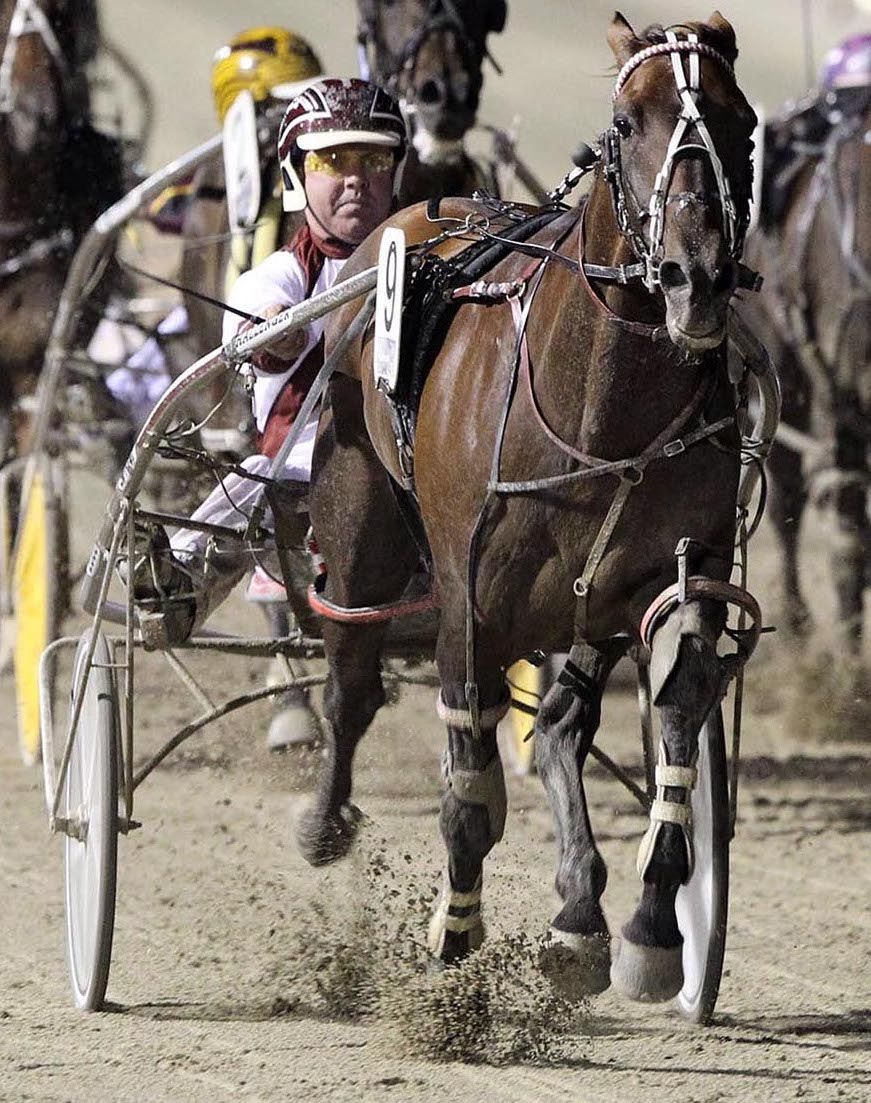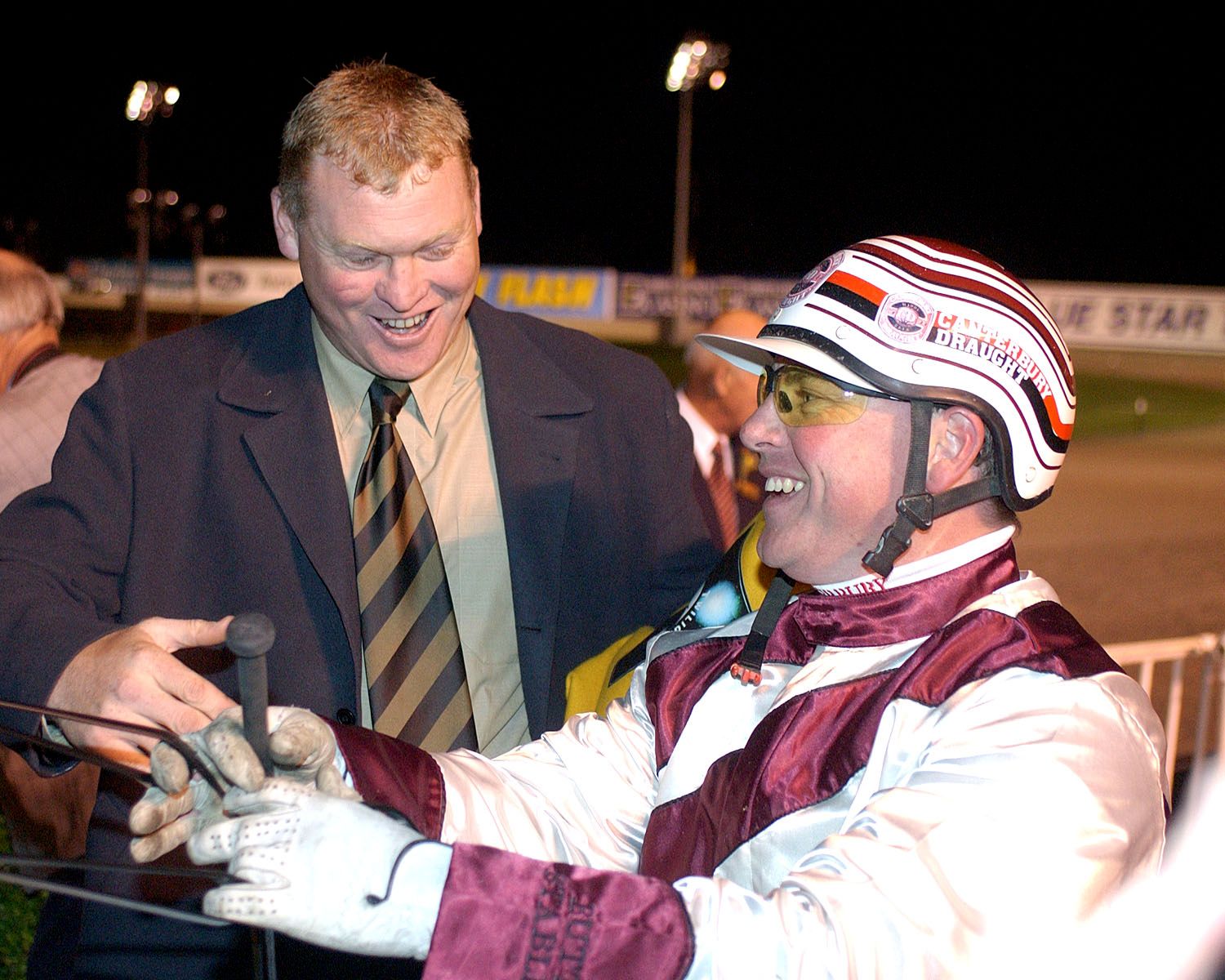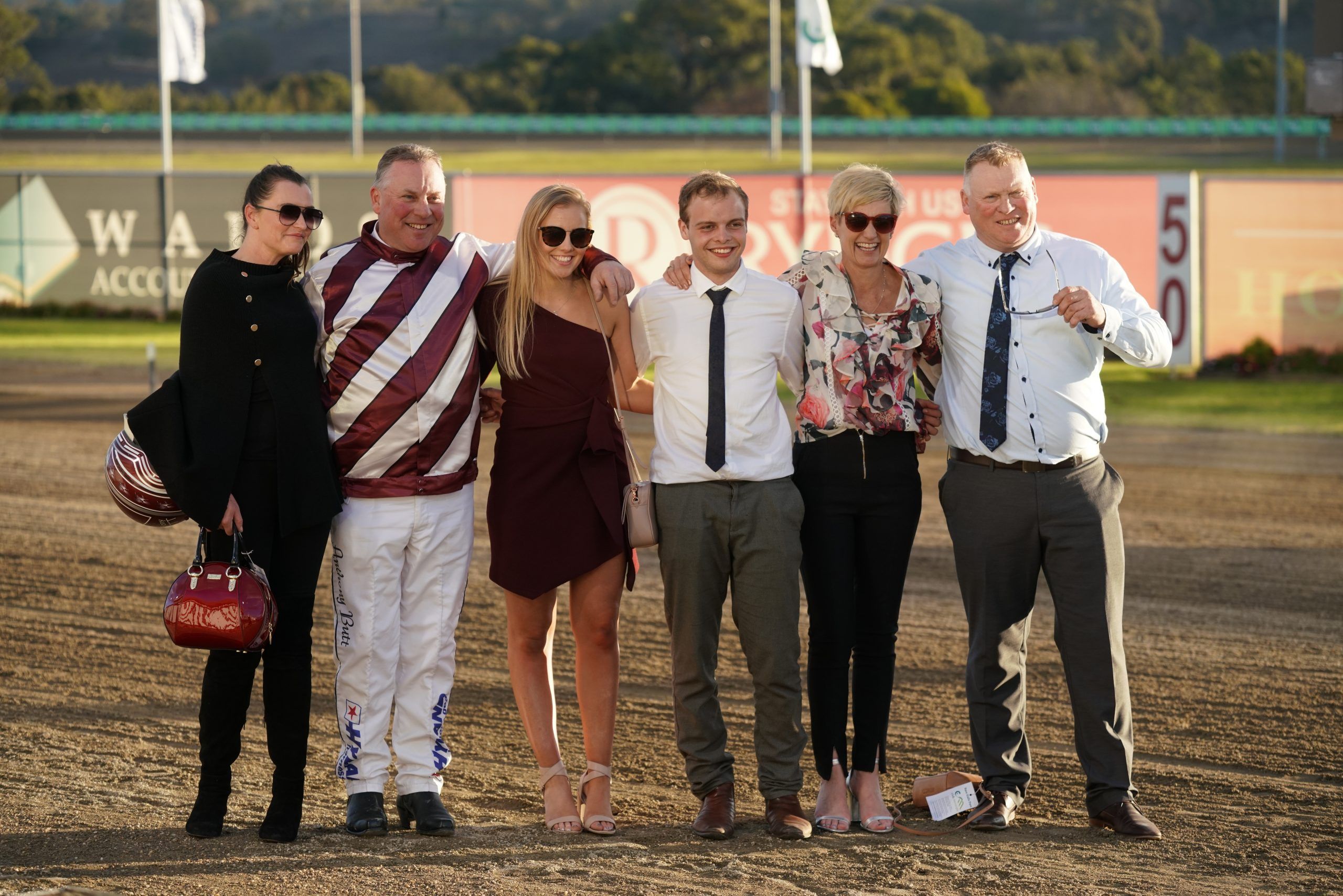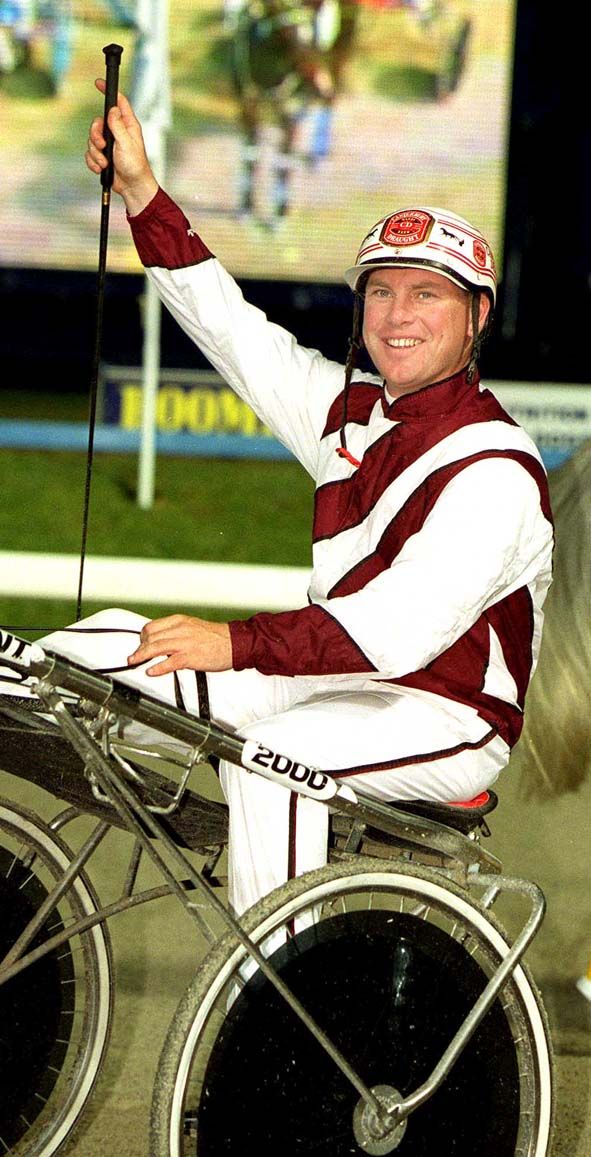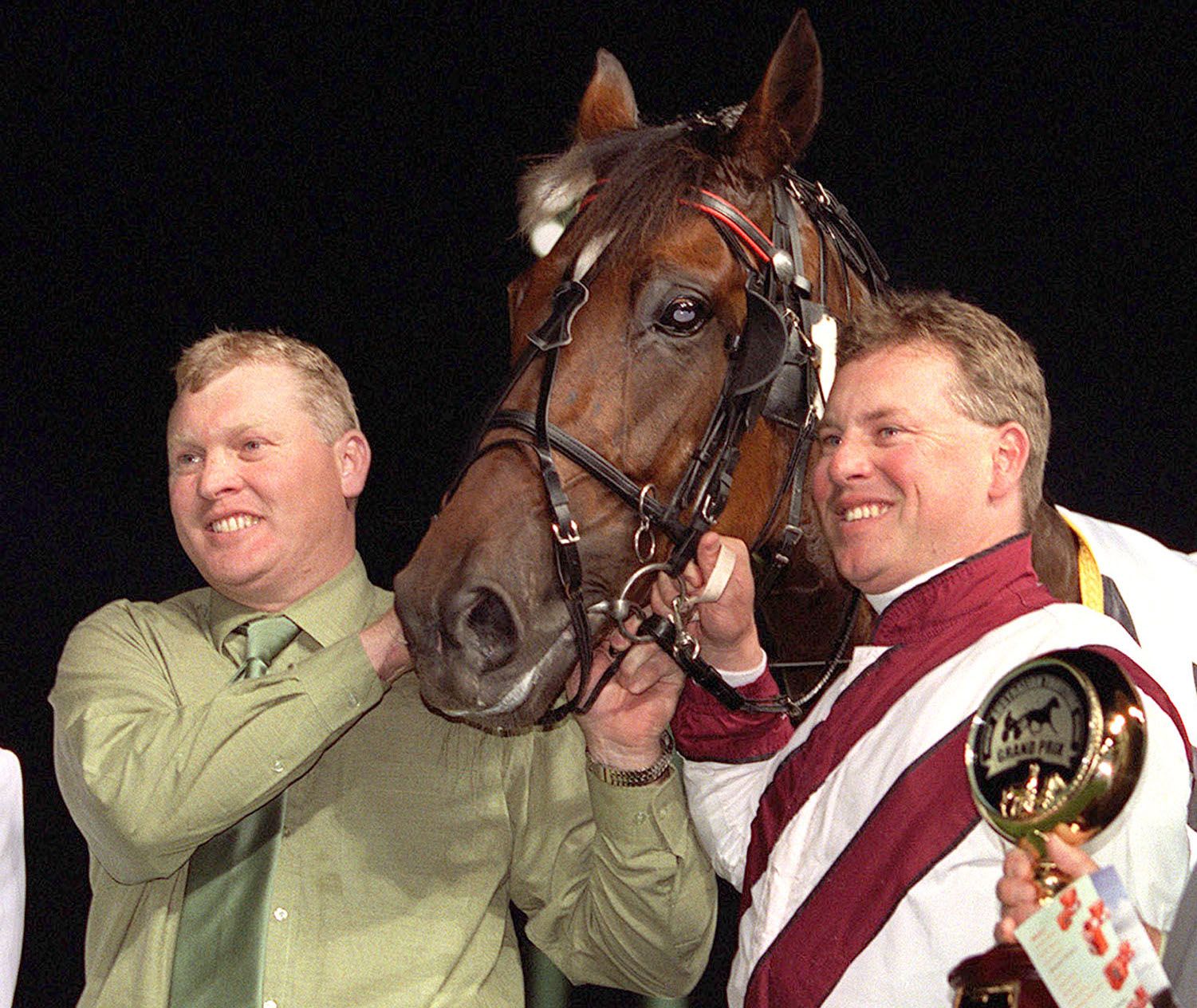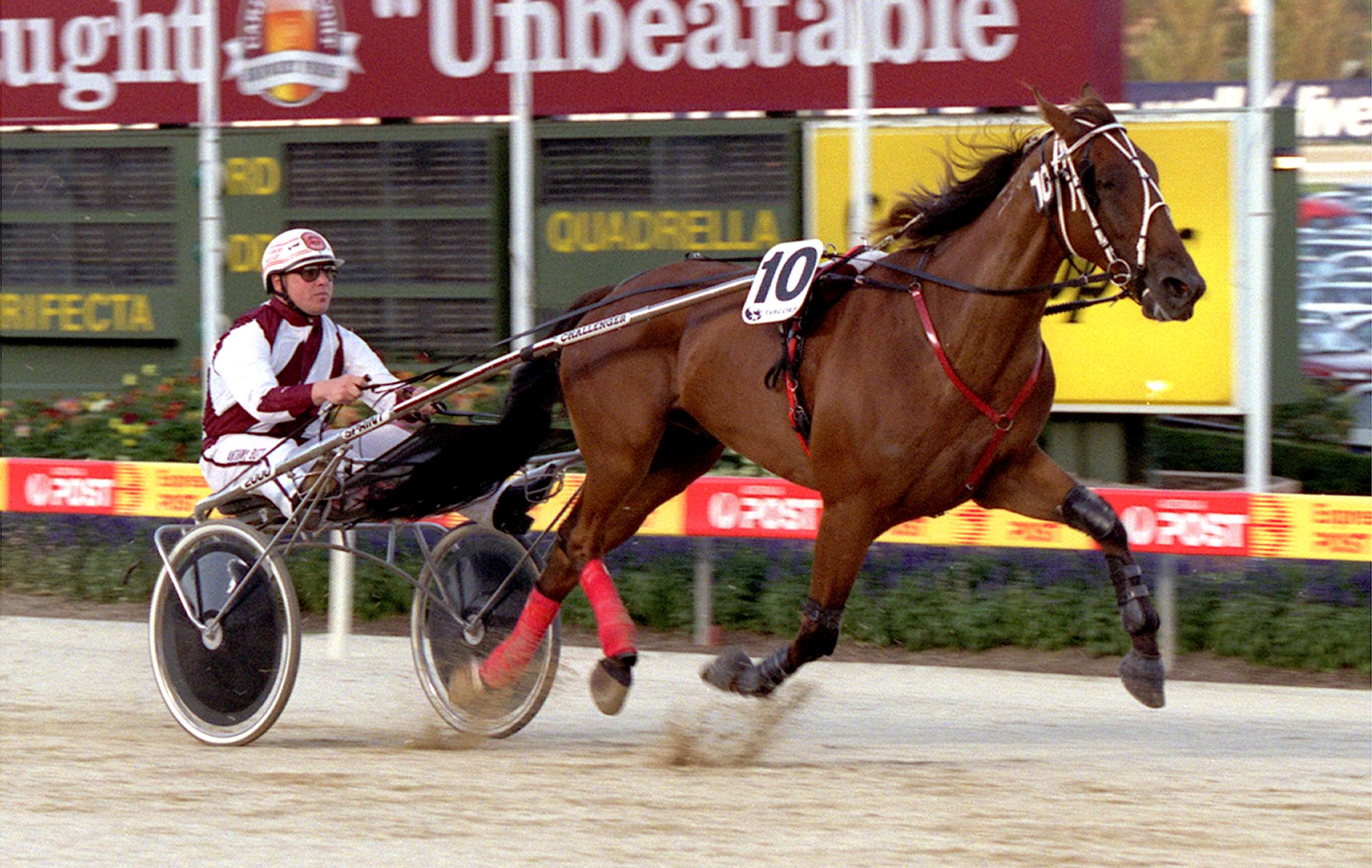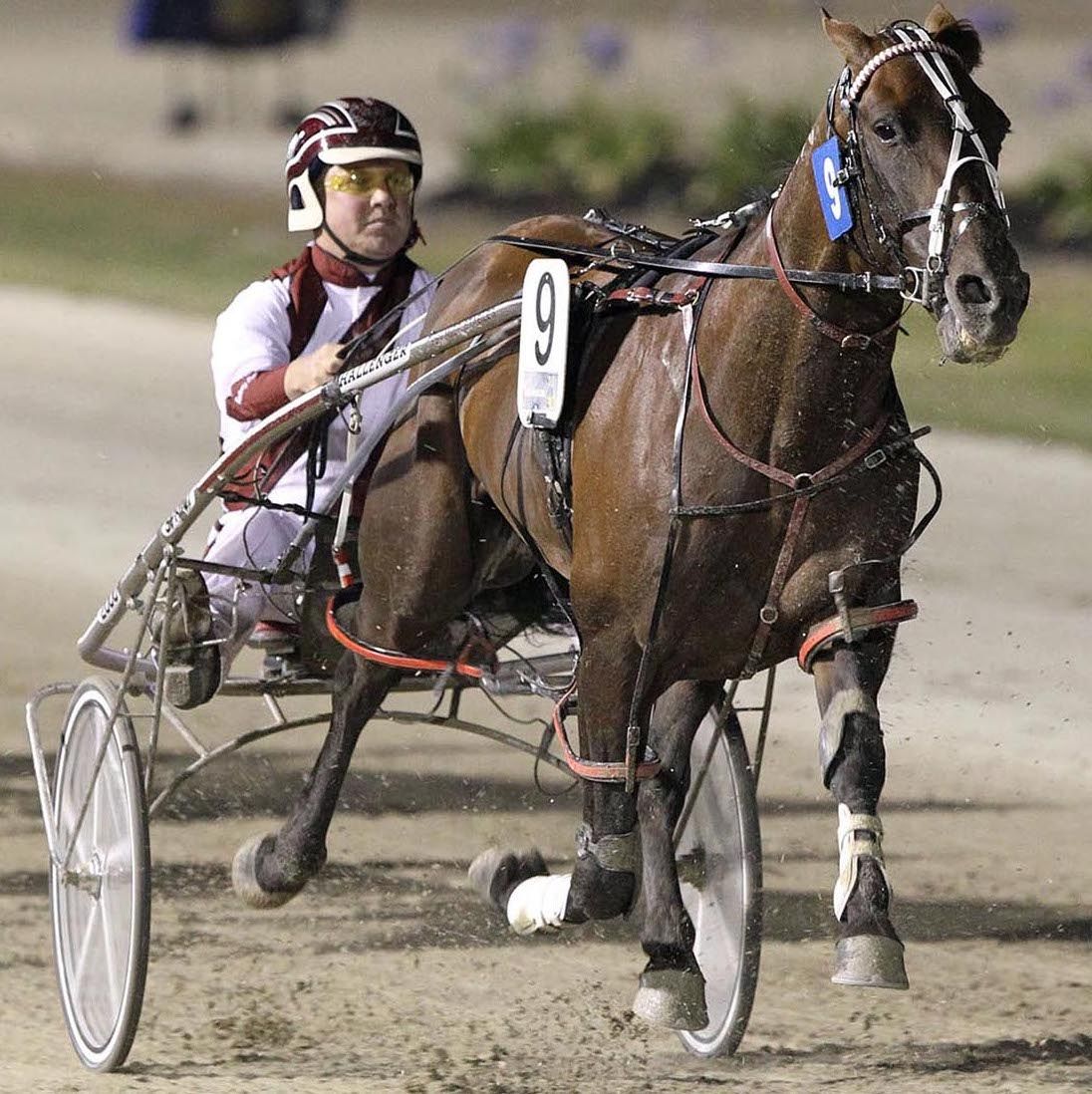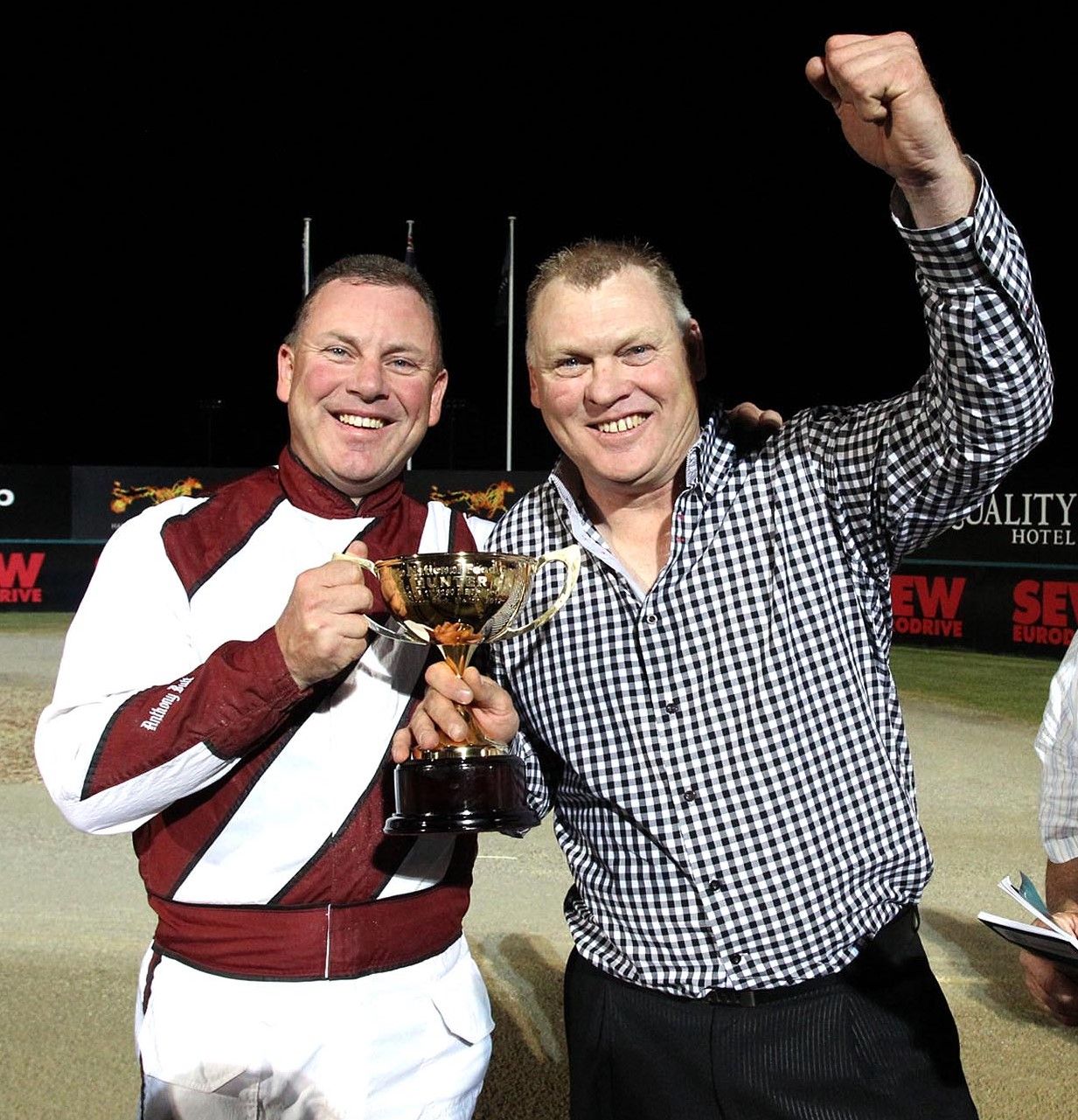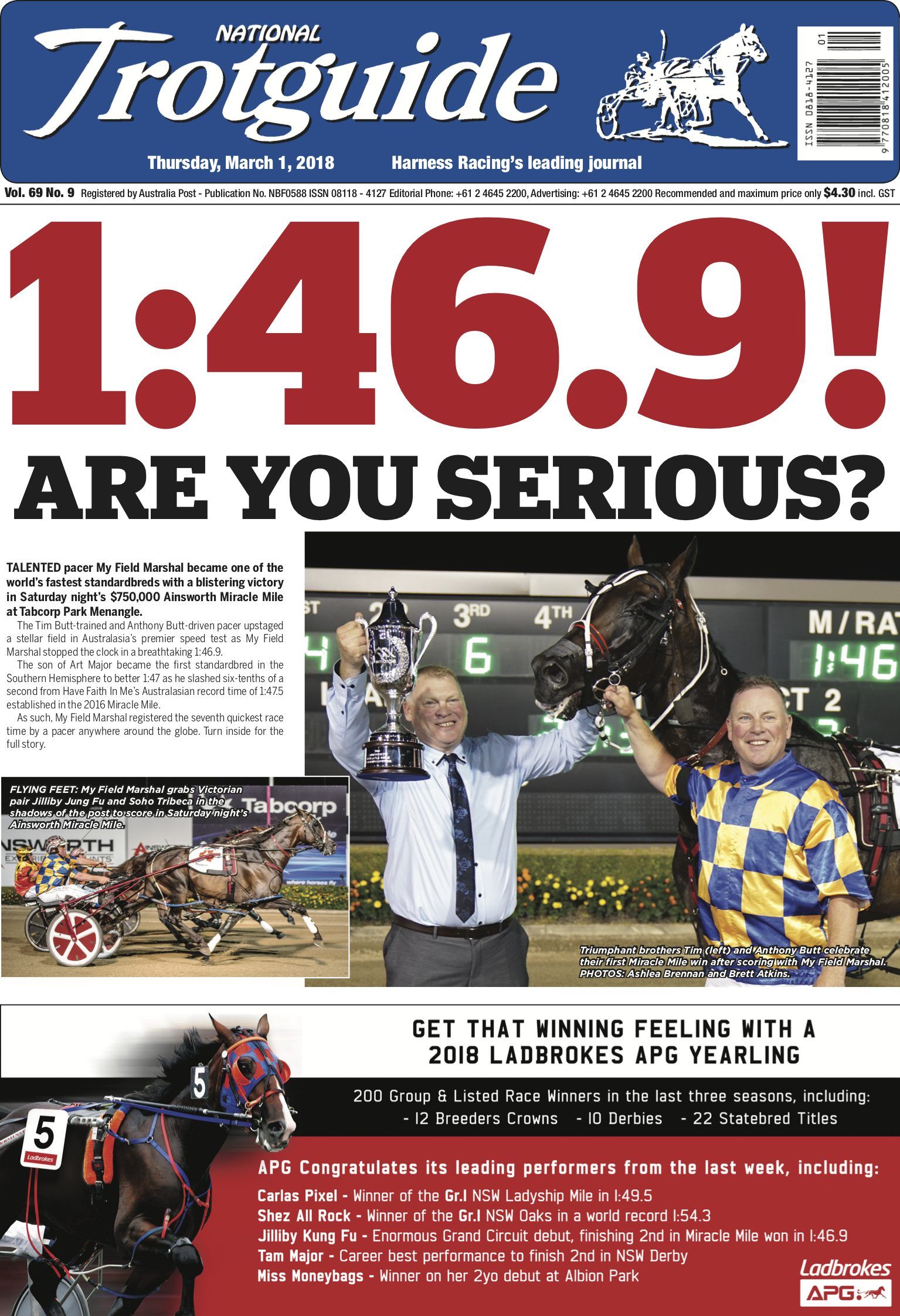 TIM BUTT RACING
345 Settlement Road
SUNBURY 3429 | Victoria

Don't be shy. Let us know if you have any questions!