'Topaz' is starting to show the ability I had hoped for when I purchased him!
He was a great walking colt with an extremely intelligent head now matched with a strong attitude and wants to run.
His progress has been quick and is developing into a sensible horse 
Currently continuing on with his prep, I expect him to continue to develop. 
Eligibility:
APG 
Bathurst
Breeders Crown
NSW Challenge
Vicbred
Shares available from 5%
5% = $2,000
7.5% = $3,000
10% = $4,000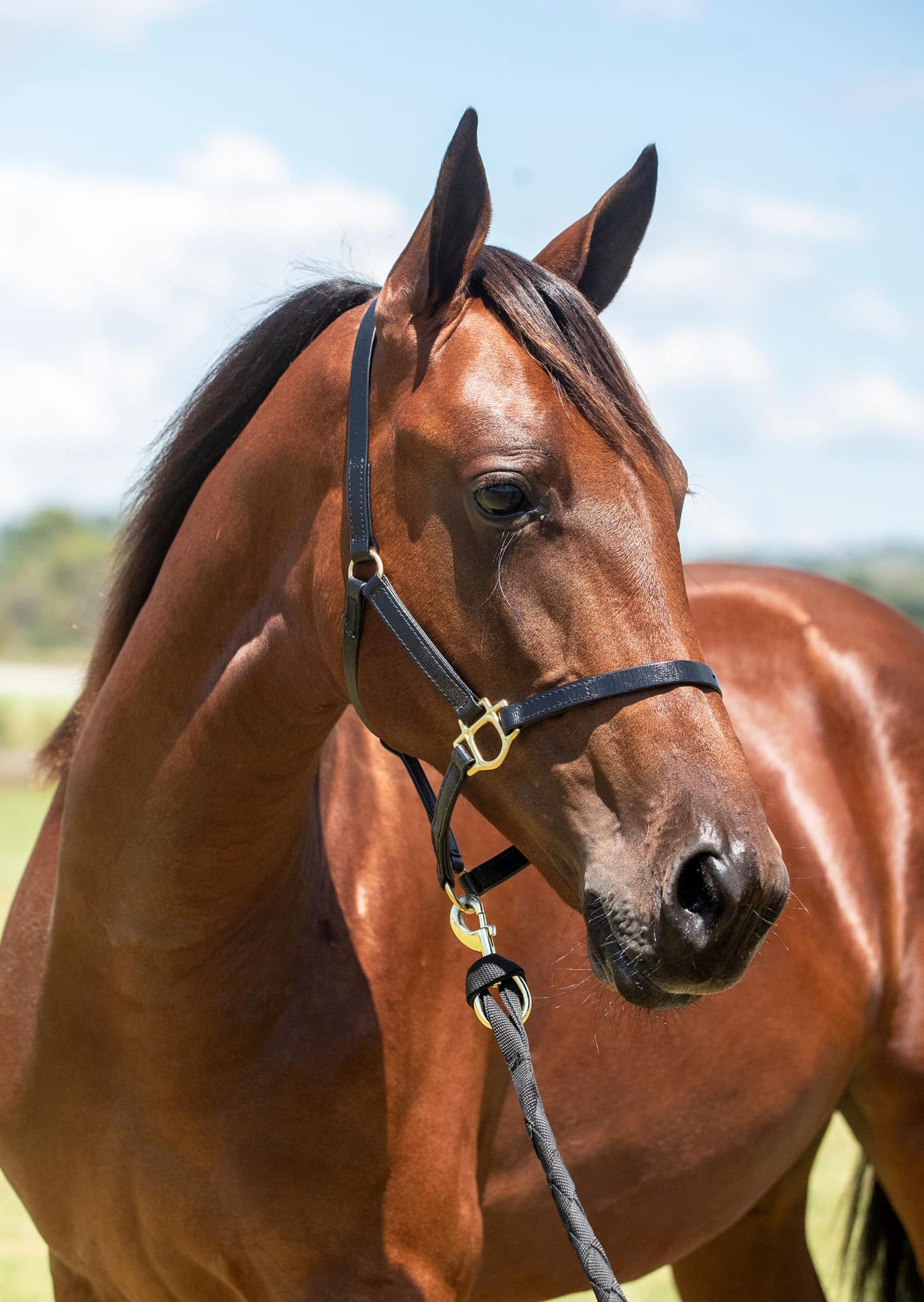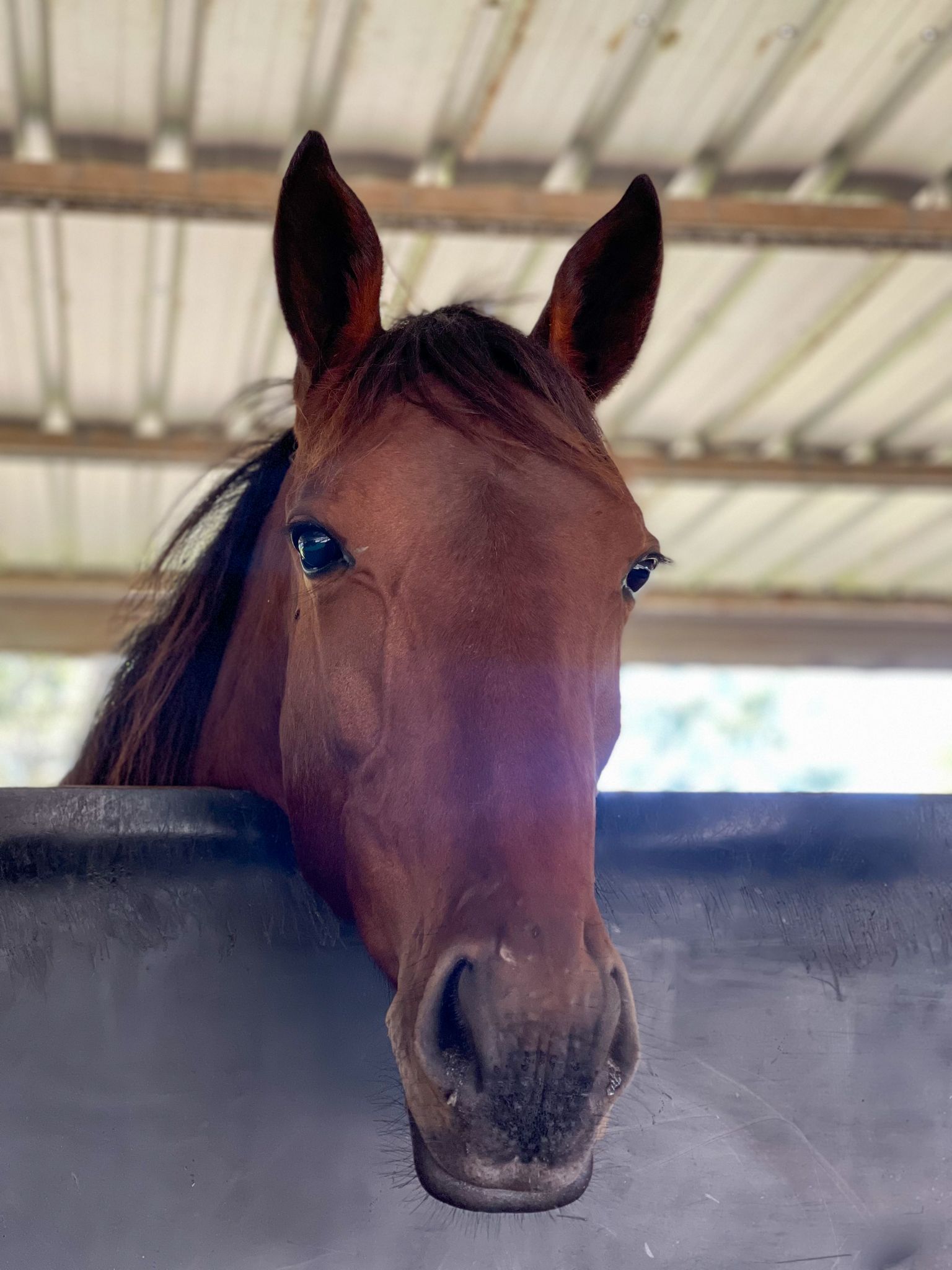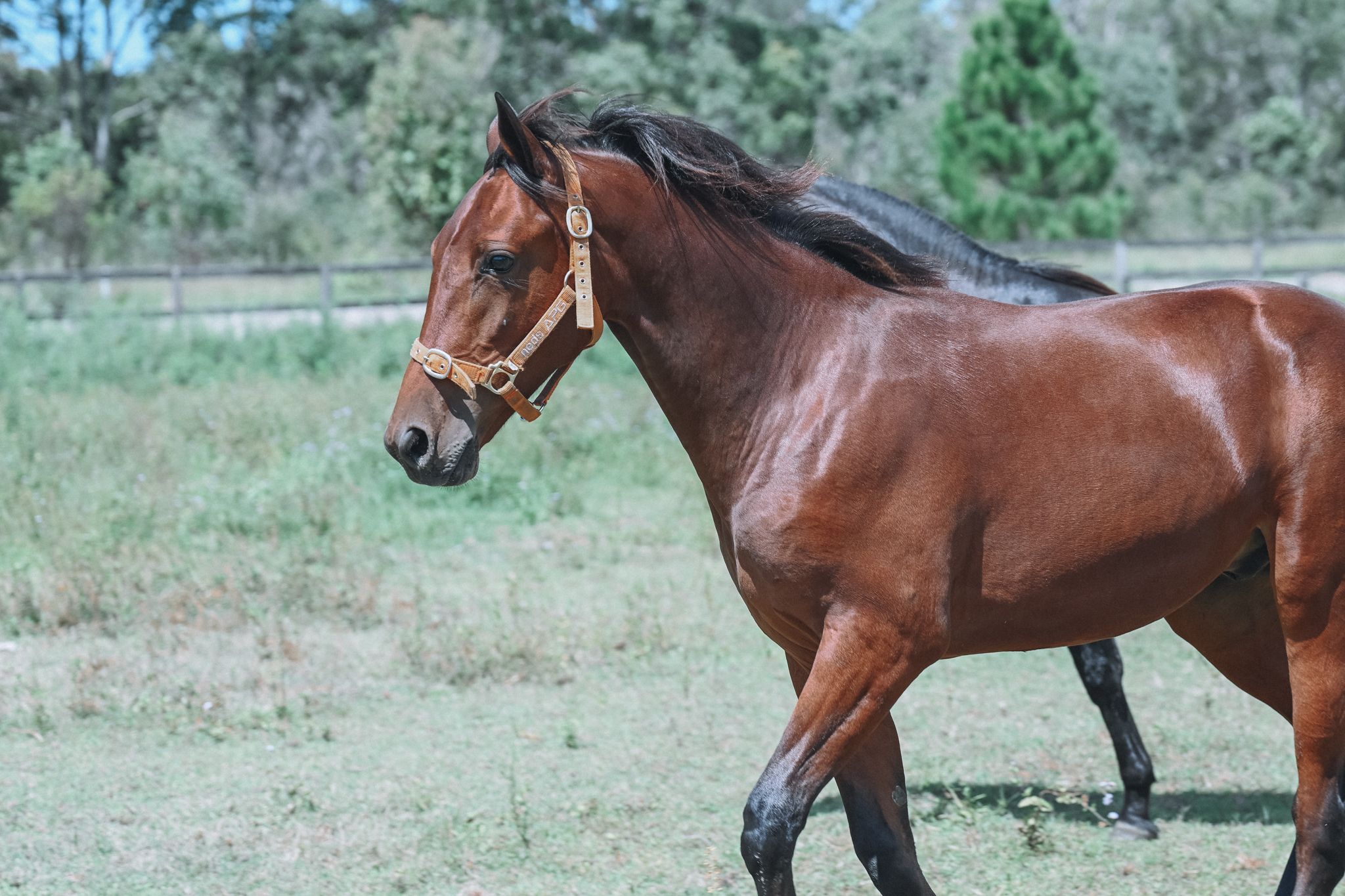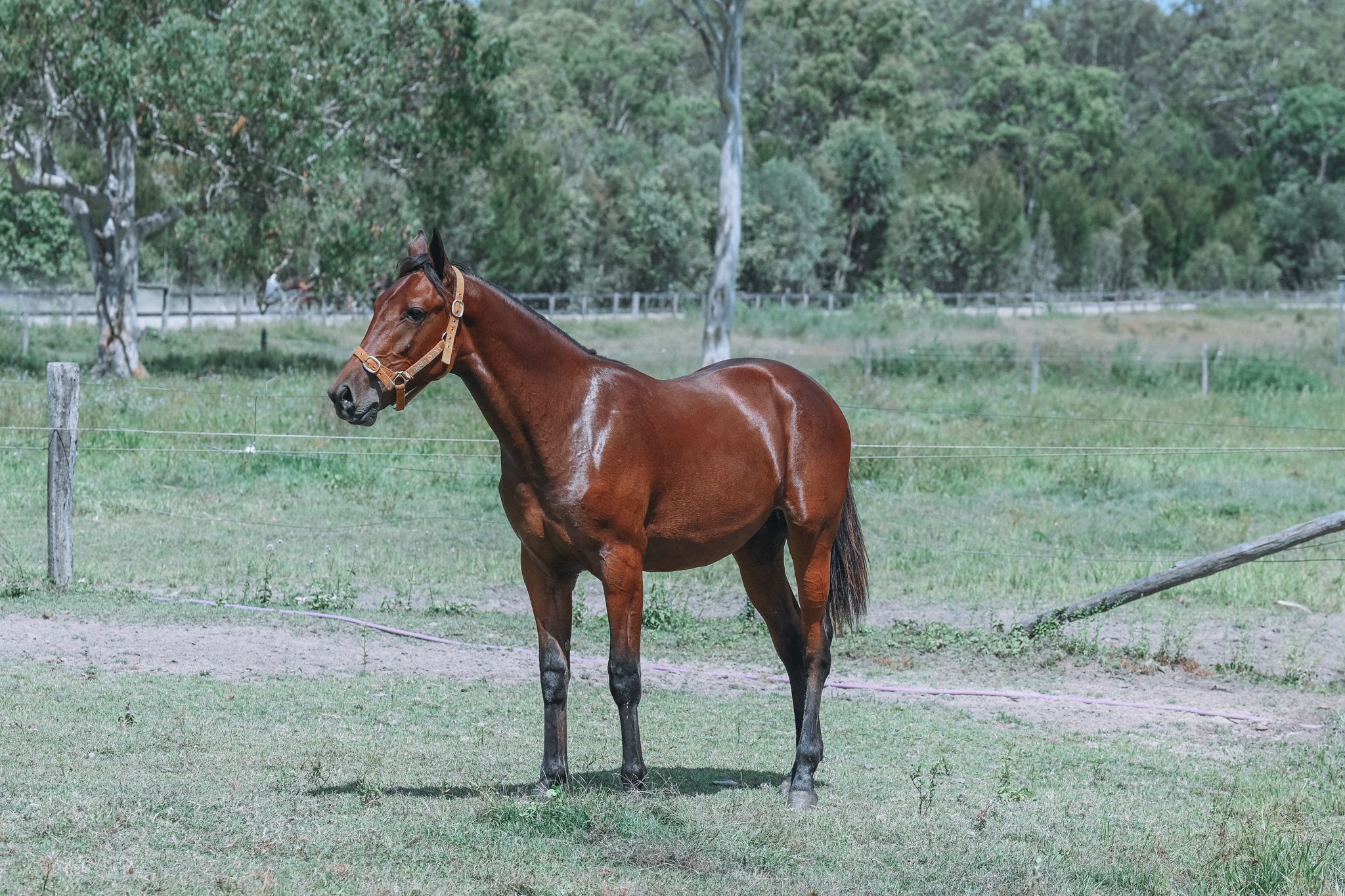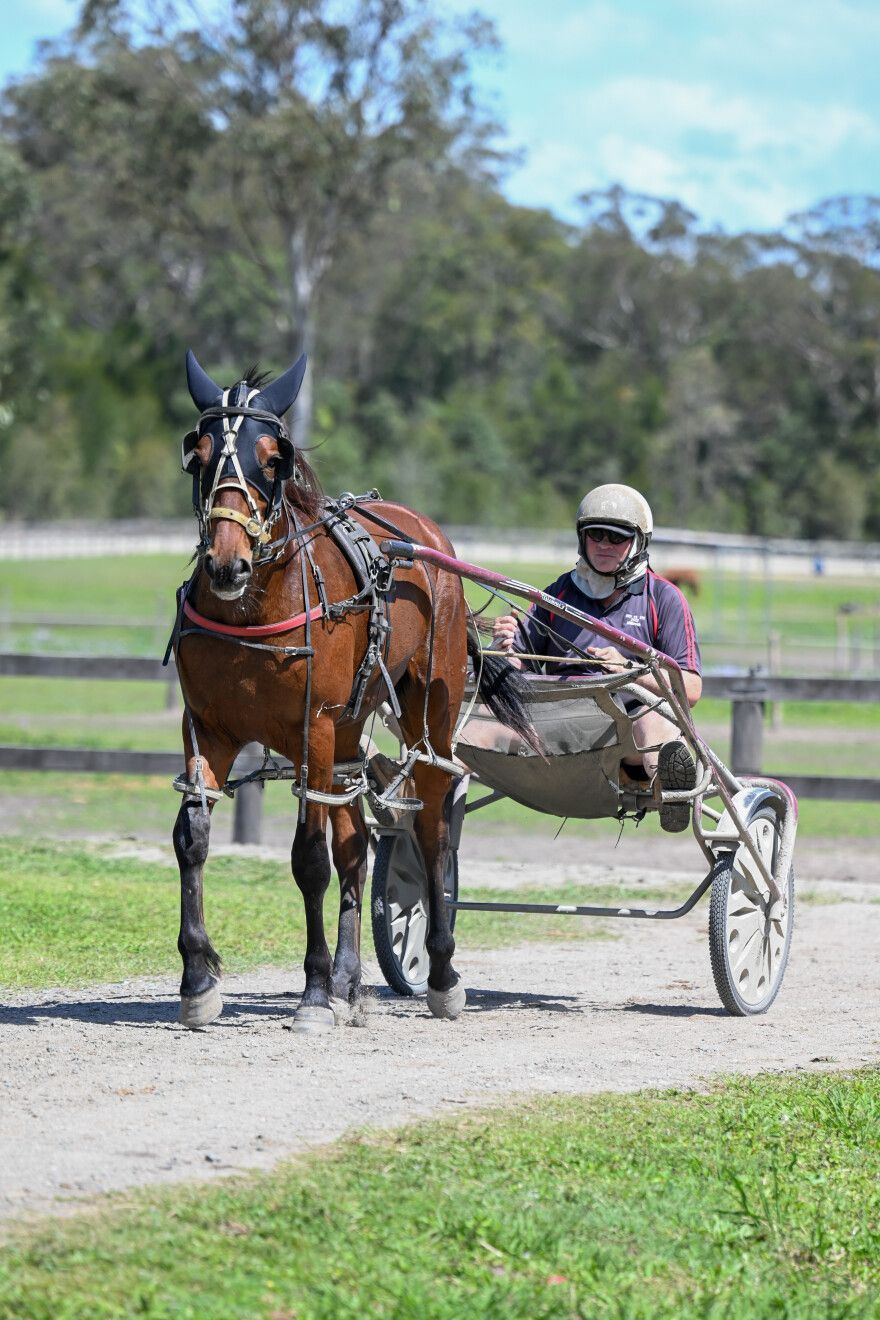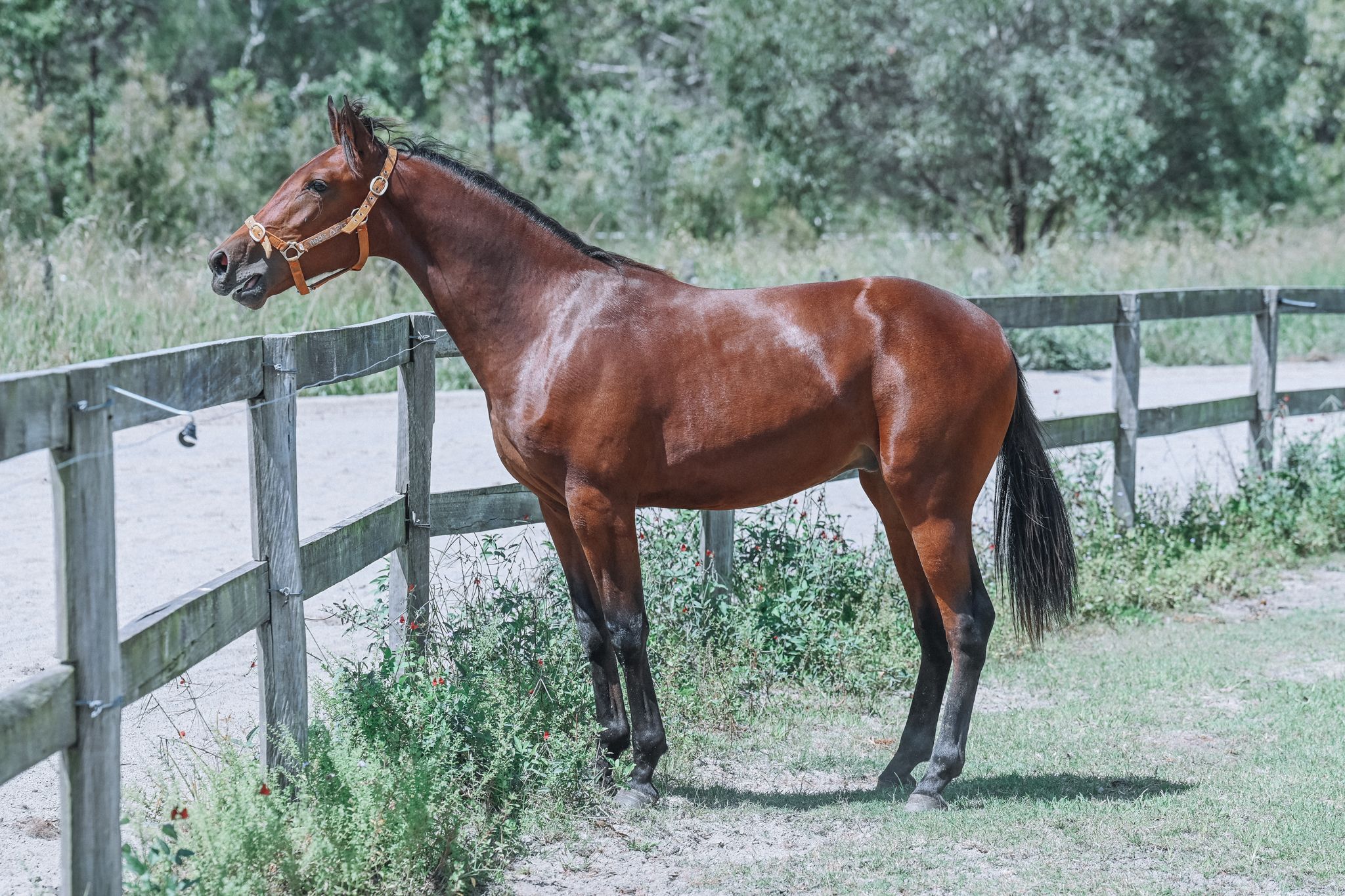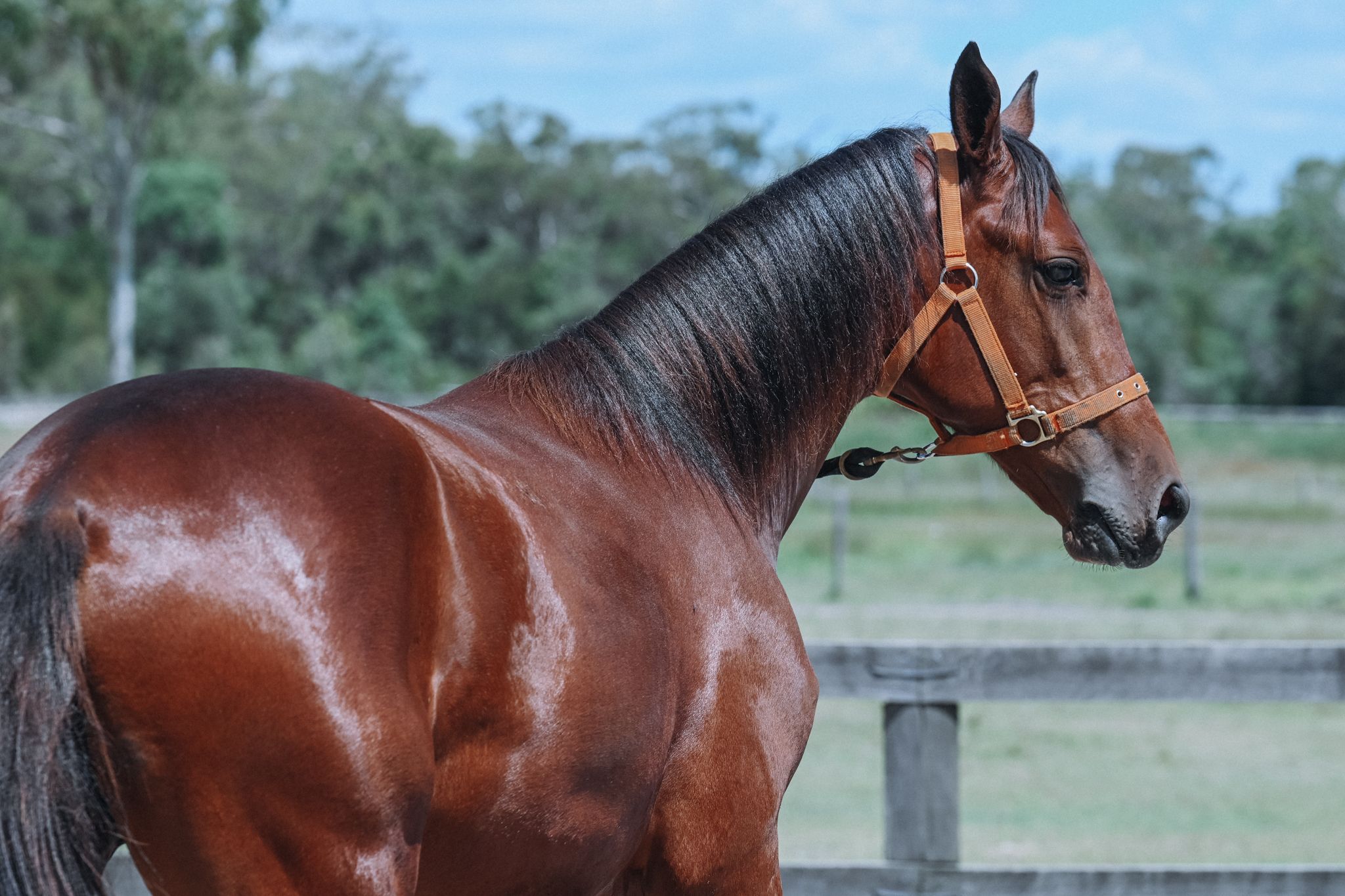 Always B Miki x Tictac Topaz
Stunning Always B Miki colt from a NZ family ​we are very familiar with.
Out of an Art Major mare which is proving to be an outstanding cross.