JUST GORGEOUS NZ
Broodmare Opportunity
Just Gorgeous NZ is a horse I trained in New Zealand.
She was one of the best fillies I've trained unfortunately she didn't get the chance to show it.
She is booked to go to the new super star sire in the USA – Stay Hungry and I am really looking forward to her progeny.
 I'm going to keep a share in her and are looking for some partners.
Our plan is to serve her in NZ and bring her over to Australia so her stock are QBRED.
She had untapped ability and I'm sure she will leave a good horse.
10% = $100.00

Opportunity for QBRED eligible foals
QBRED is an incentive scheme delivering over $4 million in additional returns for breeders and owners of harness horses bred and racing in Queensland. 
With a lucrative range of exclusive stakes and bonuses on offer, only QBRED registered horses race for:
 $14,000 QBRED 'First Win' Bonus (from January 1,  2022);
 $7,500 QBRED 'Second Win' Bonus;
$3,000 QBRED 'Third Win' Bonus (State-bred Qbred's only):
 $1,000 QBRED Cash bonuses (on all races <$4,500);
Group 1 TRIADS for 2YO & 3YO; and
Exclusive rich QBRED Race Series.
Just Gorgeous NZ – Pedigree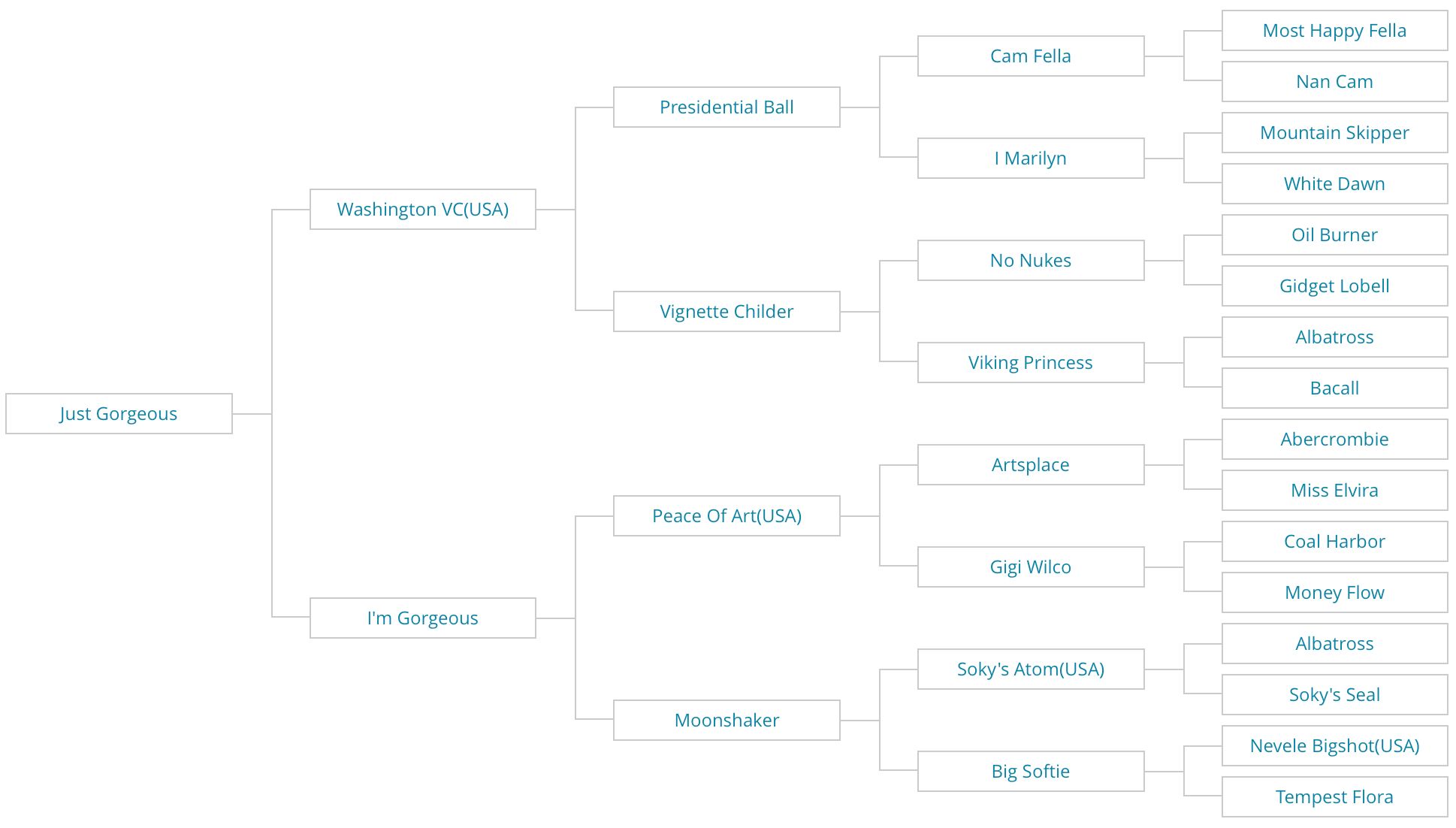 Sire: Somebeachsomewhere
Dam: My Little Dragon
Broodmare Sire: Dragon Again
p,2,1:50.4; 3,1:47.3 – $1,303,709
Bay Horse, 15.3 Hands
O'Brien 2YO Pacing Colt of the Year 2017
2YO Breeders Crown Champion

Two legs of the Pacing Triple Crown – Messenger Stake & Cane Pace

Simcoe Stakes, Bluegrass Final and more

Full books of quality mares at Hanover Shoe Farms in both 2019 & 2022
RACE CAREER;
At 2  –  Wins for $535,742
$600,000 2YO Breeders Crown Final (and Elimination in 1:50.4)

$97,000 Champlain Stakes

Metro Pace Elimination
At 3 –  Wins for $767,967
$600,000 Messenger Stake

$334,000 Cane Pace

$91,000 Bluegrass Stakes

North America Cup & Meadowlands Pace Eliminations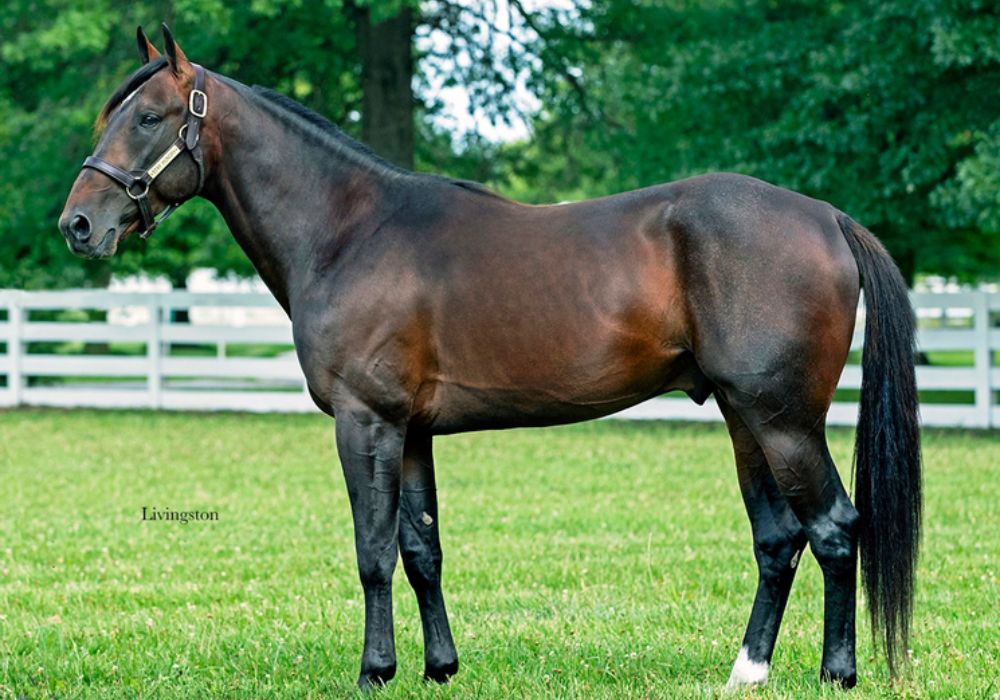 AGE
STARTS
1st
2nd
3rd
EARNINGS
TIME
2
9
6
1
0
$535,742
1:50.2
3
16
6
1
4
$767,967
1:47.3
TOTAL
25
12
2
4
$1,303,709
1:47.3