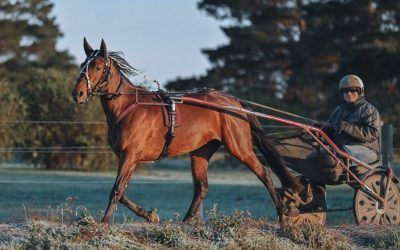 French import Holzarte Vedaquais has taken his time to develop and acclimatise but he's ready for his first metropolitan class test at Kilmore. It is almost 11 years since Americain became the first French raider to win the Melbourne Cup and that's inspiration for top...
read more
SIGN UP AND BE THE FIRST TO HEAR OF OUR LATEST PURCHASES
TIM BUTT RACING
345 Settlement Road
SUNBURY 3429 | Victoria

Don't be shy. Let us know if you have any questions!