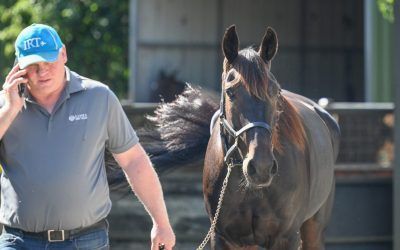 Catch up on Toby McKinnon's chat with Tim Butt on Tuesdays episode of Trots Life."A man who, when you really think about it.. Tim Butt's probably been our best trainer really in Australasia, in the last 30 years, the amount of success he's had.. Tim, you've had a wide...
read more
TIM BUTT RACING
345 Settlement Road
SUNBURY 3429 | Victoria
Australia

Drop Us a Line
Don't be shy. Let us know if you have any questions!