The sale season is officially done & dusted and the team are so pleased with their crop of yearlings for 2022.
Thank you all the vendors, preparers and those involved with the sales.
Tim & Riley Butt Racing are very excited to go on this journey with the below horses.
The team are thrilled to have secured seven pacing yearlings during the yearling sales including three by Bettors Delight, two by Always B Miki and one colt by Art Major & one by Ultimate Machete.
Four trotters make up the group of 2022 yearlings.
One being a yearling bred in New Zealand out of a pacing bred mare by Father Patrick.
The additional three yearlings are by Up And Quick and the final two have American Bloodlines.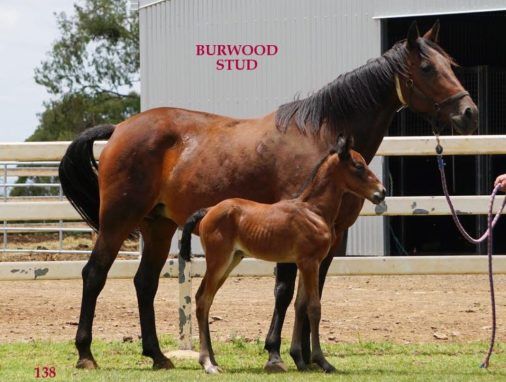 0 Year Old Bay or Brown Colt
Price: $2,000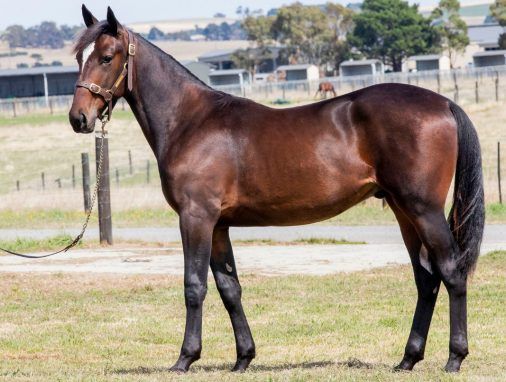 2 Year Old Brown Colt
Price: SOLD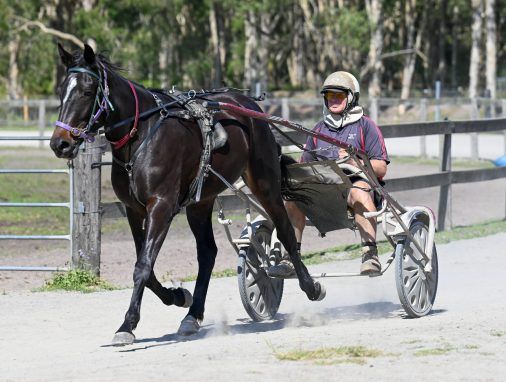 2 Year Old Black Filly
Price: SOLD
T.G & R.P. BUTT RACING
1079 Pumicestone Road
Toorbul | QLD, 4510

Don't be shy. Let us know if you have any questions!