Tim Butt says a mixture of lifestyle and owning his own training facility led the champion trainer to make the decision to relocate to Queensland in the coming weeks.
The Kiwi native has spent time living and training in Melbourne and Sydney in recent years and is now in the process of setting up shop in Toorbul – which is north of Brisbane – at a newly purchased property.
A winner of more than 90 Group 1s across his outstanding career in the harness game, Butt was keen to again have his own training complex – something he has missed in the southern states of Australia – when he did make the move to the Sunshine State.
He has had his eyes on Queensland for some time and after making the purchase official recently, he is set to relocate with his family later this month with an aim of having his first starters in the middle of February.
"We always wanted to end up there in Queensland and while I enjoyed my time in Sydney, I wanted to get back to owning my own place," he said.
"Training out of a public training facility, it is hard when you are not in control of everything.
"We knew we would come to Queensland at some time so we went to Victoria and now it is time to get our place again.
"Queensland is where we wanted to end up and stay there."
Butt's move to Queensland is a boon for the local harness racing industry, being able to attract the leading Grand Circuit Series trainer of all time, after preparing stars such as Mr Feelgood, Lyell Creek and Take A Moment, among several others across his sparkling career.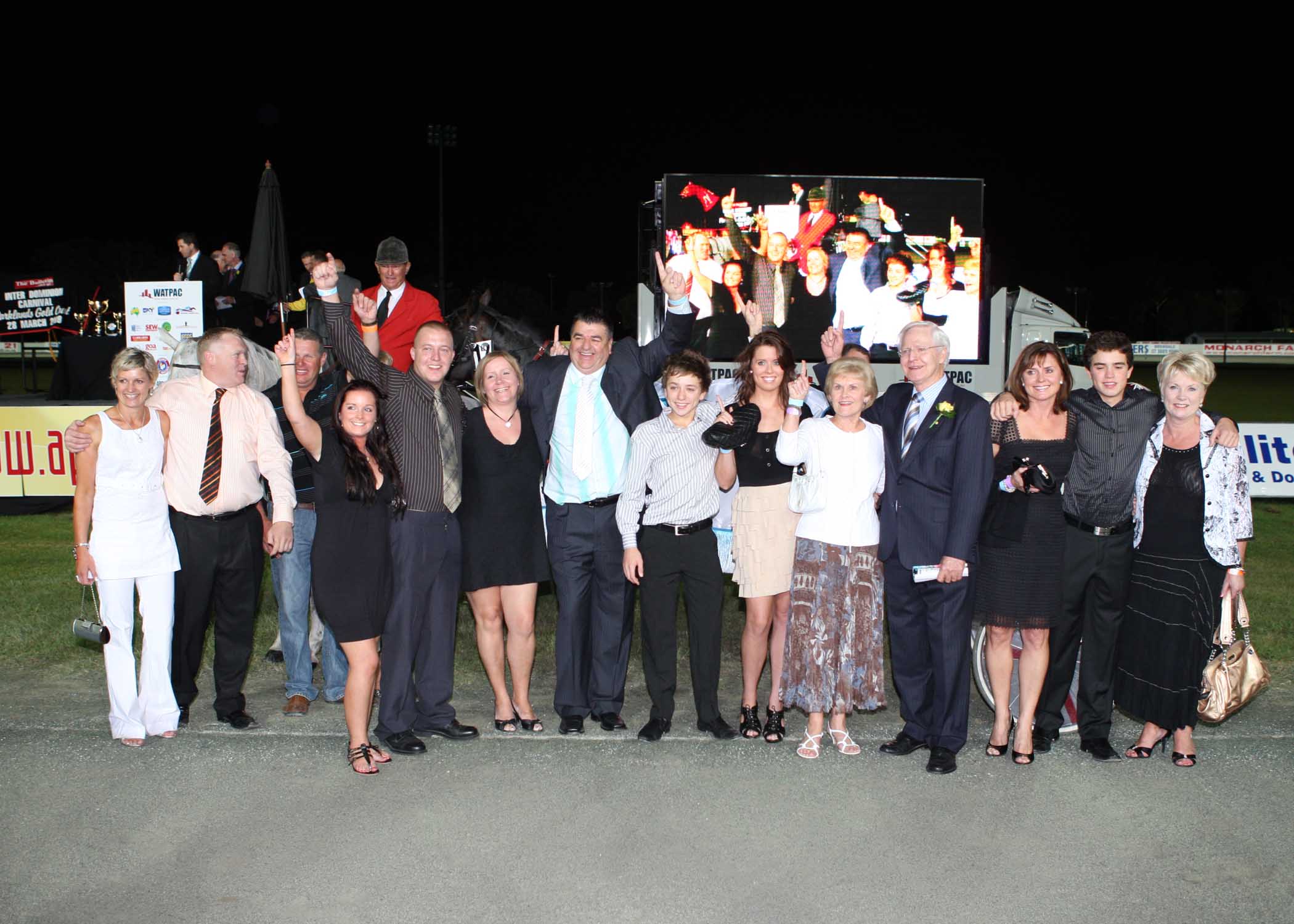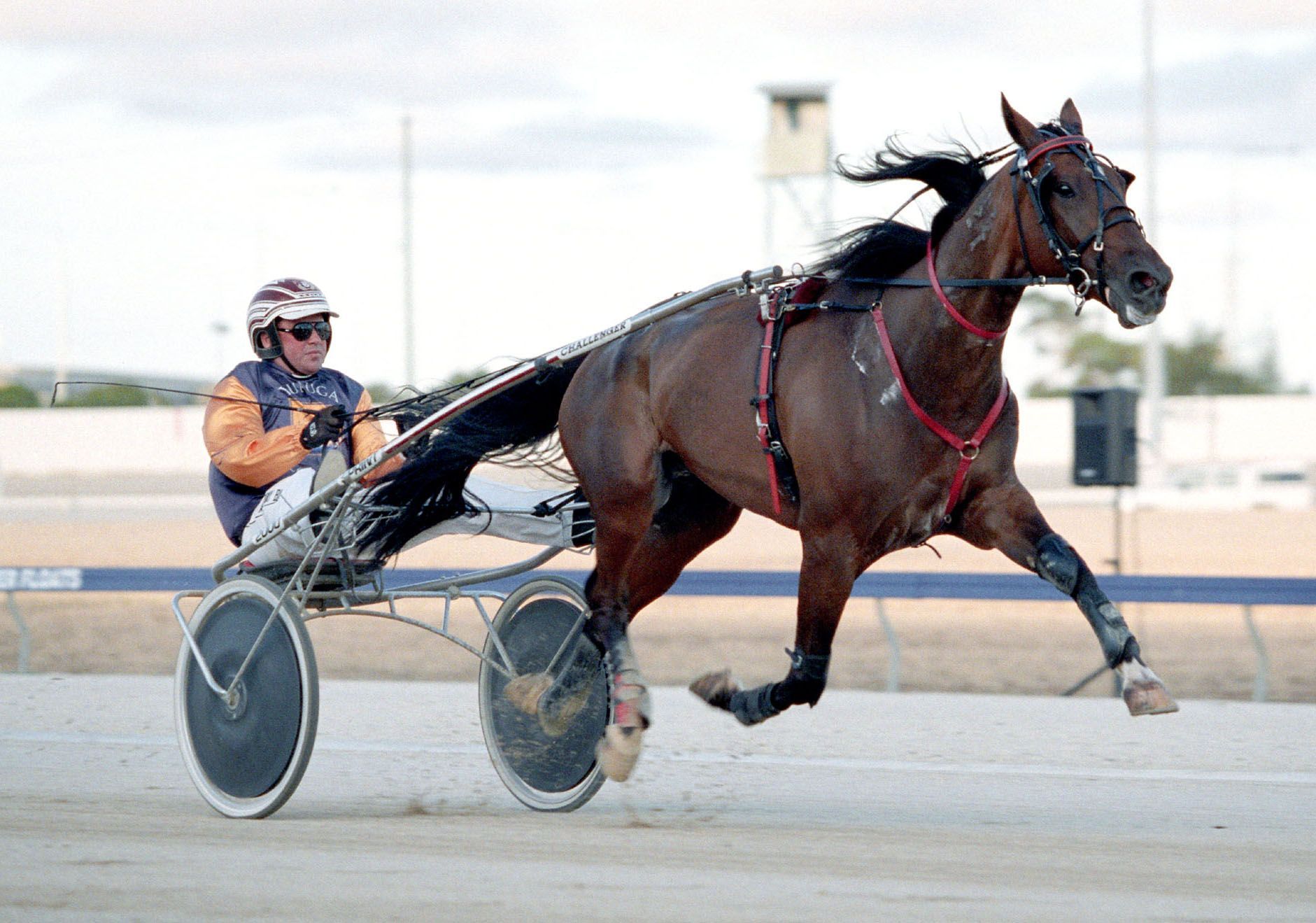 The Butt name have certainly made their mark in the Sunshine State over the last 12 months.
Tim's brother Anthony was the premier driver during the TAB Queensland Constellations carnival in 2021, winning several Group races including the Group 1 Sunshine Sprint.
And, Tim's daughter – Kate – has also recently relocated to Brisbane to work with the Albion Park Harness Racing Club.
Kate's younger brother Riley is another key factor in the stables move north, Tim says.
The son of a gun is a keen driver and will increase his involvement in the training side of the industry once the stable is established at Toorbul.
"I am hoping to go into partnership with him in training," Tim said of Riley. 
"He is looking to go to the next level and that will be a big part of it, with the training as well, and my wife Andie.
"We will need to start again looking for that next champion but we have a couple of really promising two-year-olds that could be derby prospects next season.
"We will continue to look for Kiwi horses to purchase for the Inter Dominion and that type of thing."
Butt, who has races such as the Miracle Mile, New Zealand Cup, Auckland Cup and Hunter Cup on his resume, is hoping to have a team of 15-20 pacers and trotters in Queensland, using the word "boutique" to explain what his stable will look like.
He is keen to be apart of the QBRED scheme and expects to be busy at the 2022 APG Yearling Sales later this month.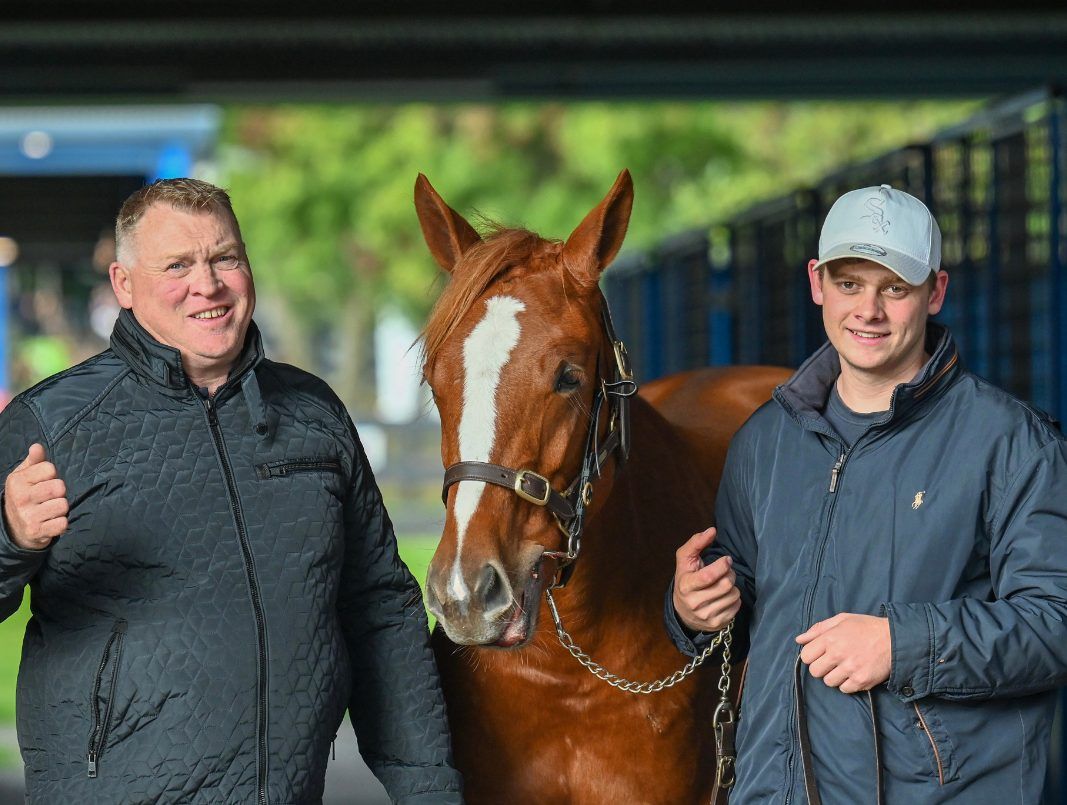 Butt is hopeful youngsters like Borella and Mac O'Reilly will be able to hit the ground running in Queensland, as well as four colts he has high hopes for.
"The lifestyle and getting the right property were key, in Melbourne you had a lot of winters like New Zealand," he said.
"When we raced in New Zealand, we based ourselves in Christchurch but we raced so much in Auckland as well as Sydney, Perth and Melbourne.
"We see Queensland as the base where we want to live and be happy to be in the right environment for the horses and if we have a good horse, we can take them to those other locations pretty easily.
"Hopefully this is a good place to keep and develop your horses, close to the beach, horses thrive in those kind of places."
Butt received a positive response from his existing owners around the imminent move and is always on the hunt for more connections, he said.