Two years after driving his first winner, Riley Butt, has now saluted the judge for the first time in Queensland.
The 19-year-old achieved the feat in race two at Redcliffe Paceway last Tuesday night (March 29) behind Captaintreacherous gelding, Eternal Gold.
It also provided his New Zealand Hall-of-Fame father and Australasian powerhouse trainer, Tim, his first victory in the Sunshine State. His wife Andrea co-owns the 4-year-old.
"Mum was rapt. I think the owners got about $19,000 all-up after winning $14k for that Q-bred bonus win.
"It's a great feeling to get that first win out of the way, because we are very happy here. This is where we want to settle. The weather is so good and so is the racing. It's the quality of life my parents were looking for.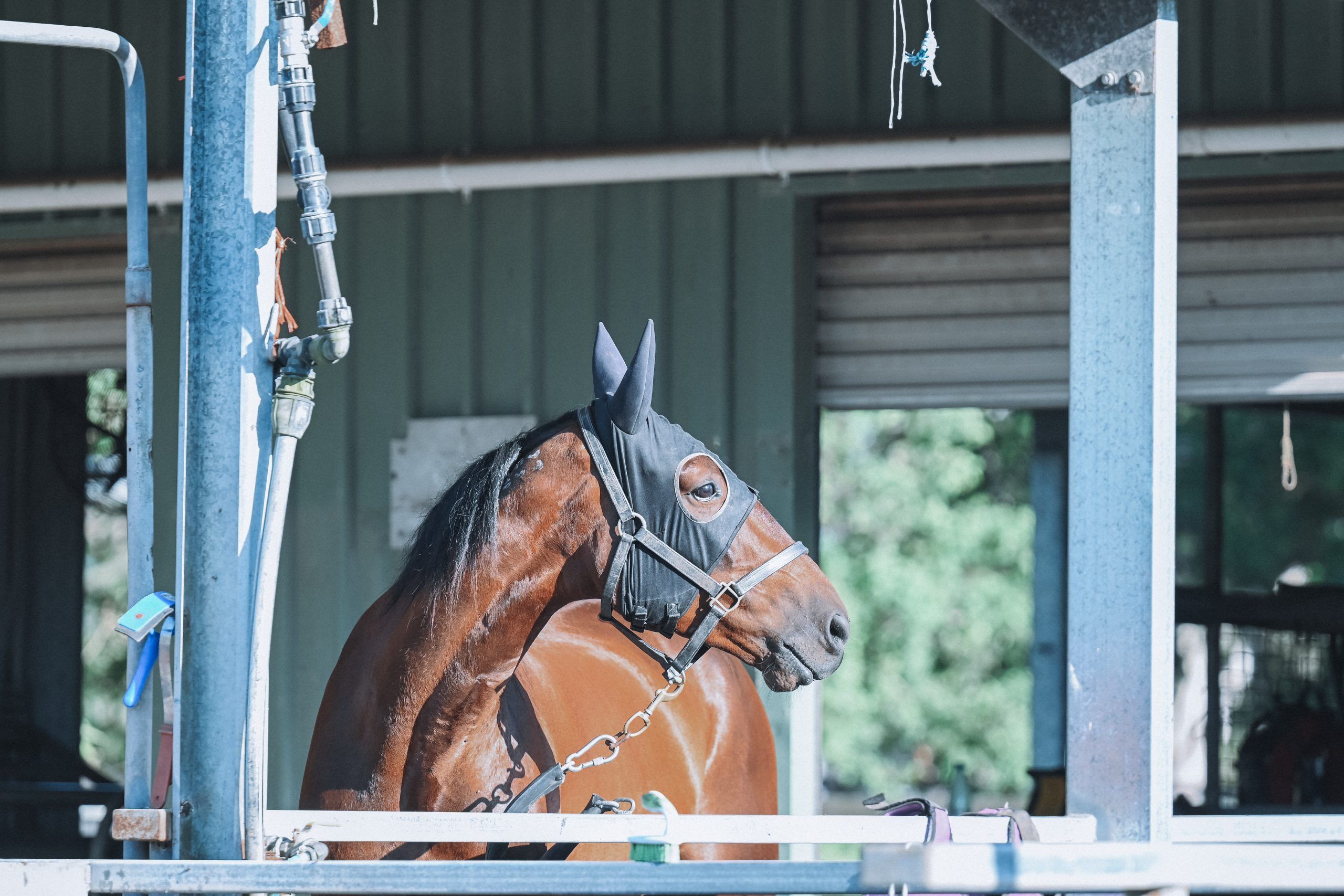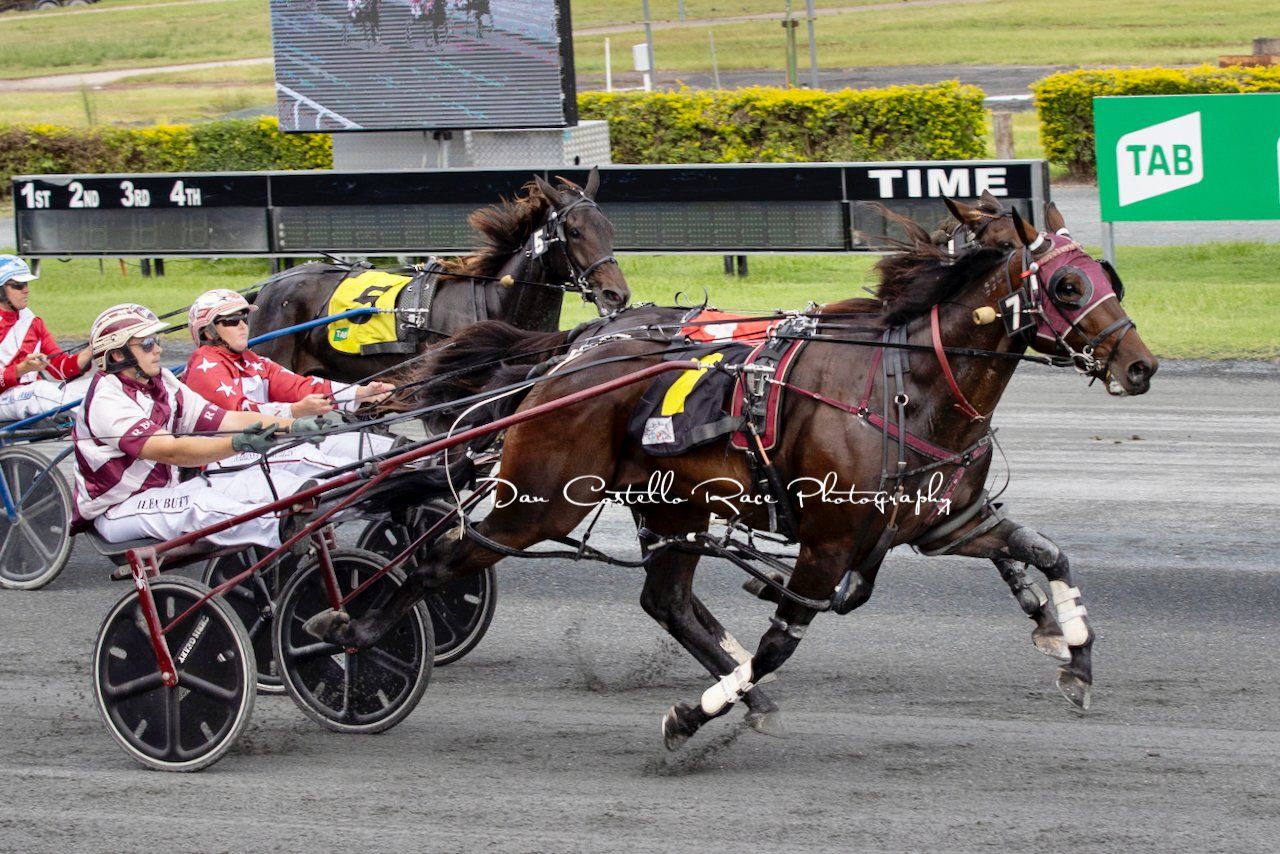 "We only moved here at the start of February, and we love it. We have lived in Christchurch, Sydney, Melbourne, and now Brisbane – but this time we are here to stay.
"I'm pleased Dad got that first Queensland win out of the way as well. I'm so proud to wear Dad's colours. I know its proud history. I just want to keep developing as a horseman and carry on the family success," Butt said.
"I've got the best possible person to teach me, haven't I?" he added.
Tim, Andrea, and Riley work a team of 25 at Toorbul. Butt said he was also honoured to be the stable driver.
"I've got the opportunity of a lifetime here. The racing is very progressive with a bright future. Mum and Dad have some nice horses, including Eternal Gold. He's had six starts now for two placings as well. That was his first run since he placed at Melton in December.
"We have a lot of young horses, including some real nice 2-year-olds," Butt said.
The former Christchurch Boys High School student never drove in New Zealand. In fact, his first winner came at Tabcorp Park Menangle on April 2, 2020.
"I remember I shifted to Sydney with my parents. It was behind (the Tim Butt trained) Tact Tama. That was a special night," Butt said.
He won that debut by 13 metres. Then soon after guiding that Christian Cullen gelding to victory, Butt also saluted with the same pacer, at the same venue, on April 13, 20, May 19, and June 2 of that year.
All-up Butt has now driven 30 winners ($205,007) in two-and-a-bit seasons. Eternal Gold provided him with his first triumph from 14 drives this season.
Born in Christchurch, Butt is the youngest of four children. His siblings are Leah, Kate, and Rhys.
"Leah and Rhys are both in New Zealand and they opted for University over the horses. Kate is here in Brisbane too. She is the membership and communication manager at Albion Park," said Butt.
Butt, a handy cricketer, never really considered a harness racing career, until one horse changed his whole viewpoint on life.
"I knew what Dad, Mum, Uncle Anthony, my grandparents, and other close relations had achieved in the sport – but it wasn't until I was 13 and we campaigned him in Auckland and he won the Messenger and the Taylor Mile in one week.
"That horse changed my whole attitude to racing. I learnt so much from him back home. He made me fall in love with the sport. He taught me what winning was all about. It was just so heartening to have done a lot of work with him and then see what he did here," Butt said.
"Seeing him win the Miracle Mile (2019) was also a highlight. What a horse!"
Re-named My Field Marshal, that son of Art Major won numerous Group races on both sides of the Tasman, and ended his career in Sydney on September 2020 with 17 wins & $1.2 million in purses.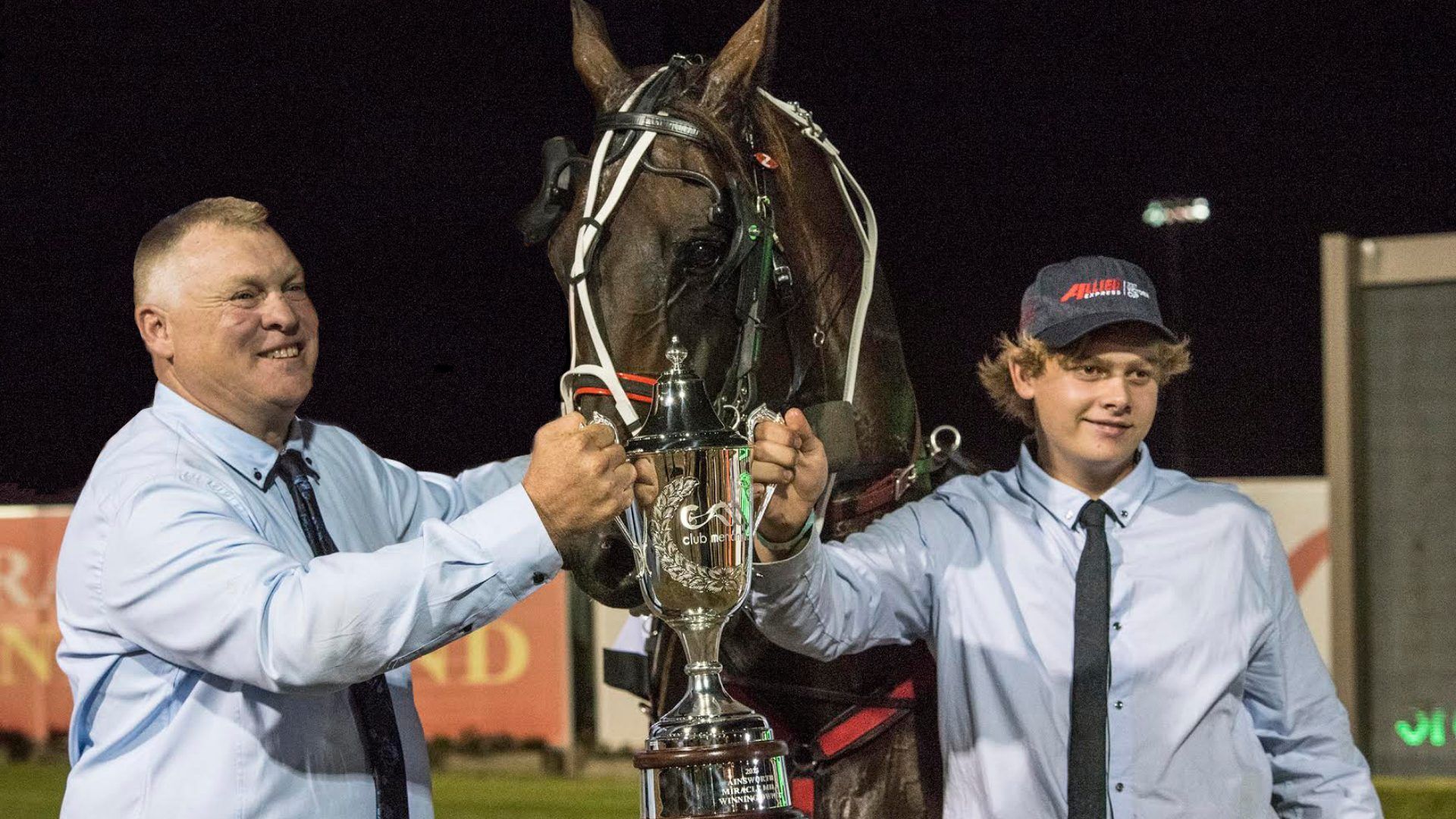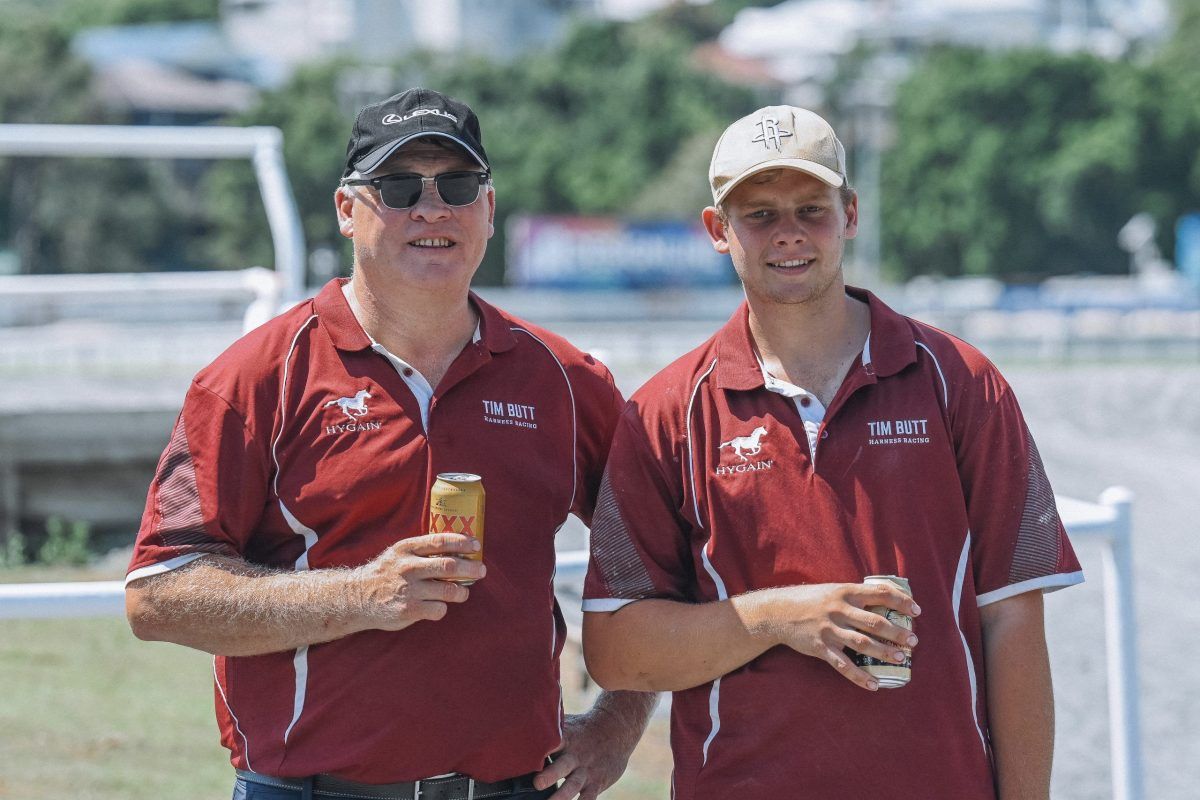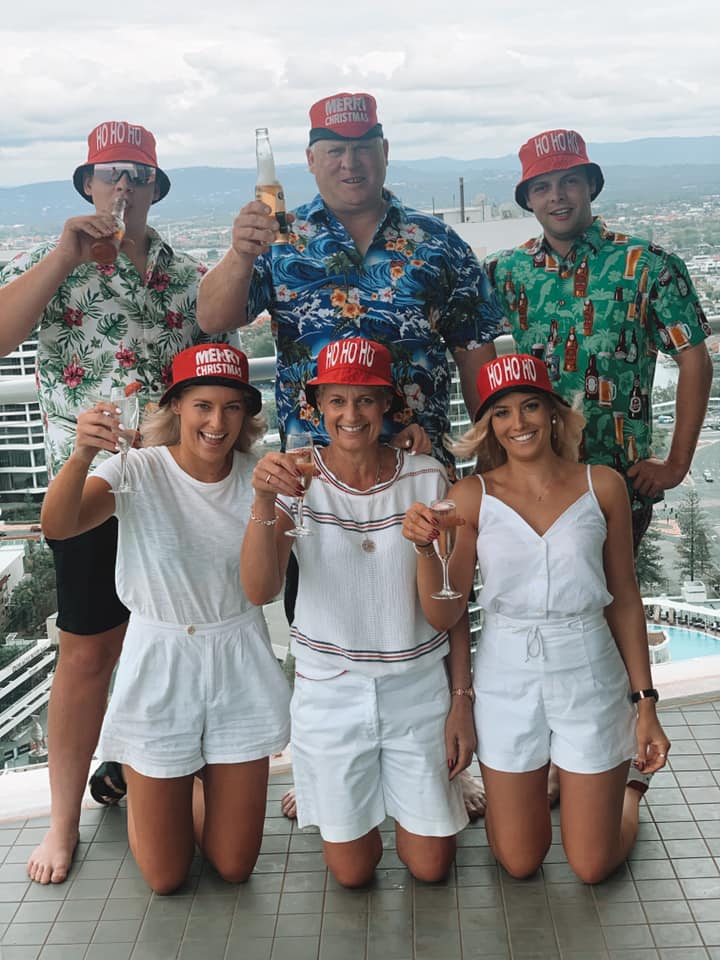 My Field Marshal was just one of several champions trained by Butt's father, Tim. Others include:
Lyell Creek 56 wins and $2.96m; My Field Marshall; Take A Moment 39 wins & $1.1m; Mr Feelgood 32 wins & $3.7m; Happy Asset 14 wins & $783,452; Mister D G 20 wins & $795,749; Mah Sish 15 wins & $955,165; Stunin Cullen 18 wins & $1.4m; Vulcan 20 wins $1.02m; Foreal 18 wins & $664,800.
Butt said potentially the best couple of horses in his Dad's stable were the five-win French bred trotter, Hozarte Vedaquais; and a "special" 2-year-old named Borella, who we won't see until later this season.
And it's appropriate that we leave the last word to the rock of the family – Mum, Andrea:
"Queensland feels like home already. We love it here and think it will be fantastic opportunity for Riley."
Footnote: For New Zealand readers, Toorbul is a coastal town and a locality in the Moreton Bay Region, Queensland, Australia. In the 2016 census, Toorbul had a population of 930.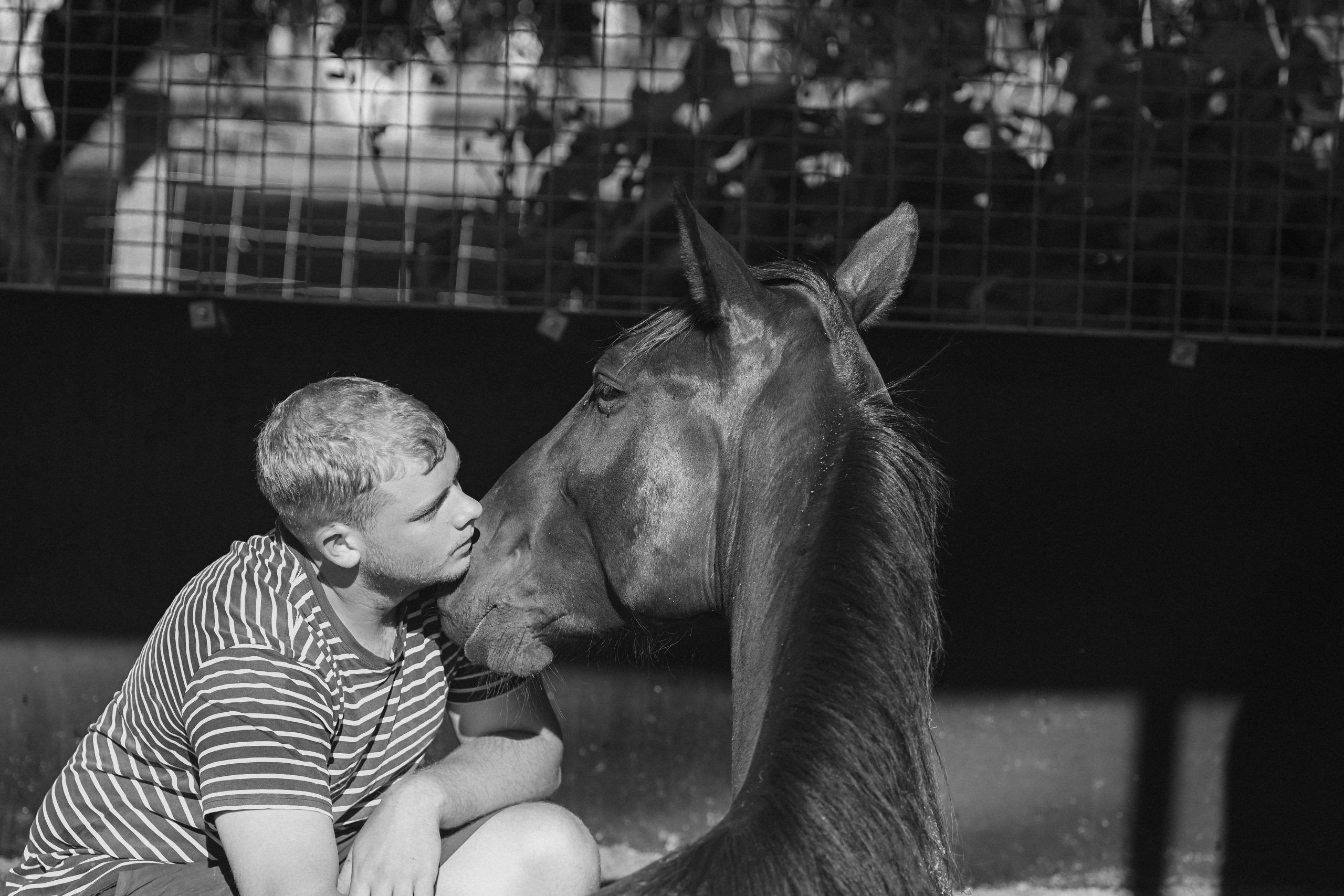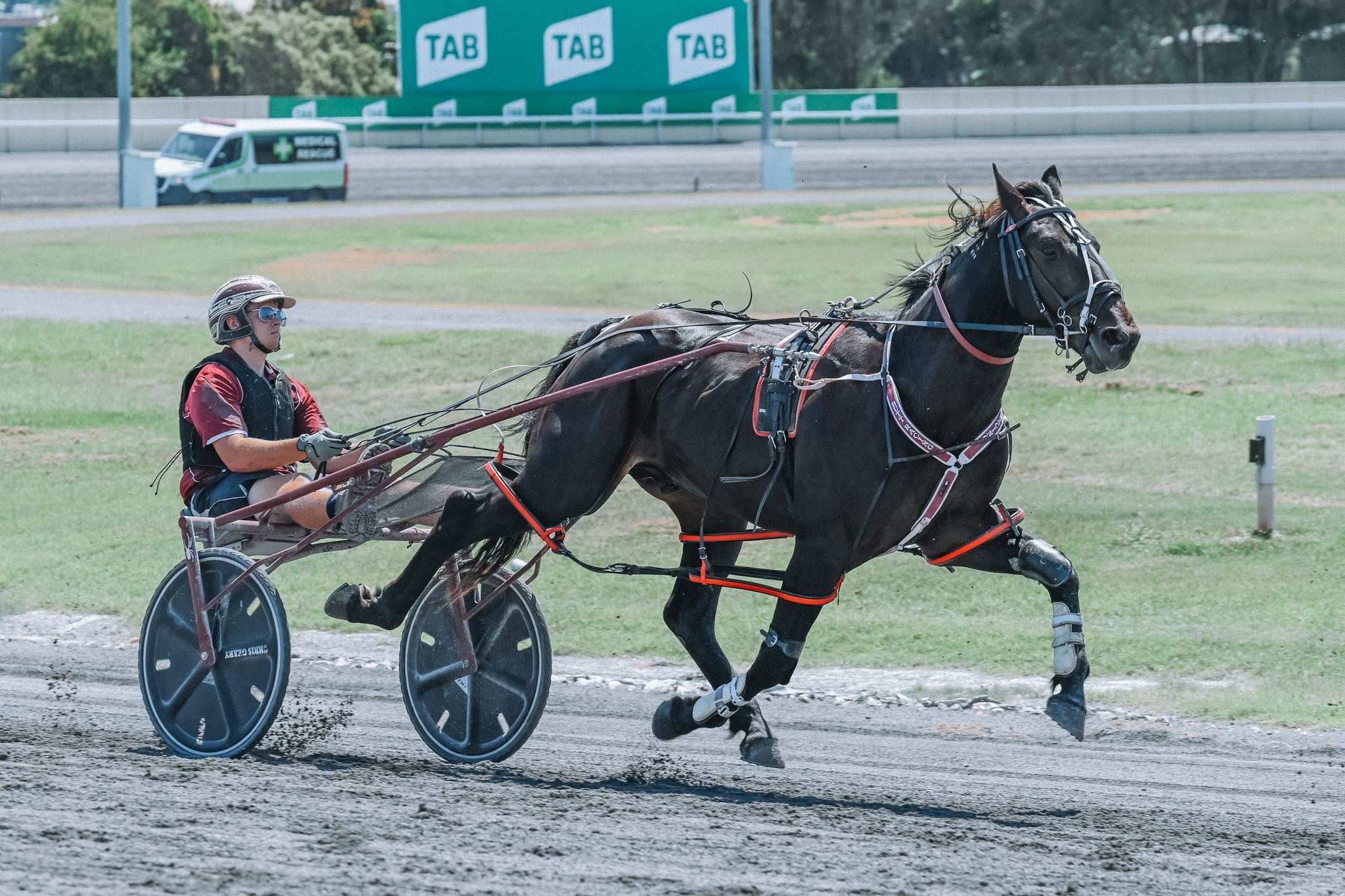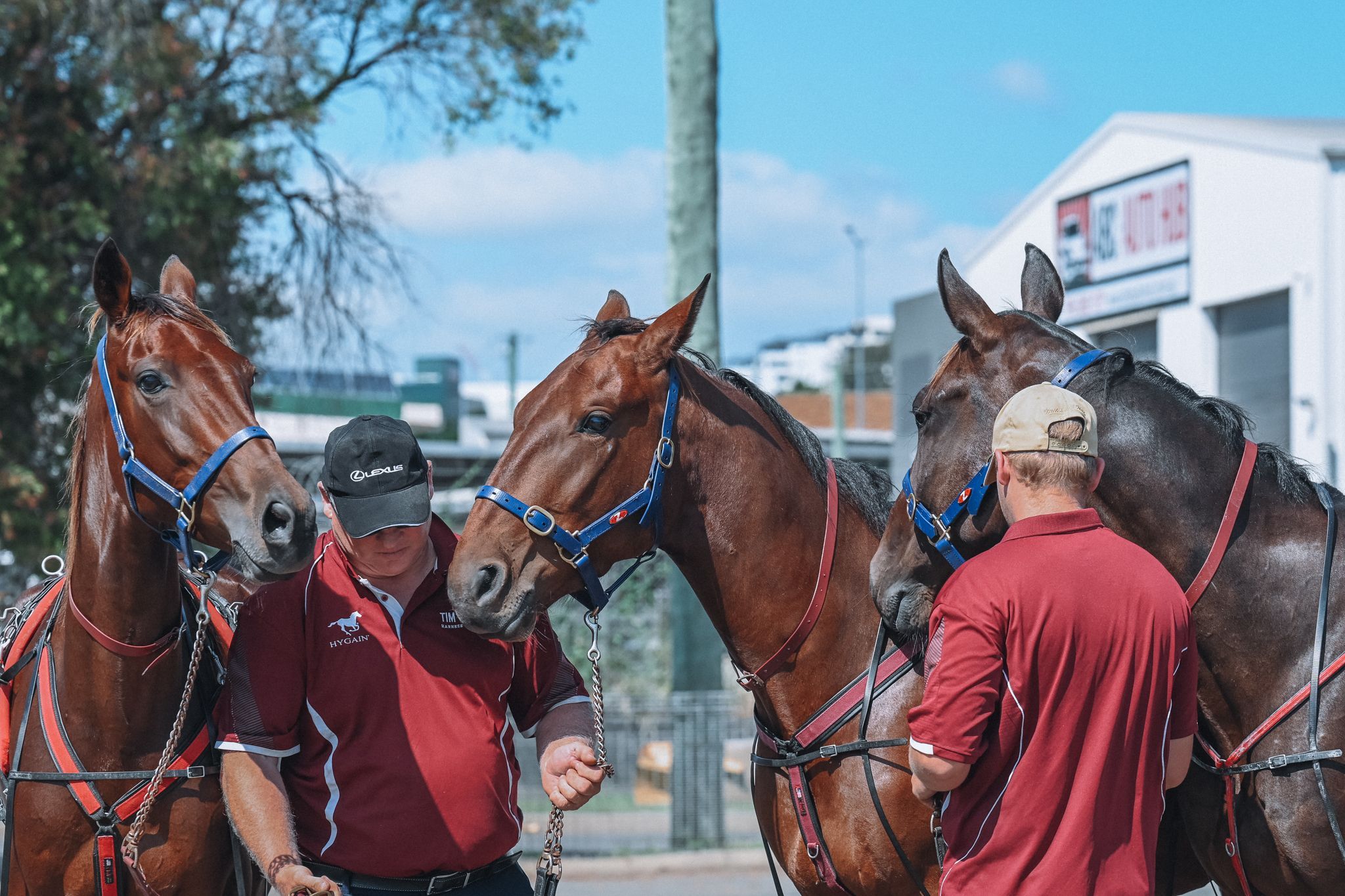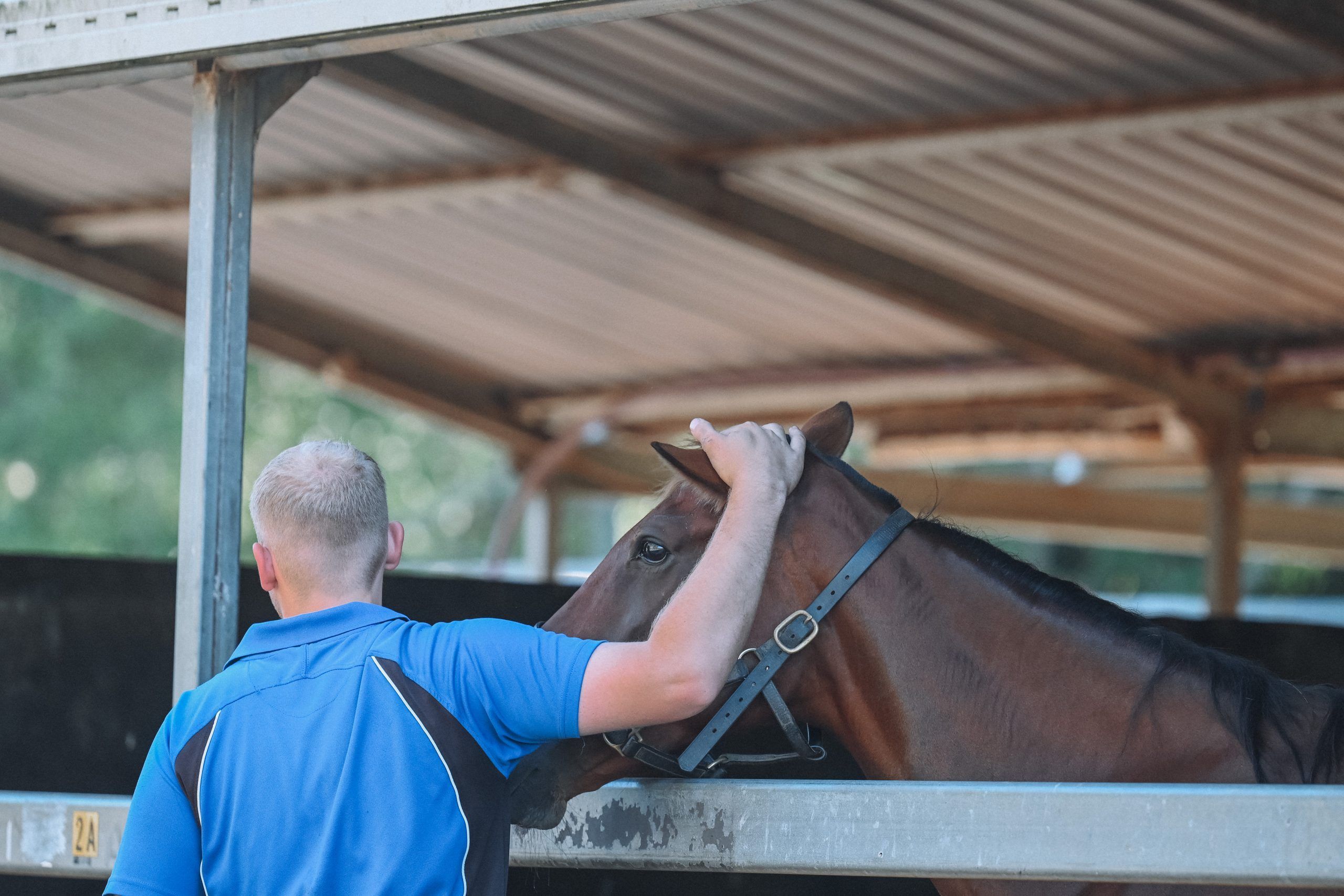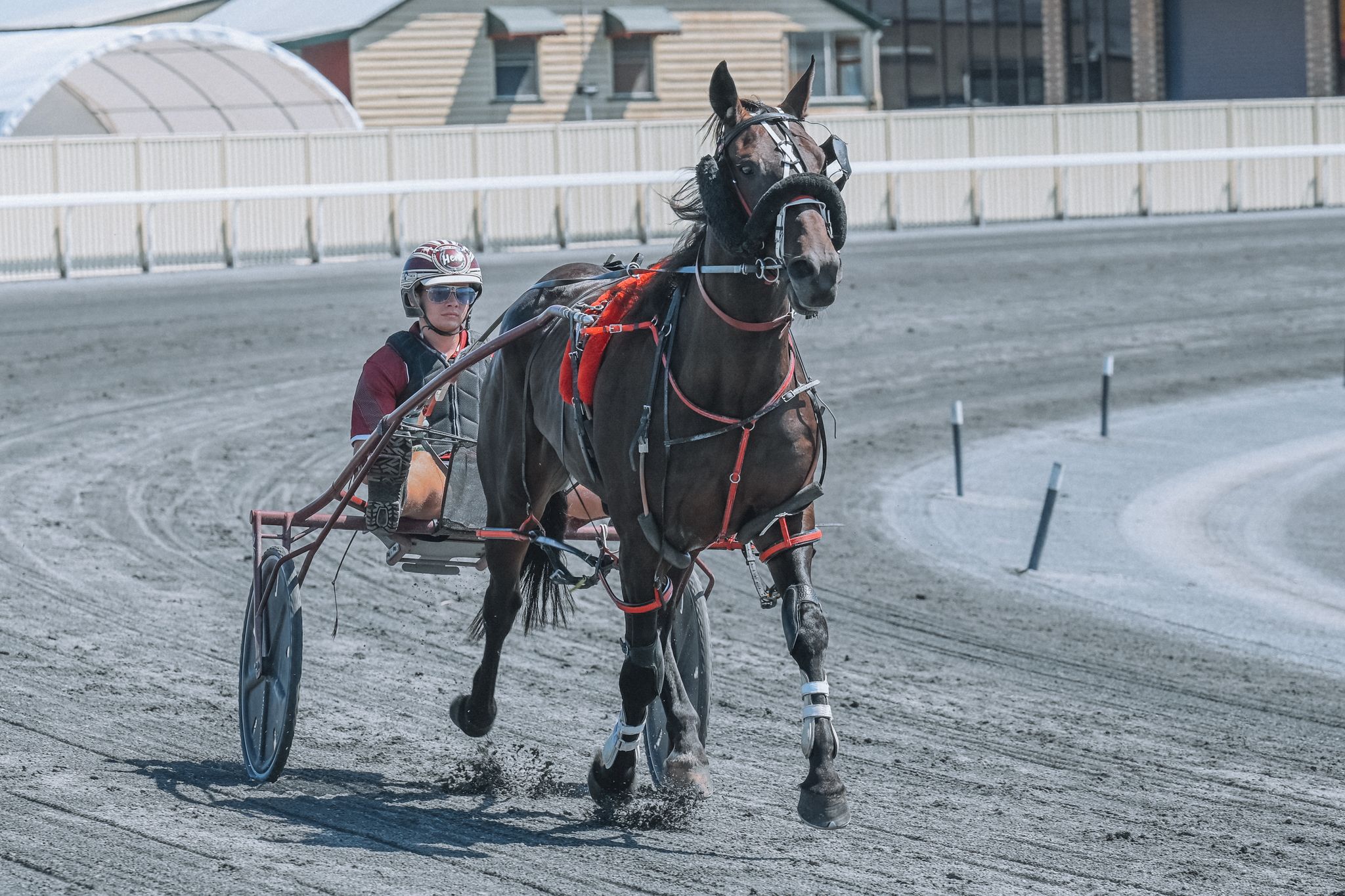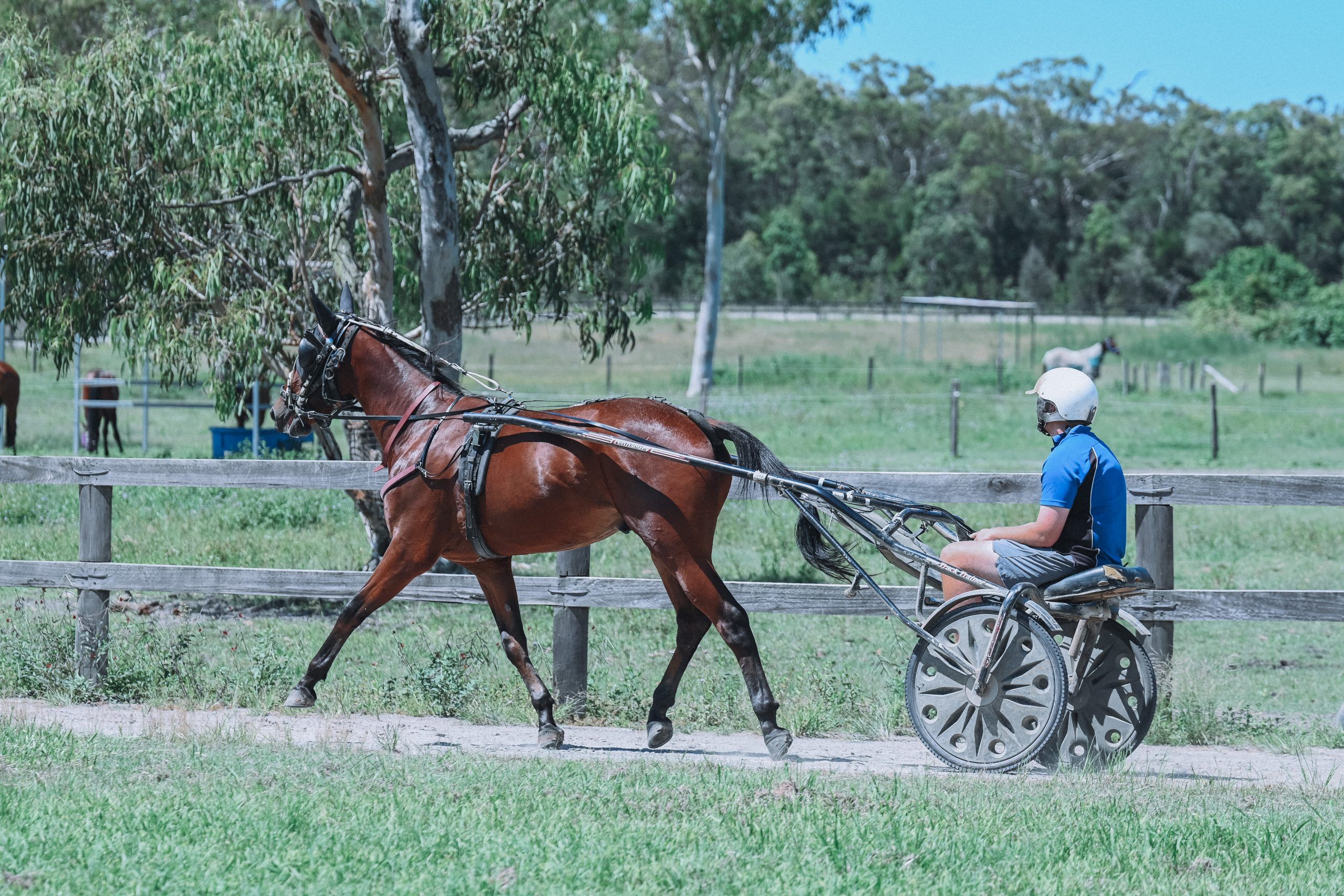 T.G & R.P. BUTT RACING
1079 Pumicestone Road
Toorbul | QLD, 4510

Don't be shy. Let us know if you have any questions!