Racing a horse with Tim Butt can be extremely rewarding.  Their aim is to produce a service that is second to none – for both the horses and their owners.
Tim Butt and his team are committed to maximising the potential in every horse that comes to into the stable.
Tim's experience speaks for itself. The training facilities are first class and they are fortunate to have a team of staff and owners who share their passion and aspirations for racing. All of which contributes to the stables overall success.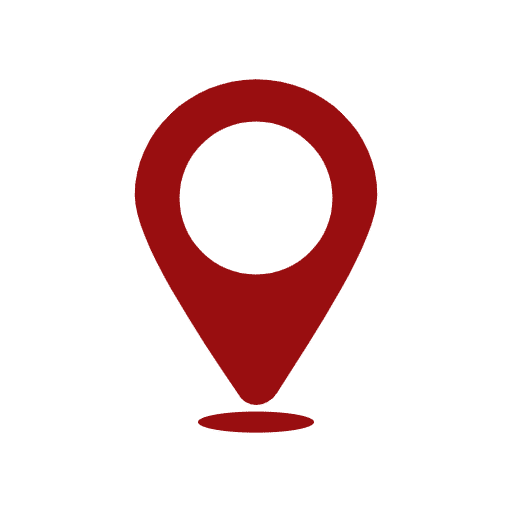 LOCATION
Tim Butt Racing is located on site at Club Menangle Trackside – Australia's premier harness racing track where we hold the Australasian track record with My Field Marshal; the first horse to break 1:47 down under (1:46.9).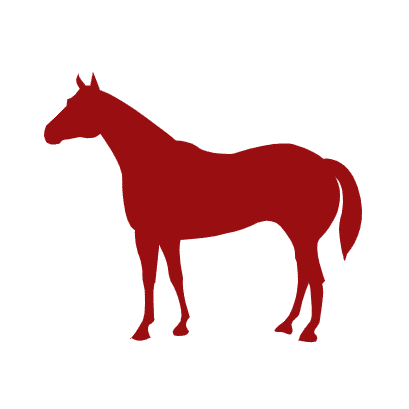 HORSE SELECTION
Tim Butt is available to assist clients and potential clients in bloodstock management and selection. Tim is happy to discuss up coming sales and advise owners when considering purchasing.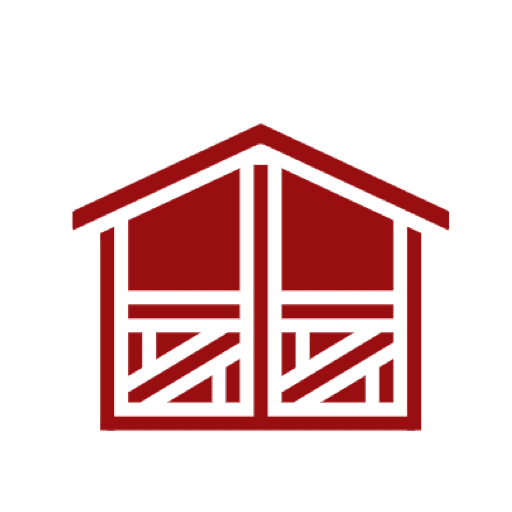 FACILITIES
The facilities on offer to Tim Butt Racing are state of the art. The stable itself consists of 24 boxes where they pride themselves in a boutique style stable offering individual  attention. The stable has access to the following training facilities:
3 Training Tracks (Tabcorp Park Main Race Track, 1000 Metre Fast Work Track and Jog Track)
Dry Walker
Aquagait Equine Centre (Water Walker, Treadmill and Recovery)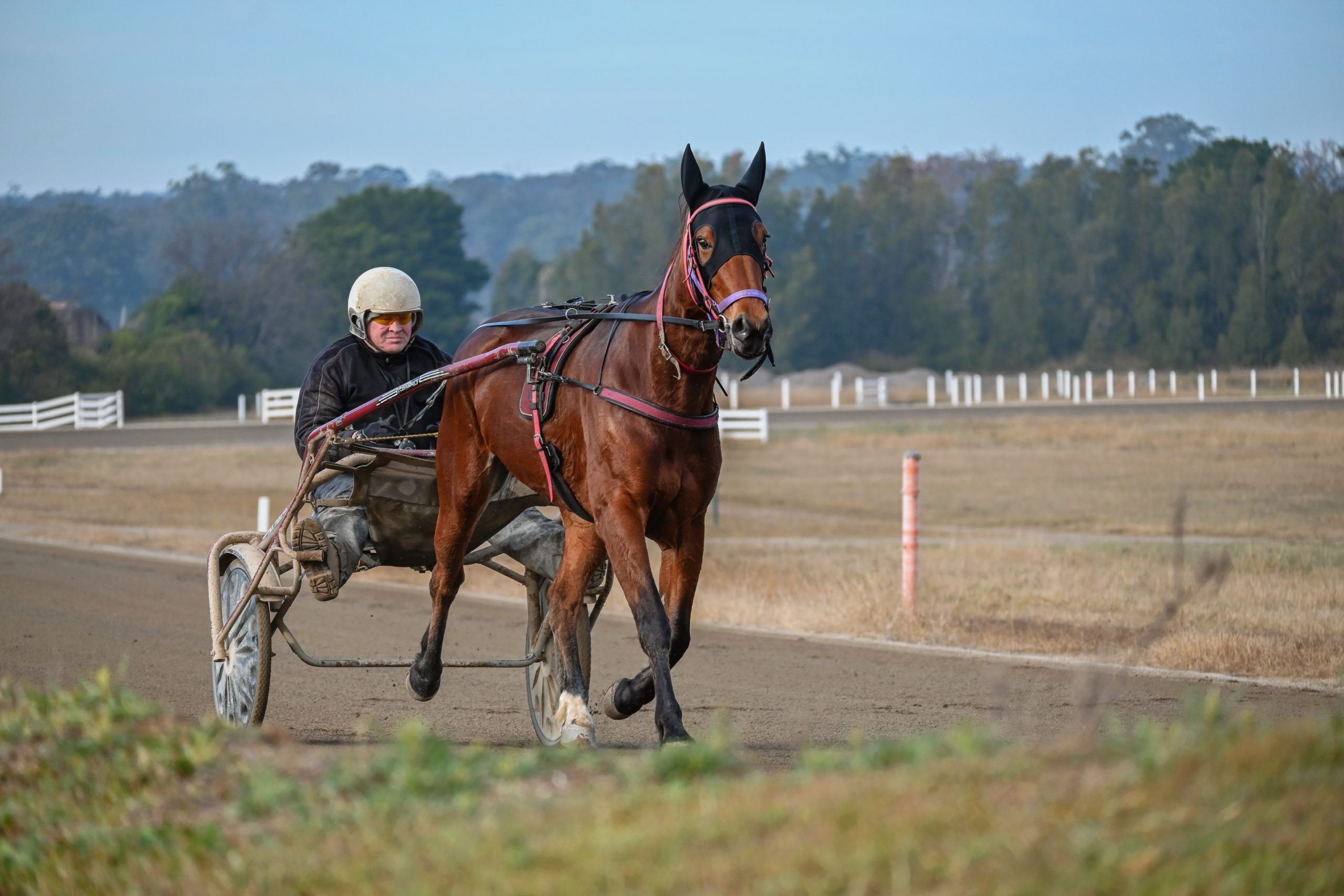 TIM BUTT RACING
Racecourse Avenue
Menangle Training Complex
Menangle Park NSW 2568

Drop Us a Line
Don't be shy. Let us know if you have any questions!