Tim & Riley Butt Racing Stables
Tim Butt's illustrious training career includes a tally of more than 90 Group One wins in Australasia, and well over 150 Group and listed Races in total.
A record unmatched in the Southern Hemisphere, Tim Butt is the leading Grand Circuit trainer and his team have won the likes of the Miracle Mile, Interdominion Pacers Final, 3 Interdominion Trotters Finals, 2 New Zealand Cups, 2 Auckland Cups, 5 Hunter Cups, 8 Dominion Handicaps, 4 Rowe Cups, 5 NZ Trotting FFA's and many more Group and Listed Races.
A new era has emerged with Tim's son, Riley, fourth generation of the Butt family, taking up the stable driving and assisting in the training ranks.
SIGN UP AND BE THE FIRST TO HEAR OF OUR LATEST PURCHASES
SUCCESS AT THE HIGHEST LEVEL
The Butt team have achieved phenomenal success training in Australasia.
It is fair to say, the results speak for themselves.
The success of Butt Racing can be attributed to many factors but the end goal is to ensure the horses are well cared for, reach their full potential and their owners enjoy their experience.
The Butt team knows the thrill of winning at the highest level and has experienced it on multiple occasions including a group 1 win in every state of Australia as well as the North & South Island's of New Zealand.
One of the key factors in operating a boutique stable is being able to deliver a personalised experienced to the owners.
The horses are cared for daily by our team of professionals who offer owners a wonderful racing experience.
The Butt team knows what it takes to develop a good horse and they sure do have an eye for talent. Attention to detail is a key factor from start to finish, yearling to champion.
One of Australasia's most successful horseman having won 4 Interdominion Finals plus is the leading grand circuit trainer – the pinnacle for the sport in the southern hemisphere.
Owners receive regular communication including high quality images and updates regarding the progress of their horse.
Butt Racing facilities are set up for a boutique style offering to ensure each horse receives optimal individual attention.

"After having the privilege of following the Butt dynasty for over 50 years, its been an amazing experience to finally be part of Butt Racing and have interest in lovely horses"
Alan G.

"Best trainer! Great staff! Fantastic stable!"
"With the bonus of joining likeminded owners, who know how to have fun, while enjoying being part of, a highly professional and successful harness racing operation"
Greg & Leigh A.

"What an experience and thrill to win races. Thanks Tim"
Peter W.
You can stay up to date with the latest news from Butt Racing via their website.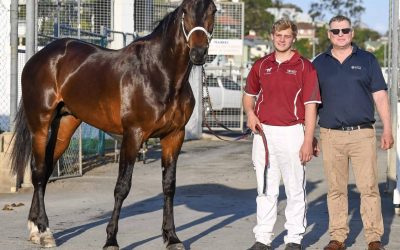 Has Tim Butt found himself his next good horse? Champion horseman Tim Butt knows his way around a star performer with his roll of honour including the likes of Lyell Creek, Take A Moment, Mr Feelgood, Flashing Red, Mah Sish, Stunning Cullen, Choice Achiever, Mister...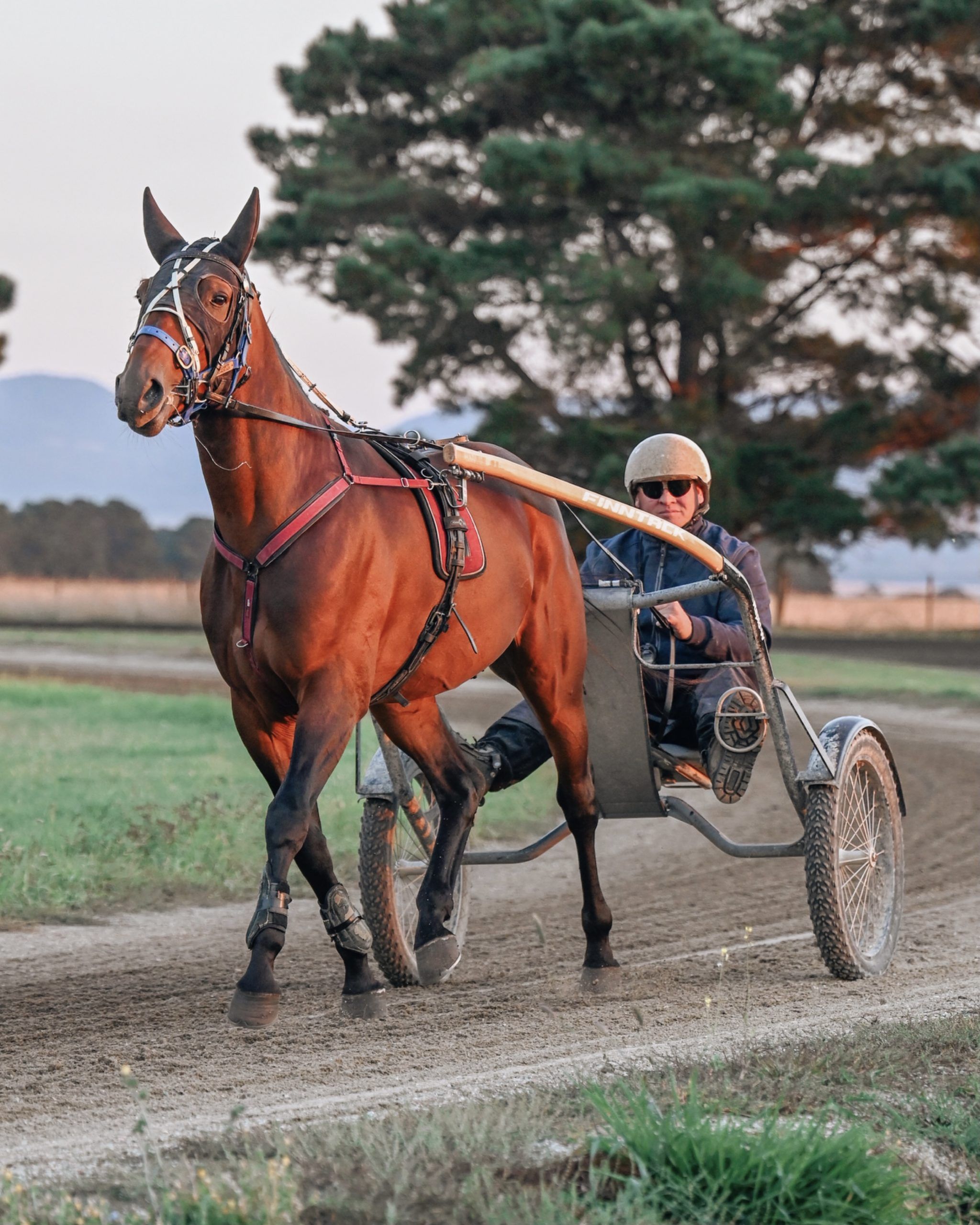 T.G & R.P. BUTT RACING
1079 Pumicestone Road
Toorbul | QLD, 4510

Don't be shy. Let us know if you have any questions!