The good old days of racing elite horses all over Australasia and particularly Gold Coast, Moonee Valley, Addington Raceway and Harold Park have been a thrill for Butt Pacing.
The friendships and highs with owners continue to drive the passion of Butt Racing and create lasting memories.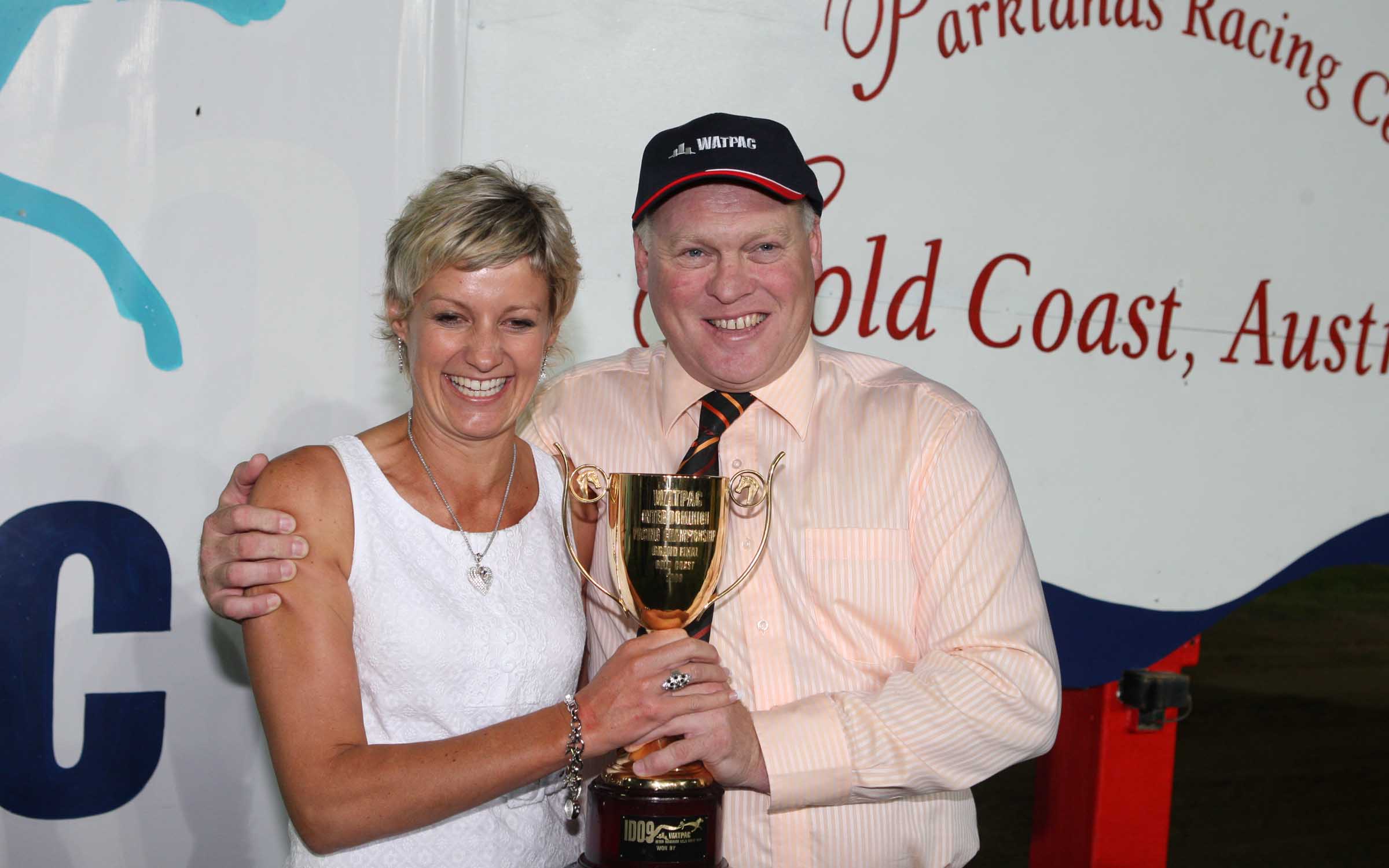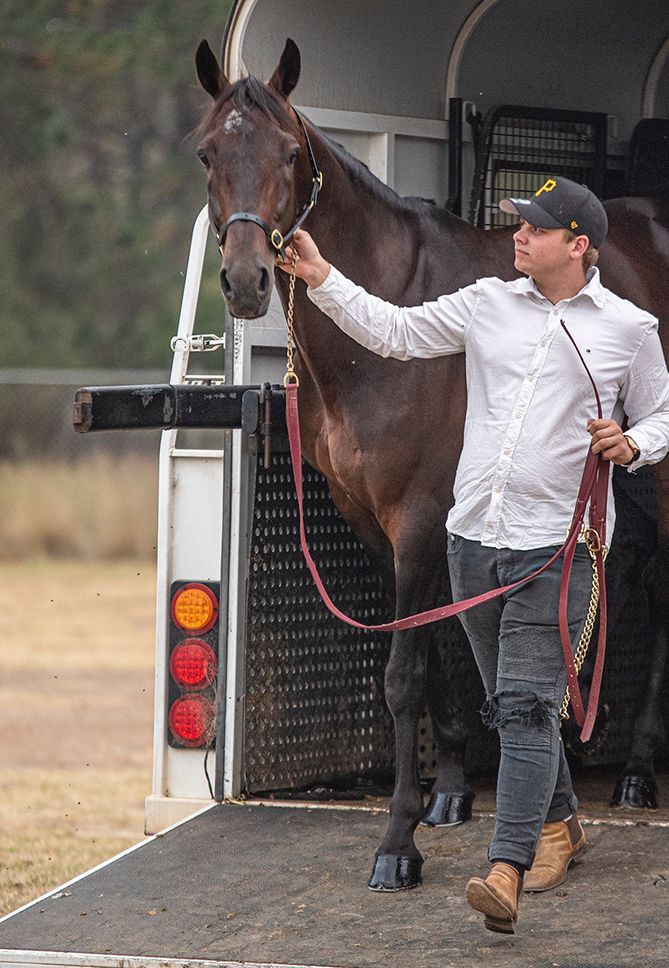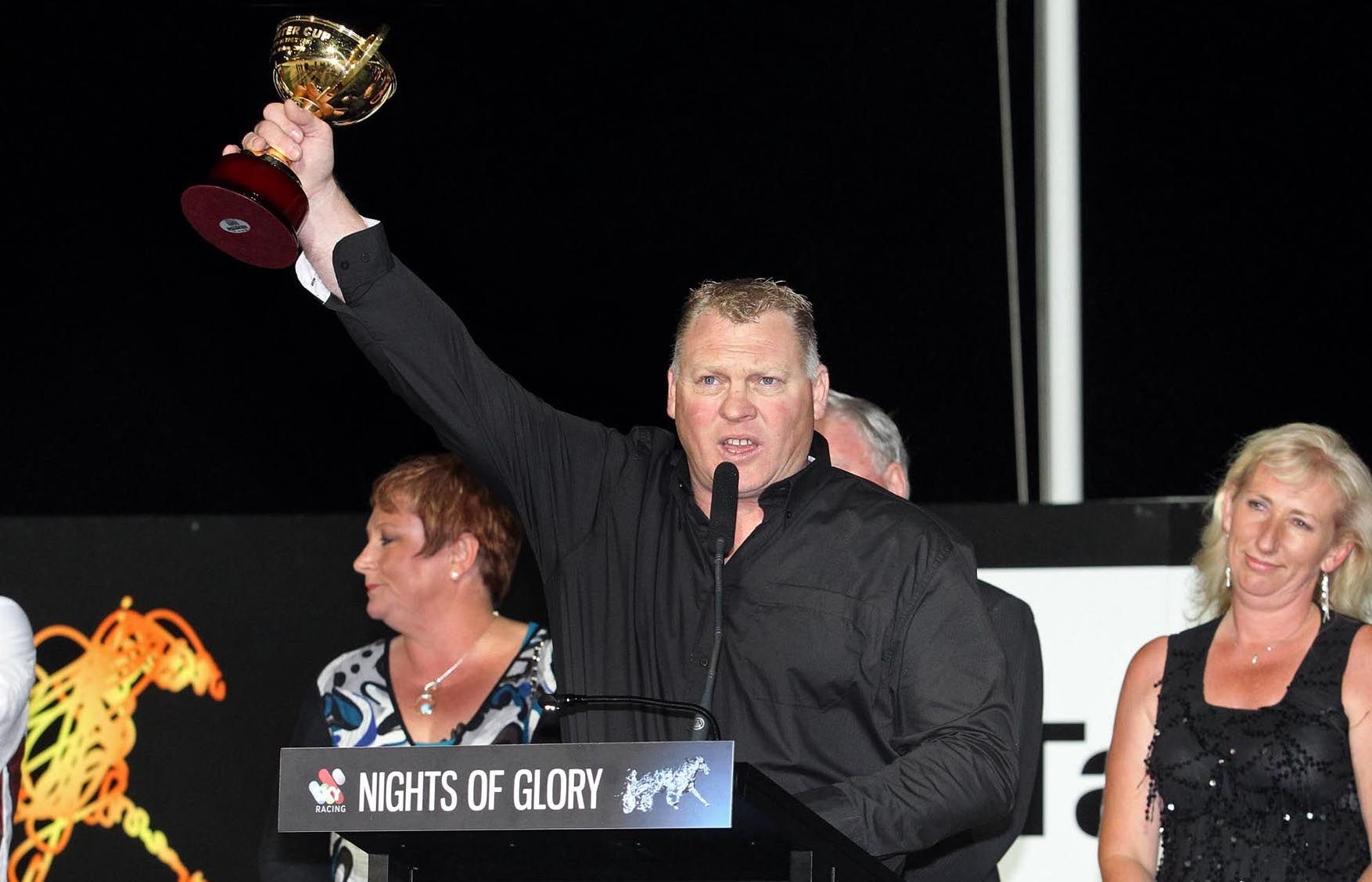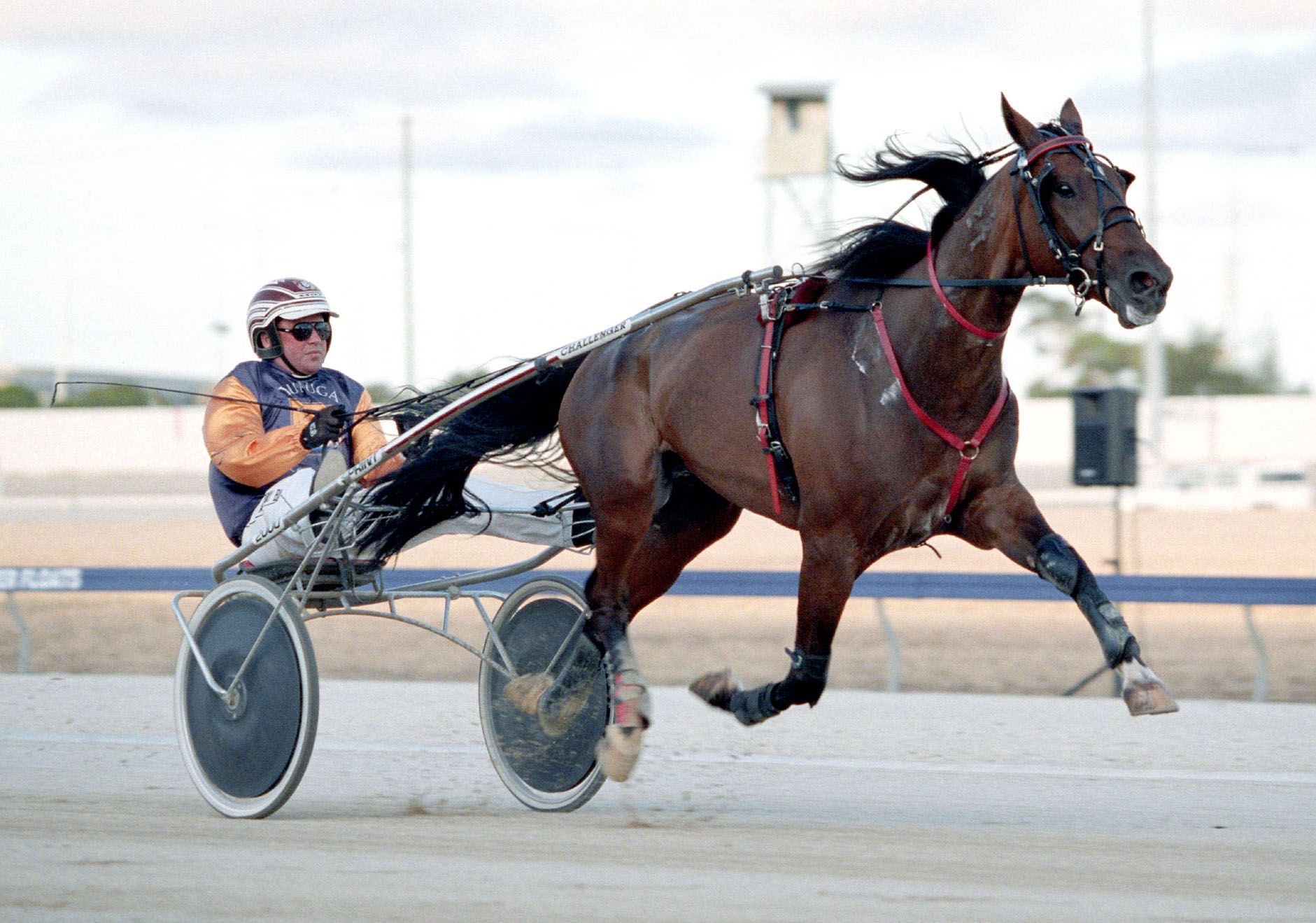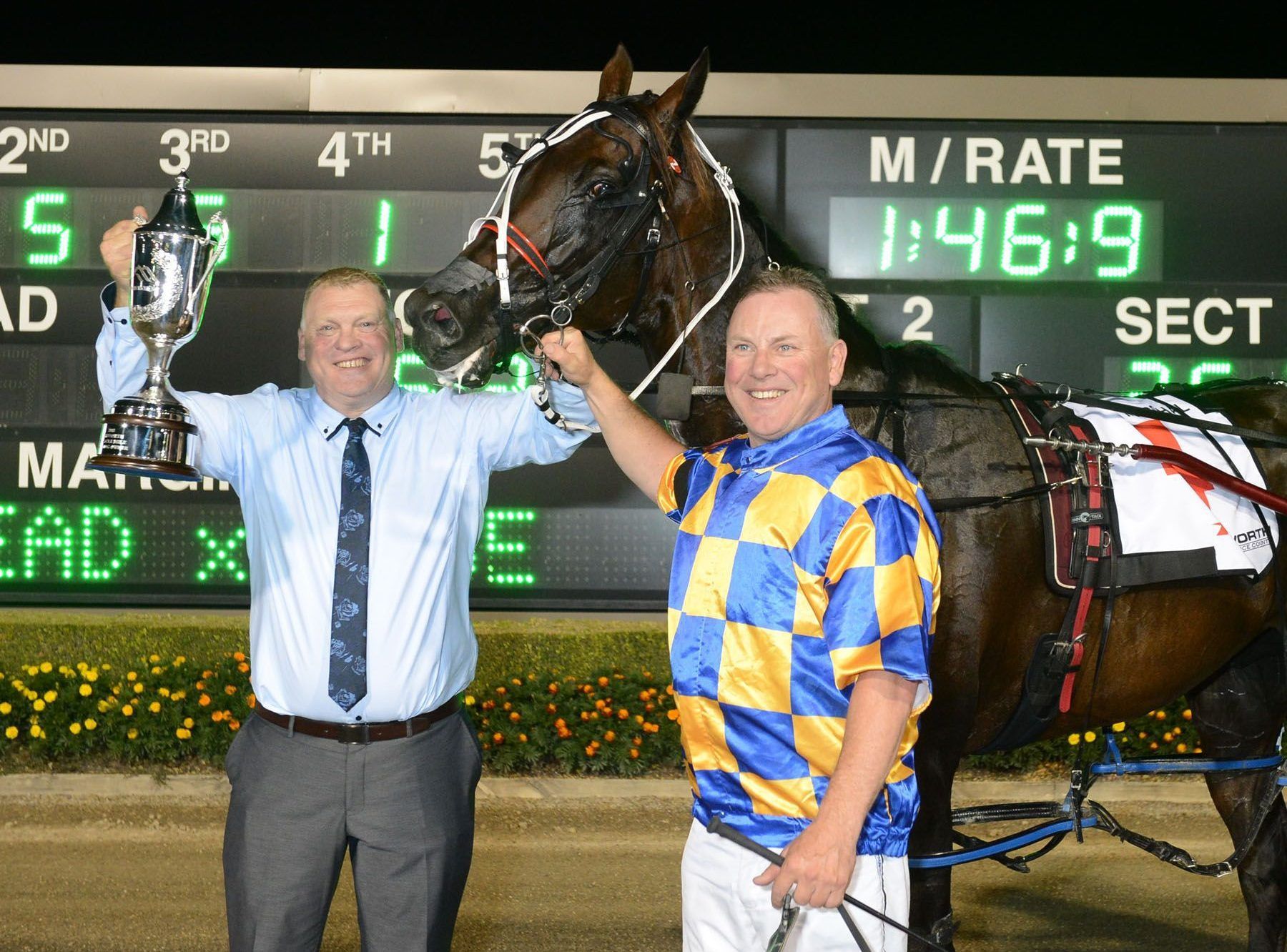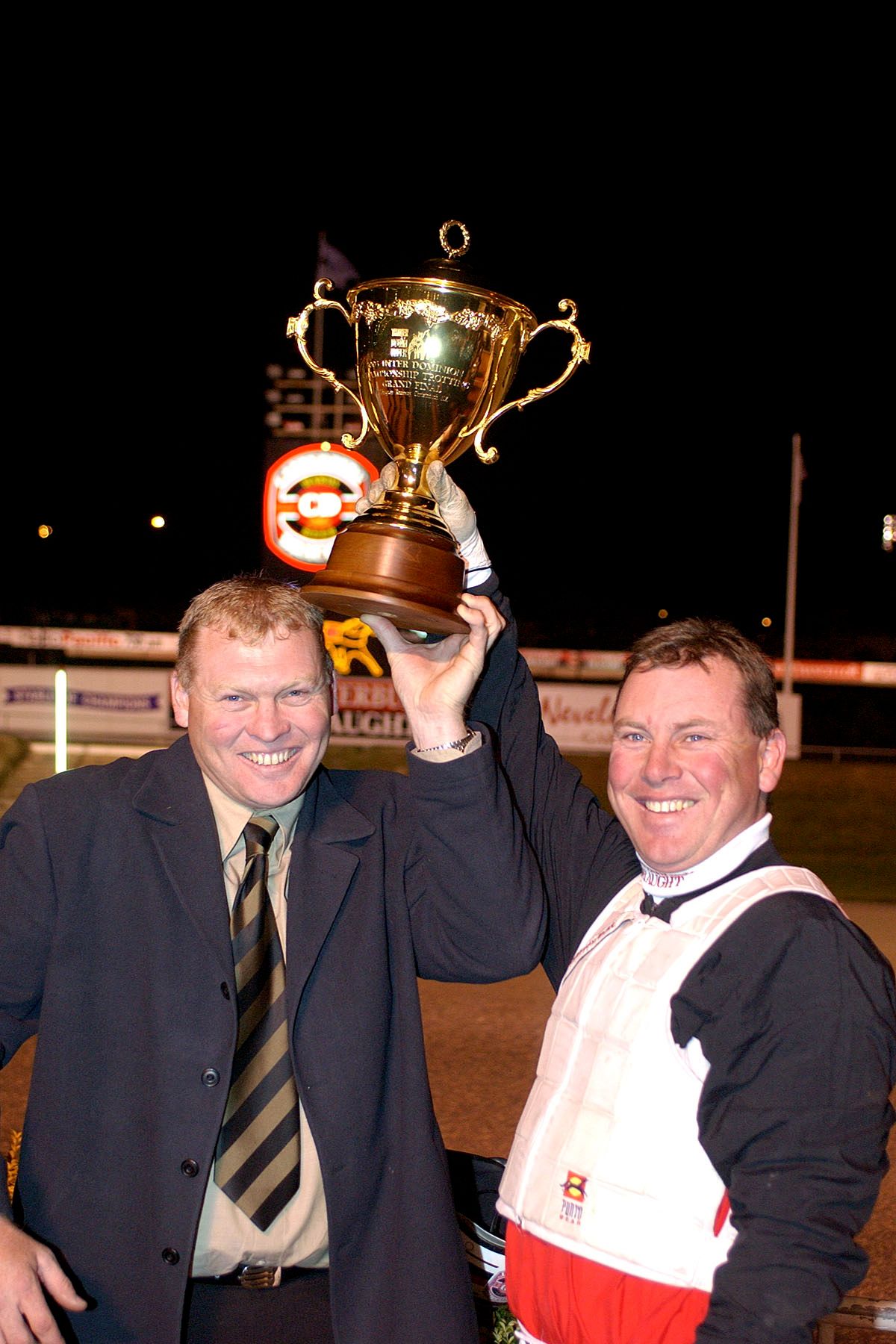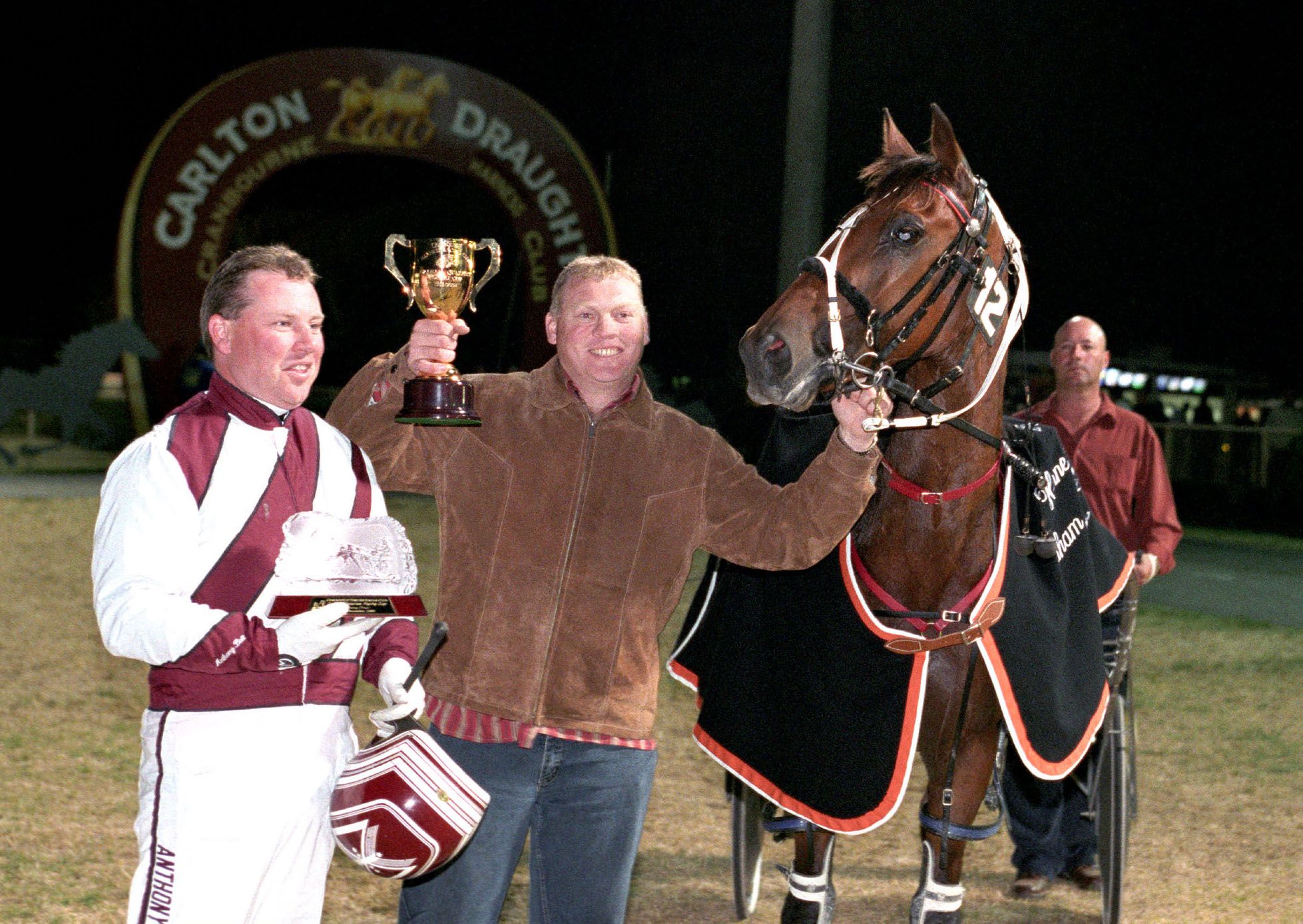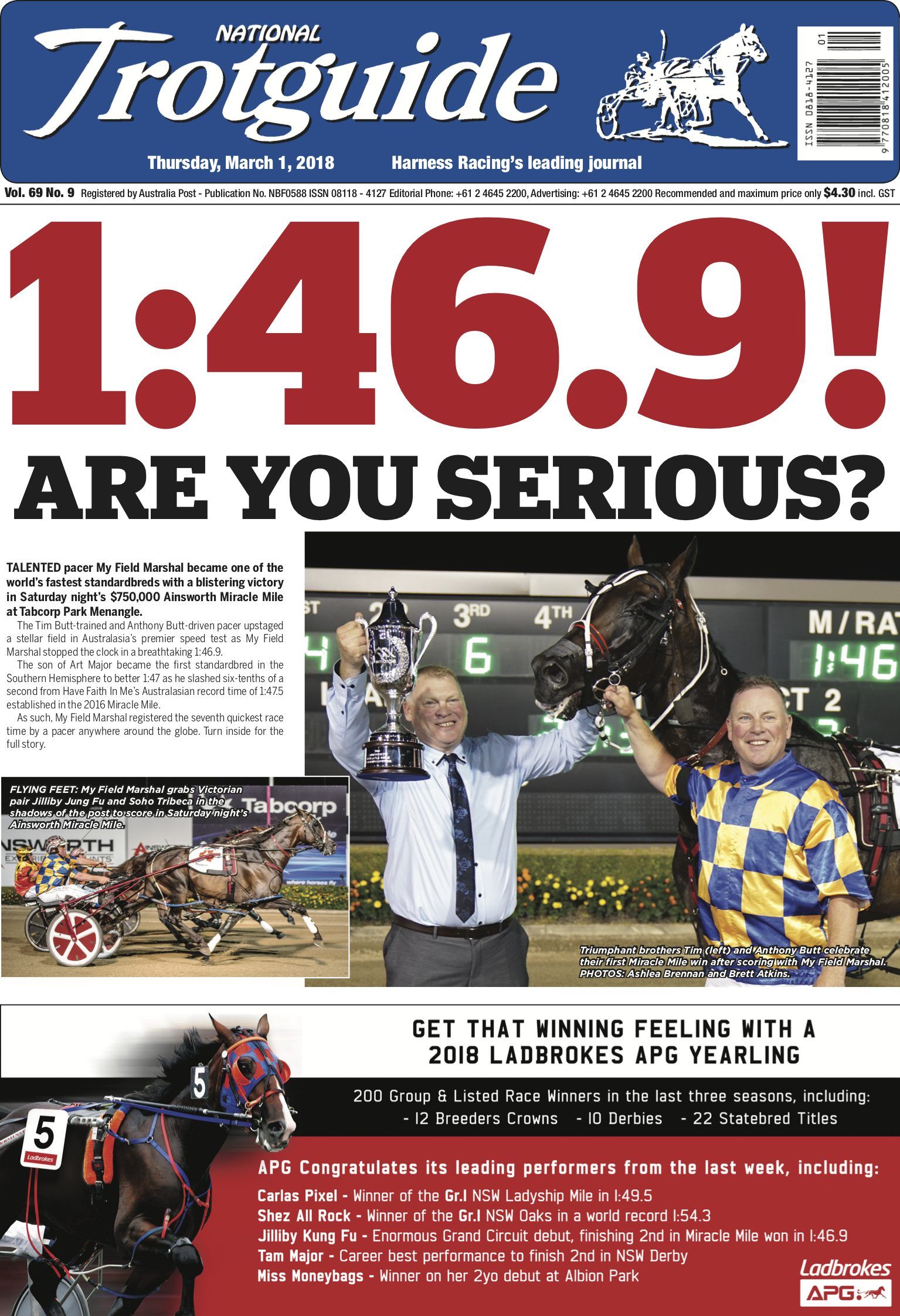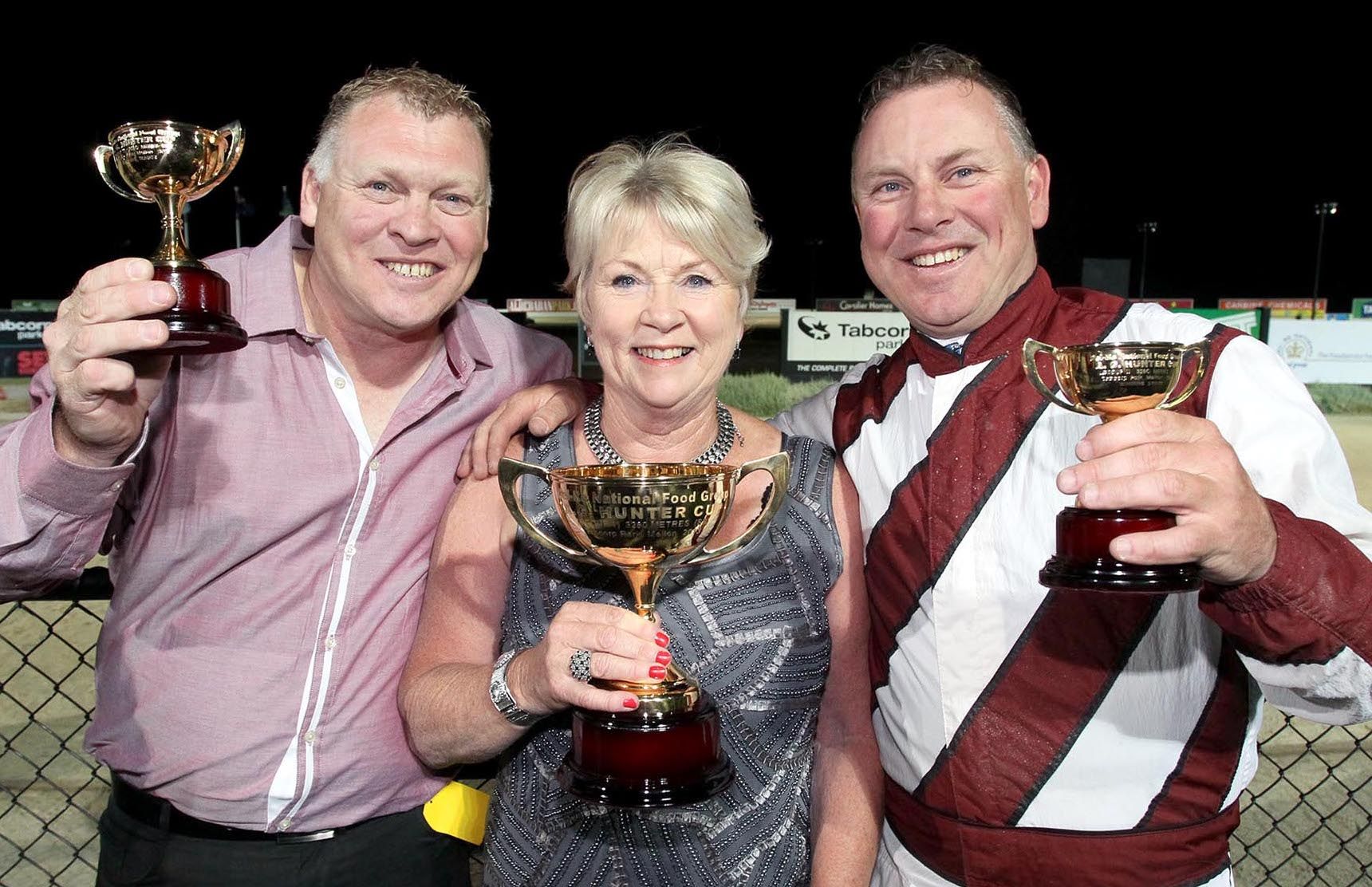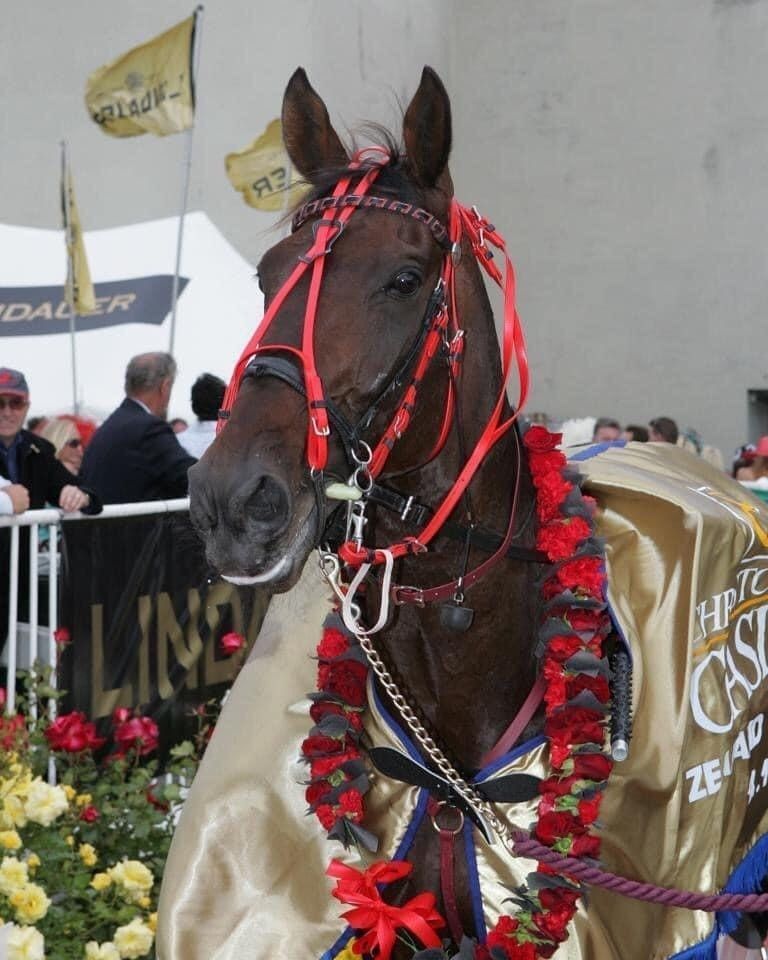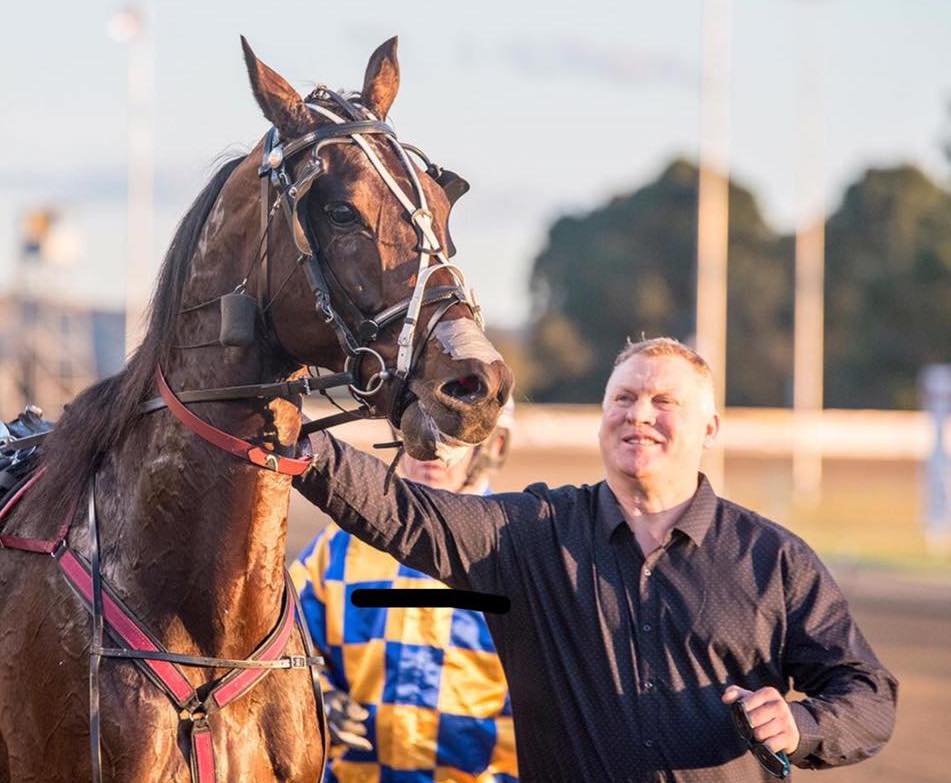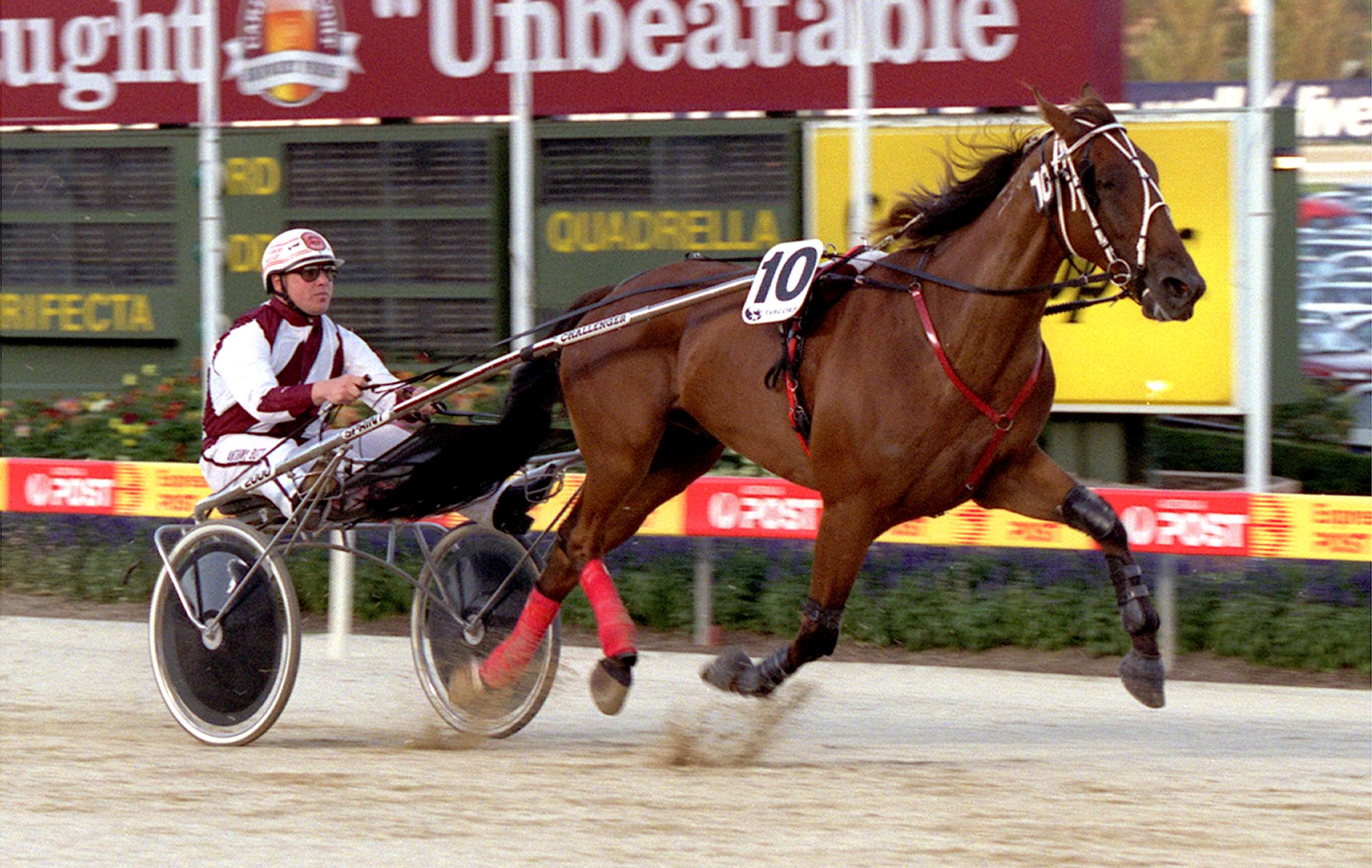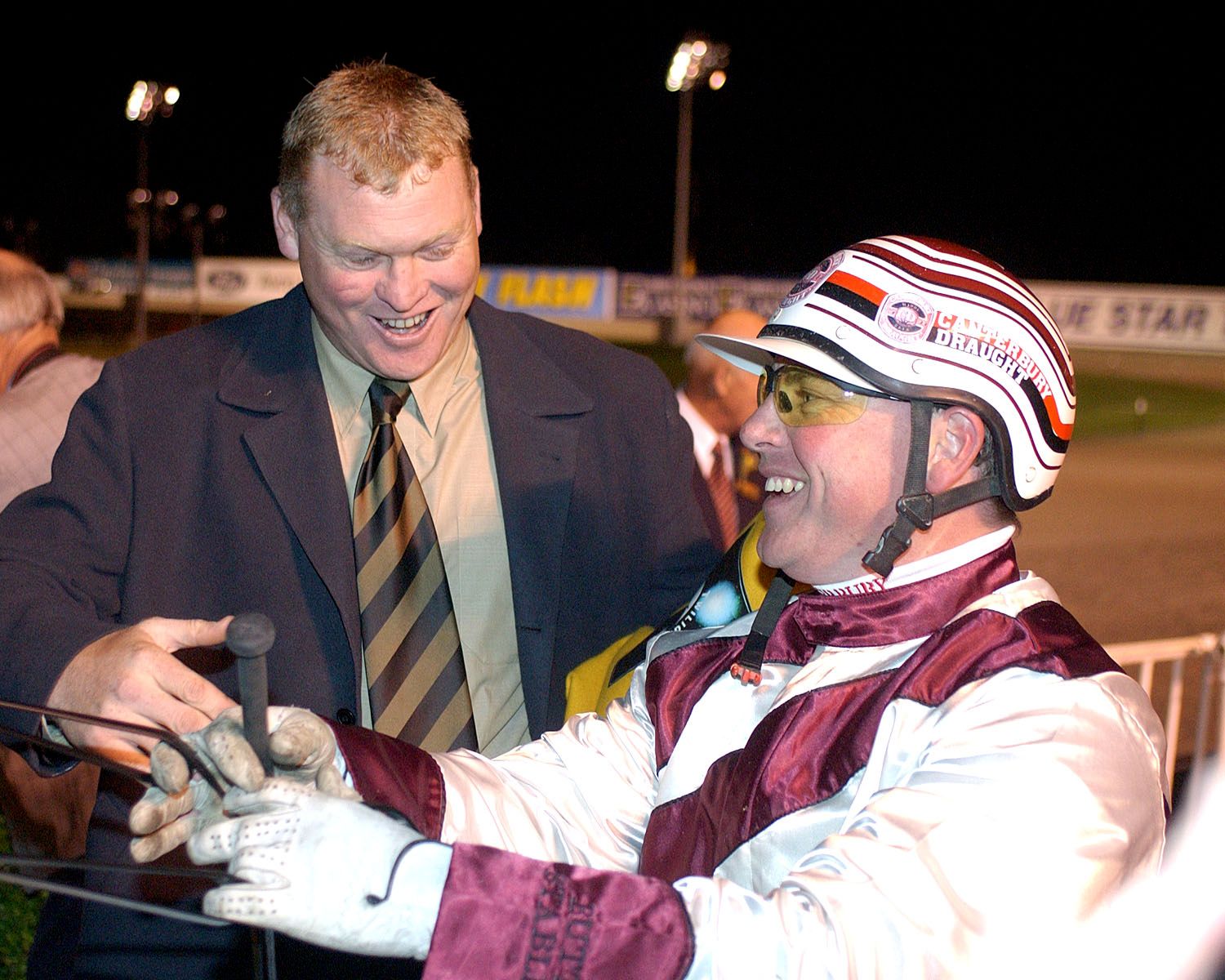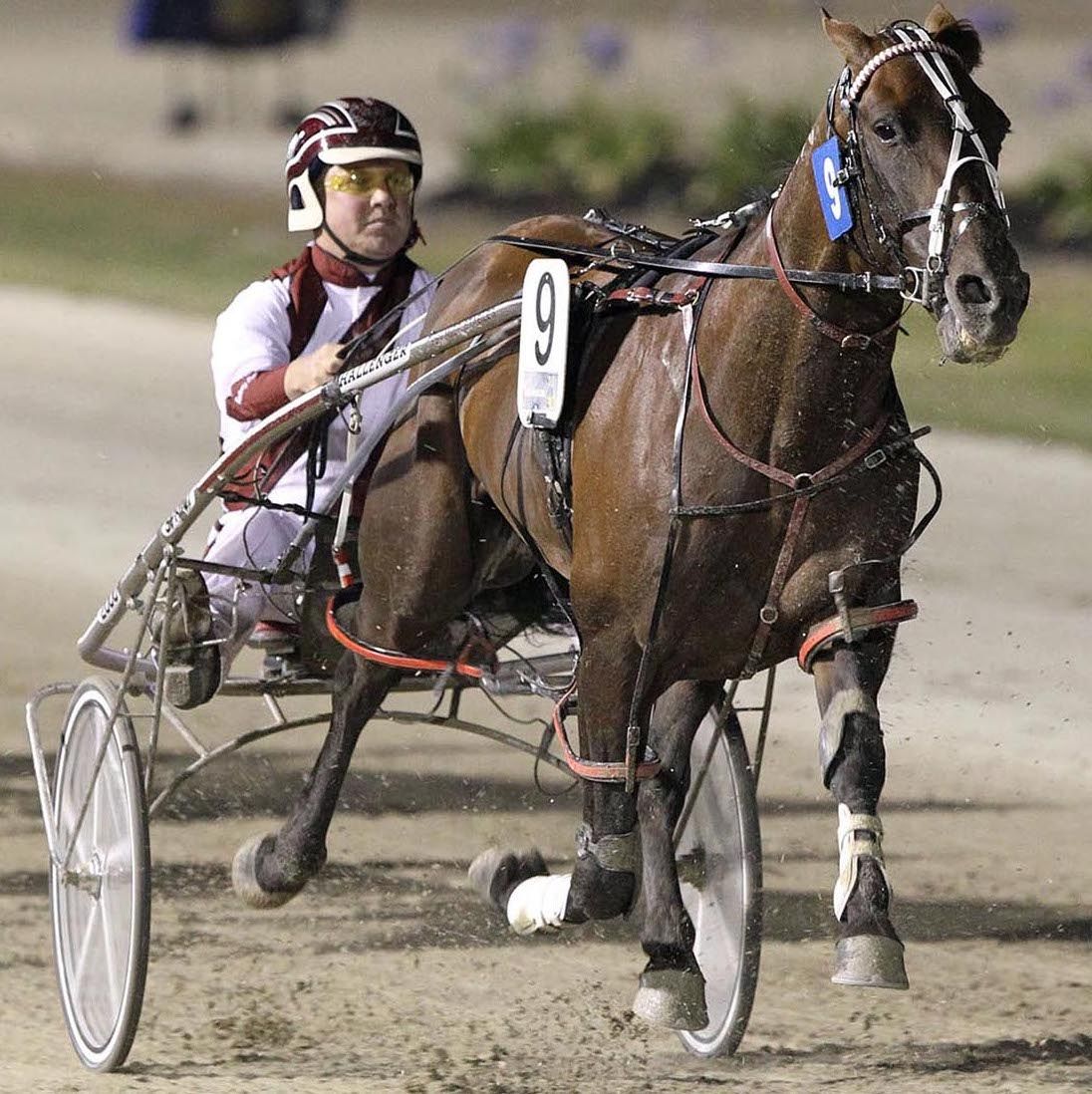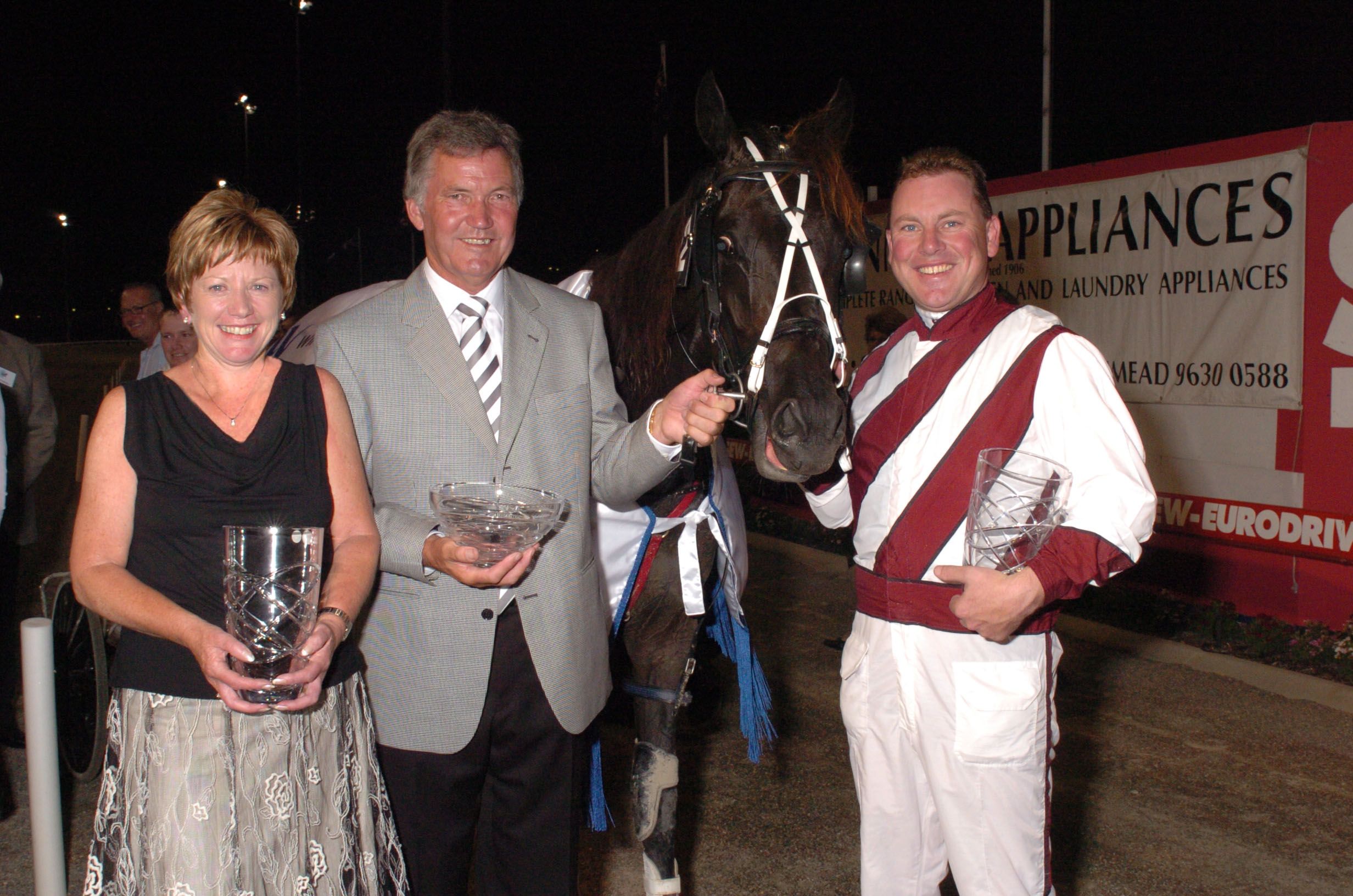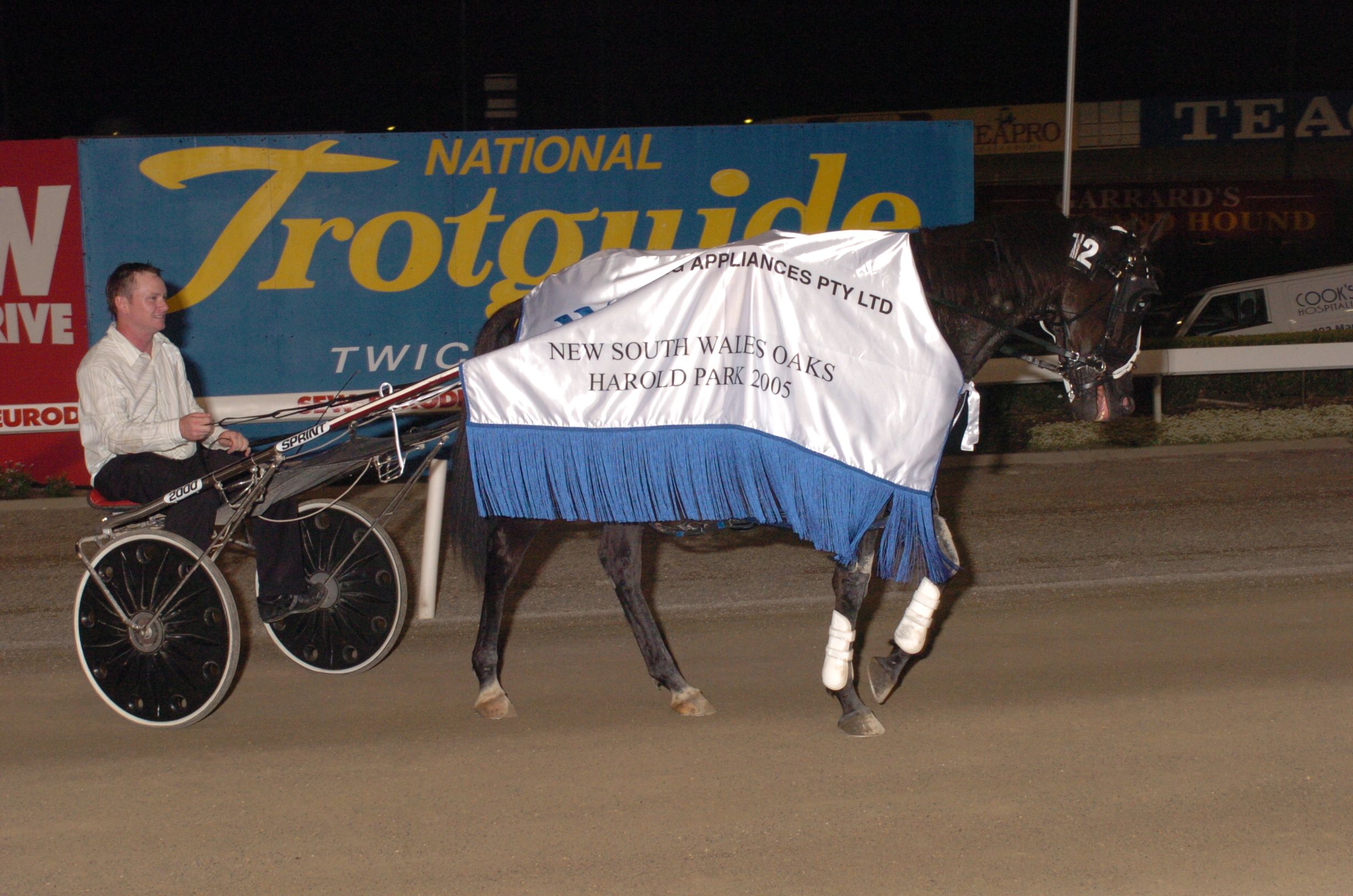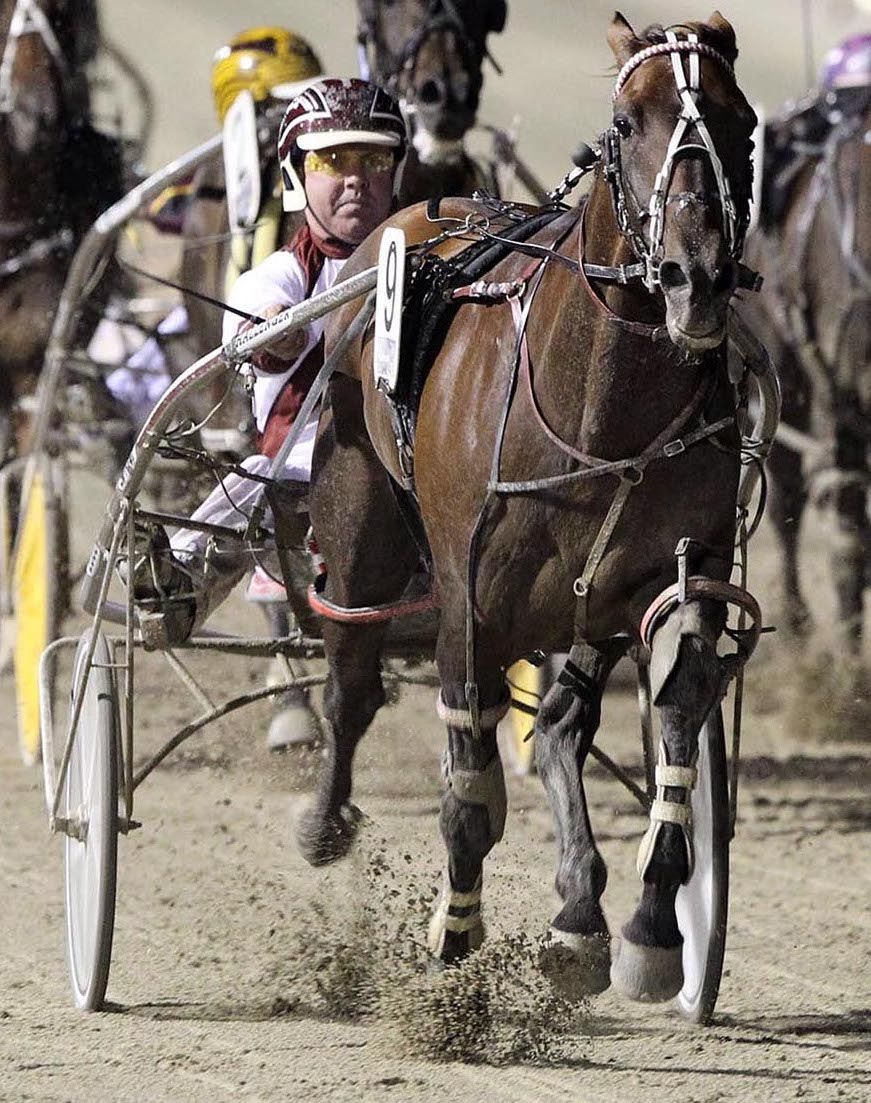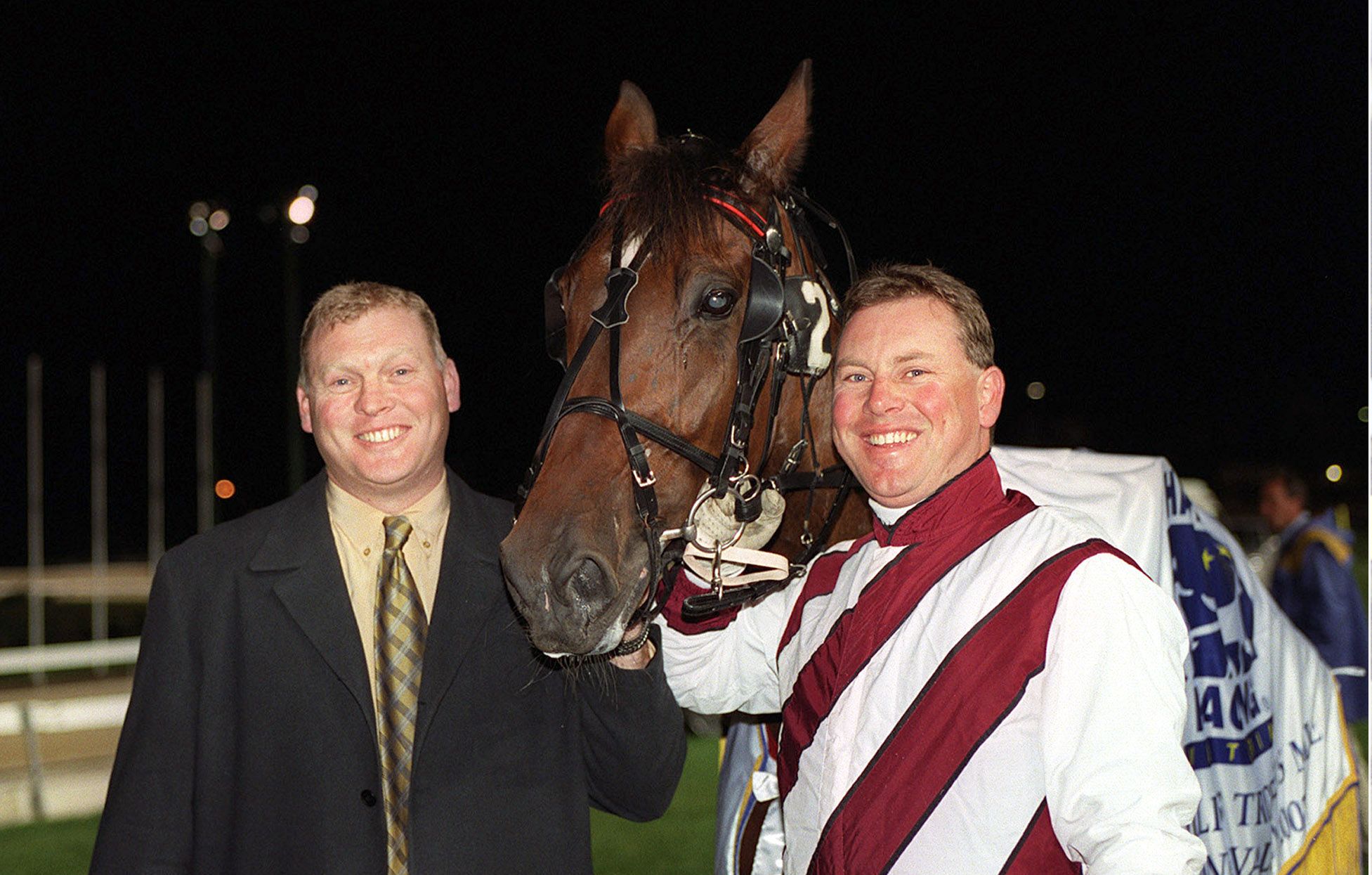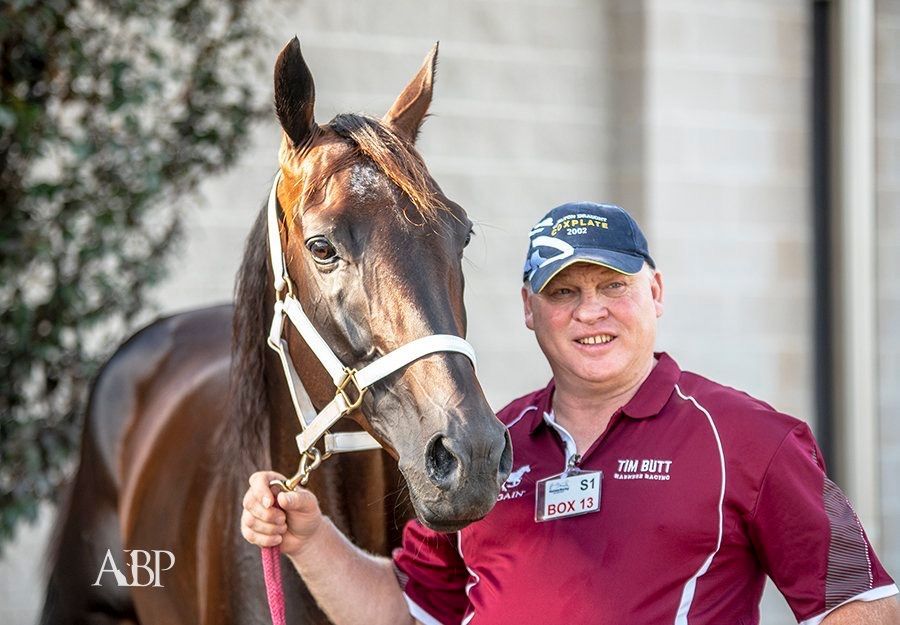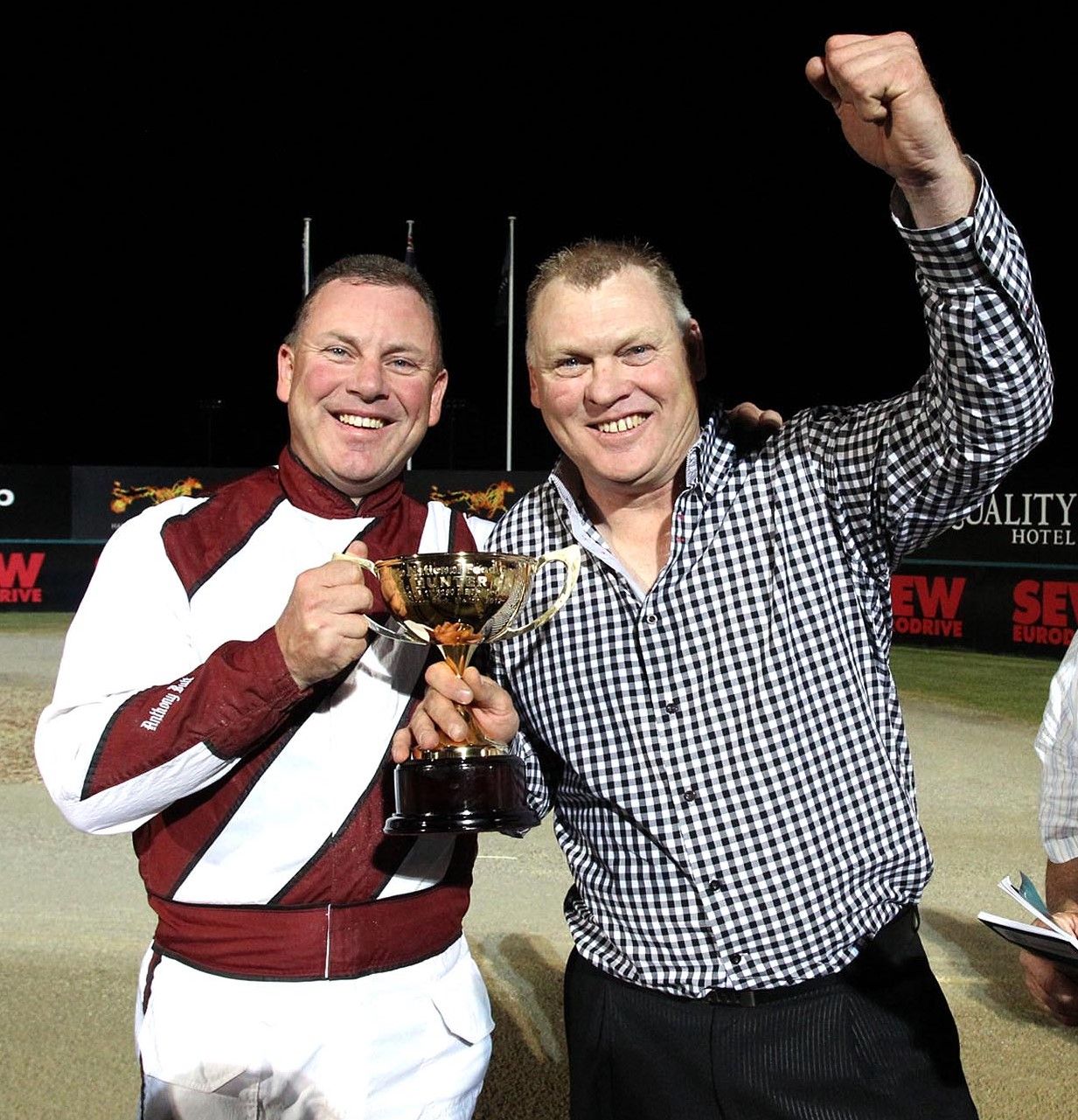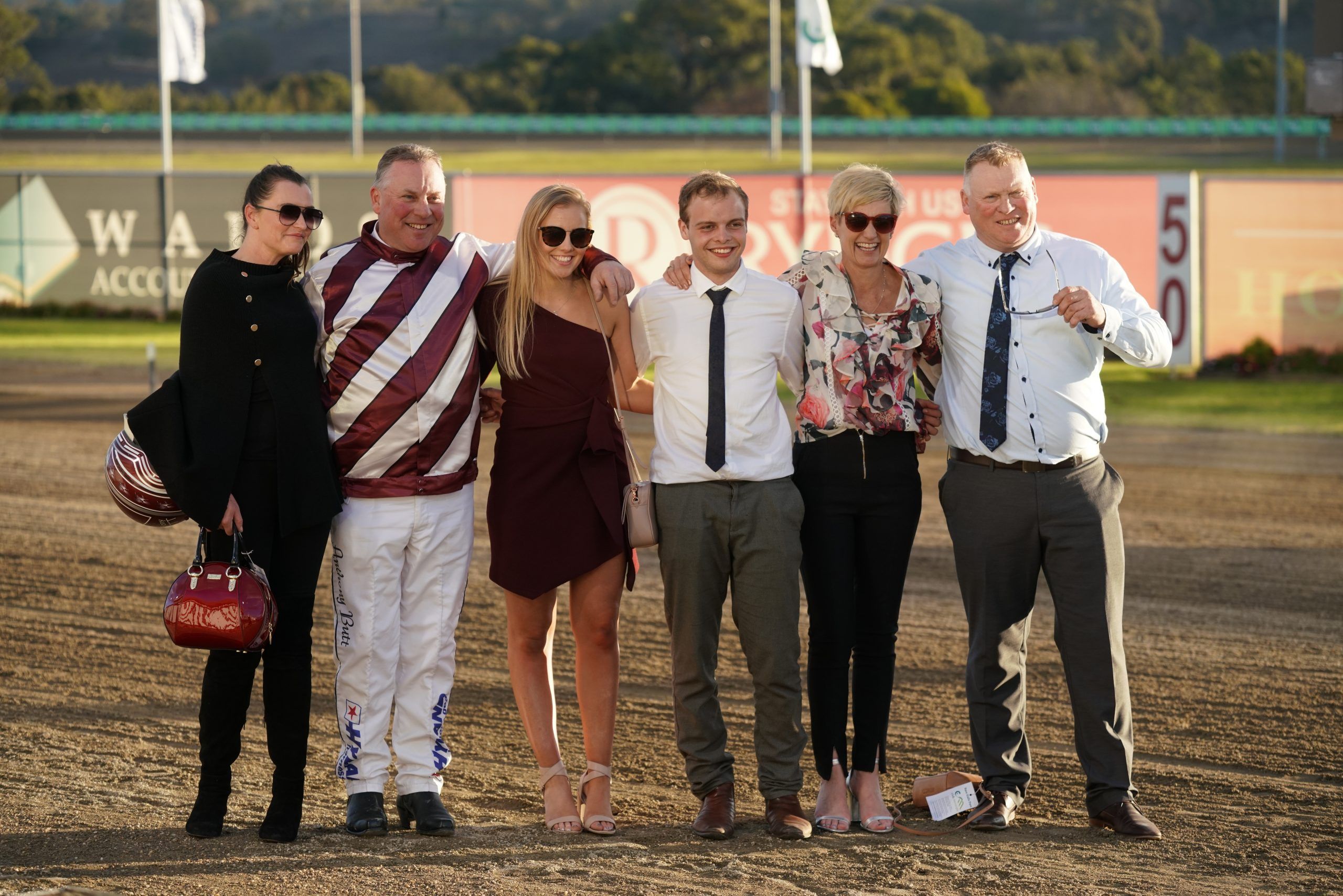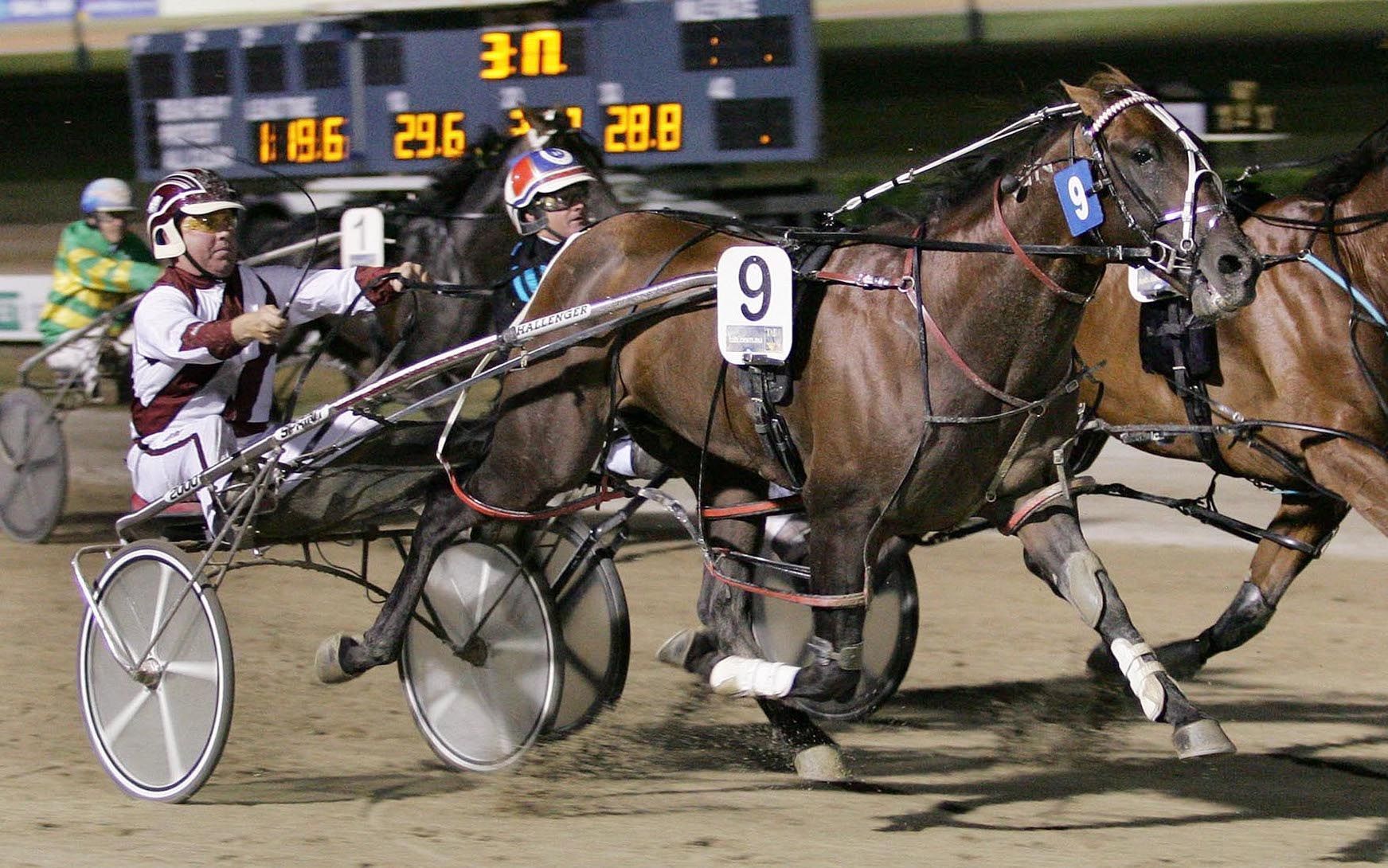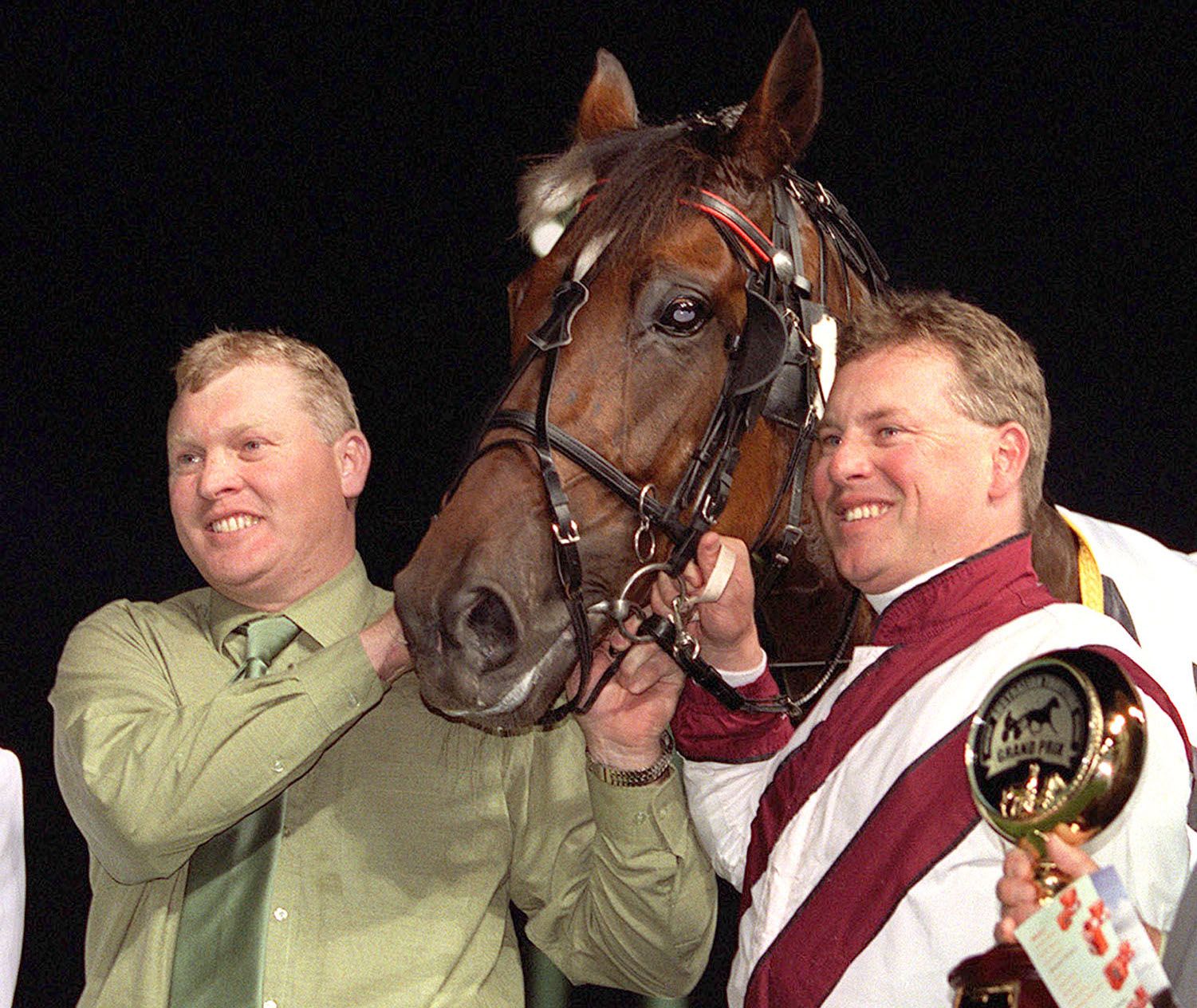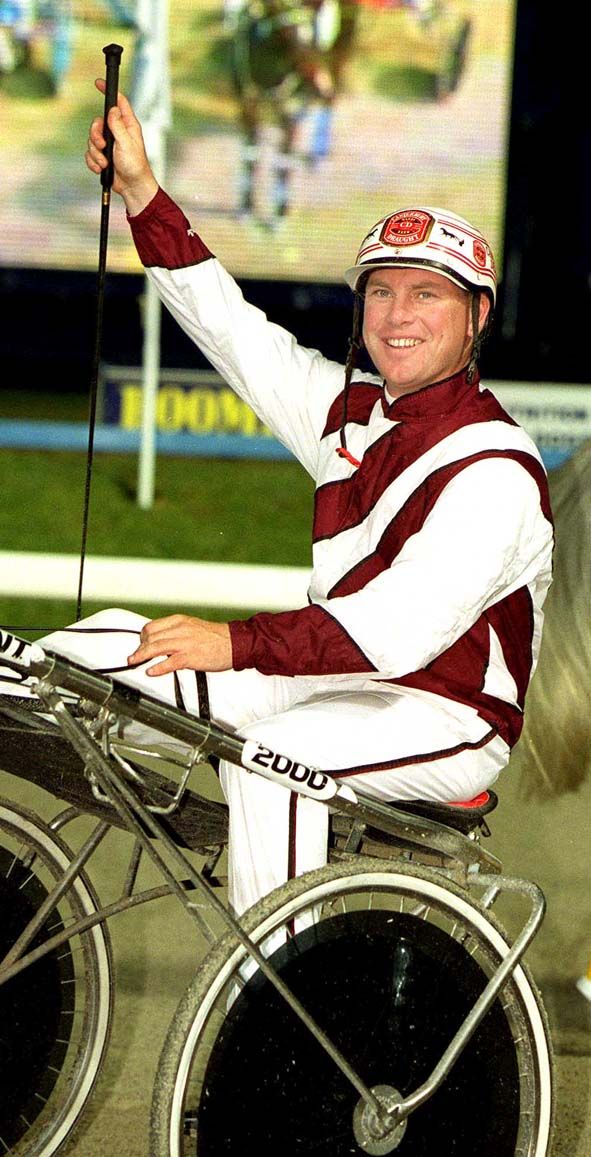 T.G & R.P. BUTT RACING
1079 Pumicestone Road
Toorbul | QLD, 4510

Don't be shy. Let us know if you have any questions!