Owners: Alan Aitken, Leigh & Greg Ayers, Tim & Andie Butt , Kate Butt, Andie Butt, Virginia Duncum, Pip Langford, Andy Lash, Eddie Tirikatene, SYN Divorce Me Syndicate (Mgr: Jos Maats)
Opportunity in a broodmare with QBRED eligible foals
30% available in a top line broodmare
This breeding season she will go to Art Major
Mille's Creek is located in Queensland and her foals will be eligible for the fantastic QBRED incentive scheme
She is by leading sire Bettors Delight and from Lyell Creek's family with Wainui Creek being her full sister.
Her grandmother was NZ broodmare of the year so it's a top NZ family
She is a great prospect for someone interested in breeding and racing with us
Unfortunately the 2017 & 2019 foals experienced freak accidents. The 2017 (Art Major) foal showed great promise and the breaker had big wraps on the 2019 (Captain Treacherous) foal.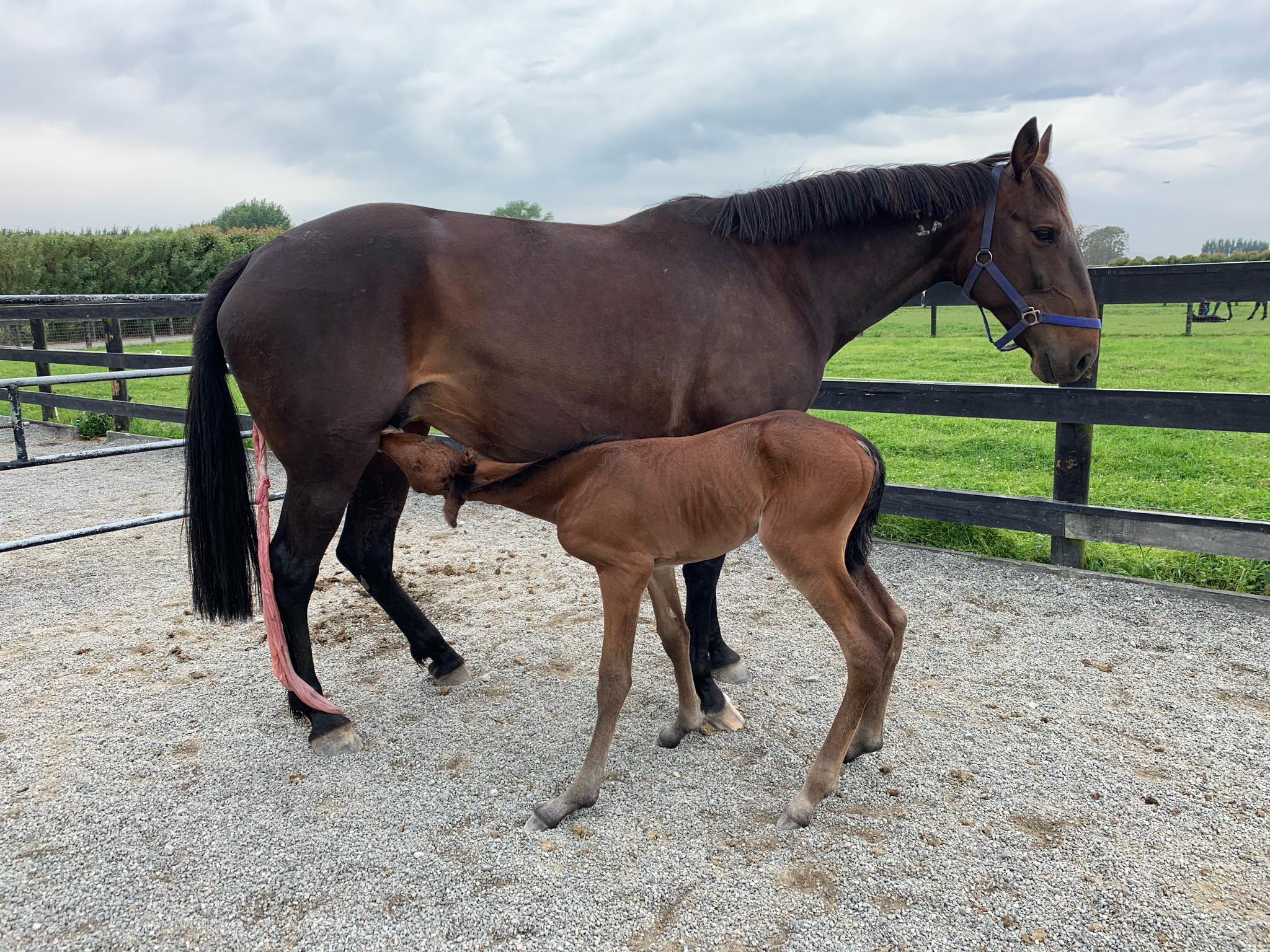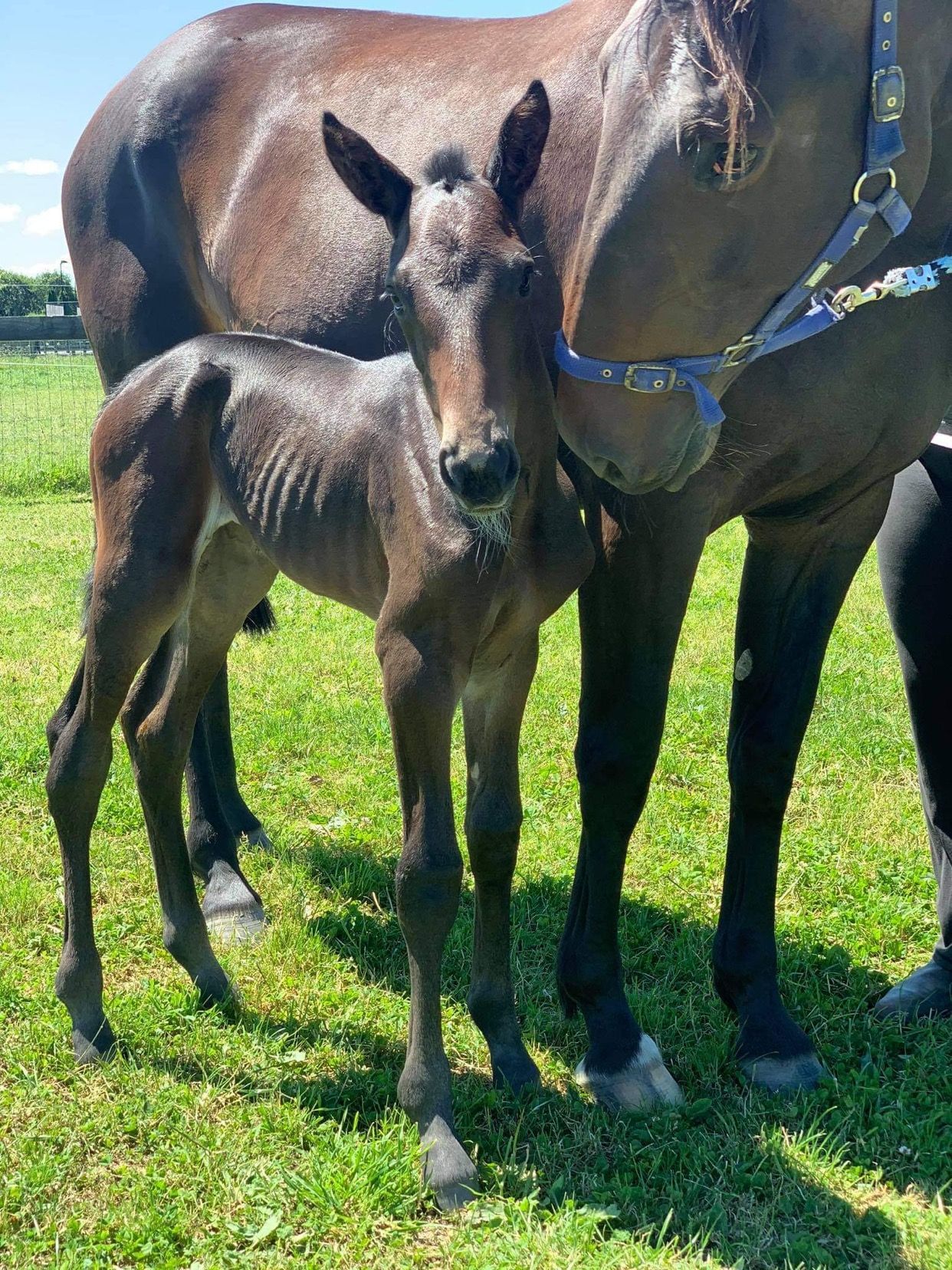 QBRED is an incentive scheme delivering over $3.5 million in additional returns for breeders and owners of harness horses bred and racing in Queensland. 
With a lucrative range of exclusive stakes and   bonuses on offer, only QBRED registered horses race for:
 $14,000 QBRED 'First Win' Bonus (from January 1,  2022);
 $7,500 QBRED 'Second Win' Bonus; 
 $1,000 QBRED Cash bonuses (on all races <$4,000); 
Group 1 TRIADS for 2YO & 3YO; and 
Exclusive rich QBRED Race Series.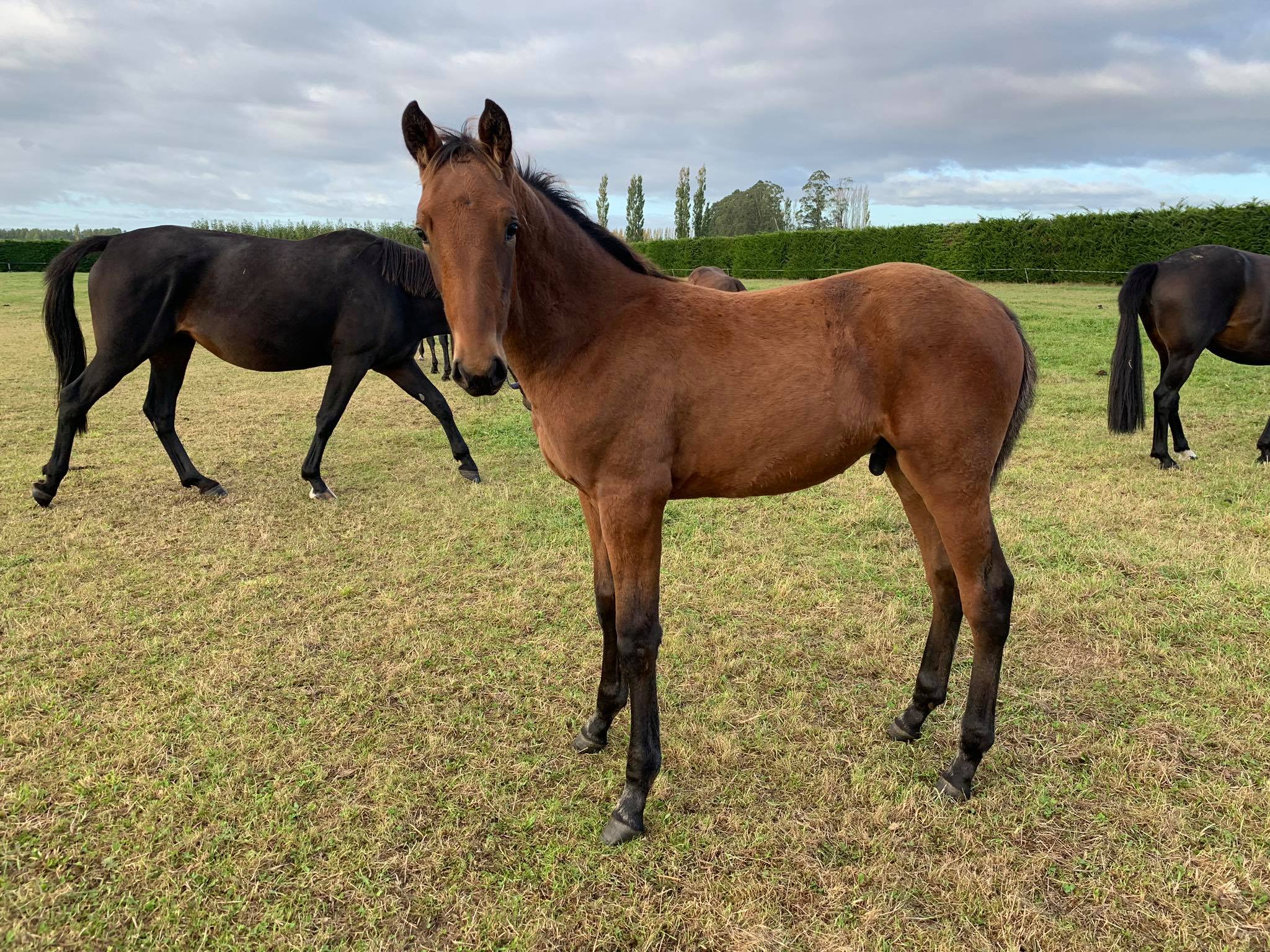 Millie's Creek – Pedigree

Note, 2017 & 2019 foals both experienced freak accidents at spelling farms.