A race like Victoria's Great Southern Star is certainly on the radar for French trotting import Holzarte Vedaquais who won his first race on Australian soil yesterday.
However, even though Holzarte Vedaquais broke the track record at Yarra Valley with the performance, trainer Tim Butt believes the striking looking son of Brillantissime is still a work in progress.
"It was a great performance yesterday, winning in track-record time off a 30m handicap after a false start, we couldn't ask any more of him," said Butt.
"It was nice to get the win for his group of owners who've invested to bring him out from Europe to Australia.
"The next three to six months is going to be a big for him developmentally.
"This is all ground work for him and races like the Great Southern Star are definitely an aim, whether it be the upcoming Great Southern Star or the next.
"We don't want to push him, we just want to take the time to develop him into the really nice horse we believe he is."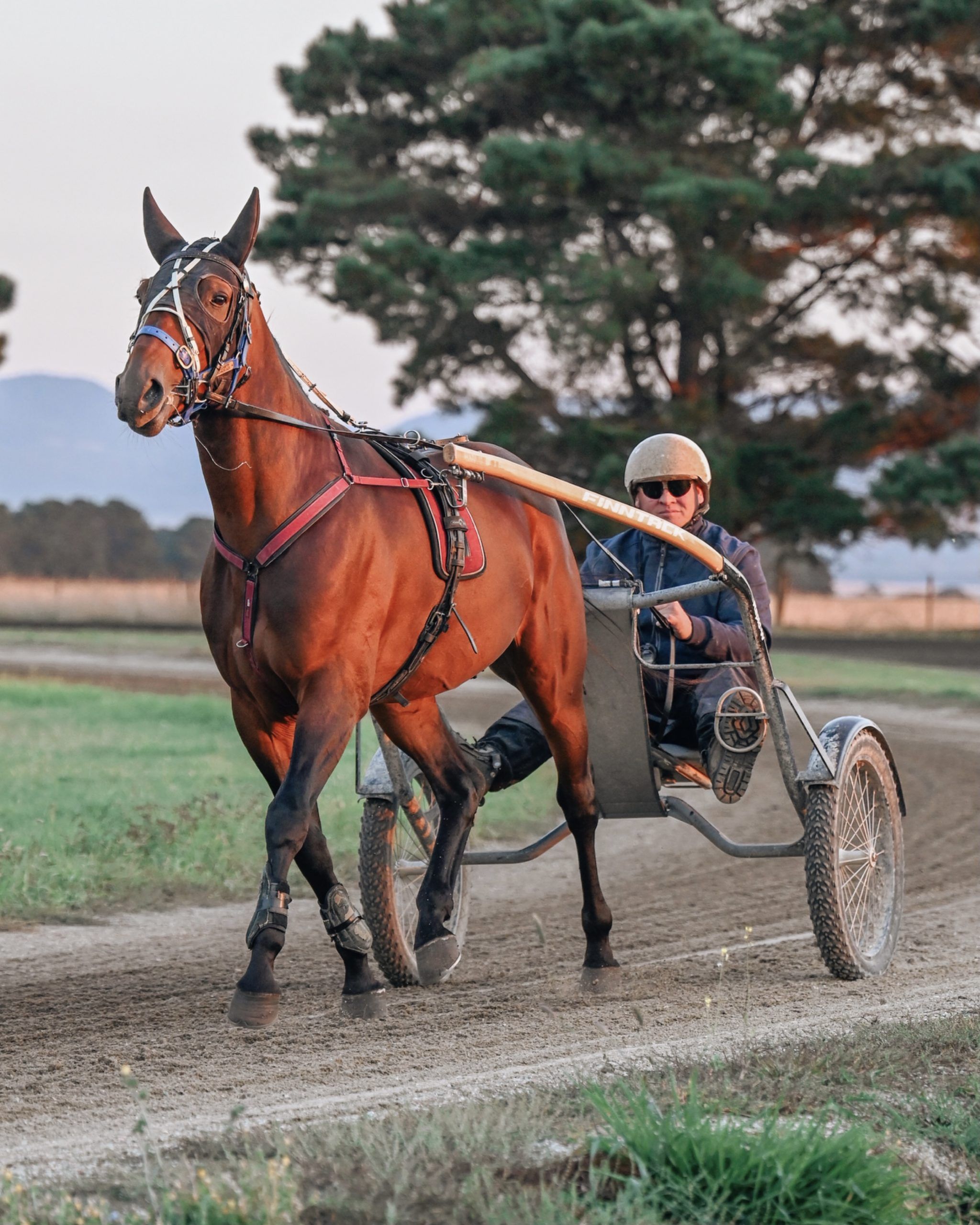 Butt is no stranger to developing trotters having won three Inter Dominion Grand Finals with the likes of Lyell Creek and Take A Moment, that he began training early in both of their respective careers.
The multiple Grand Circuit-winning horseman went to France in January 2020 and selected Holzarte Vedaquais.
"I did a lot of homework on form, trial form and pedigrees and this guy was a real standout on paper," said Butt.
"I wanted a fine athletic trotter and as soon as I saw him and he ticked all the right boxes.
"I watched his race replays and trials too and thought he'd be the perfect fit for Australasian racing.
"It has been a big journey from that day to say the least."
Holzarte Vedaquais began his journey to Australia in June 2020 and made his debut Down Under at Maryborough last October, galloping in a heat of the Victoria Derby.
He was then turned out for a spell and yesterday's victory was his first start this preparation.
Driven by John Caldow for the first time in race conditions, the four-year-old out of the Love You mare Chikka Vedaquaise rated 2:01.4.
Having won four races overseas, Holzarte Vedaquais boasts a record of five wins and as many placings in 11 starts.
He is known around the stables as 'Seb', gaining the nickname from the bus driver on Butt's French tour, Sebastian.
Holzarte Vedaquais is raced by a syndicate of owners including Bob and Debra Jones, Yabby Dam Farms, Aldebaran Lodge, Walk Proud Pty Ltd, Fred Crews, Andrew and Charmaine Tomlin, Leigh and Gregory Ayres, Andrew Kelly and Monique De Groot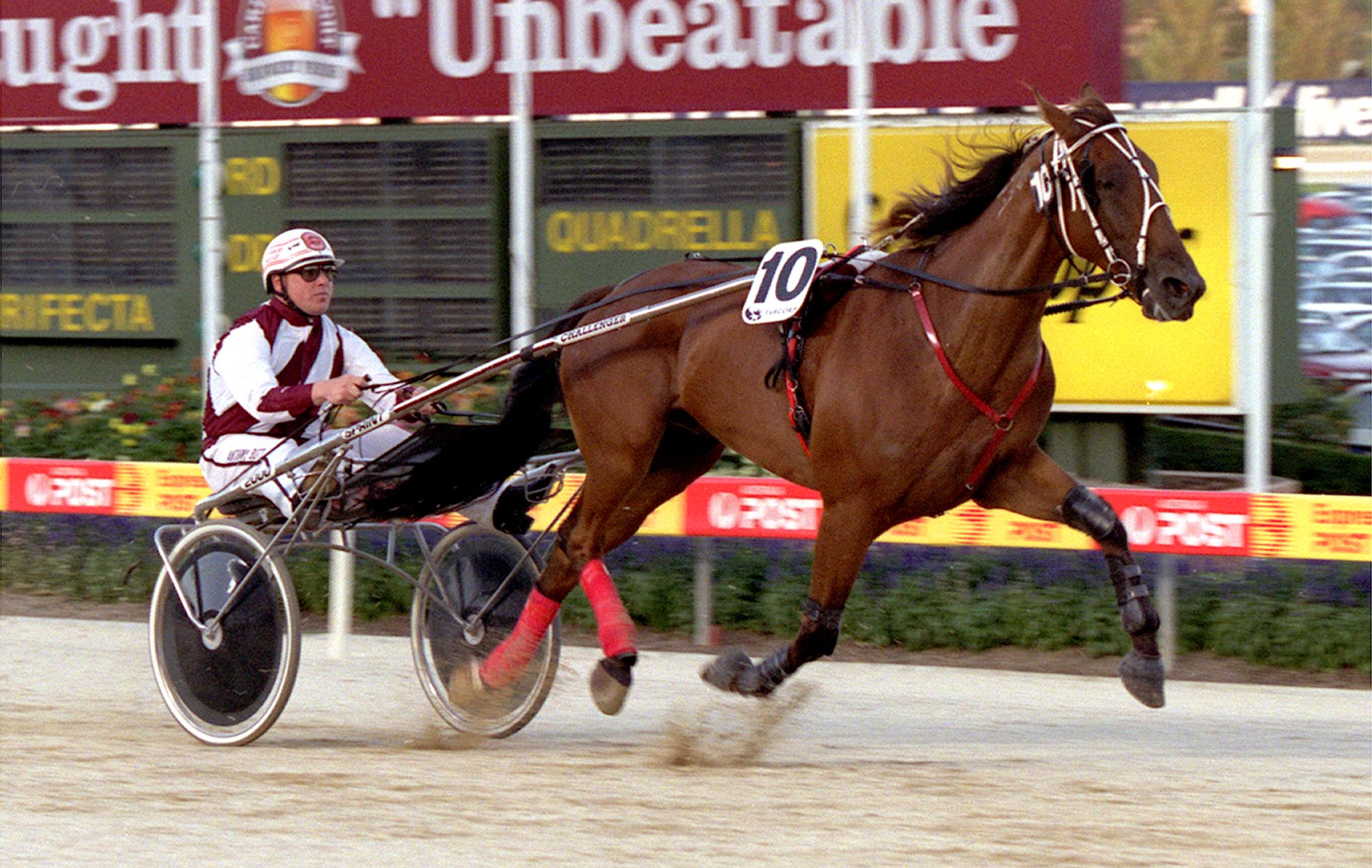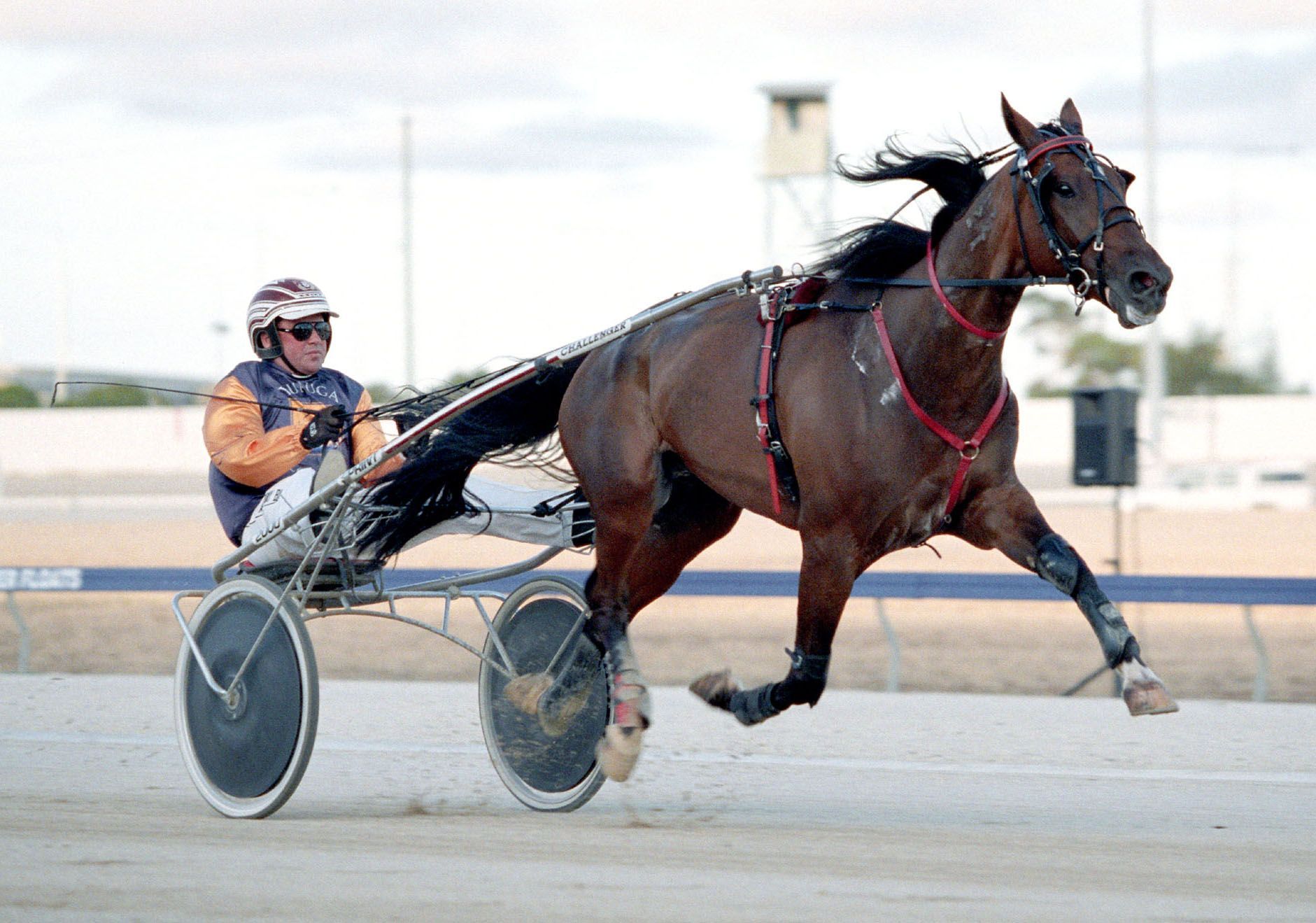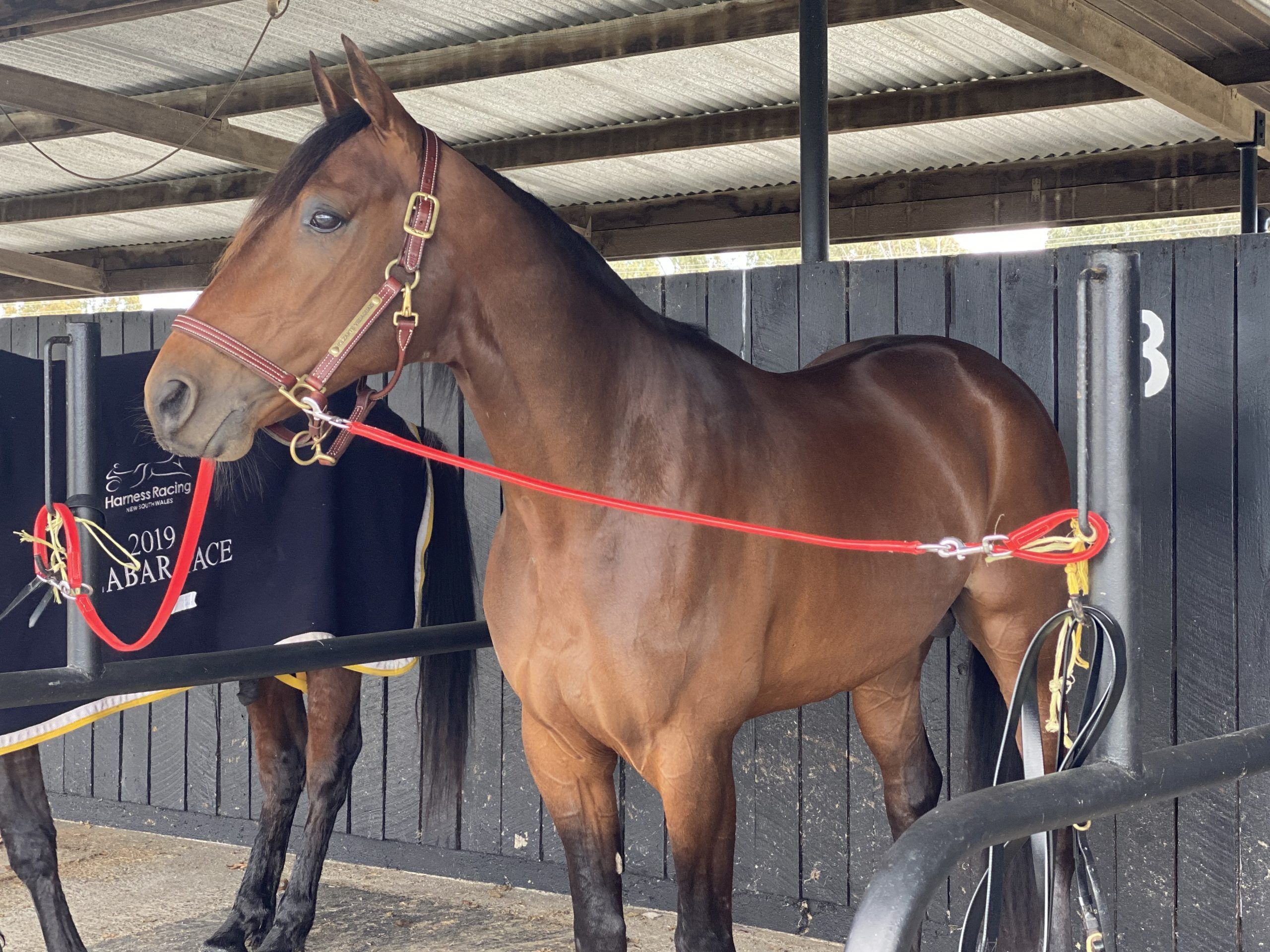 By Amanda Rando for Harnesslink