Lifestyle and the growing harness racing industry in the Sunshine State played a role in champion trainer Tim Butt's recent move to Queensland.
While those two factors were important in the stables decision to relocate – so is the opportunities that will come for Tim's son – emerging driver Riley.At 19 years of age, Riley's development and growth as a driver was front of mind for the Butt's in their move north.
The son of champion trainer Tim and nephew of leading driver Anthony has big shoes to fill within the harness game but his old man believes he has what it takes.
When the Butt stable gets up and running completely over the next few weeks, Riley will be their main driver.
The younger Butt is a talented horseman, breaking youngsters in, as well as helping his father with all the training programs at their new Toorbul yard.
"I am really pleased with his growth, he has got good hands," Tim said about Riley.
"That is what you need, good hands and patience, while being able to get the horses around without causing difficulty.
"Then, the tactical side of it, his confidence will come with experience.
"If you are patient and you can steer the horses around – especially the trotters – that is a big bonus.
"He will have better opportunities up here."
Tim's wife Andie is more actively involved in the stable than ever before, as well.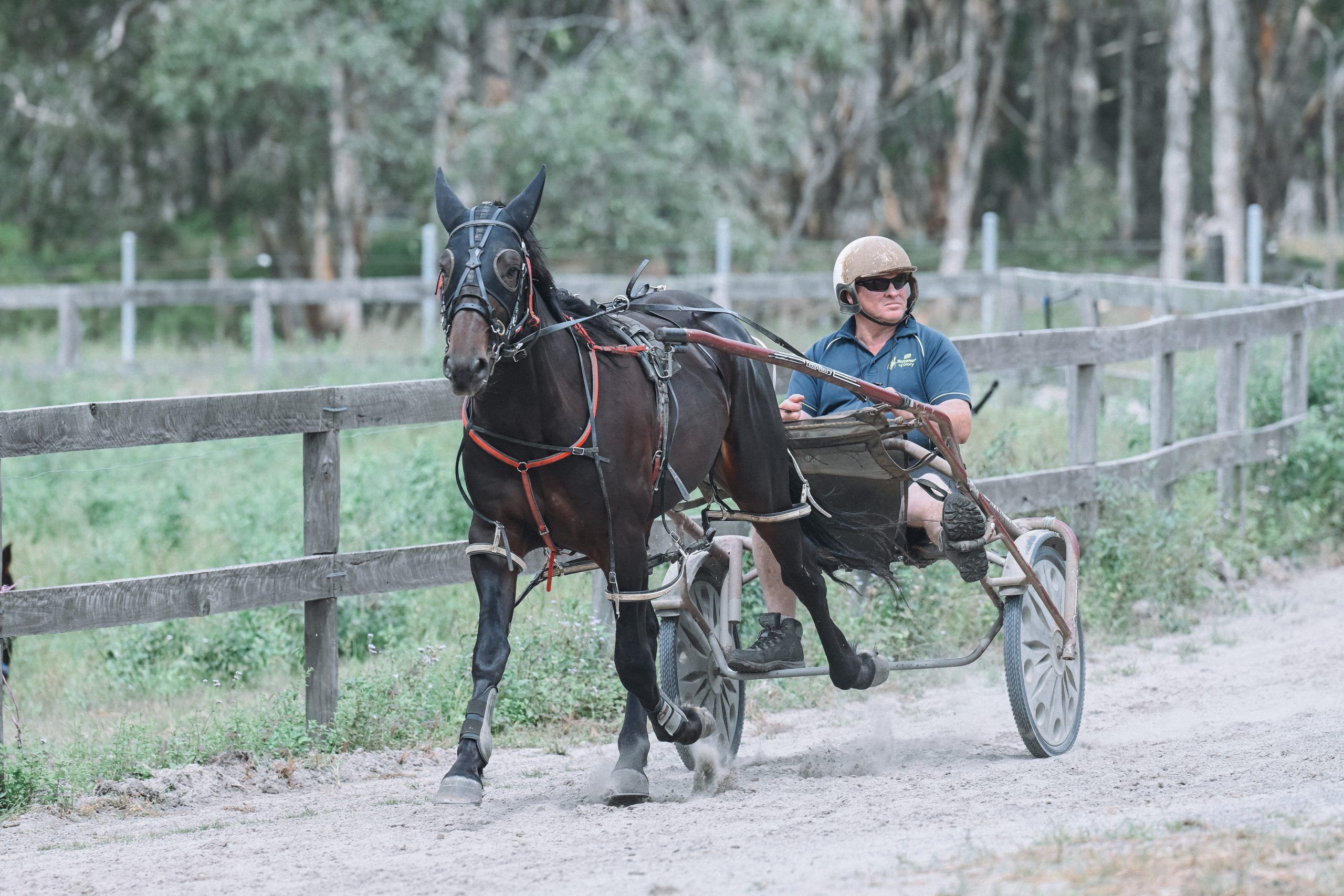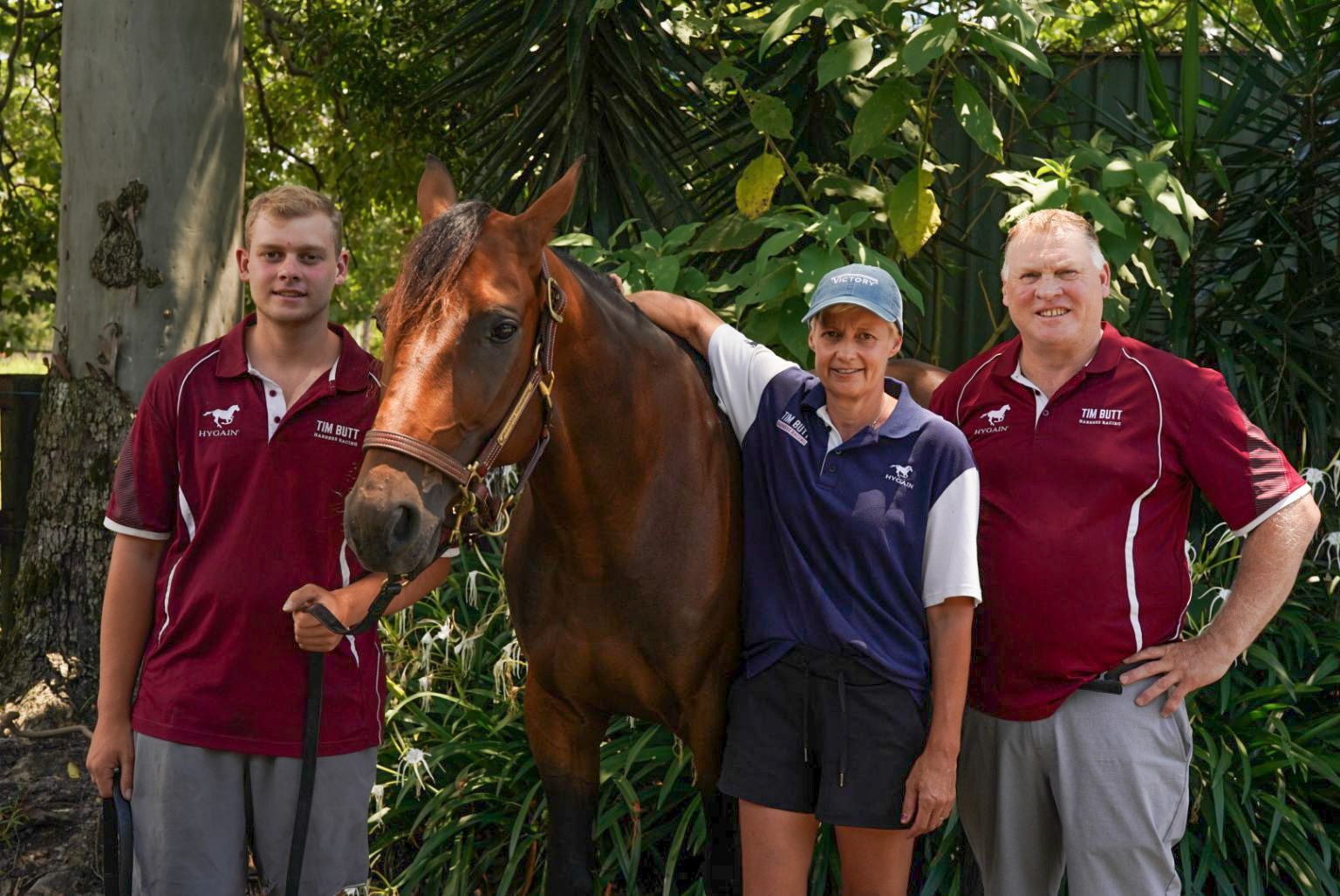 While Riley is committed to making it as a driver, Tim notes it is also crucial to enjoy a strong work-life balance, being able to switch off from racing at times, and being able to grow as a person.
Having finished up high school as a 15-year-old, the harness industry has been Riley's passion for as long as he can remember, starting off cleaning out boxes before progressing.
"I like the driving and the training part of it as well," the younger Butt said.
"It is a pretty big family thing so I was stuck with harness racing from the start."
After cutting his teeth in NSW and Victoria, the winner of more than 90 Group 1s across his outstanding career in the harness game, Tim, believes Riley is ready to mix it with the best in Queensland.
"He has driven competitively at Menangle, he has driven 30 winners down there, which was a tough environment, as was driving in Victoria," Tim said.
"In Victoria you have to judge pace and learn and Queensland will be a tough environment as well for him as there is some good drivers up here.
"There will be no quarters given and that is part of the game and he will just have to adapt.
"We would not put them on our horses if we didn't believe he could do it, there is always expectations with the family but you have to be your own individual and stand on your own two feet.
"We try and allow him to do that."
Riley feels he has learnt from being in different environments early in his driving career, noting there was often a faster pace in Victoria than what there was in NSW.
"It was good to drive against Luke McCarthy and those guys and then going down to Melbourne there is the likes of Chris Alford and obviously Anthony Butt," Riley said.
"You learn off them driving against them, it is good education."
It would certainly be a daunting prospect being an up-and-coming Butt in the industry after the families Grand Circuit triumphs over the years but Riley is soaking it all in.
"I definitely feel like I have progressed as a driver, at the start it was not easy, it is different than what you expect as everything happens so quick," he said.
"You soon learn and start to pick it all up.
"Dad and my uncle Ants are great mentors to learn off, Ants obviously is a great driver, and with dad it is all about the one percenters and looking after the horses."
Tim is enjoying the dynamic at their new Queensland base.
"We sometimes forget things and you need a bit of a young fella there with the enthusiasm," Tim said.
"Like any sports team, you need the blend of old and young guys."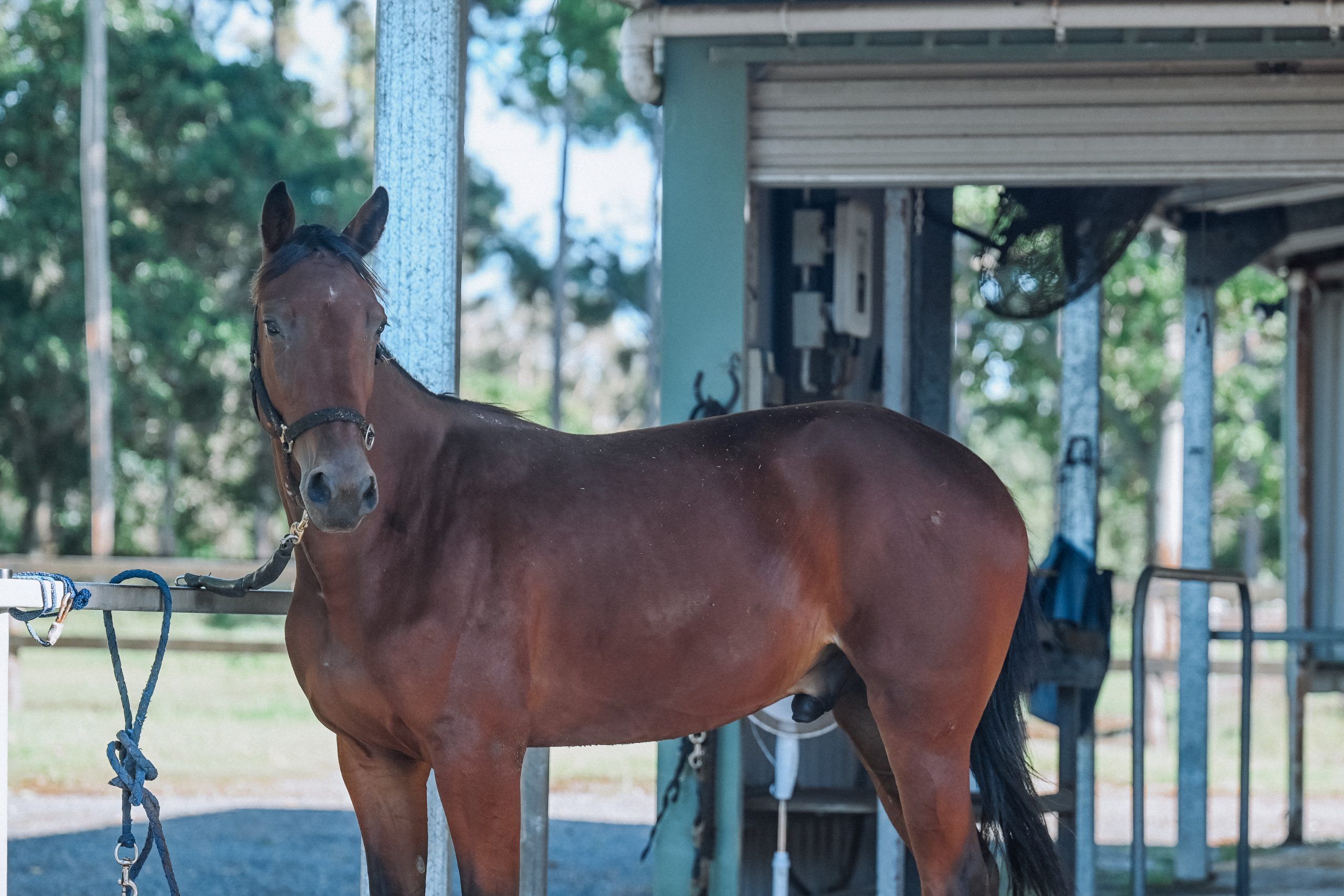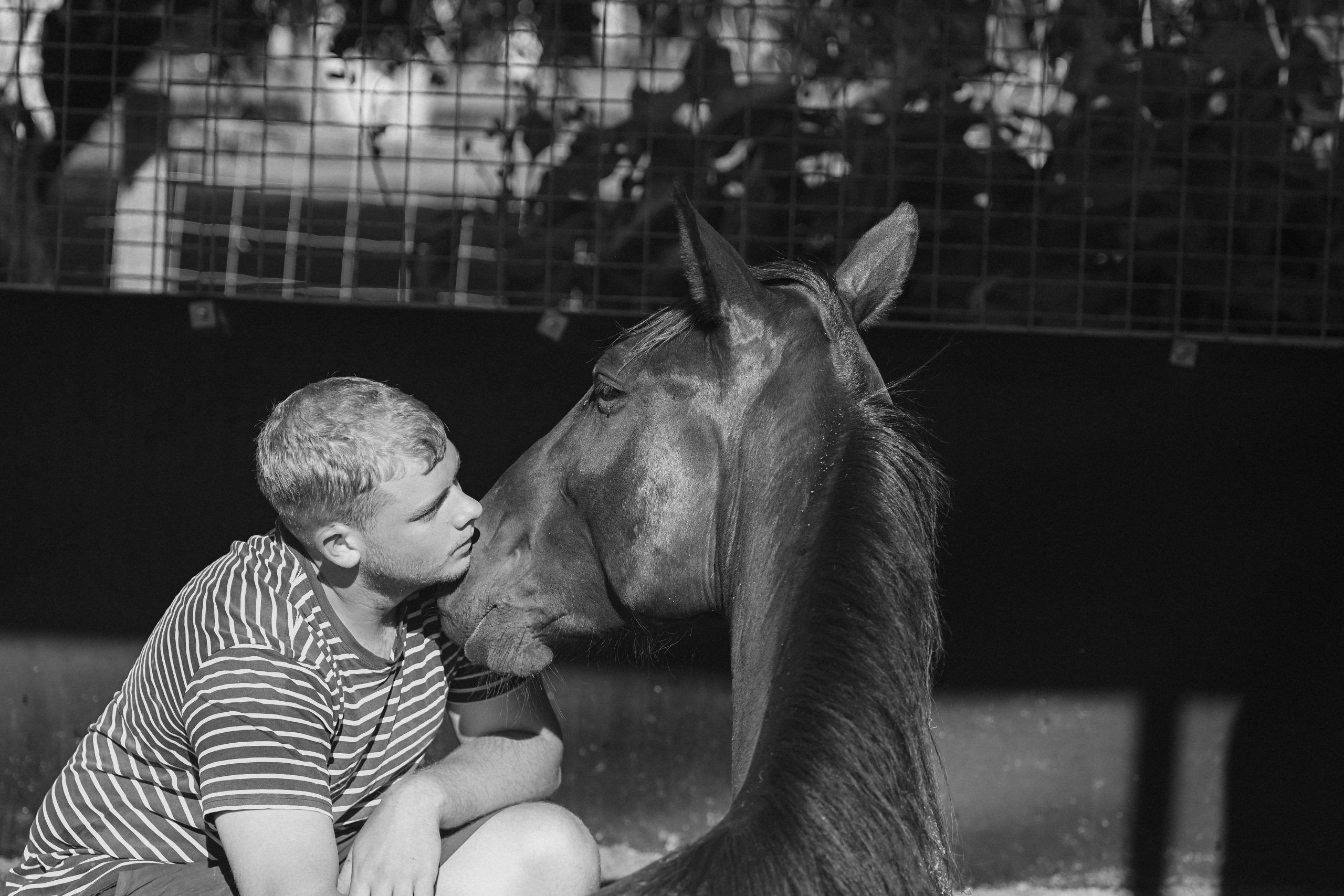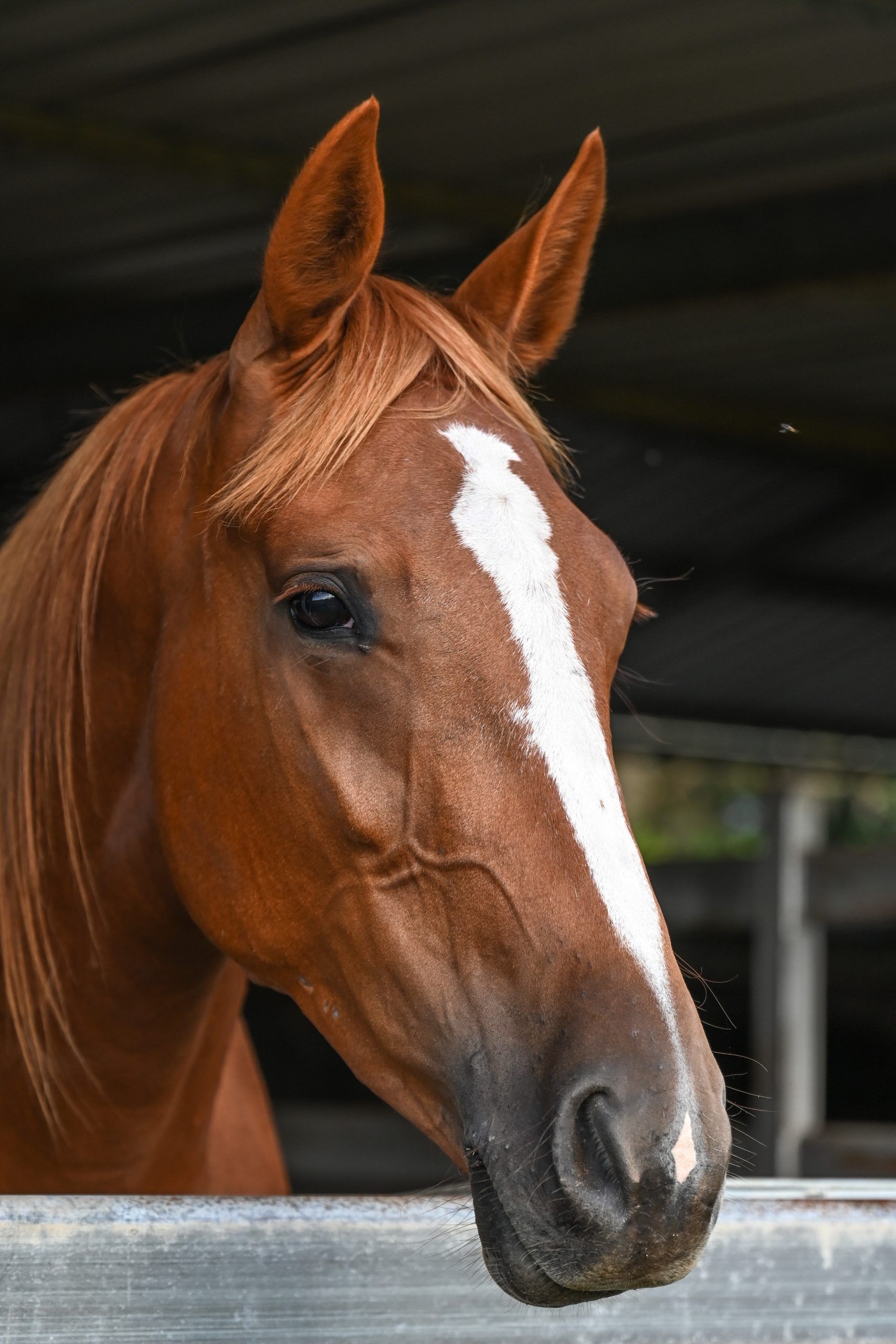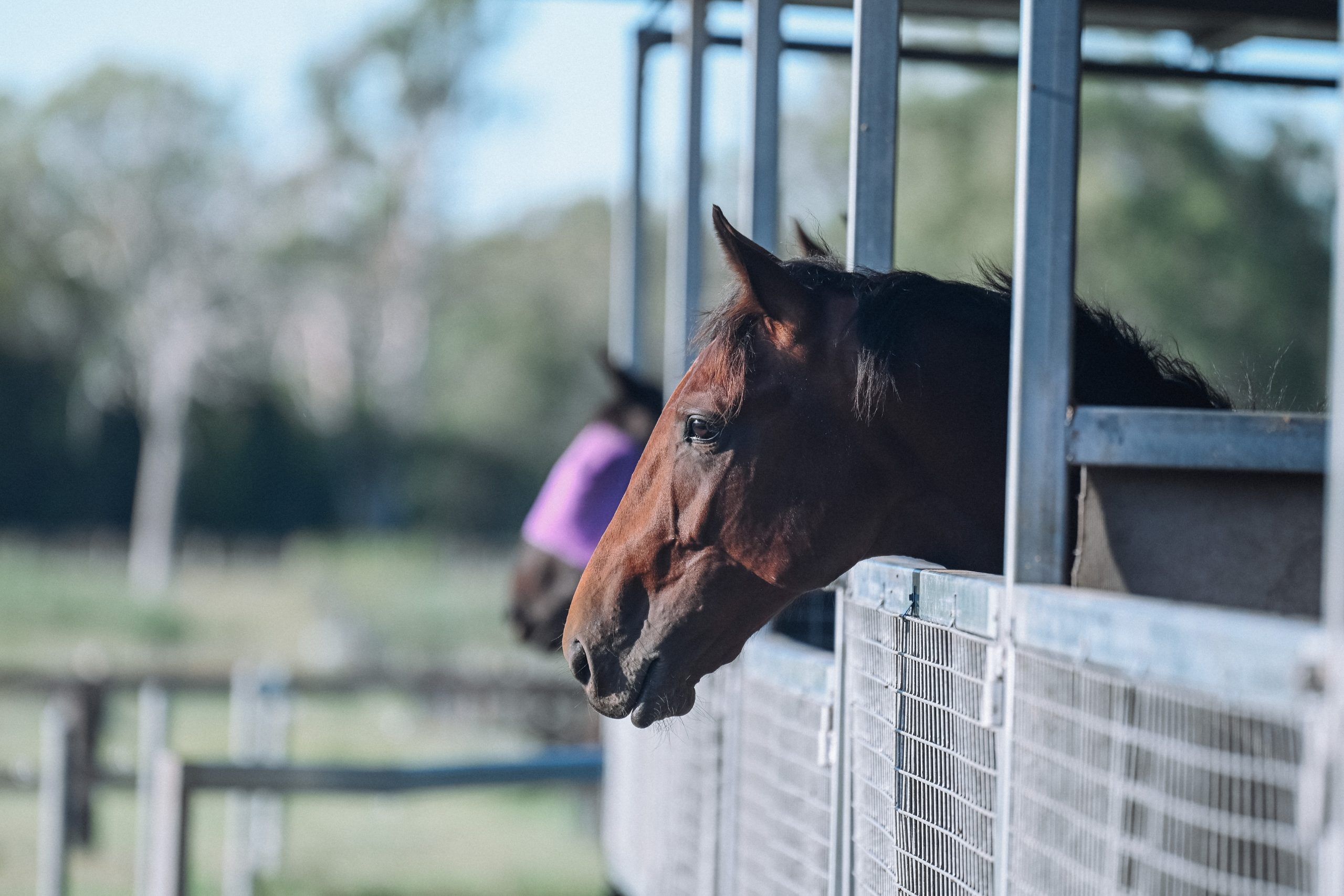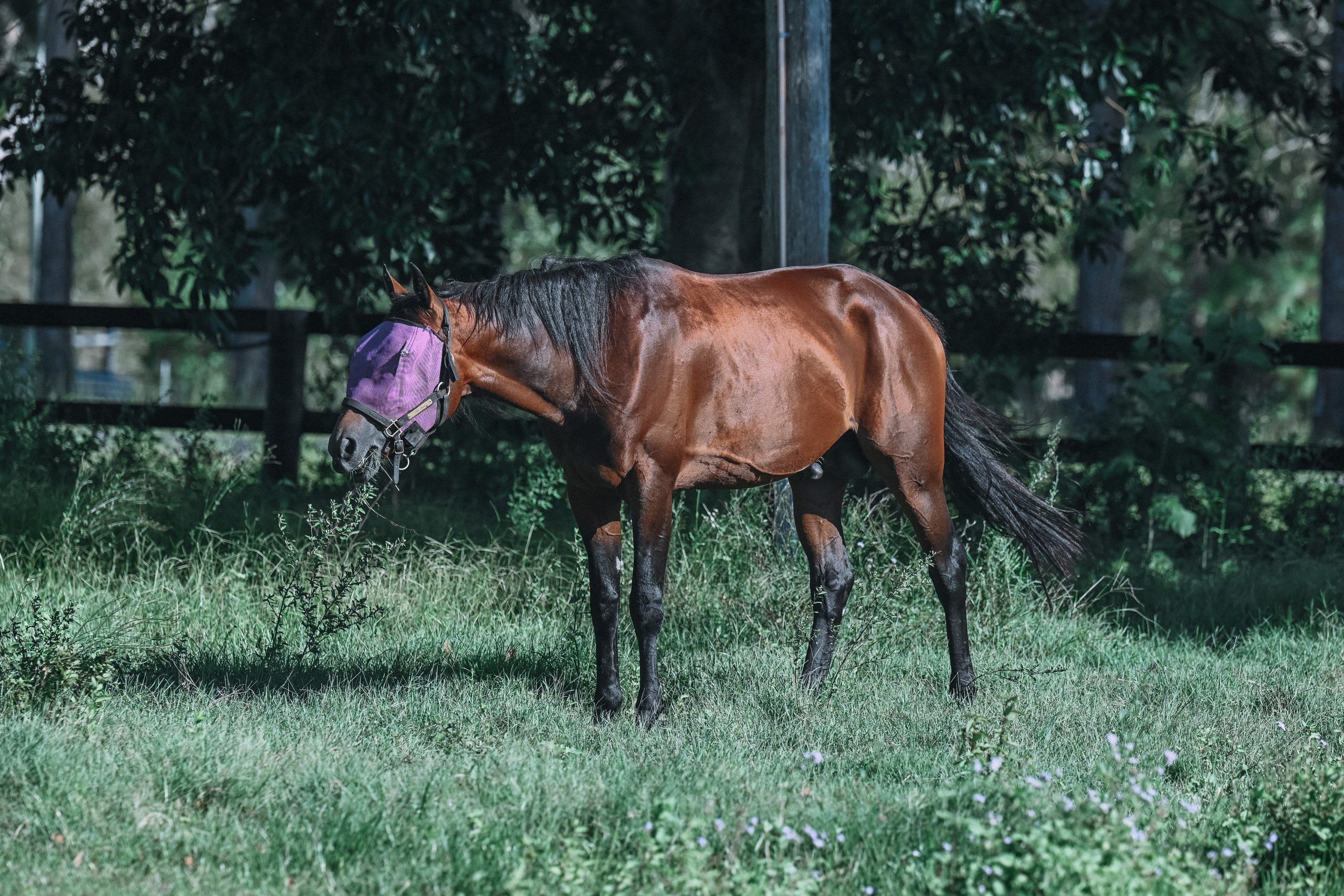 The Butts have moved into a property with around 35 stables in Brisbane's north which was previously used by Darren Weeks and Kylie Rasmussen, before they shifted further north again.
The team brought up around 18 pacers and trotters from down south and will soon add to that with recent APG Sales purchases.
"We wanted to come for two reasons: lifestyle and we think racing in Queensland is on the up, especially harness racing, it is really going ahead," Tim said.
"It is moving in the right direction.
"While we are here to do a job with the horses, we also want to enjoy ourselves and being close to the Sunshine Coast helps."
Having been based in the north and south islands of New Zealand over the years, as well as Sydney and Melbourne, champion horseman Tim sees Queensland as a perfect base to chase Grand Circuit titles in the coming years.
"While they all have little things to offer, I just think Queensland is progressive and it is small as an industry but big enough as well to take control of things and really grow as an industry," Tim said.
Butt was pleased to pick up Lot 30 – a Bettors Delight and Get In The Groove filly – for $55,000 at the recent APG Sales on the Gold Coast and believes he has some two-year-olds who could become Queensland Derby contenders later this year.
"We will continue to grow with the QBRED horses, we bought four at the recent APG sales," he said.
"We will continue to grow with the QBRED horses, we bought four at the recent APG sales," he said.
"We will look to add more quality horses at the upcoming sales as well.
"We are looking for our young stock to come through as our Grand Circuits horses."
The team hit the ground running on Tuesday at Albion Park with four trialling with their official kick-off point for the new Queensland stable not far away.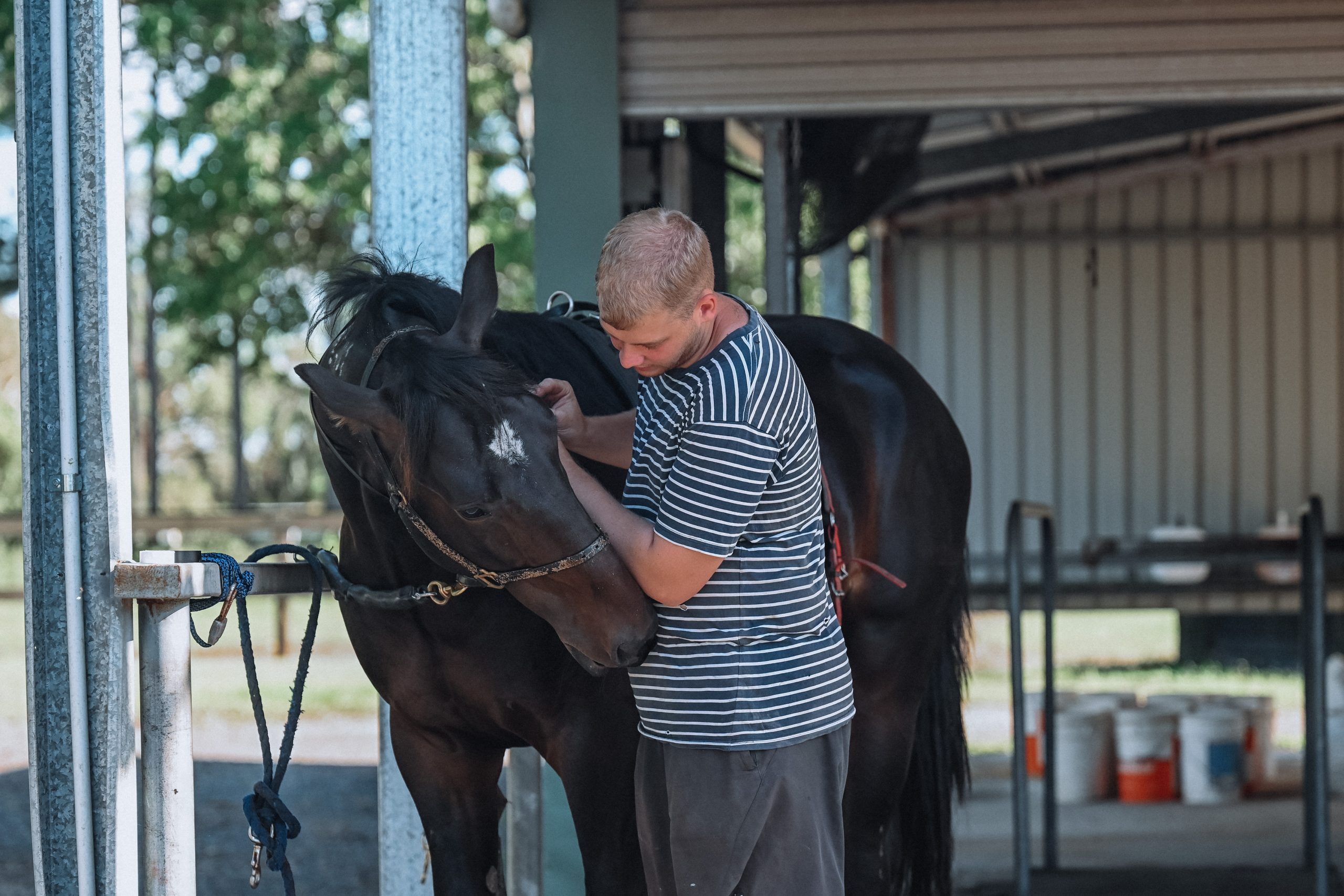 T.G & R.P. BUTT RACING
1079 Pumicestone Road
Toorbul | QLD, 4510

Don't be shy. Let us know if you have any questions!