A range of services are offered at T.G & R.P Butt Racing.
The ability to identify class and nurture are key factors in developing top class horses.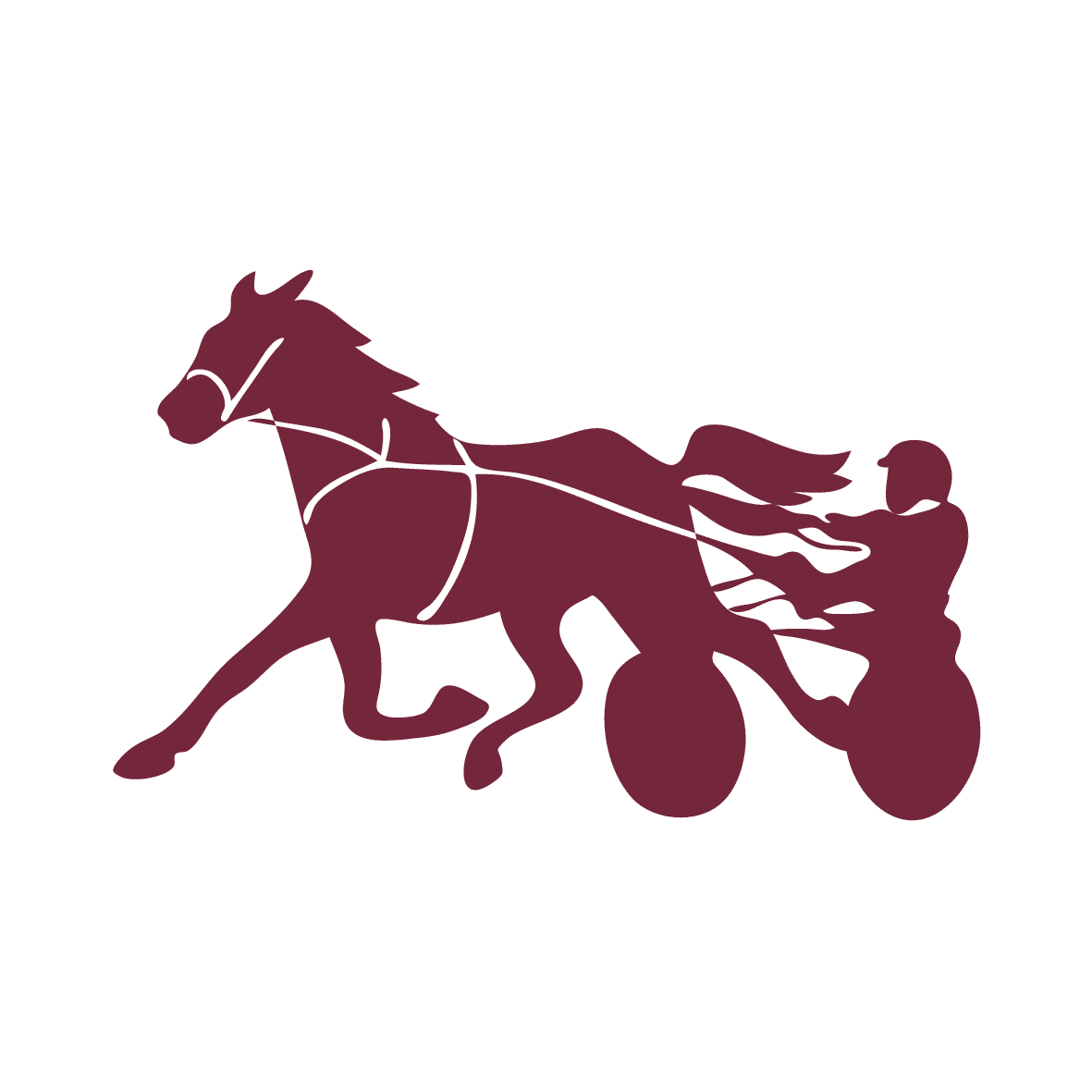 HARNESS RACING TRAINER
The Butt surname is synonymous with Harness Racing. From trotters to pacers and yearlings to ready made racehorses, the knowledge and experience when selecting, developing and maintaining is key for the stable.
And that is how Tim has established himself as the leading Grant Circuit trainer within Australasia.
As Riley, son of a gun, establishes himself, the team are firmly entrenched to maintain the stature of Butt Racing.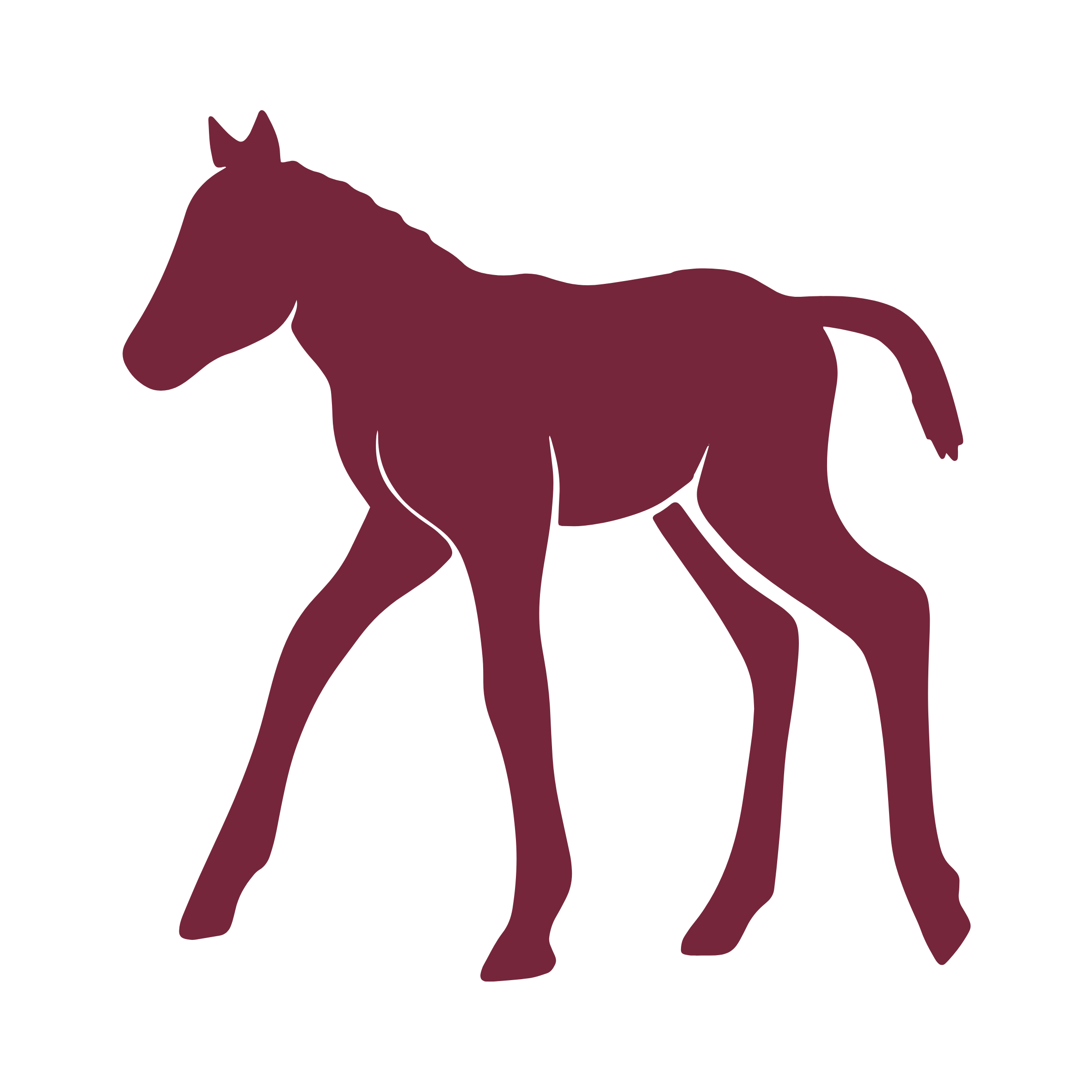 BREAKING IN
Breaking in your horse is setting them up for success. That is why, it is so important that the process is completed precisely.
The combination of extensive knowledge and superb facilities means your horse being in the right hands. A flat rate is provided for these services.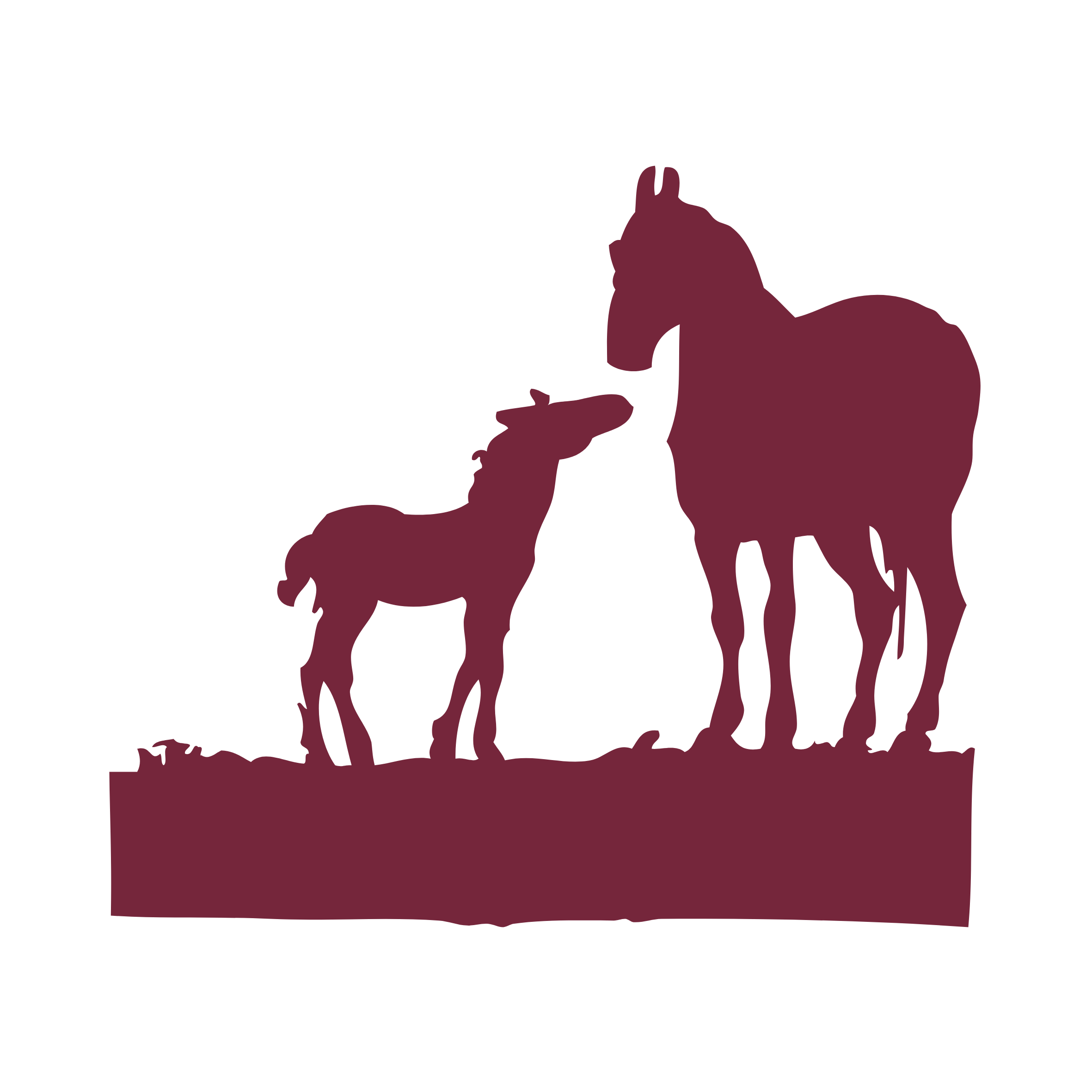 BREEDING
The team have a number of both pacing & trotting broodmares. With the knowledge acquired and resources at hand, Butt Racing is able to increase and decide on the progeny moving forward.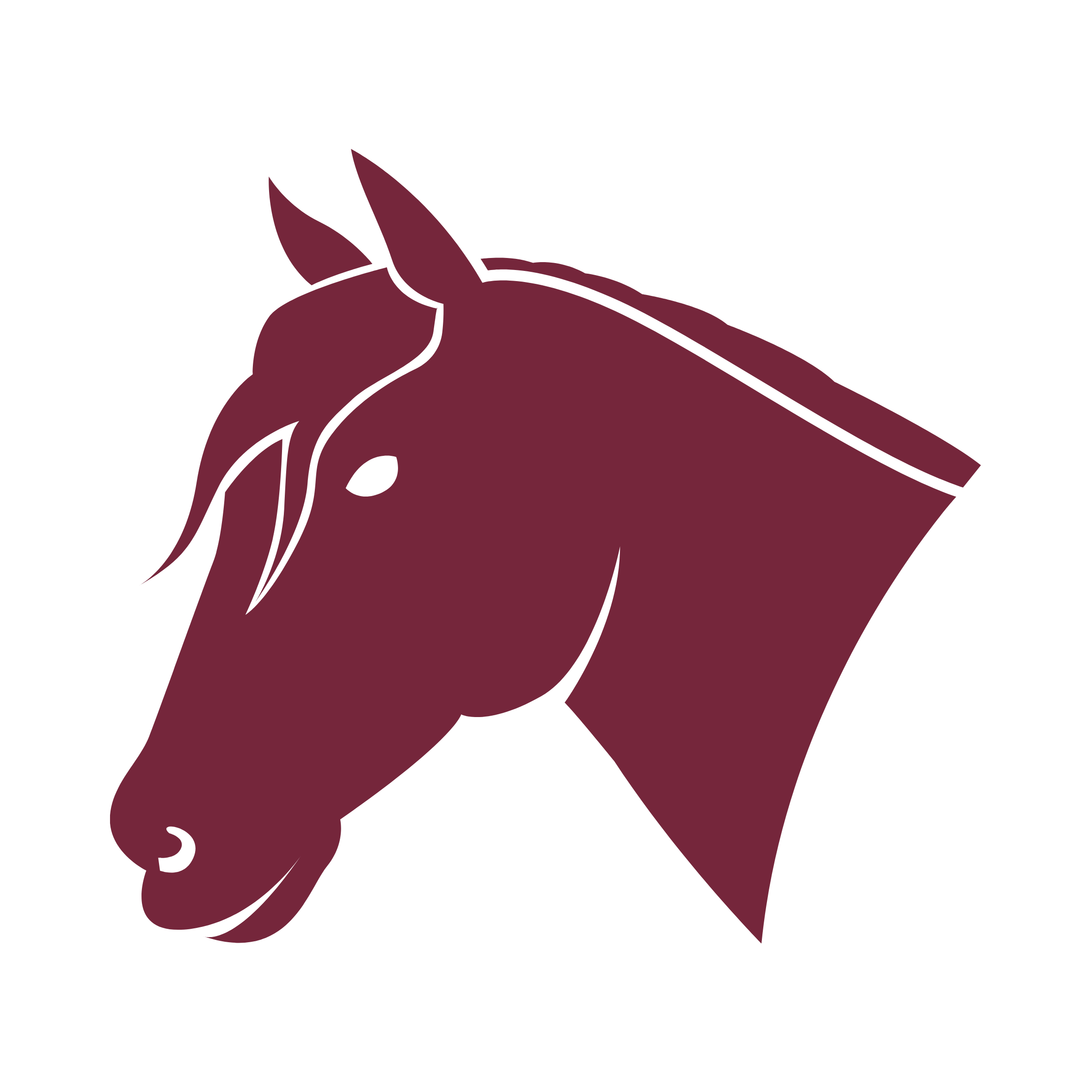 BLOODSTOCK MANAGEMENT
With the history in New Zealand and contacts internationally, the stable has been able to develop Group One winners through horses imported from New Zealand, USA and Europe.
The close relationships that have been built on throughout the year with all the major studs and trainers allows for inside knowledge and friendships and provides an edge over competitors when it comes to buying international stock.
When it comes to selecting the right horse and managing the process there is a team behind that assists in this process.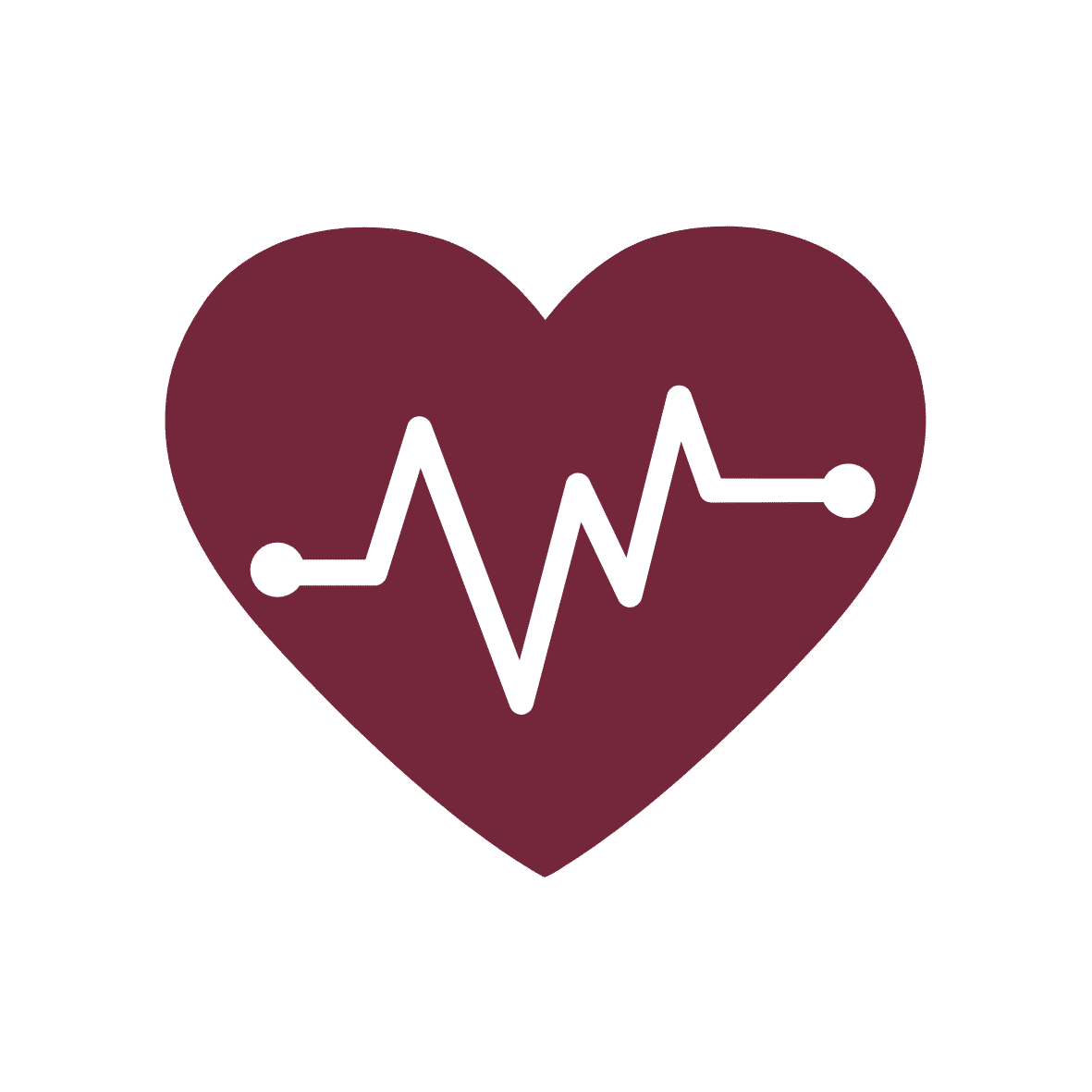 REHABILITATION
Over the course of a well established 30+ year career and the high's and low's of racing, and extensive knowlegde has developed into the soundness, health and injury Being able to manage these and bounce back from these problems are something. The beautiful soft sand track, in combination with the facilities such as the horse treadmill & water as well as being able to manage injuries enables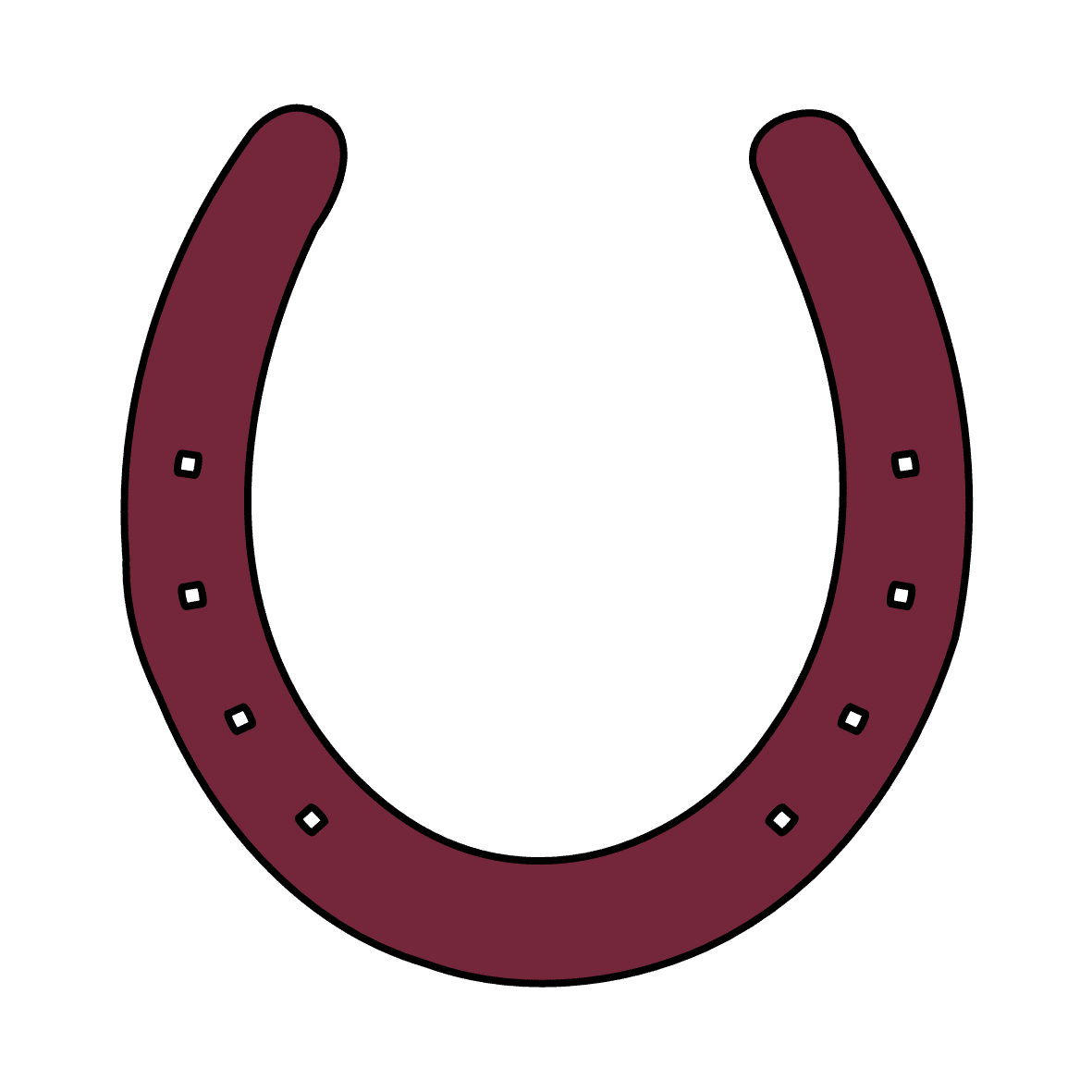 CARE
Champion horses don't become champion horses through sheer luck. They need nurturing which involves immaculate care, thorough feeding, and knowledge around identifying health or soundness issues. Each horse is different and being able to maintain the care of horses, will set them apart.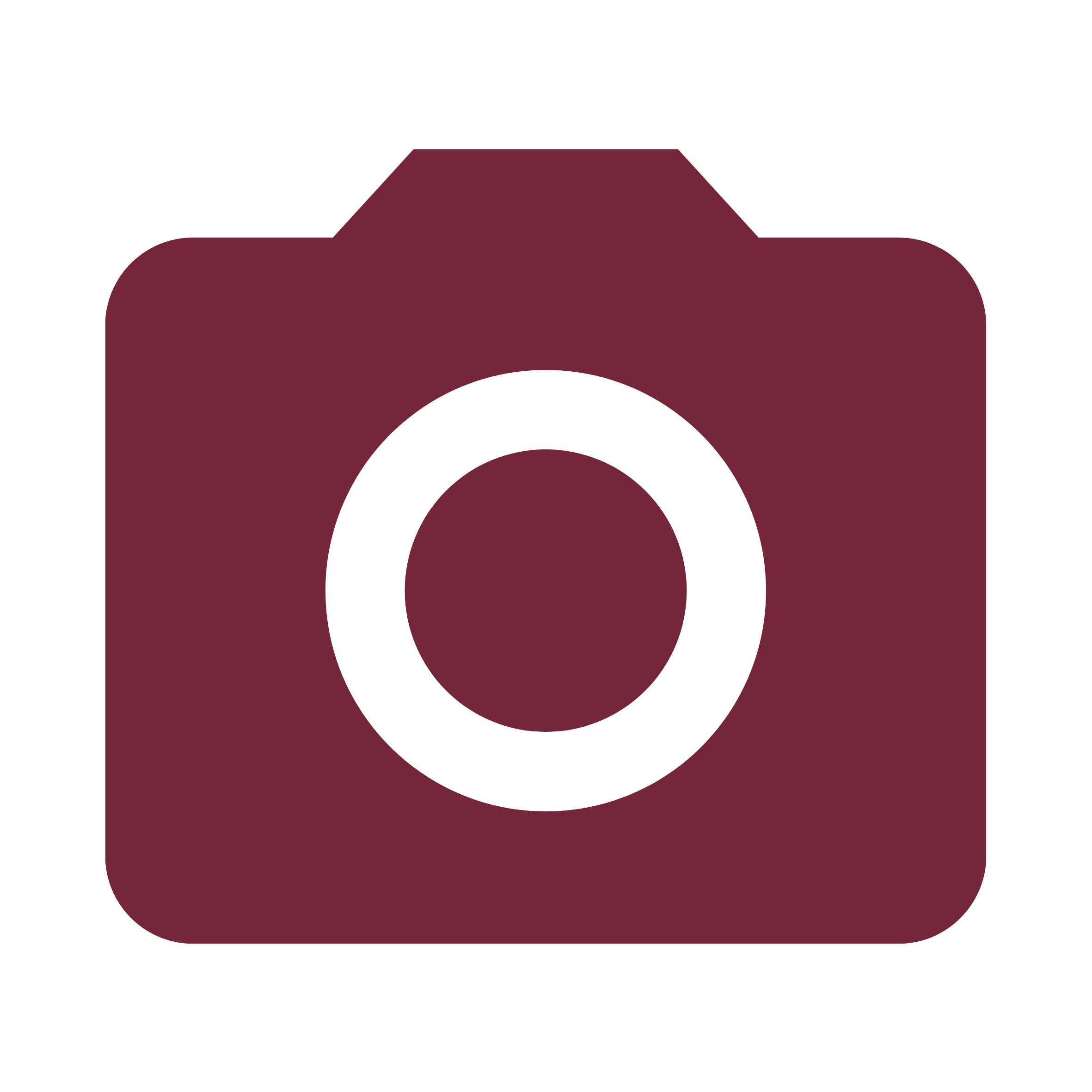 COMMUNICATION
The team are about embracing the ownership experience and making the making the owner part of the journey. From high quality video & images to in depth reports or get to know them at the race through a beer and a chat after the races.
The goal is to ensure that owners have a great experience and you want to be able to go through the highs and lows of racing together.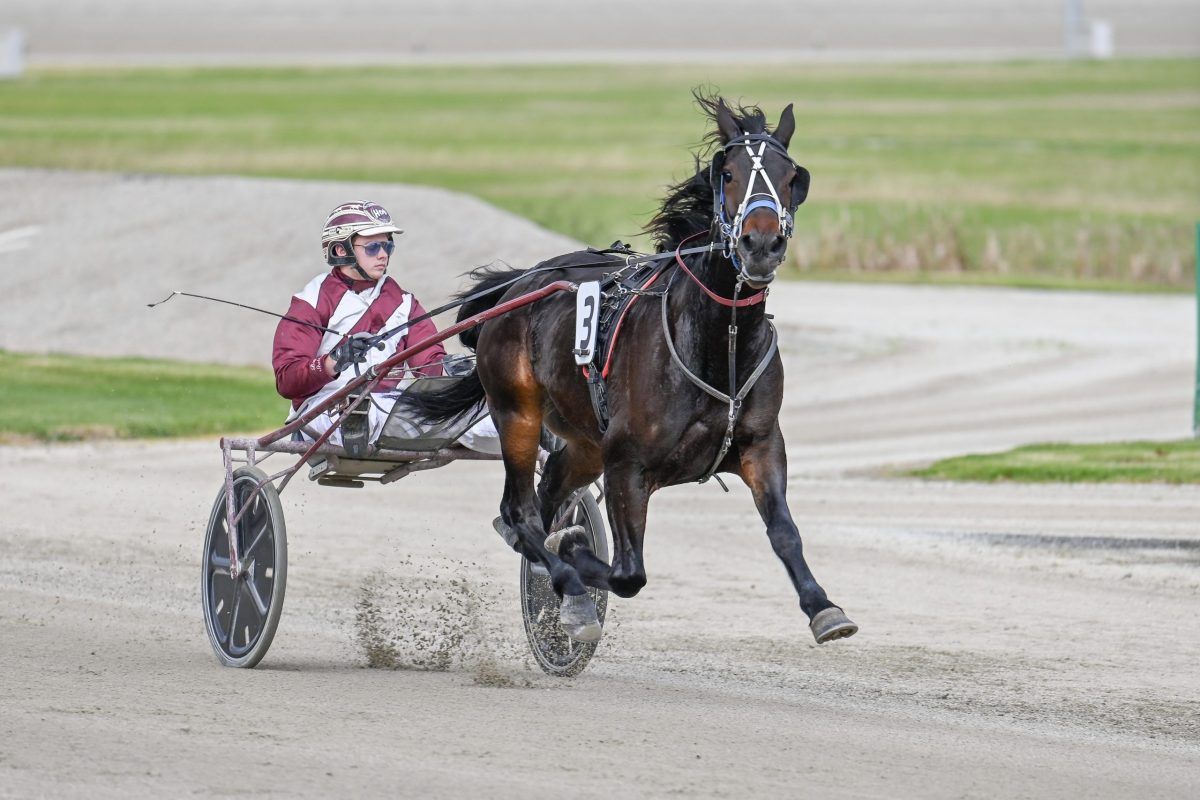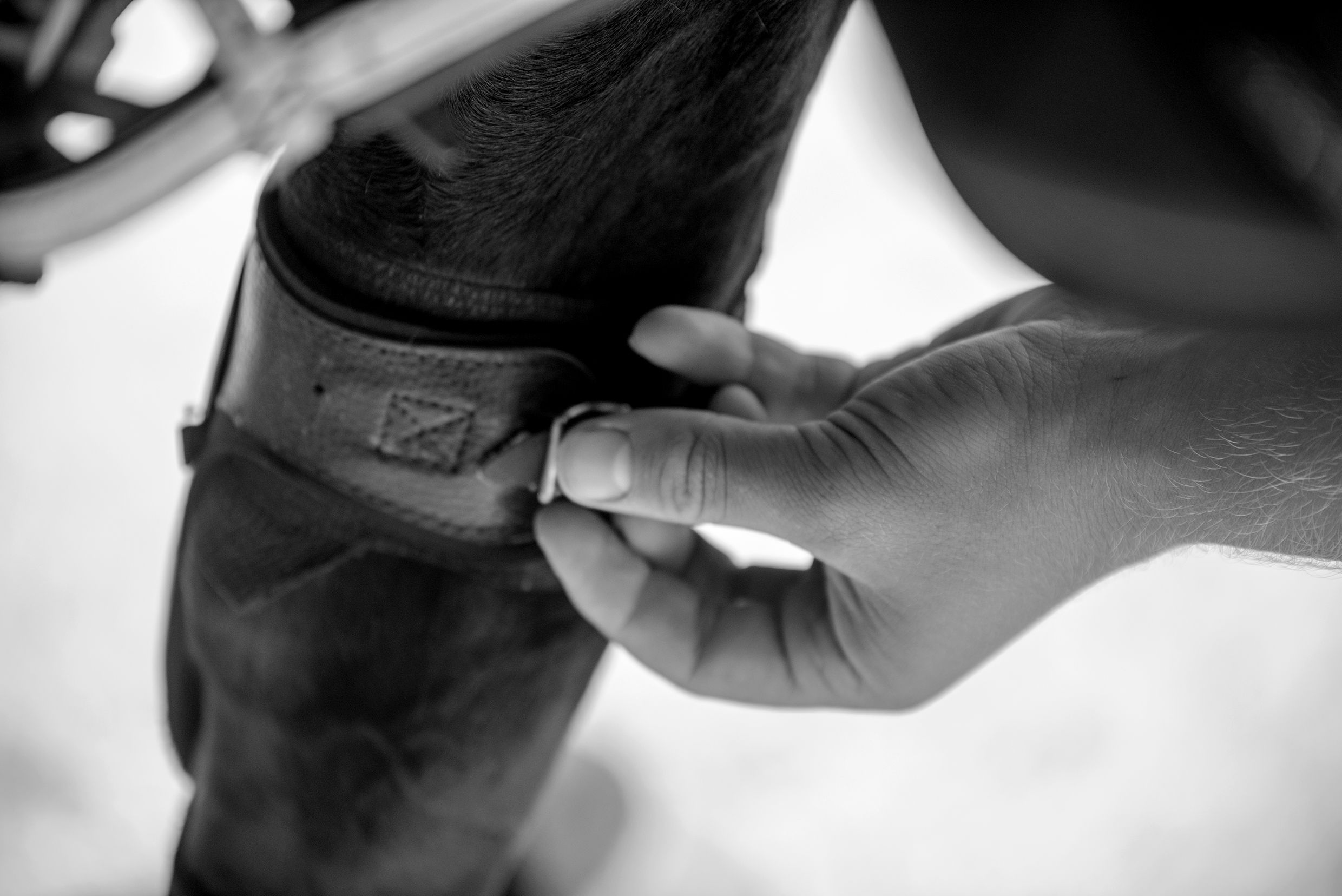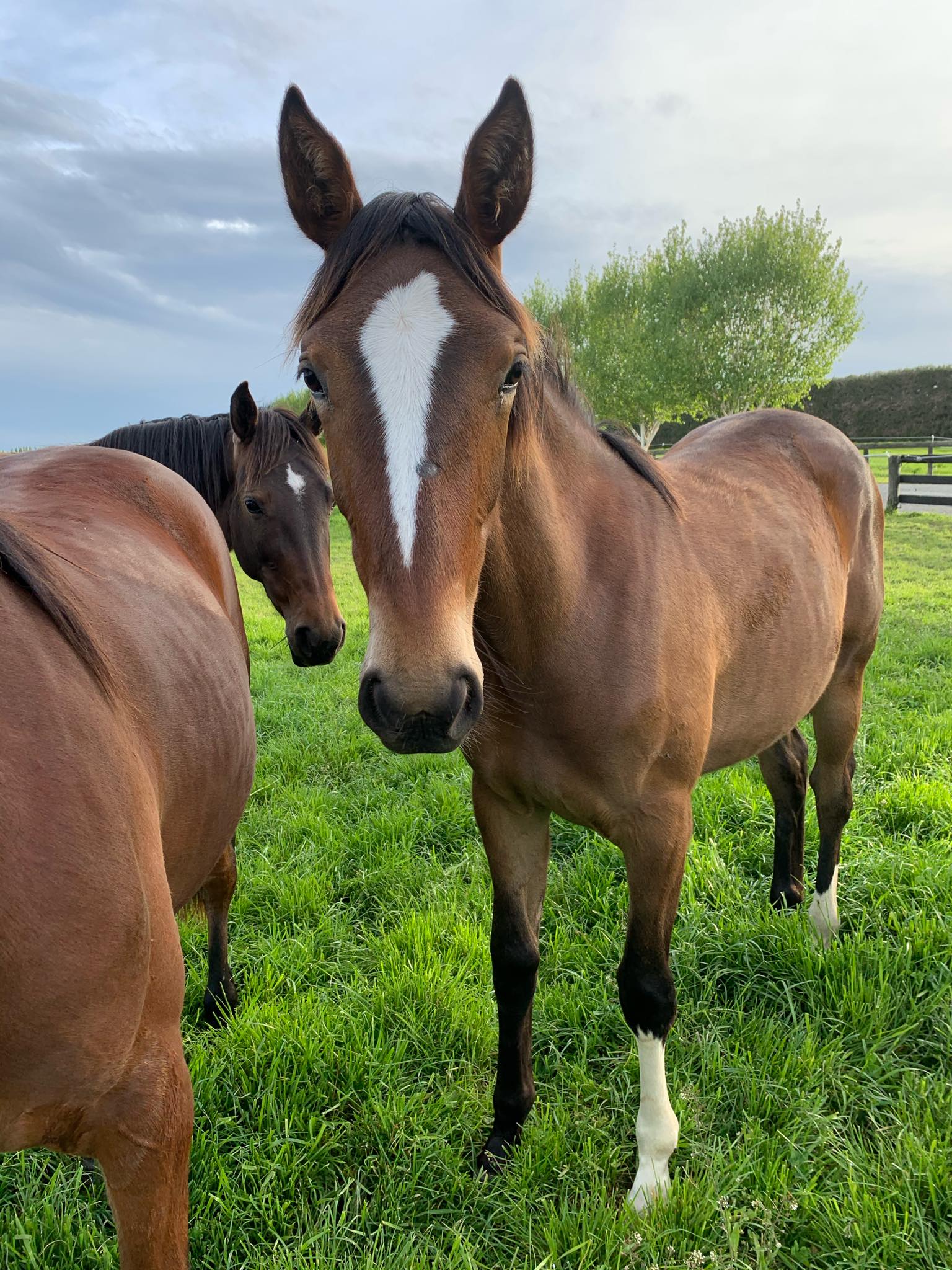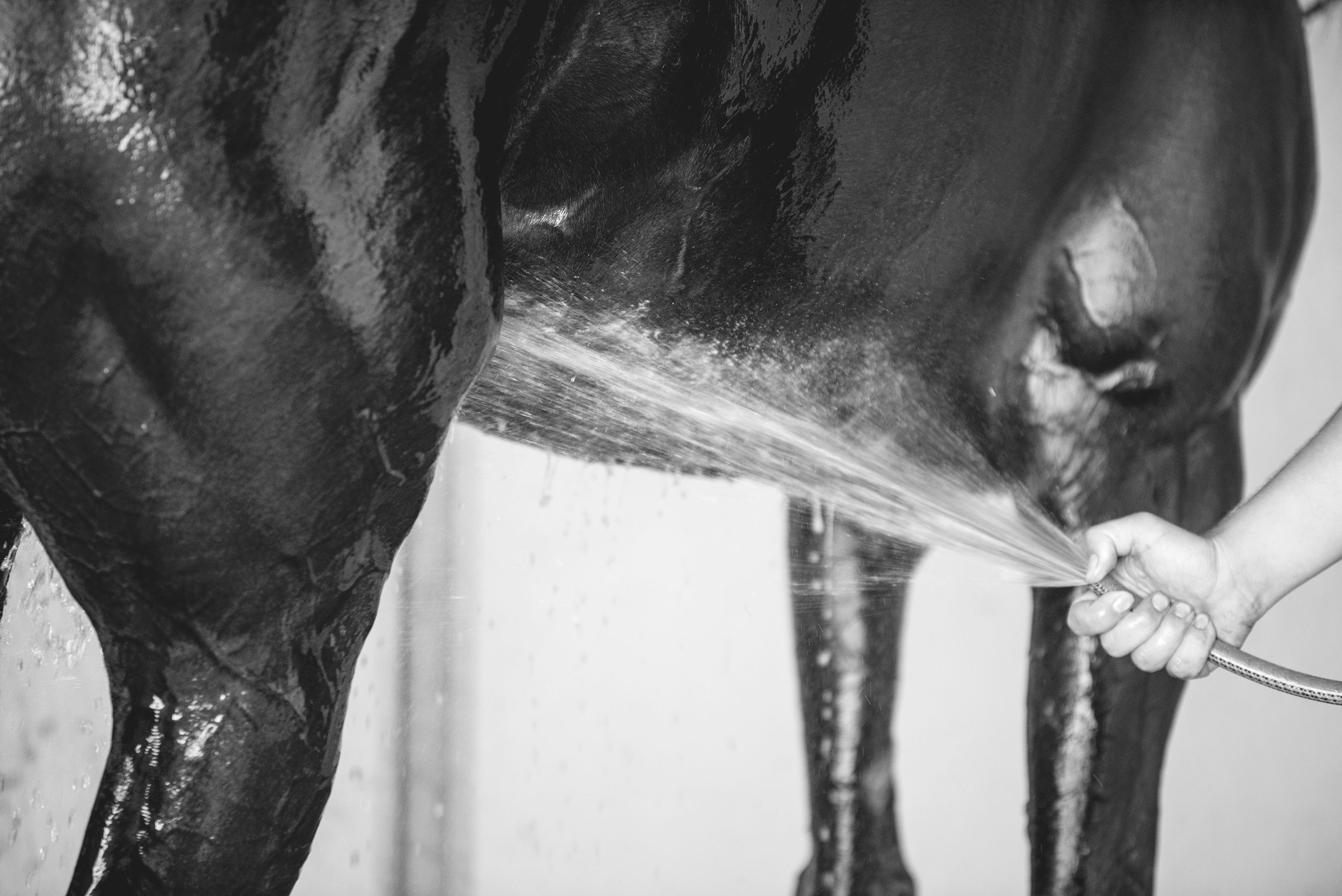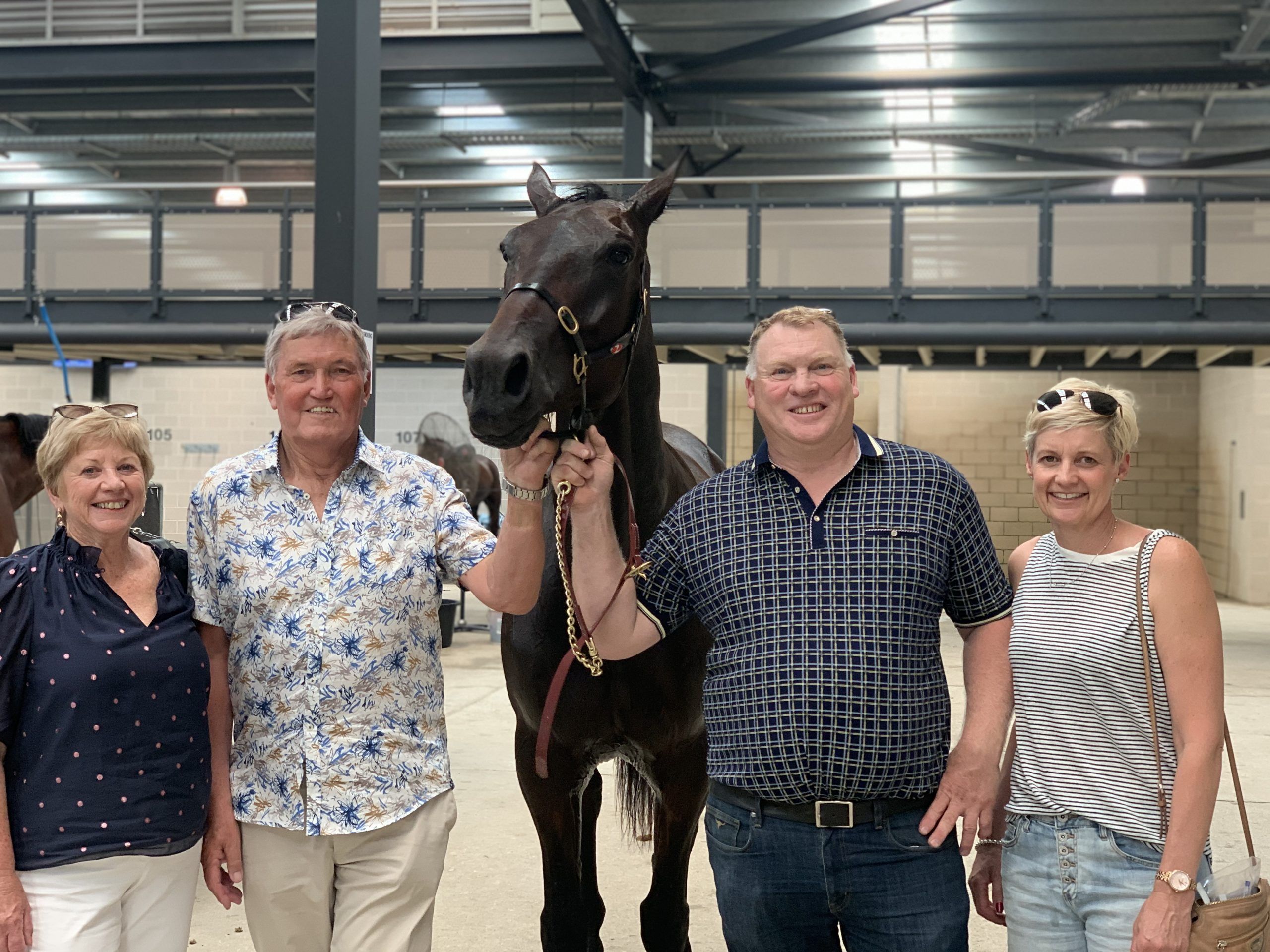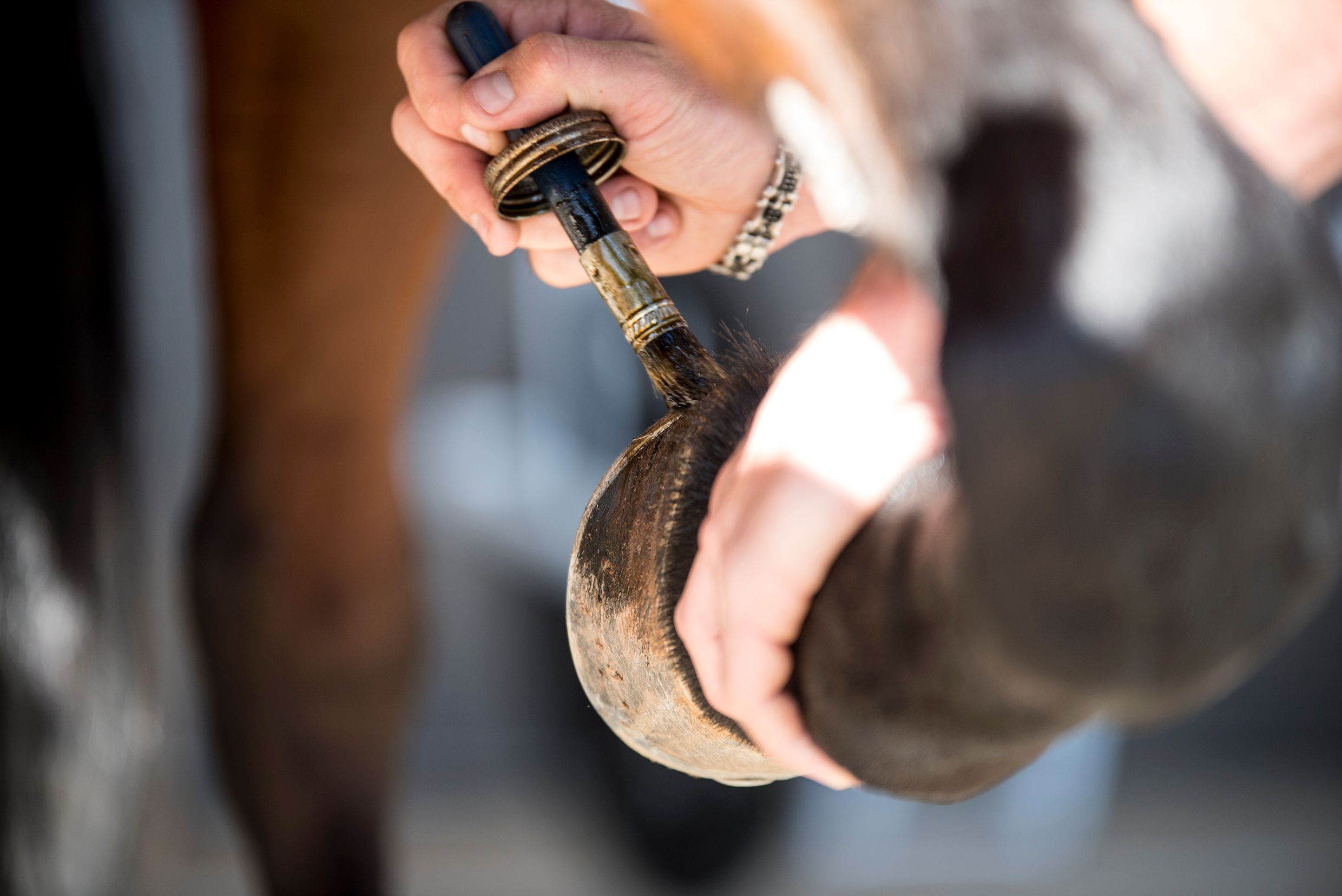 SIGN UP AND BE THE FIRST TO HEAR OF OUR LATEST PURCHASES
T.G & R.P. BUTT RACING
1079 Pumicestone Road
Toorbul | QLD, 4510

Don't be shy. Let us know if you have any questions!