Has Tim Butt found himself his next good horse?
Champion horseman Tim Butt knows his way around a star performer with his roll of honour including the likes of Lyell Creek, Take A Moment, Mr Feelgood, Flashing Red, Mah Sish, Stunning Cullen, Choice Achiever, Mister DG, Foreal, Let It Ride, and My Field Marshal among many others.
As it stands, the former Canterbury horseman has won more Grand Circuit races than any other trainer with his haul including the likes of Inter Dominon's, Hunter Cups, Miracle Mile, New Zealand and Auckland Cups plus features in Queensland and Western Australia.
It's a truly remarkable record. 
After moving from Christchurch to Australia back in 2018, Butt had short stints in Sydney and Melbourne before buying his own property in Queensland 18 months ago.
Butt says a mixture of lifestyle and owning his own training facility led the champion trainer to make the decision to relocate to Toorbul, north of Brisbane.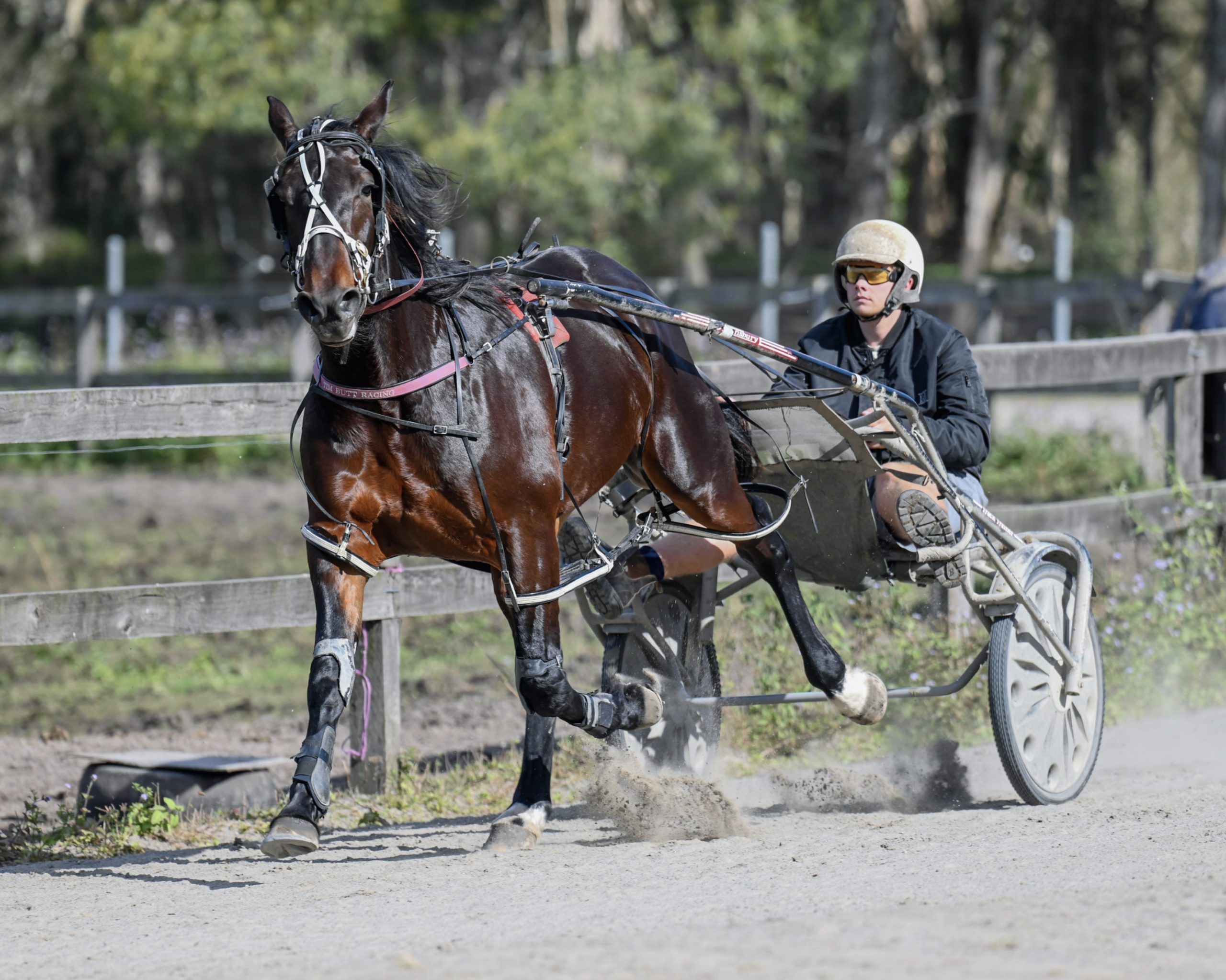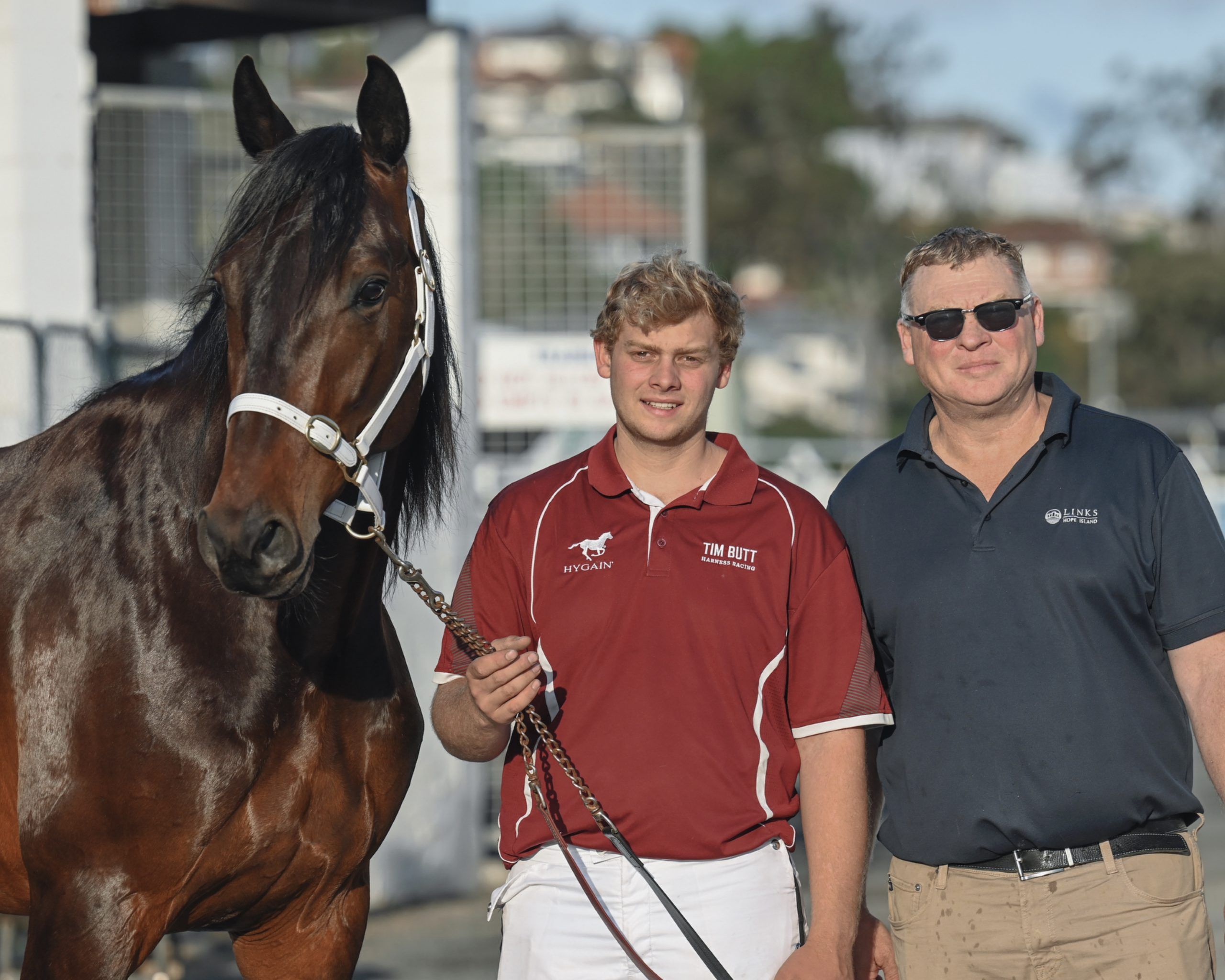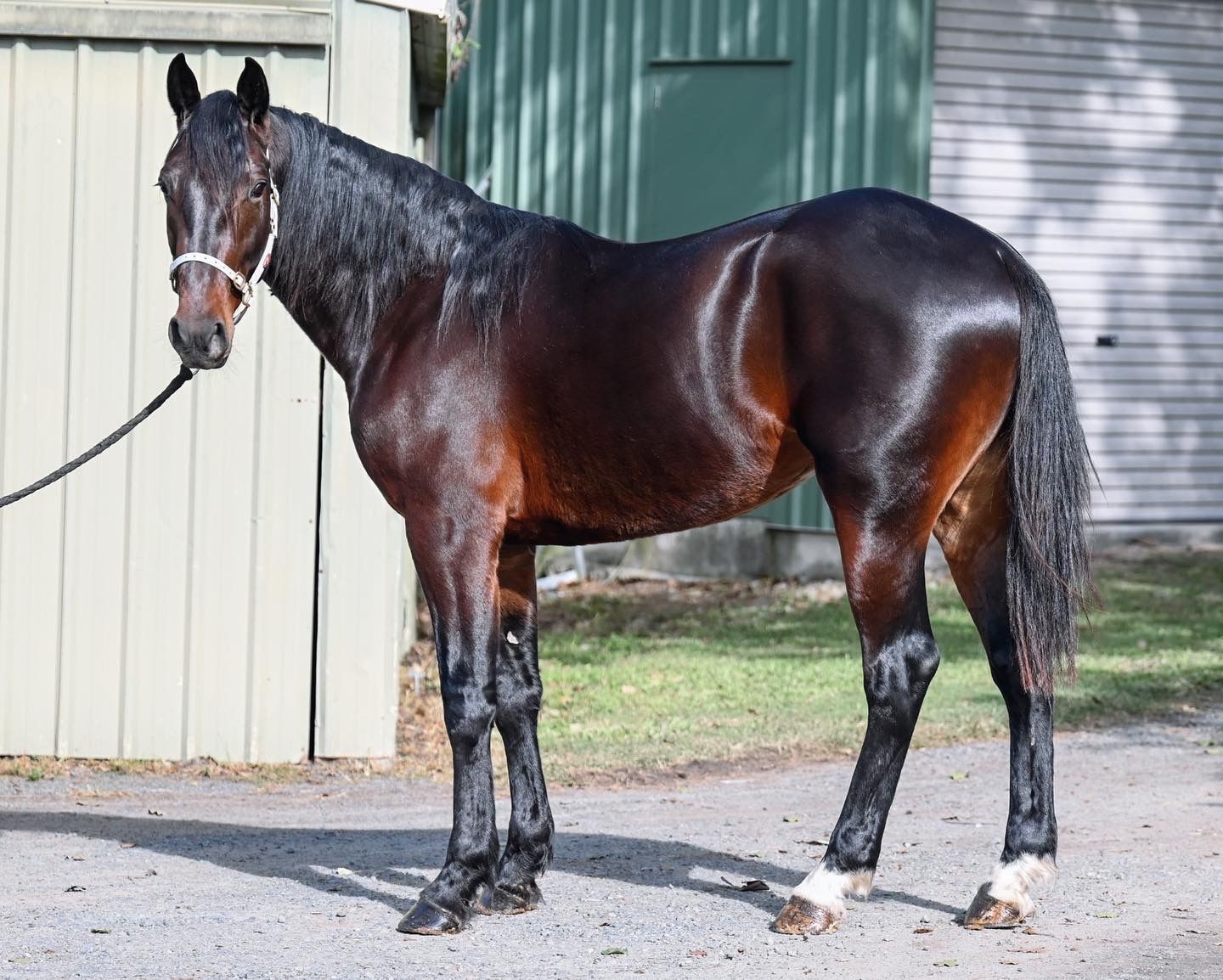 And while he's been busy establishing and adjusting his current base, he's gradually been building his racing team with his wife Andrea and son Riley.
Now, the proof could be in the pudding.
Back in September, the stable rolled out a precocious juvenile who carried huge hype and expection for several reasons.
His name's Borella.
Following several smart education workout and official trials, several track touts were keen to see what he could deliver race day. 
Three days before his debut, his older half brother claimed a Group 1 feature at Melton when Rock N Roll Doo claimed the VHRC Caduceus Classic in a time of 1:50.6.
Borella was beaten on debut at Albion Park behind an exciting filly in Sky Blu but lost no admiders with his gallant effort in 1:56.6.
The following week, the hulking colt stepped out again and thrashed his rivals in a winning time of 1:57.5.
Many seasoned judges believe he has the making of a very special talent.
The colt, known as Sammy, has the size, strength, and looks, plus he's got a very deep pedigree.
Butt secured the colt from the Nutrien Yearling ale at the Inglis Oaklands Junction Sales complex in Melbourne last year.
Listed as Lot 51 under the BFJ Bloodstock banner, and prepared by Benstud Standardbreds, Butt bought the colt for $50,000.
Originally he was named How Doo You Doo before undertaking a name change after the sale at the request of his new ownership group.
The ownership group is spread far and wide and includes Andrew Butt, Alan Aitken (Hong Kong), Syd and Shona Brown (New Zealand), Colin and Meagan Branthwaite (Sydney), Greg Brown (Sydney), Lori Jarvis (Tasmania) and Roger Soroka (New Zealand). 
The Branthwaite couple (Jazcom Thoroughbreds) are first-time harness owners but are well known in the thoroughbred world. They were taken by the colt's stylish looks and thought he resembled a galloper more than a pacer while Aitken is also very familiar with the thoroughbreds through various media roles plus having worked in consultancy roles for both the Australian Jockey Club and Hong Kong Jockey Club.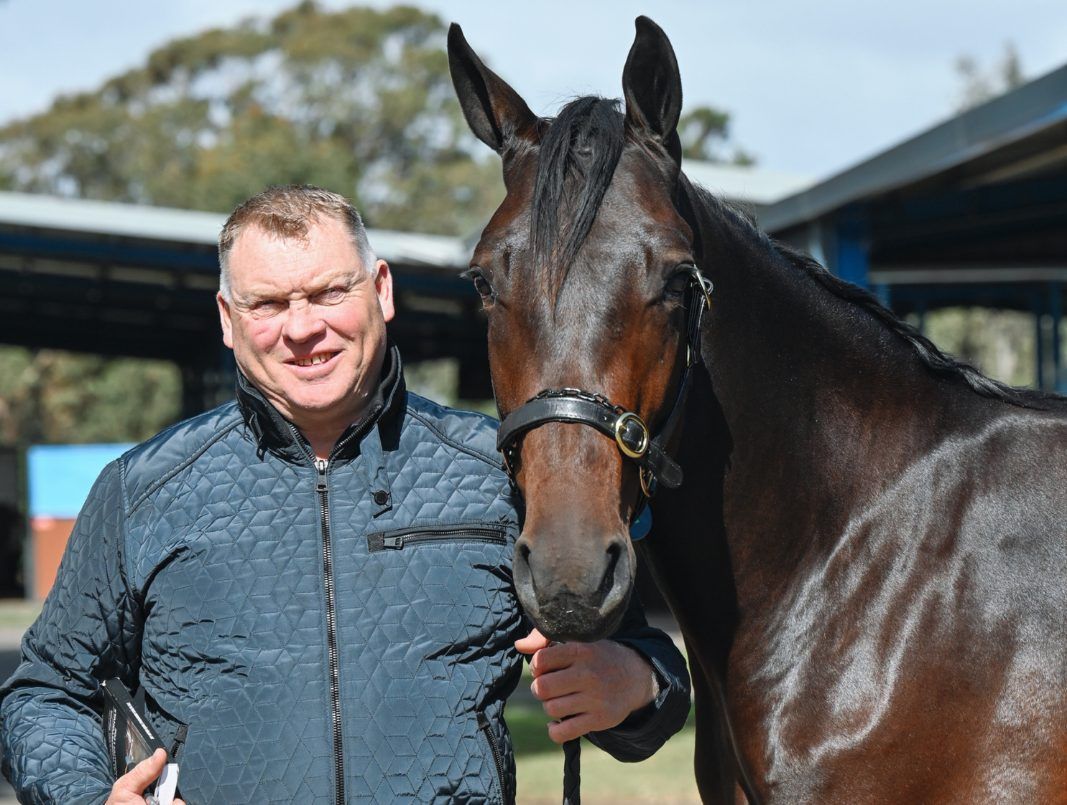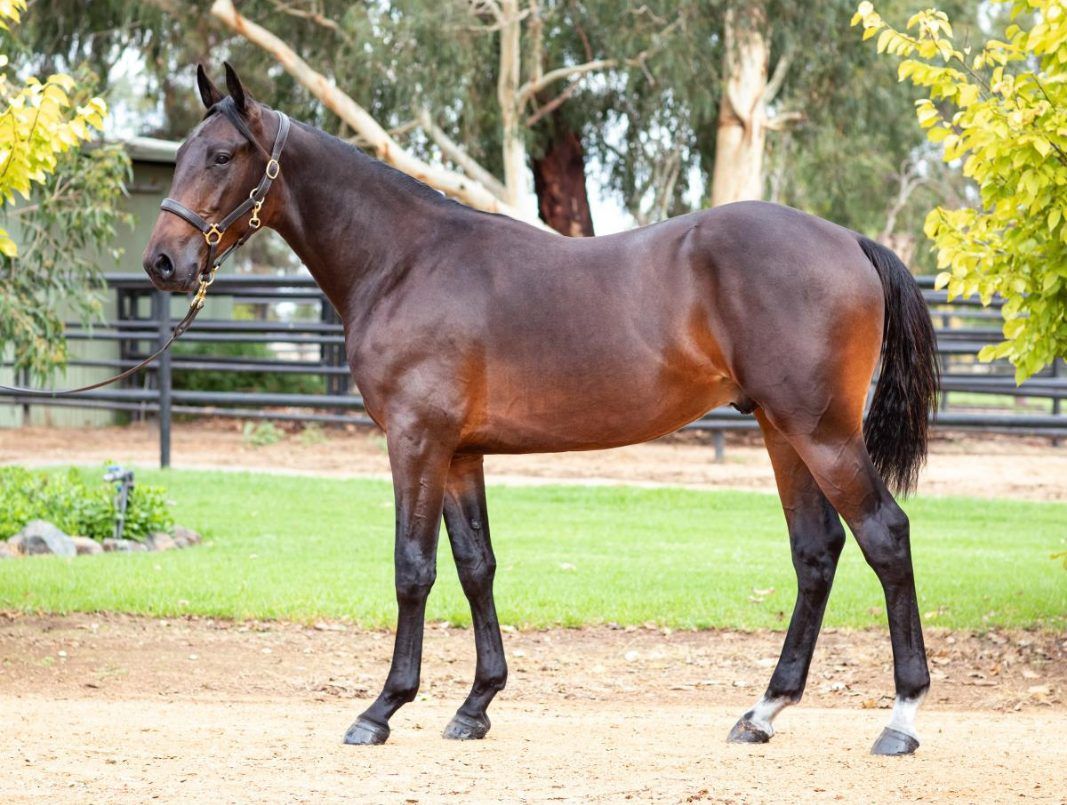 Borella is named after Albert Chalmers Borella, VC, MM, who was an Australian recipient of the Victoria Cross, the highest award for gallantry in the face of the enemy that can be awarded to British and Commonwealth forces.
"I loved him at the sales. He was easy on the eye and reminded me a lot of Monty (My Field Marshal). He's by the same sire and has that similar style about him." Butt said. 
"He's got a fantastic pedigree. It's a fantastic New Zealand family that I know very well, so he ticked all the boxes. Looking back he was quite cheap but given it was the first Nutrien sale and it was the last sale of the year, maybe we got lucky and grabbed a bargain."
My Field Marshal is the fastest pacer in Australasian history courtesy of his victory in the 2018 Miracle Mile at Menangle in a time of 1:46.9.
By super sire Art Major from the In The Pocket mare Long Live Lana (two wins), 'Sammy' ranks as a brother/half-broher to five winners including Delightful Lana (10 wins), Iolanta (seven wins), Son of Lana (four wins), Rock N Roll Doo (10 wins) and Major Coo (two wins). 
His relations include Tennis Ball, Lilac Flash, Captain Peacock, Ruato Bay, Nonno Stride and Lancelot Bromac among other.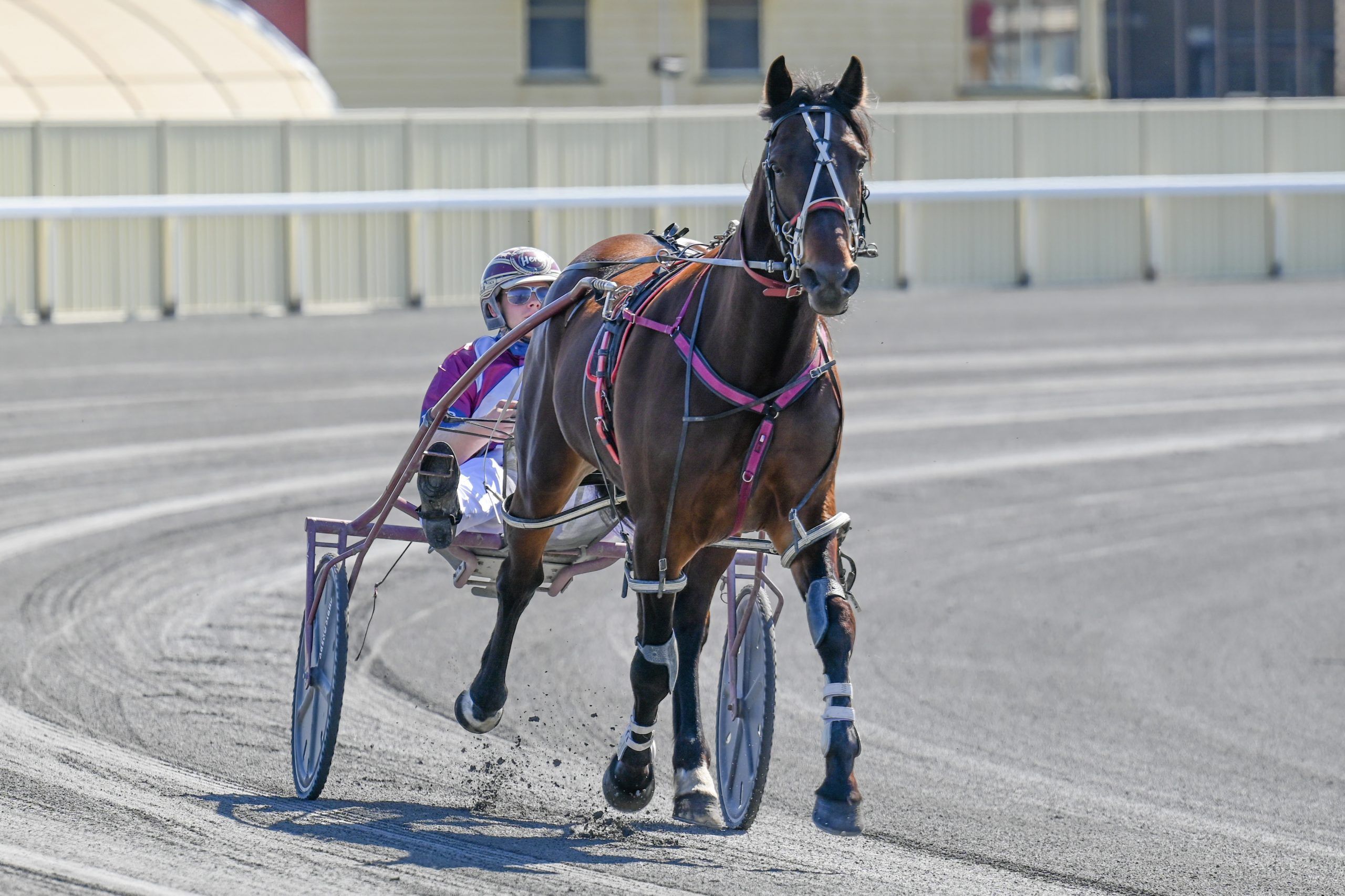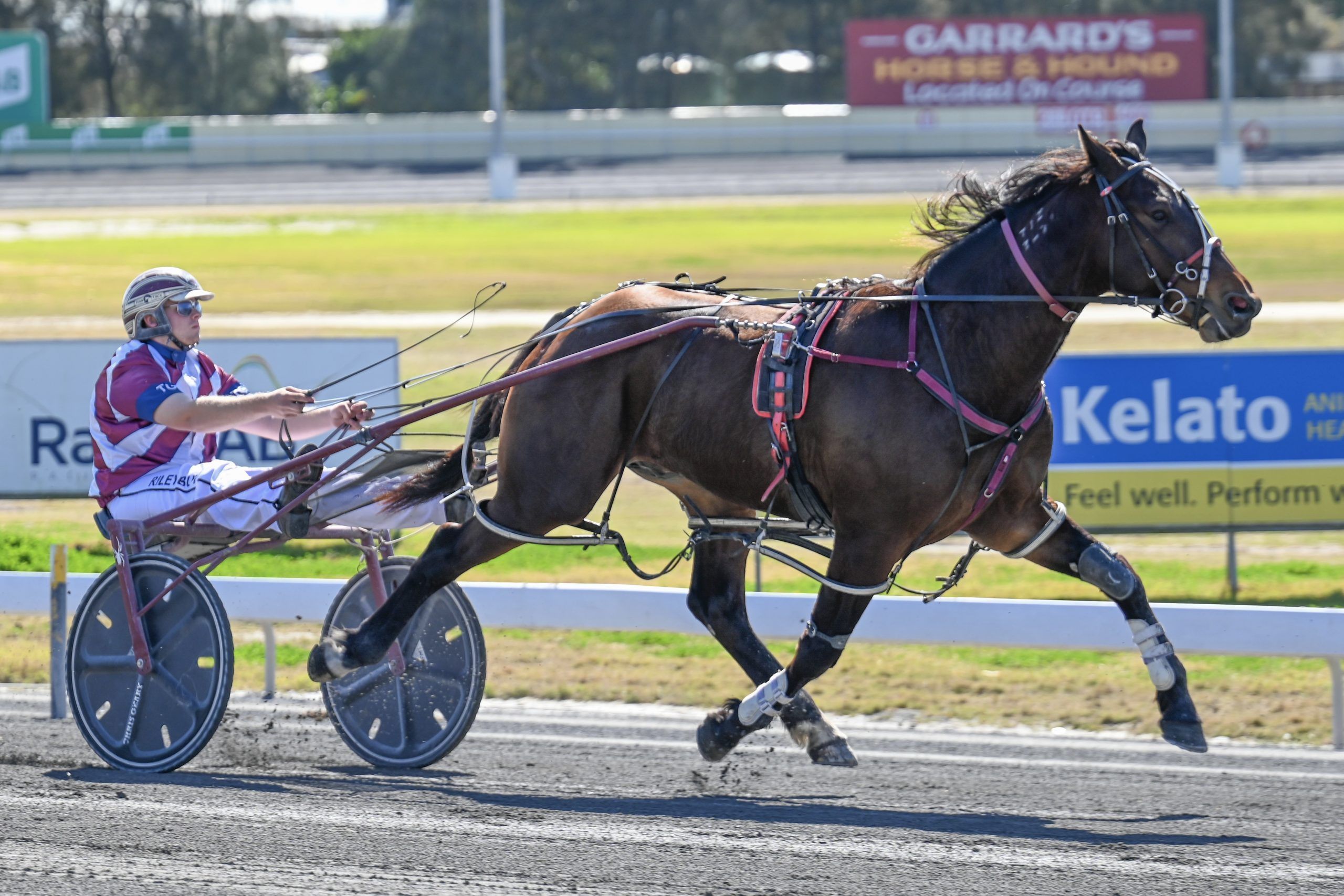 "We took our time with him early. There was no rush and given he had some size about him, I always thought he waould mature into a nice horse." Butt said. 
"We gave him plenty of education and trial in readiness for his initial campaign. He's still quite weak although his speed is his best asset, so this is about building his foundation."
"He'll be ready when the big money is up for grabs. We're thinking Derby classics and the TAB Constellations next year."
And what are the thoughts of the man who sits behind the exciting prospect?
"He's got raw point to point speed, when you ask him for it, it gives you an excellent feel when he gets moving along," Butt's son, Riley, said.
"He's great around the stable, he's got a beautiful nature and attitude and is quite laid back and hardly anything worries him although he does get a bit excited when he sees a certain chestnut two-year-old trotting filly nearby."
Undoubtedly, he's got a long way to go but the sample size provided to date has his connections feeling very o[timitstic.
He's hoping for Borella.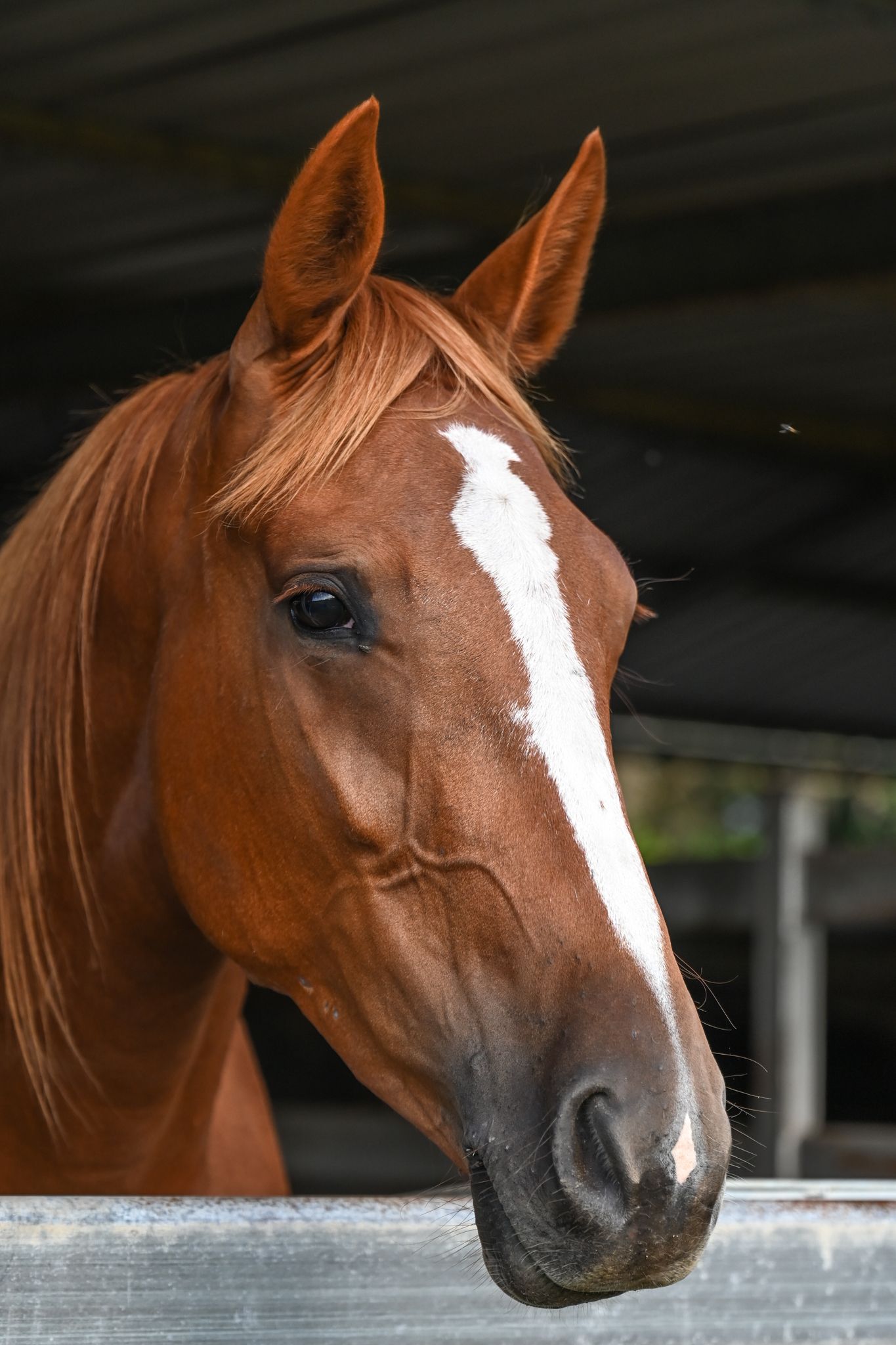 Queenie – Sammy's favourite